Celebrities are loved by their fans for the work they do in their professional lives but because the fans feel so connected to them, they always appreciate when the celebrities allow their fans to have an insight into their personal lives too. Female fans of any celebrity find themselves relating to their favorite celebrities more when they get to find out and learn more about the fact that their favorite star is pregnant and going through the life-changing, most beautiful journey of her life. Some celebrities do hide the news of their pregnancy from their fans and go low-profile during this time period but there are some celebrities who not only take pride in sharing this beautiful experience with their fans but also keep them updated with the pictures.
Here are those Pakistani celebrities who shared their pregnancy and pregnant moments with their fans:
[lwptoc]
Expecting a child is one of the most beautiful moments in the life of a woman. From the moment she conceives to the moment she gives birth, a mother forms an emotional bond with her yet to be born baby; a bond that is based on true love and nothing else.
Our celebrity mothers are no different. These women, who have lived in the eye of the public all their lives, proudly announced their pregnancies and earned a lot of blessings from their fans and followers.
Here we list down a number of Pakistani female celebrities who shared their cute pictures with the public, once they expected their babies.
Fiza Ali
Fiza Ali shared a couple of pictures of herself while she was pregnant with her daughter and asked for prayers from her fans and followers.
Sania Mirza
Sania Mirza happens to be married to Pakistani cricket player Shoaib Malik. When Sania was pregnant, she didn't hesitate to be in front of the public eye and made most of her pregnancy.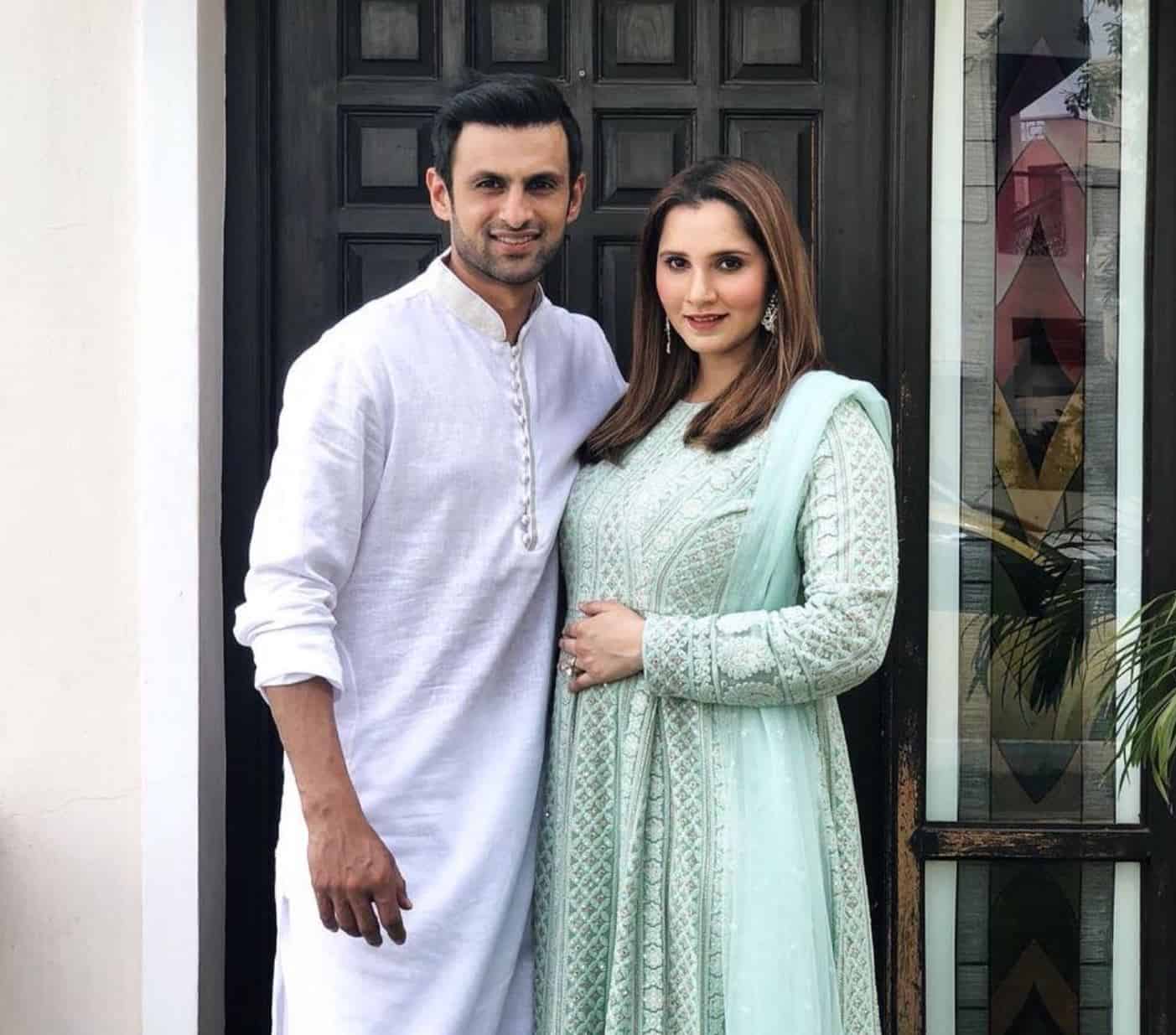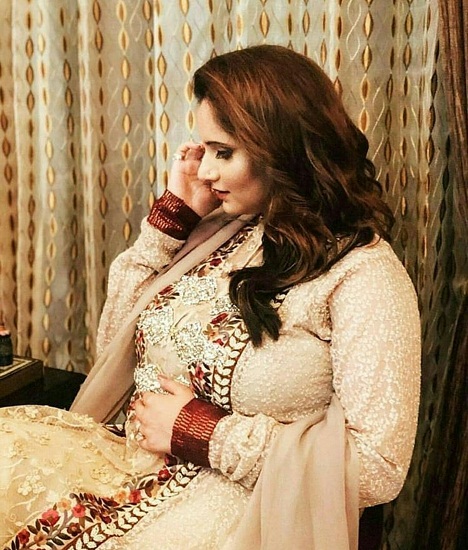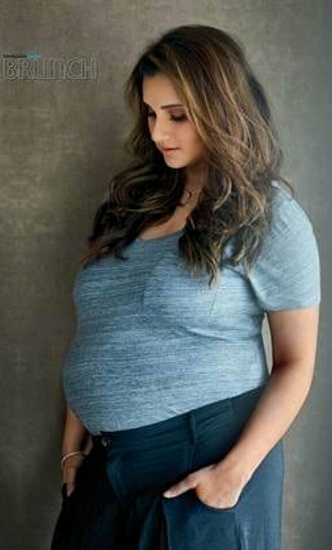 Syra Yusuf
It is a sad fact that Syra and Shahroz are now divorced. However, the two have an adorable daughter Nooreh who was born in 2014. Syra, who herself was pretty young at that time, looked absolutely gorgeous with her baby bump.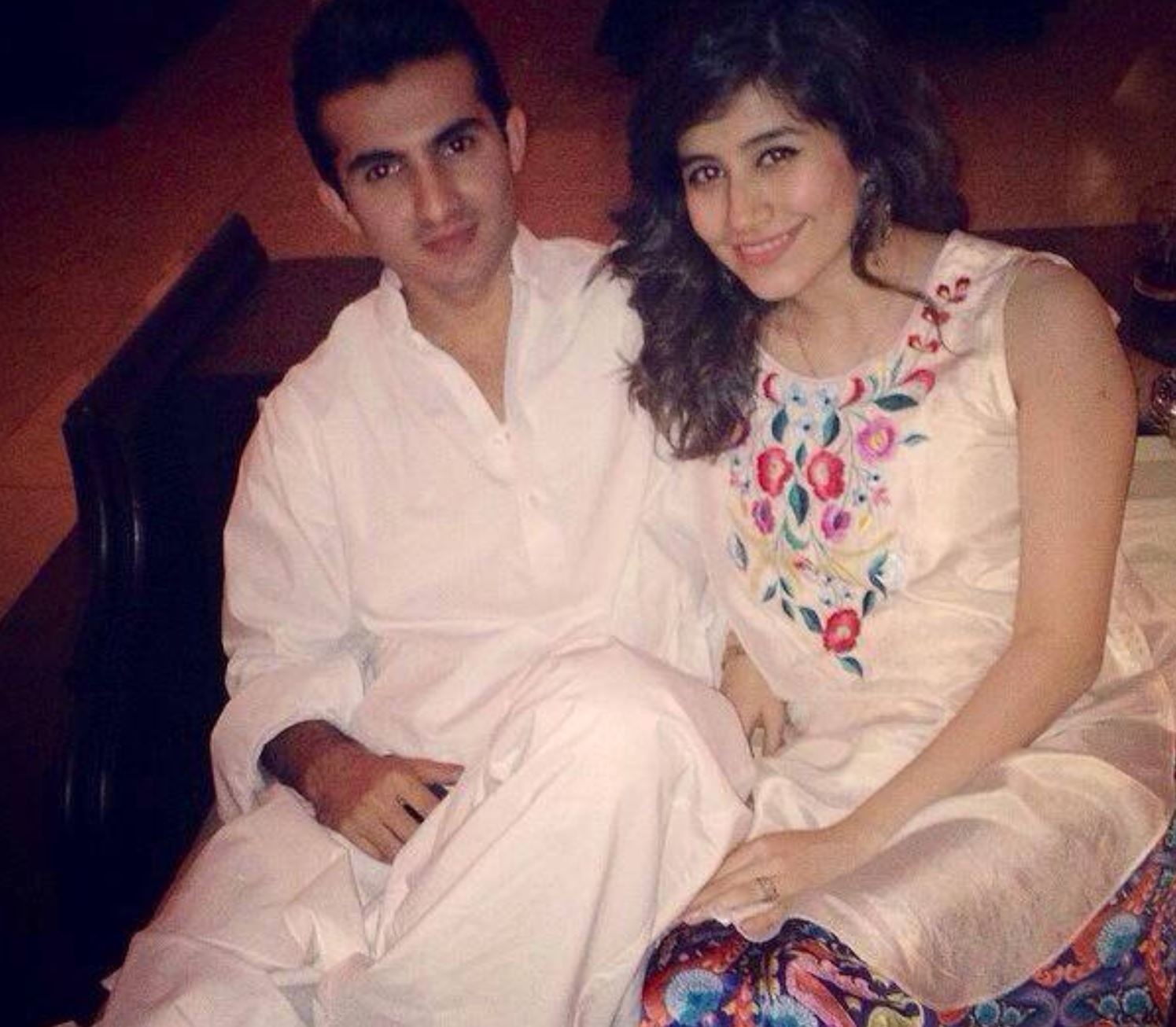 Aiman Khan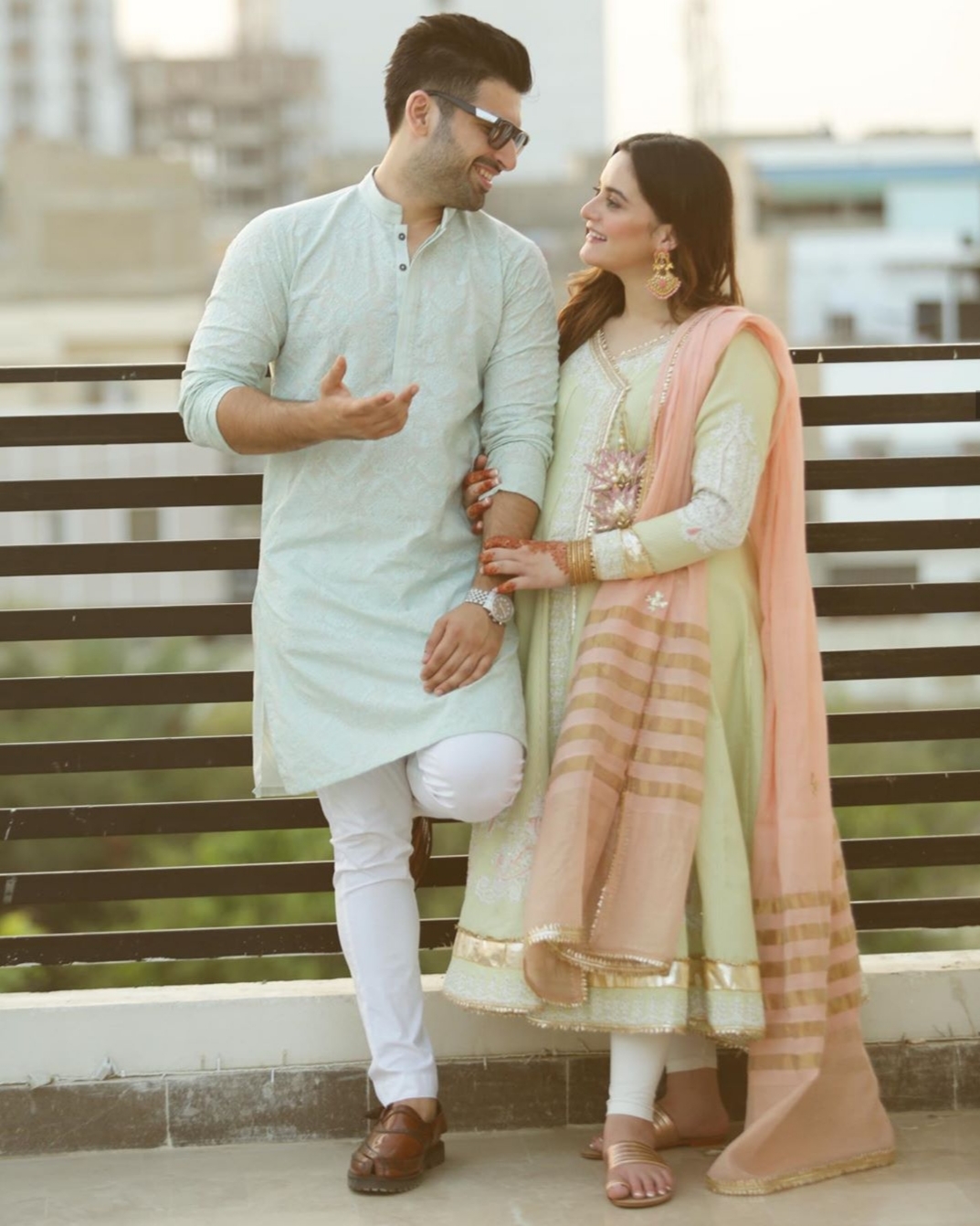 Fatima Effendi

Sanam Jung

Sarwat Gillani

Veena Malik

Mizna Waqas

Mehreen Saeed

Uroosa Siddique

Nida Yasir

Dua Malik

Hira Tareen