There are some actors who get polished with time and then there are those who perform so effortlessly and impeccably that the viewers are convinced that they were born to perform! They came, they saw and they conquered would be the best way to sum up the journey of the talented actors in this list because by nailing every single character which was assigned to them they did not only get tons of praise from the viewers and critics but they also managed to make a special place in the hearts of many fans. Some of these actors have been associated with the entertainment industry for quite some time now but their recent projects on television made them a household name.
Here is a list of those 5 most talented actors who bowled us over recently not just once but innumerable times because of their spell-binding performances.
Bilal Abbas Khan
Dramas: Dumpukht, Saanp Seerhi, Rasm-e-Duniya & Kitni Girhein Baaki Hein
The fact that Bilal Abbas Khan already has multiple good projects on television to his credit and has also done a film is proof enough that he is definitely someone who has what it takes to make it big on television and cinema. He has the most expressive eyes and he is a brilliant performer. Apart from being immensely talented Bilal Abbas Khan has also been intelligent while choosing the projects he works in. This is the reason why he already has a massive fan following.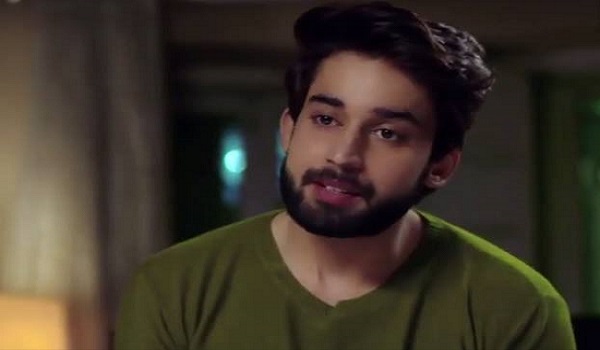 Hania Amir
Dramas: Titlee
Hania Amir is another one of those actors who know their craft only too well. She made her presence felt with her solid performance in the film Janaan and is now playing a role which most actresses wouldn't choose to start their careers with in drama serial Titlee. This goes to show that she is not going to be one of those actresses on bank on their innocent looks and choose to play similar roles, mostly those of becharis! Hania Amir's confidence, talent and intelligent choices qualify her for this list and we have huge expectations from her. Hania Amir's choices show that she does not like to play it safe and the viewers love actors who dare to be different.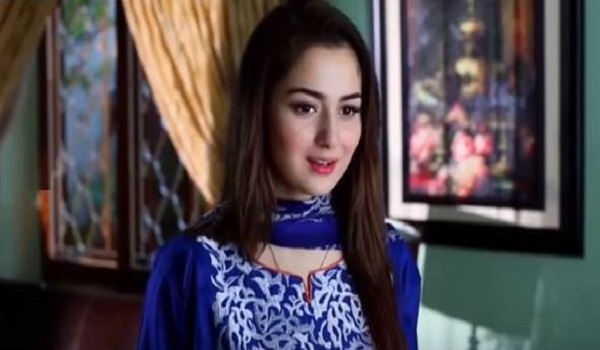 Kubra Khan
Dramas: Sang e Marmar, Khuda Aur Mohabbat, Muqabil & Andaz e Sitam
Kubra Khan has been working as a model and she earned a name for herself in that genre too but she rose to prominence as an actor last year when she grabbed everyone's attention through her flawless performance in Sang e Marmar. Being a new-comer, Kubra Khan surely made a lot of viewers skeptical as to how she would perform but as the viewers got a chance to see her acting, she surely earned a lot of praises and fans. In such a short span of time Kubra Khan has become one such actress who can sell a drama because of her name being associated to it because with a fresh beautiful face and strong screen-presence, she has acting skills up her sleeves as well. Kubra surely got lucky to be debuting in a drama like Sang e Marmar having an ensemble cast, which is being followed and loved by so many people but being a debutant, Kubra surely exceeded everyone's expectations.
Currently, 4 of Kubra's dramas are on-air and all of them have a considerable viewership because everyone is impressed with this young fine actress. Also, another thing worth mentioning is that in such an early stages of her acting career, Kubra is experimenting and is doing roles that are completely different from one another, which shows that her graph will remain promising and we will get to see a variety in her work.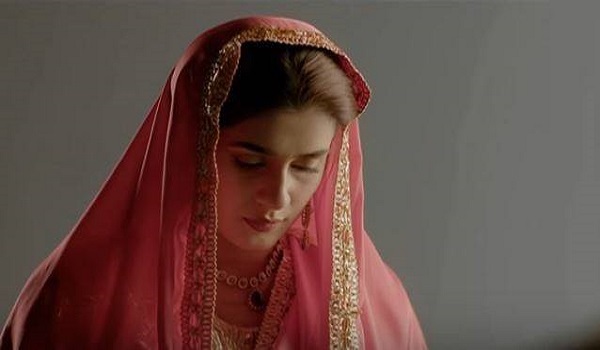 Masroor Paras
Dramas: Sang e Marmar
With only one drama to his credit, Masoor Paras has proved his mettle because of his flawless performance as Torah Khan in Sang e Marmar. It is quite an exception that in a debuting drama, an actor gives his heart and soul to portray such a complicated character phenomenally and so convincingly that he ends up becoming the talk of the town. Masroor Paras showed what he is capable of as an actor because it takes a lot of talent to become the center of attention and convince the viewers to look forward to his projects. The character of Torah Khan required such an actor who could emote with minute expressions and tell the tale of what storm is brewing in his mind and Masroor Paras achieved that flawlessly. Masroor is capable of becoming a character actor and we can't wait to see what he'll bring for his fans in his future projects.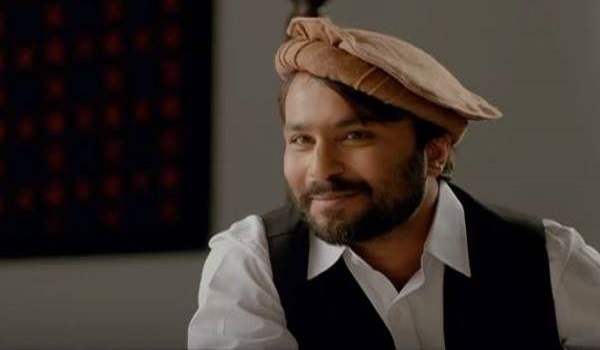 Mohsin Abbas Haider
Dramas: Muqabil
Mohsin Abbas Haider made his acting debut on television with drama serial Muqabil playing a rather unusual role with tons of room for performance. He proved that he was jack of all by surprising the viewers with a captivating performance which brought out the best in his role. Mohsin Abbas Haider has so far proved that he is the kind of performer who alone could be the reason why the viewers would tune into a show. He is definitely someone to watch out for and is bound to go a long way.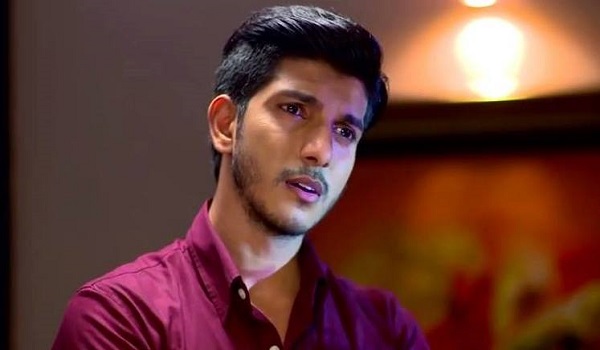 What do you think about these newcomers? Please share your thoughts and feel free to add to the list.
Zahra Mirza & Fatima Awan