Pakistani drama has grown a great deal of progress since it first started. There was a time when there was only one channel airing Pakistani dramas and a handful of writers and producers. Even at that time Pakistani dramas were considered the best in the region but now there is more variety and while we see many people complaining that the dramas in the PTV era were better than the ones which are airing on different channels nowadays there is no doubting the fact that even today Pakistani dramas are much better than dramas that are being made in many other parts of the world. Pakistani drama industry is flourishing and there are variety of serials which give everyone something to watch.
Here are top 5 reasons why Pakistani dramas are the best:
Impressive Scripts:
The scripts of all the Pakistani dramas are not impressive which is something natural when so much work is being done. There are some dramas that are average, some below average but some that blow the audience away. As long there will be writers who keep on giving us dramas like Pyare Afzal, Zindagi Gulzar Hai, Diyar-e-Dil, Manjali and many other hit dramas of recent times we can be sure that there are writers in Pakistan who can write scripts which can impress the audience in and outside the country.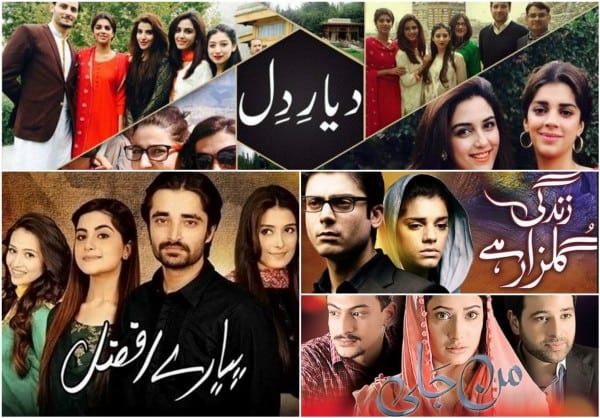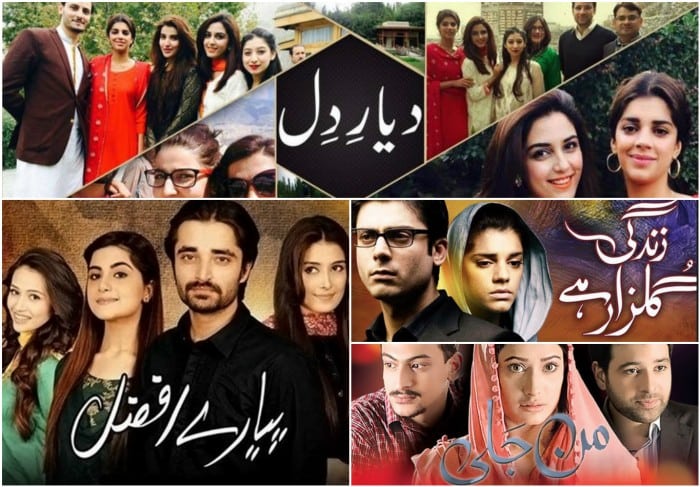 Immaculate Direction:
Pakistan is home to some of the best directors in the drama industry. These are the people who have made Pakistani drama what it is today. These intelligent directors present the script written by the writers in such a way that the viewers get hooked to the dramas. These directors are not big in number but they do exist and whenever they direct a drama it is sure to be a hit.
Flawless Performances:
Pakistan actors, old and new are powerhouses of talent. They have impressed the viewers with their performances number of times. These actors are versatile which is why we see them in different avatars. They take up challenges and never fail to depict all the different shades of their characters. A drama can never be a hit or a success if the actors who act in it do not do their job properly. The new blood that has been added to the drama industry will only take it further.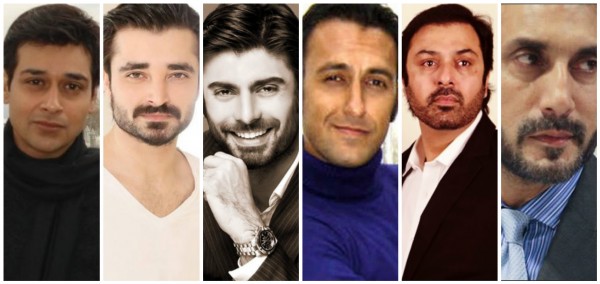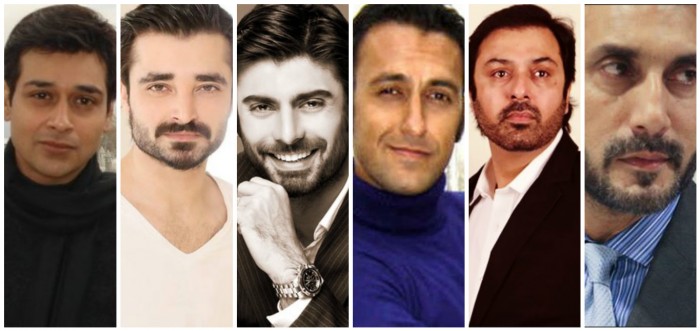 Close To Reality:
Another reason why Pakistani dramas are the best is that they are close to reality. The happenings and the characters are real so people can relate to them. They see their own stories being played in these dramas very often. The dramas are not over dramatic which also makes them more real.


Variety Of Topics:
Most of the Pakistani dramas are women centric but they deal with different topics related to women. The sitcoms and other plays also give the public variety of topics to watch in these drama. The dramas also touch social issues of different kinds. These dramas are not all the same, some show young people dealing with different problems and there are others which show different generations.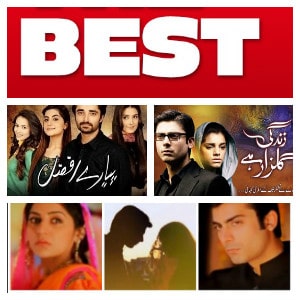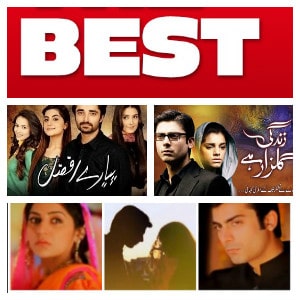 Apart from these five big reasons why Pakistani dramas are the best there are also other reasons like lately there has been a lot of focus on the locations and some dramas have breathtaking locations. So these dramas also show people that side of Pakistan which they have not seen even living in Pakistan.
The production values of these dramas and the money that the producers are investing have made the drama industry what it is today. The biggest production houses of the country which are also making films are actively taking part in financing Pakistani dramas.
We wish the Pakistani drama industry all the best in the future too.
Saud