Pakistani music is hands down the best in the whole world. People have always been drawn to the very feel of it. But a time came when all our musicians had to reach the audience were drama OSTs since band culture was dead and the music industry was in shambles. But things have improved greatly in the past few years with 2017 being a good year for musicians. We had the opportunity to listen to our favourite musicians through drama OSTs, films, Coke Studio and we got fresh music via Pepsi Battle Of The Bands. Fresh musicians have come in the industry and the old legends have again given their fans a lot of songs to love them more. Here are some musicians who blew their fans this year with the awesome music they made:
Sahir Ali Bagga: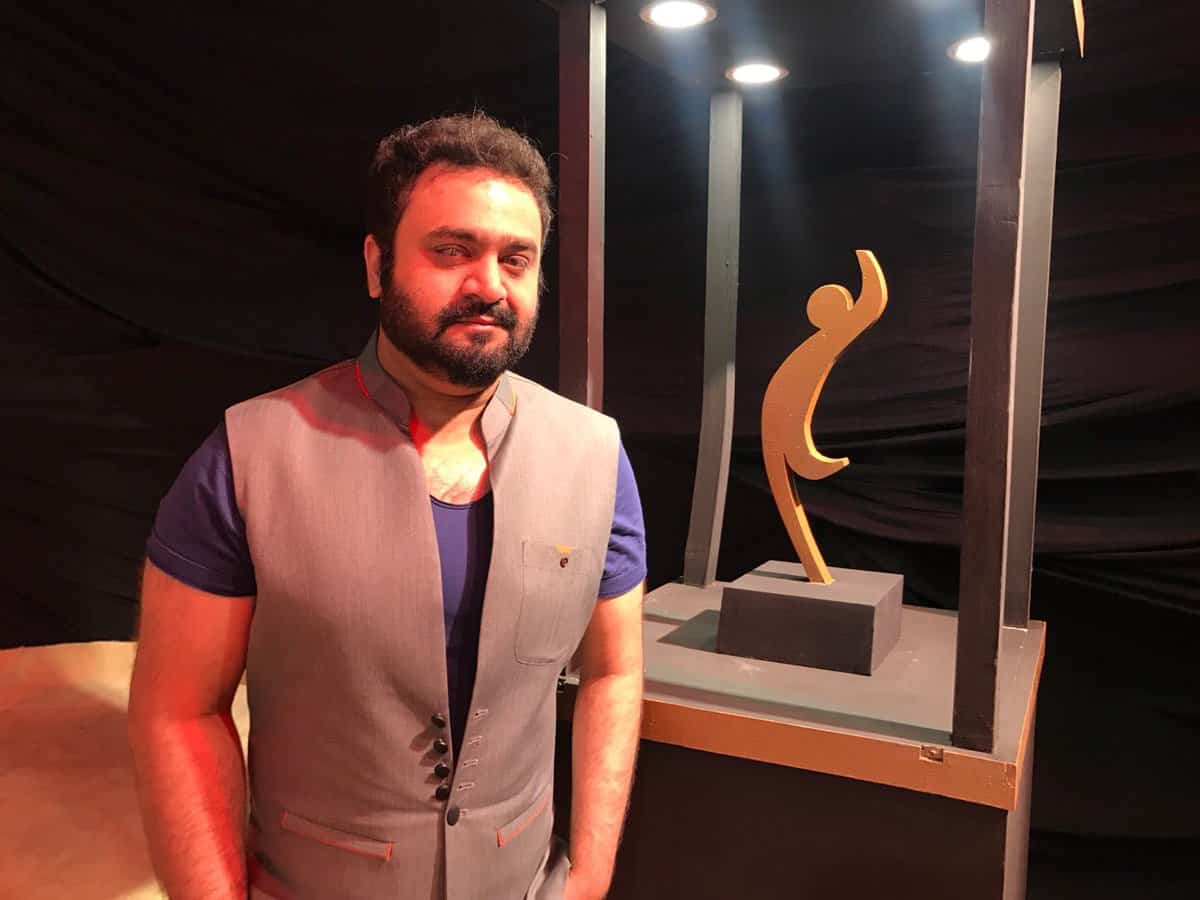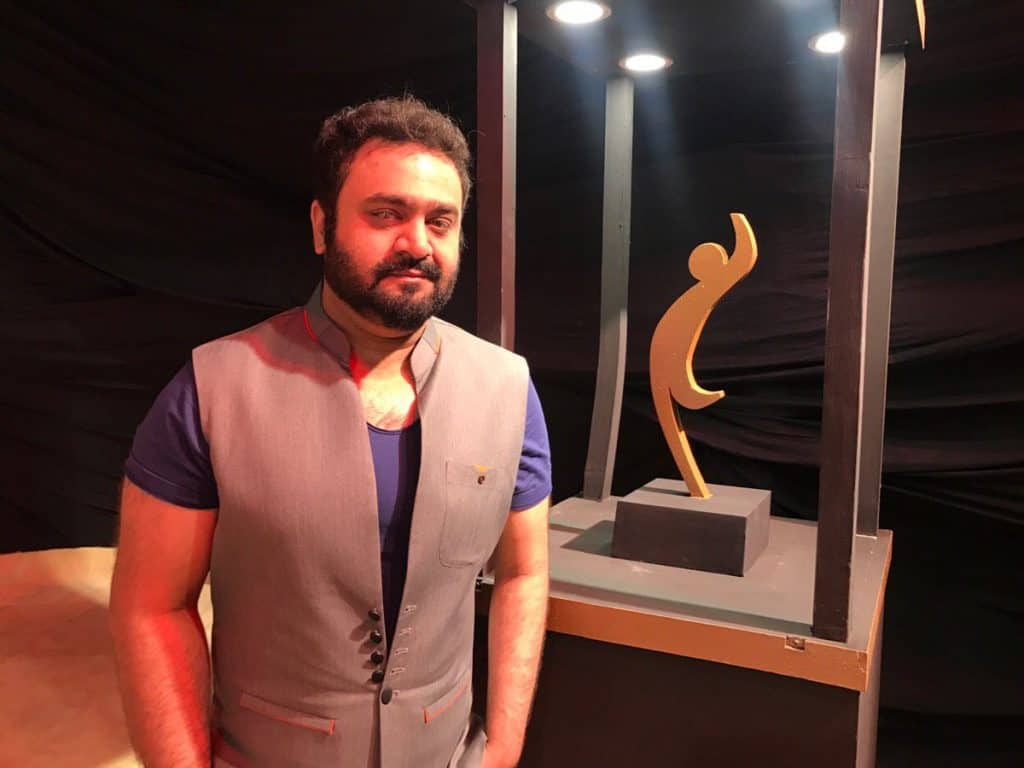 This guy has a magical voice and a fierce understanding of music and people's tastes. He knows what people will love and that is the reason he rarely goes wrong. Sahir was on a roll this year. He directed some very beautiful OSTs like that of Sang e Mar Mar and the recent O Rangreza. His vocals were a part of many famous tracks too. O Rangreza is ruling the charts right now due to its magical chords and vocals. The recent rendition of the song that came out in Sajjal Aly's voice is also getting appreciation. He sang and directed several tracks in Coke Studio this season and people loved it. His duet with Aima Baig, Baazi was loved by the audience. All in all, Sahir Ali Bagga was at the top of his game this year.
Jaffer Zaidi: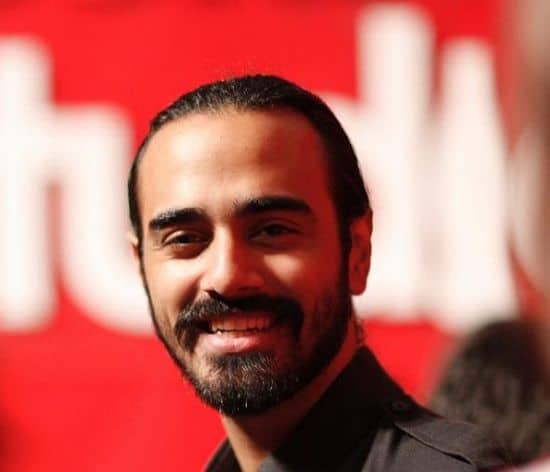 Jaffer is a well-known singer as his band Kaavish is loved by the audience. This year Coke Studio completed a decade as its tenth season went on air. But the normal level was severely lacking. Only a few songs were good enough to be played again and again and Jaffer was a part of those one way or the other. Kaavish sang Faasle with Qurutulain Baloch which was truly soulful and was the kind of music one listens to calm down the rushing nerves. Jaffer was the music director of some of the very good numbers including Ranjish Hi Sahi, Faasle, Naina Moray. All his songs this season were worth a play but remained a bit underrated, maybe because they had no eye candies in them. But Jaffer did what he had to do and it is good music.
Shuja Haider: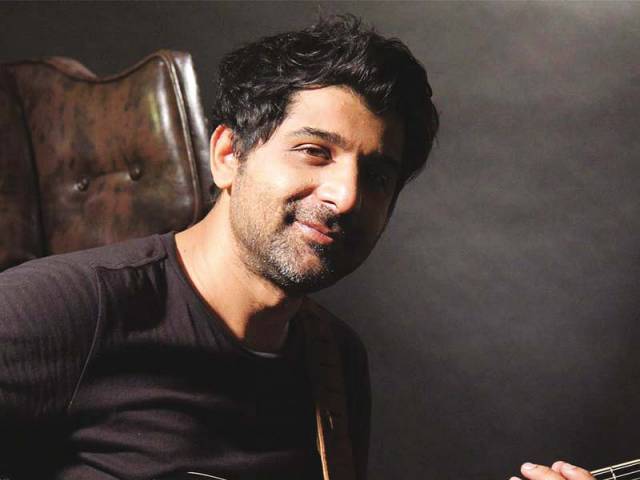 Shuja Haider is one of the most sought-after musicians we have. He also gave us some hits this year. The most recent one is the soundtrack of Baaghi. His music and vocals made the song outstanding and showcased the true essence of Baaghi. His songs in this year's Coke Studio also got massive views. Some of them are Allah u Akbar, Jaan-e-Bahaaraan, Sab Maya Hai and Baanware. His music was on point and he was undoubtedly one of the most successful musicians for 2017.
Sajjad Ali: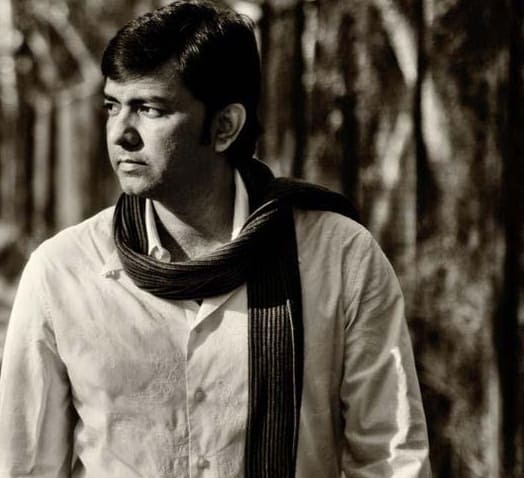 Sajjad Ali also became a part of this year's Coke Studio. He gave us two promising songs and a new promising singer which happens to be his daughter Zaw Ali. Zaw justified her presence in Coke Studio when she sang Ronay Na Diya alongside her father. Sajjad made that song a masterpiece and some parts of it sounded even better than the original. His other song Tera Naam for which he was not only the music director but the lyricist too was also good. Sajjad once again proved why he is still one of the most talented musicians we have in Pakistan.
Aima Baig: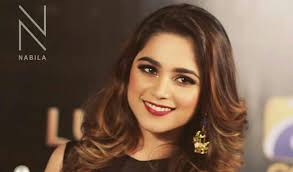 Aima was known as the singer from Mazaq Raat initially but this year proved to be full of opportunities for Aima. She started off by singing Kalabaaz Dil for Lahore Se Aagey which was a hit. People liked the song more than they liked the movie. She also sang Kaif o Suroor which is another hit from the movie Na Maloom Afraad 2. The year 2017 also marked Aima's Coke Studio Debut. She sang alongside big names as Sahir Ali Bagga, Humera Arshad and Shuja Haider. Aima undoubtedly deserves a place on this year's list due to the work she has done.
Bilal Ali: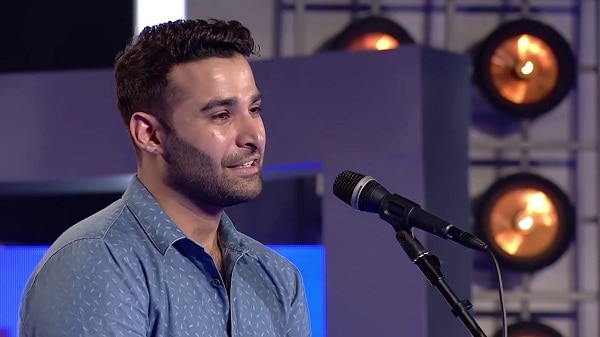 Pepsi Battle Of The Bands aired this year and the music industry got many talented musicians from it. The winner of this season was Kashmir and a huge credit for this win goes to their lead vocalist Bilal Ali. Bilal has a unique voice and he did justice to every song. Their songs Budha Baba and Kagaz Ka Jahaz got immense love by the audience. Bilal's voice quality matches to that of Atif Aslam slightly. He sang soulfully every time and that got him and his band to the winning trophy.
Vais Khan: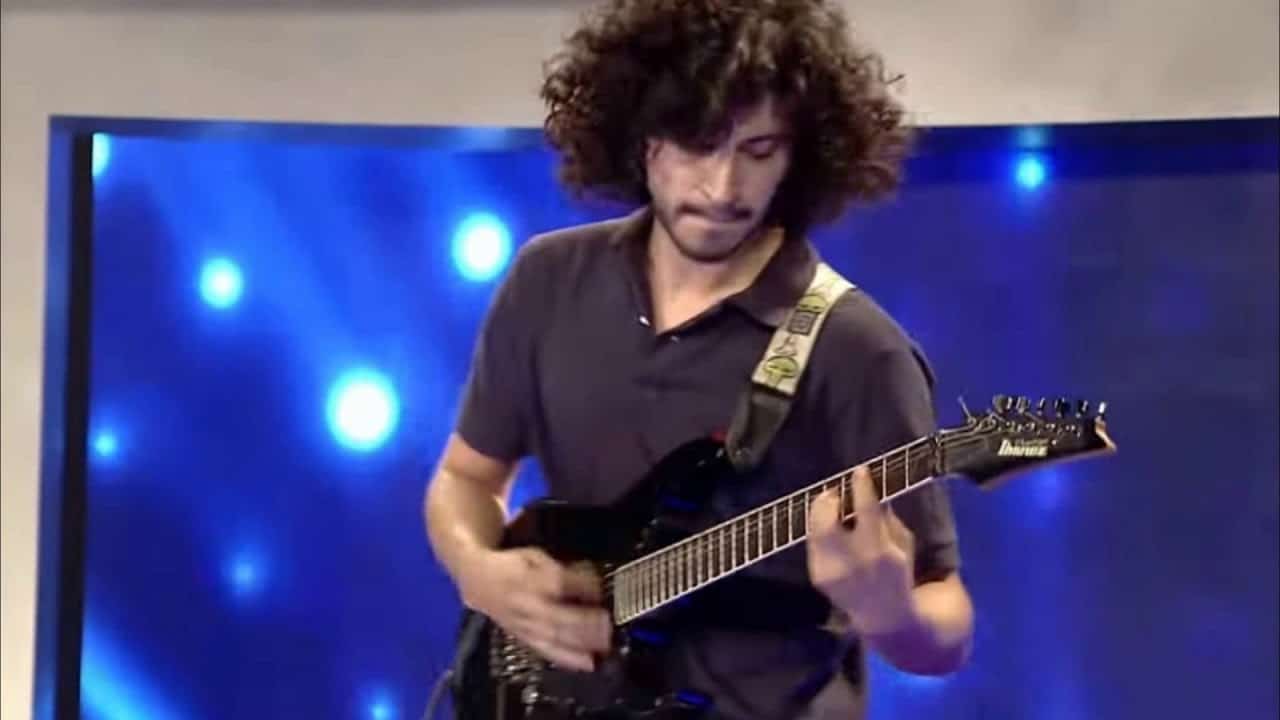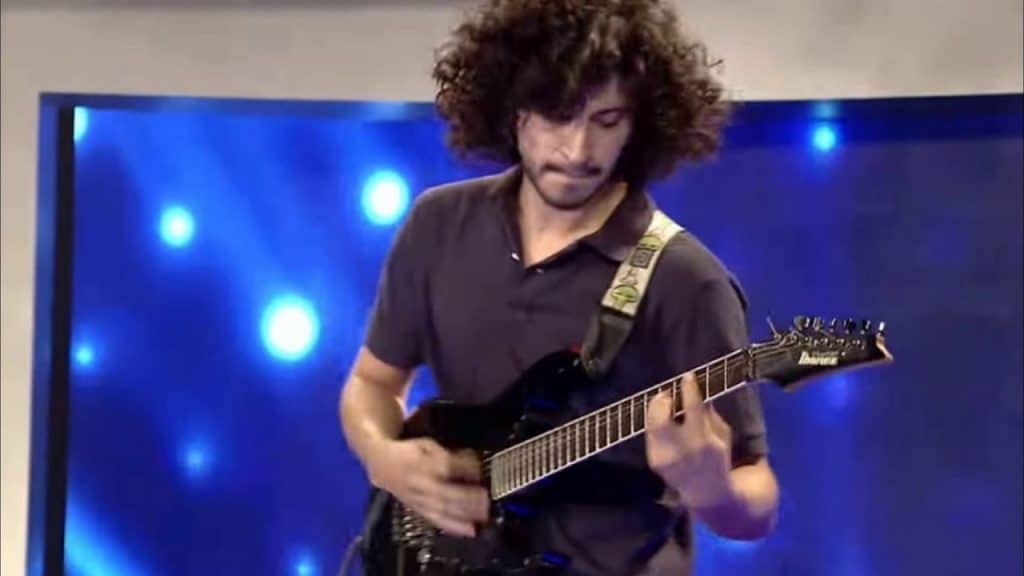 Few musicians have the ability to attract the audience like Vais does. Most of the times when one is listening to a band, the focus always remain on the lead vocalist. But Vais was loved by the audience and the judges alike by the way he performed. He knows his craft and the tunes he played made him one of the best artists who came out of Pepsi Battle Of The Bands.
Ahmed Jilani: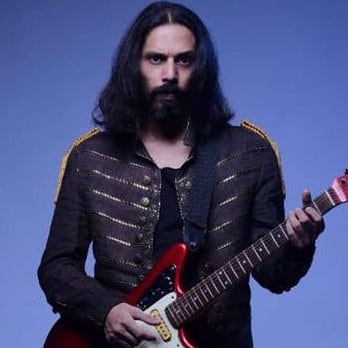 Another talent we found from Pepsi Battle Of The Bands. Ahmed Jilani has powerful vocals. He along with his band created some extremely good music as they mixed rock and Sufi together.His unique voice quality even made the edginess he added to Bismillah Karaan a must listen. His band Badnaam were the runner-ups but they made a lot of fans during their journey.
Daud Ramay: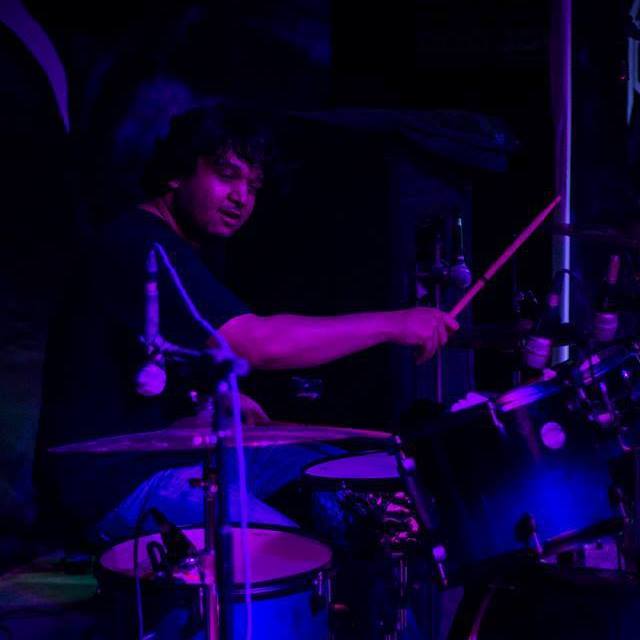 Daud is the drummer of Roots. He performed so well in some songs where nothing was going right, his beats and chops were. Judges appreciated his talent many times and he showed how a good drum playing can take a song many levels above. Daud is a very talented musician and showed his talent throughout the season. It will be worth-watching when we will see him next.
These are the top musicians for the year 2017. We had music directors, singers and the musicians who make the beats of the songs aka instrument players all shining bright this year. One great thing which Pepsi did this year was giving equal recognition to all musicians and not just the singers, which was a very good step.  Do you find any other name that should be a part of this list? Go ahead and suggest in the comments section.