After completing its festival circuit, Usman Mukhtar's short film, Bench, starring Rubya Chaudhry is now all ready for its release in Pakistan.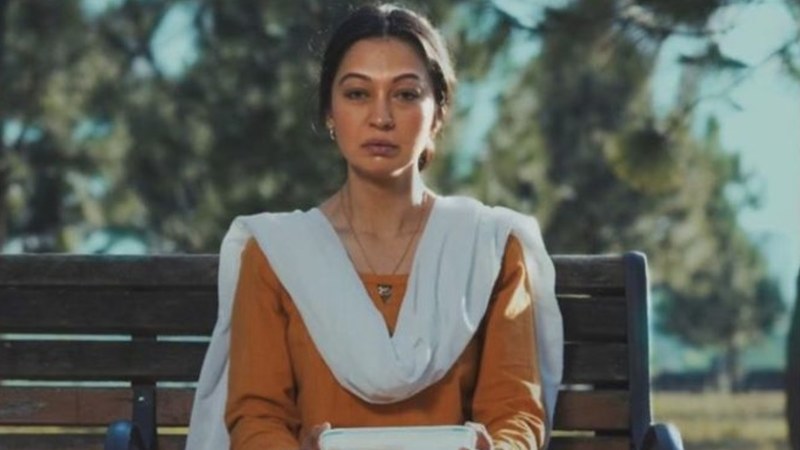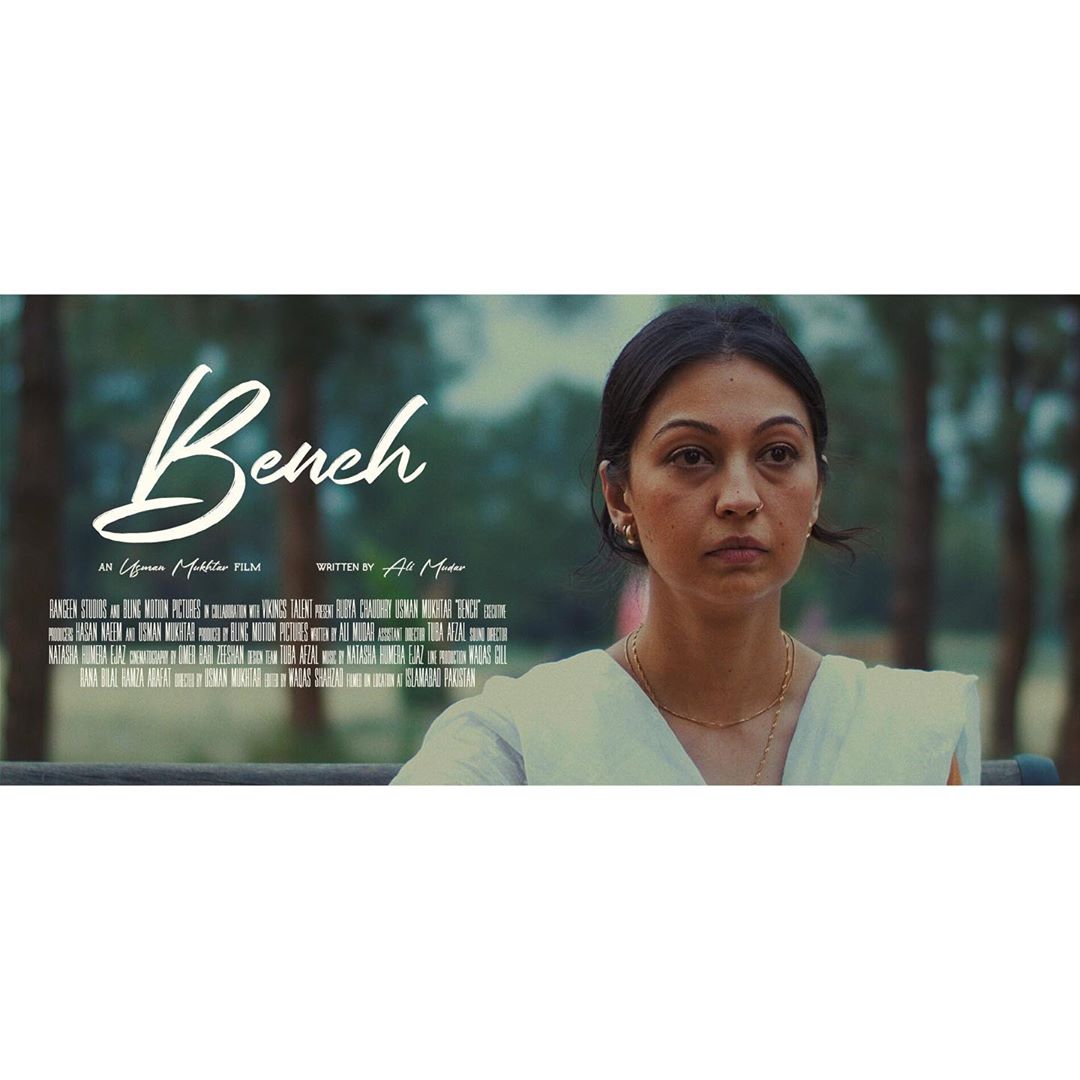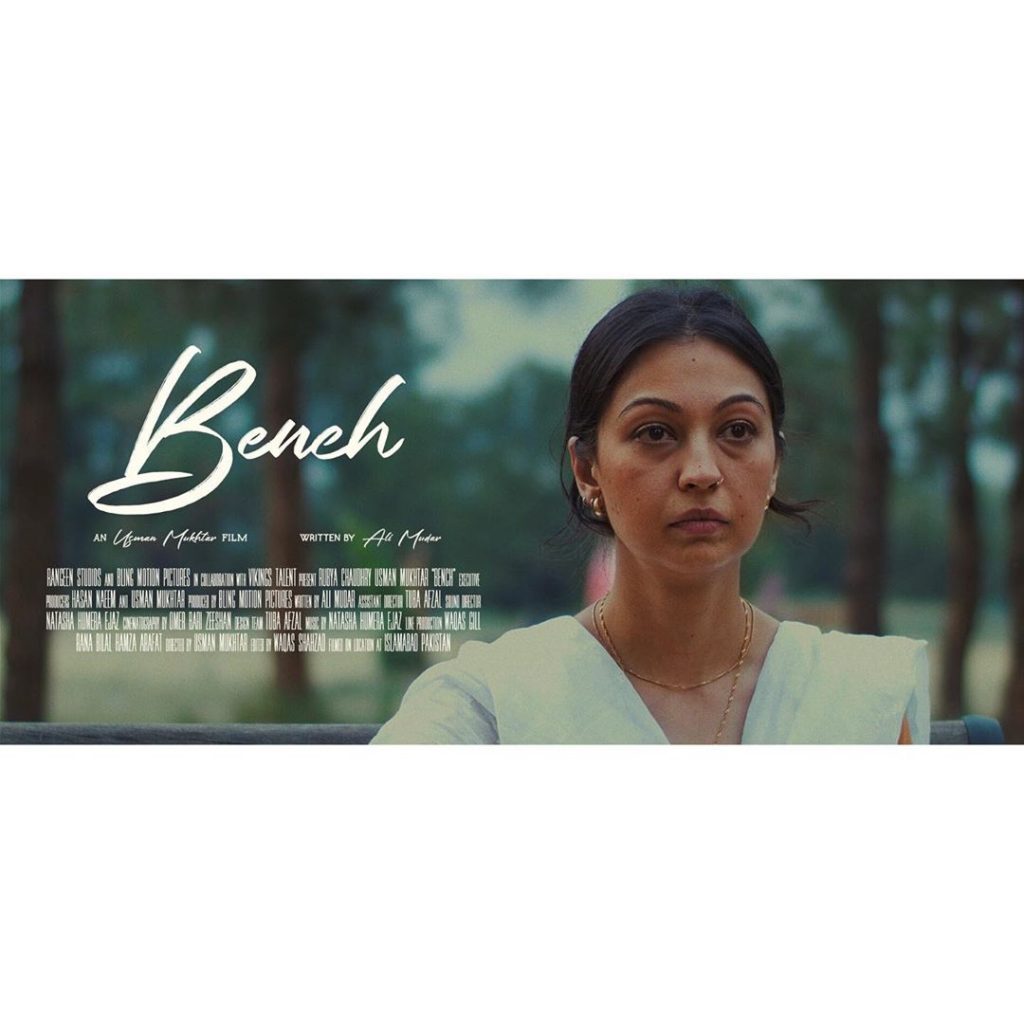 The short film follows a very simple yet meaningful story line, unpacking the struggles that a young couple, who have arrived at a crossroads in their relationship, sitting on a bench in a neighborhood park.
Written by Ali Mudar and Usman Mukhtar, the idea of Bench is very simple, how difficult it is when it comes to making the right choice. The trailer was released today and it sees Rubya delivering a small yet impacting performance in the few minutes you see her on screen.
Bench's cast includes Rubya Chaudhry, Iman Shahid and Usman himself. The trio previously worked as a team on another short film Aasiqui, which again was rather impressive.
"Bench is an intimate dialogue between two hearts in despair, looking to find their own truth in life. It takes courage to make tough decisions, to force yourself out of your comfort zone in order to take charge of your destiny. That's what it's about; that turning point where you could either settle with the cards you've been dealt, or break the mold to find your own truth," Rubya earlier stated in her interviews.
Bench also includes a beautiful melody 'Soye Nahi' by Natasha Humera Ejaz, that she composed with a Bengali singer.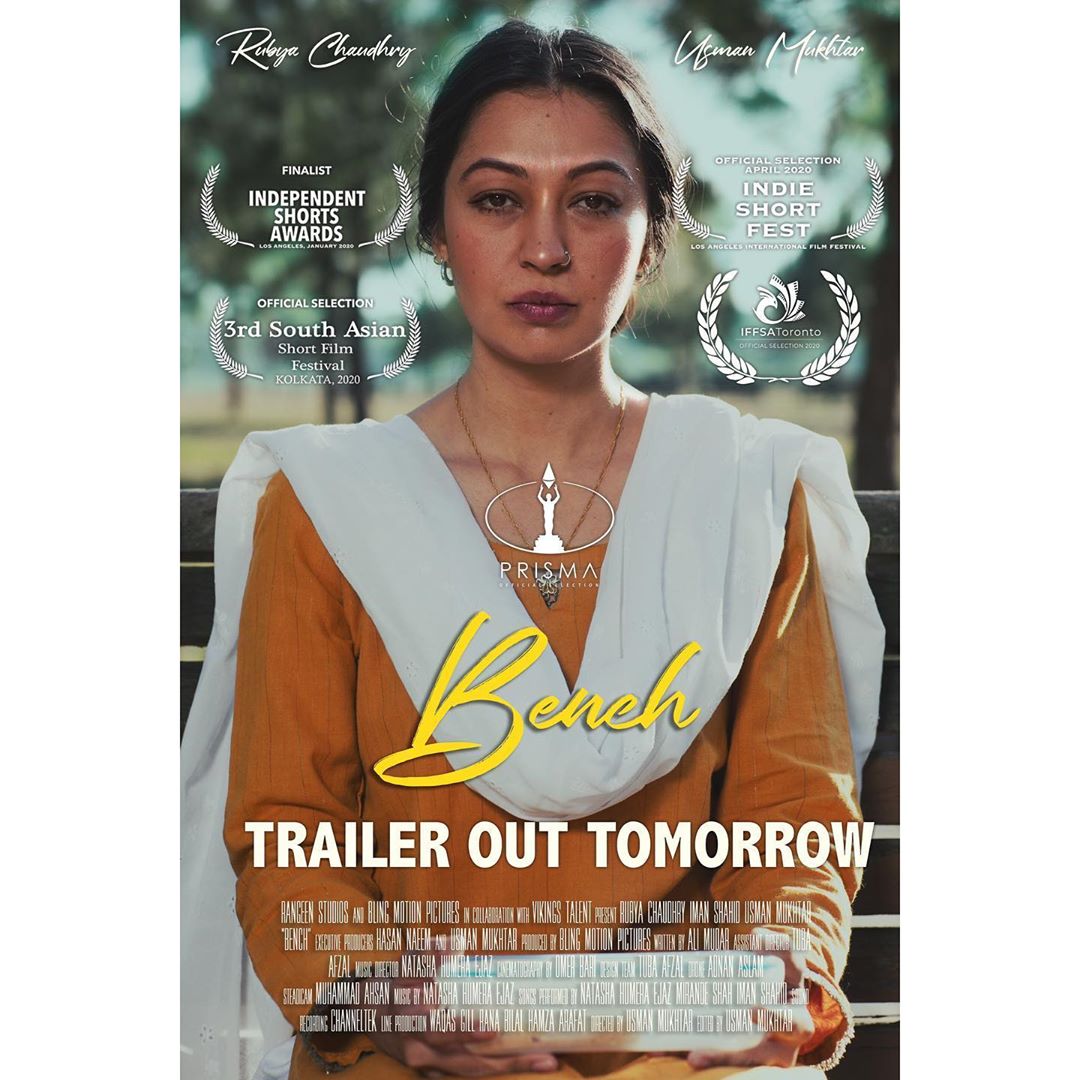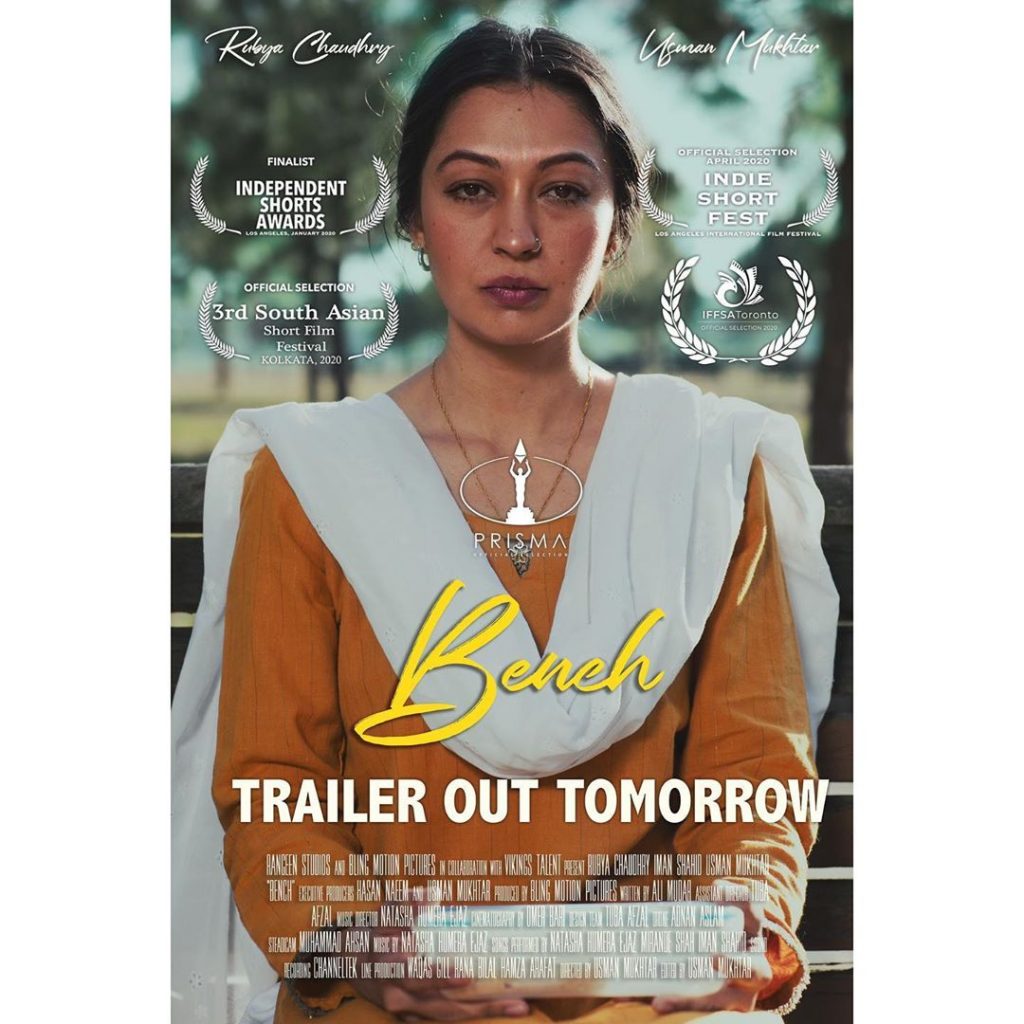 Bench was also nominated for the Independent Short Film Awards in Los Angeles, California alongside being official selections in a number of international film festivals.