The trailer of upcoming Pakistani animated adventure movie 'Tick Tock', with voice-overs by artistes Ahsan Khan, Aly Khan and others, has been released. The animated adventure movie is written by Omair Alavi and directed by Omer Hassan, a well-known name in the entertainment industry.
The trailer was launched at a private hotel in Karachi on Friday, wherein the main voice-over artistes of the movie were also present.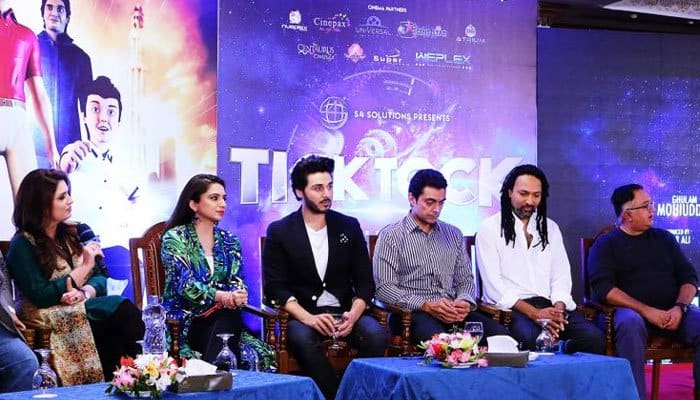 The movie, produced by Sana Tauseef, features history buffs Hassan and Daanya, who embark upon a time-travel adventure along with their teacher KK. The anti-hero, Gobo, wants to change history for his own benefit.
The story evolves into a fun-filled adventure as the character meet the greatest heroes in Pakistani history and how our heroes overcome all the negative forces to keep the timeline intact.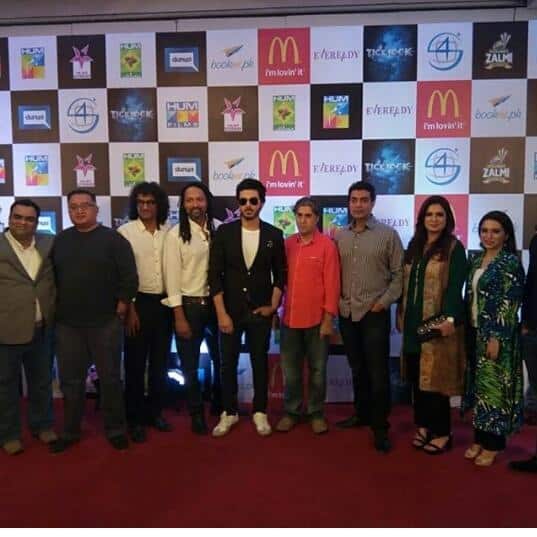 Adventurous twists and turns packed with fun and action make the movie a spellbinding and unique experience for Pakistani audience.
Moreover, the story has a subliminal educational message.
The movie is set to release this March the 23rd.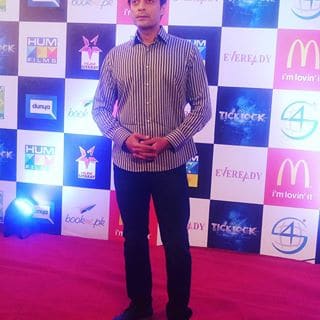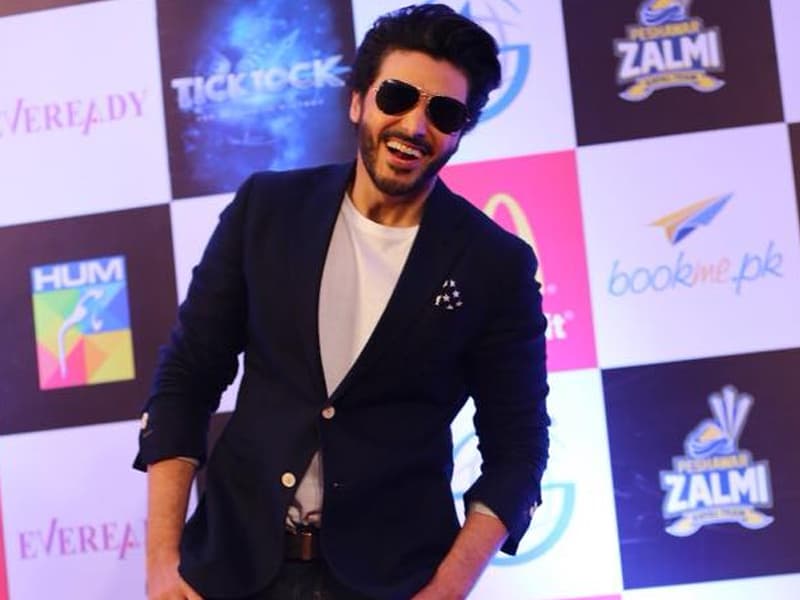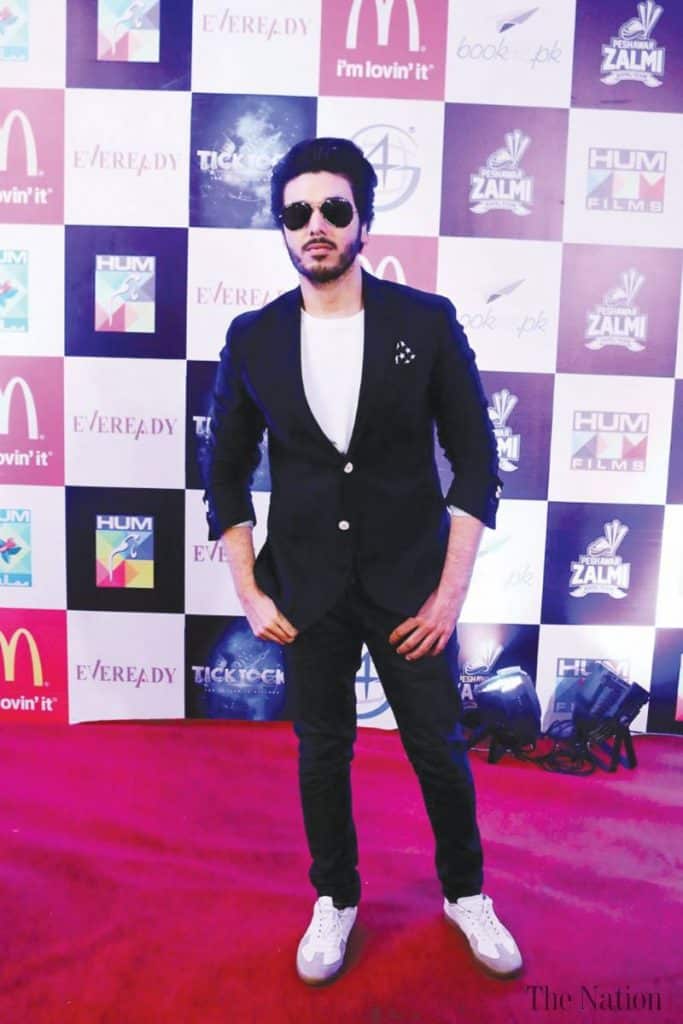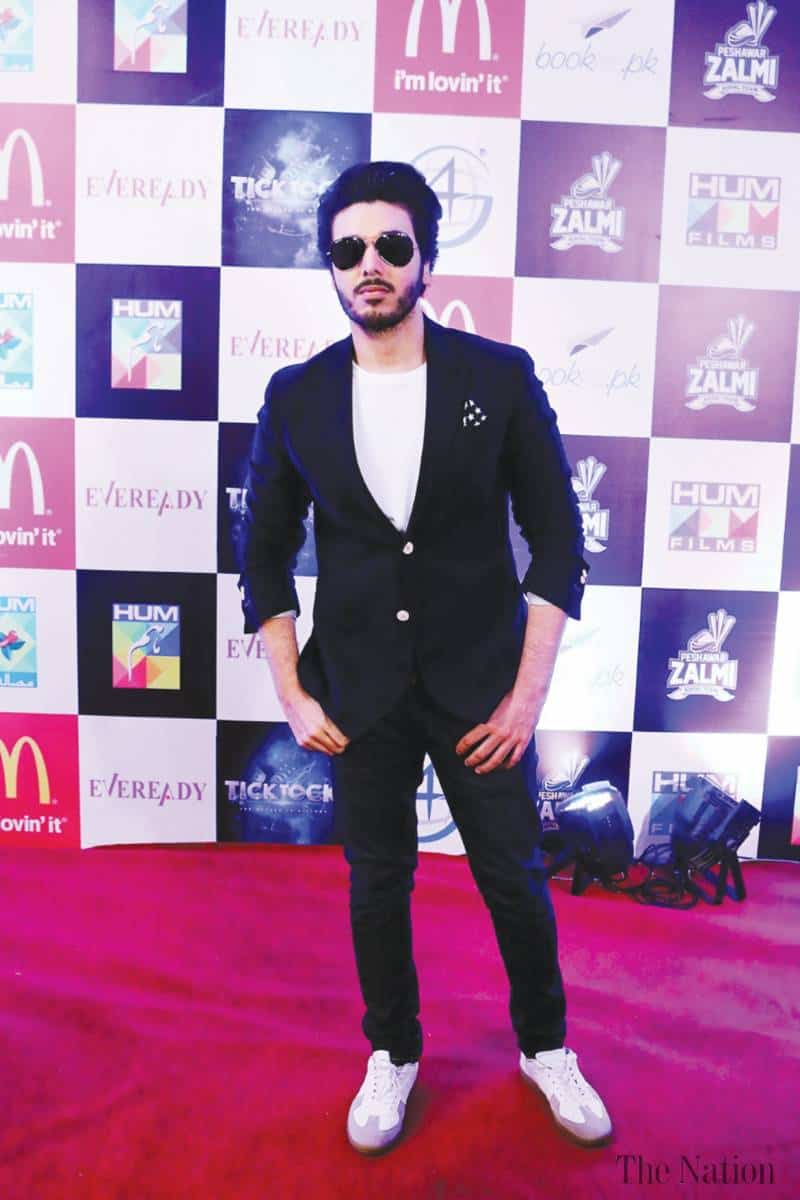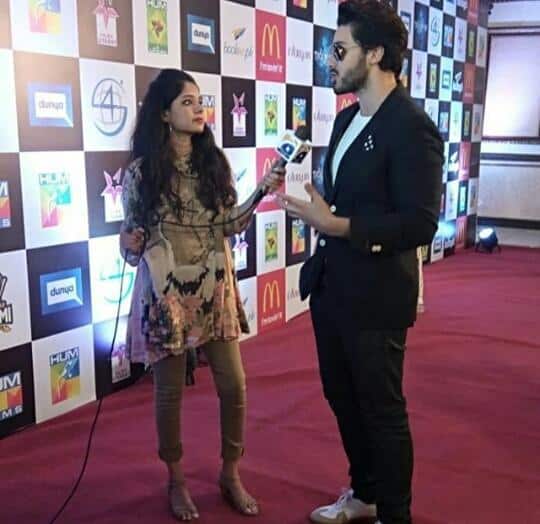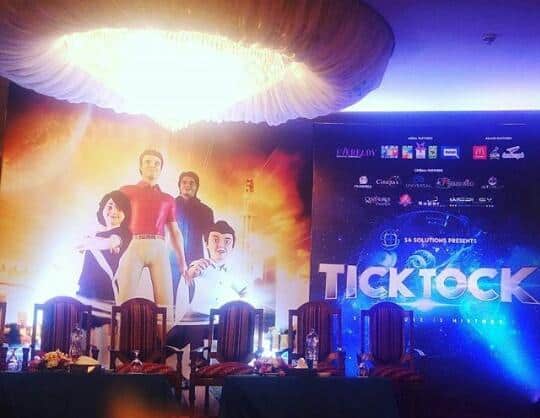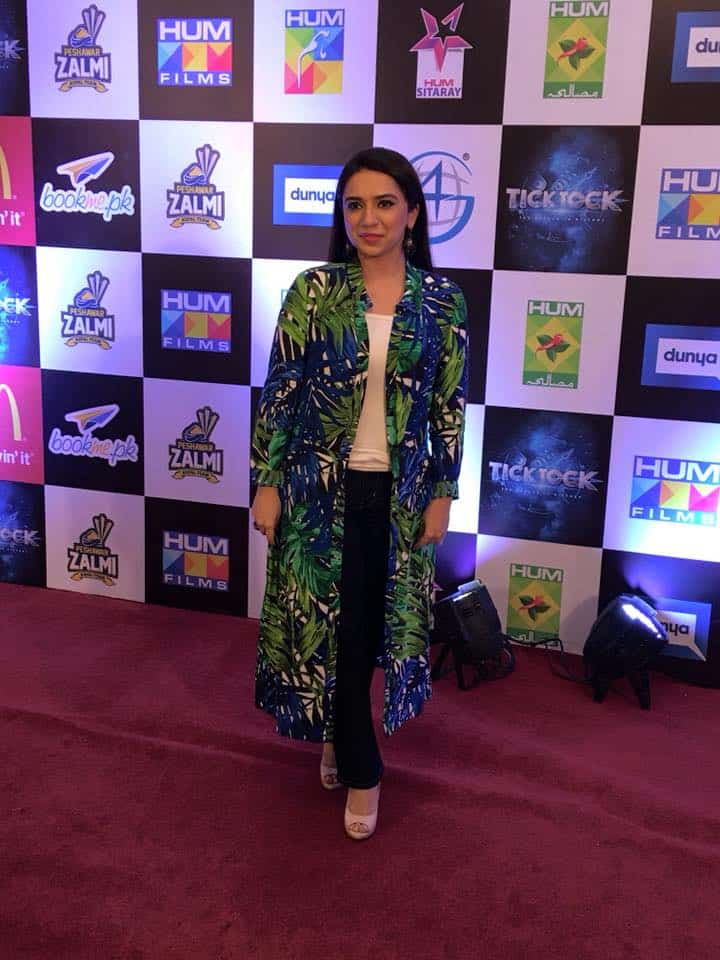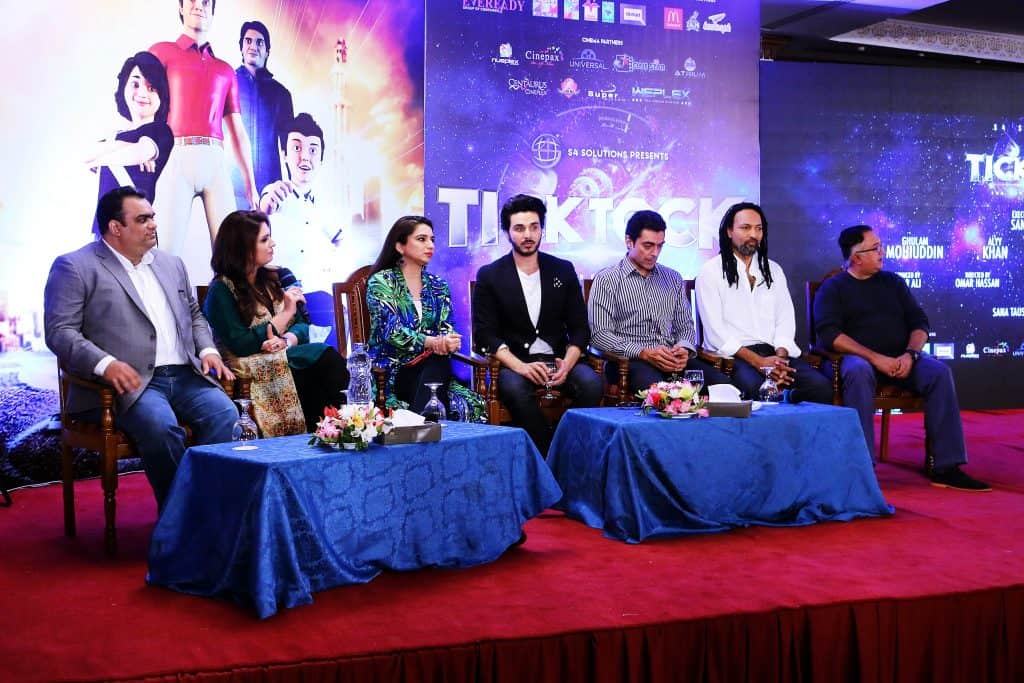 We wish the movie best of luck and hope it does well on the box-office.