Turgut Alp's character in Dirilis Ertugrul is one of the most popular characters which has been played by the actor Cengiz Coskun.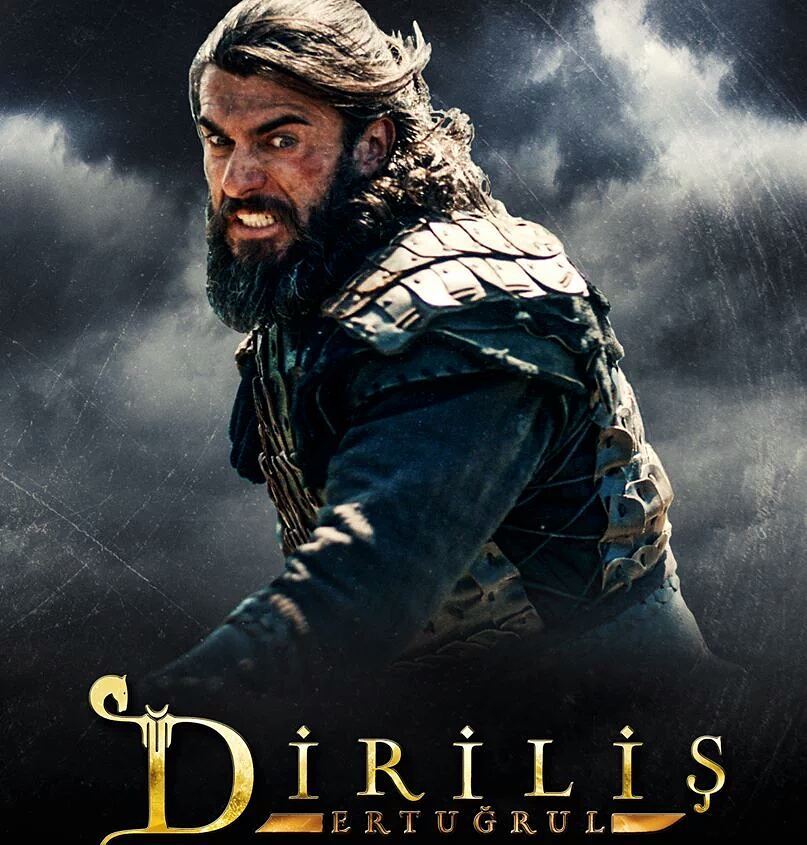 He gave a candid interview to Waseem Badami for Eid special show. He also wished Eid Mubarak to his Pakistani fans.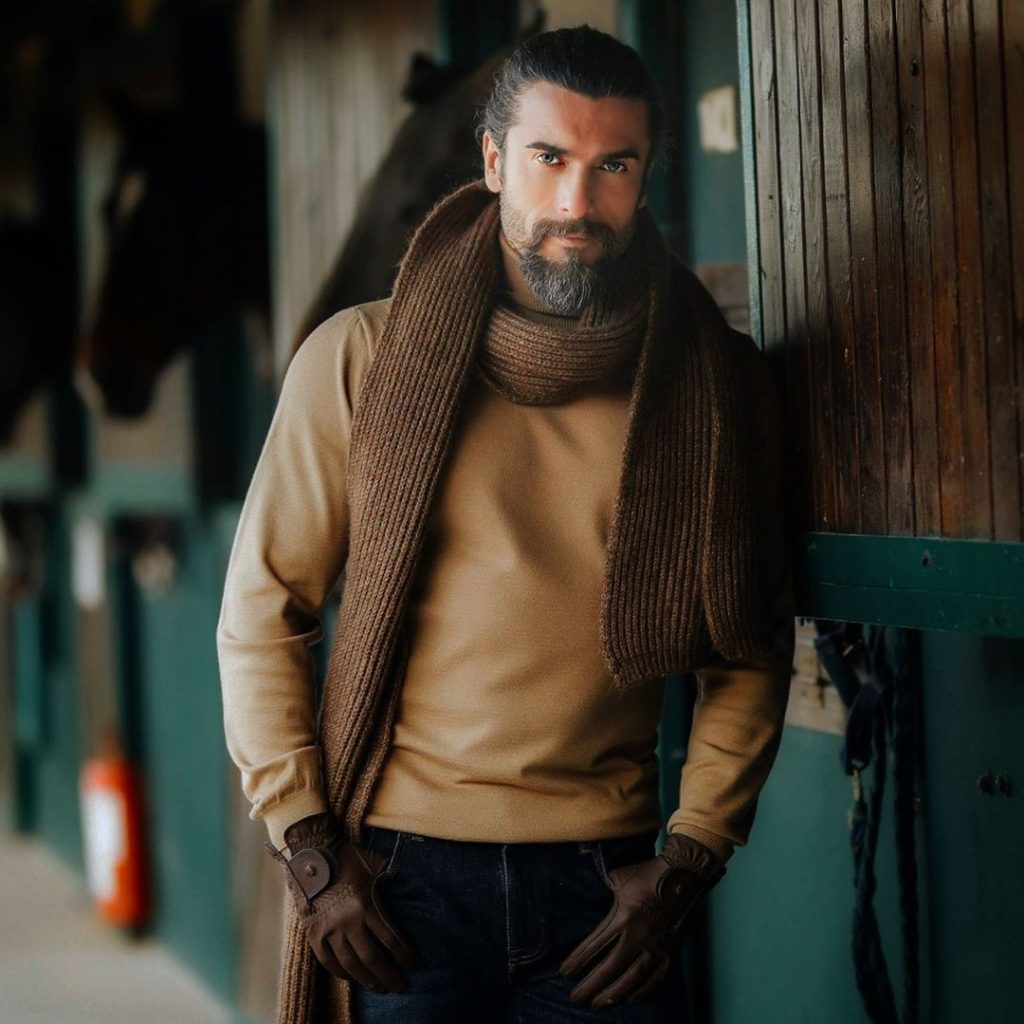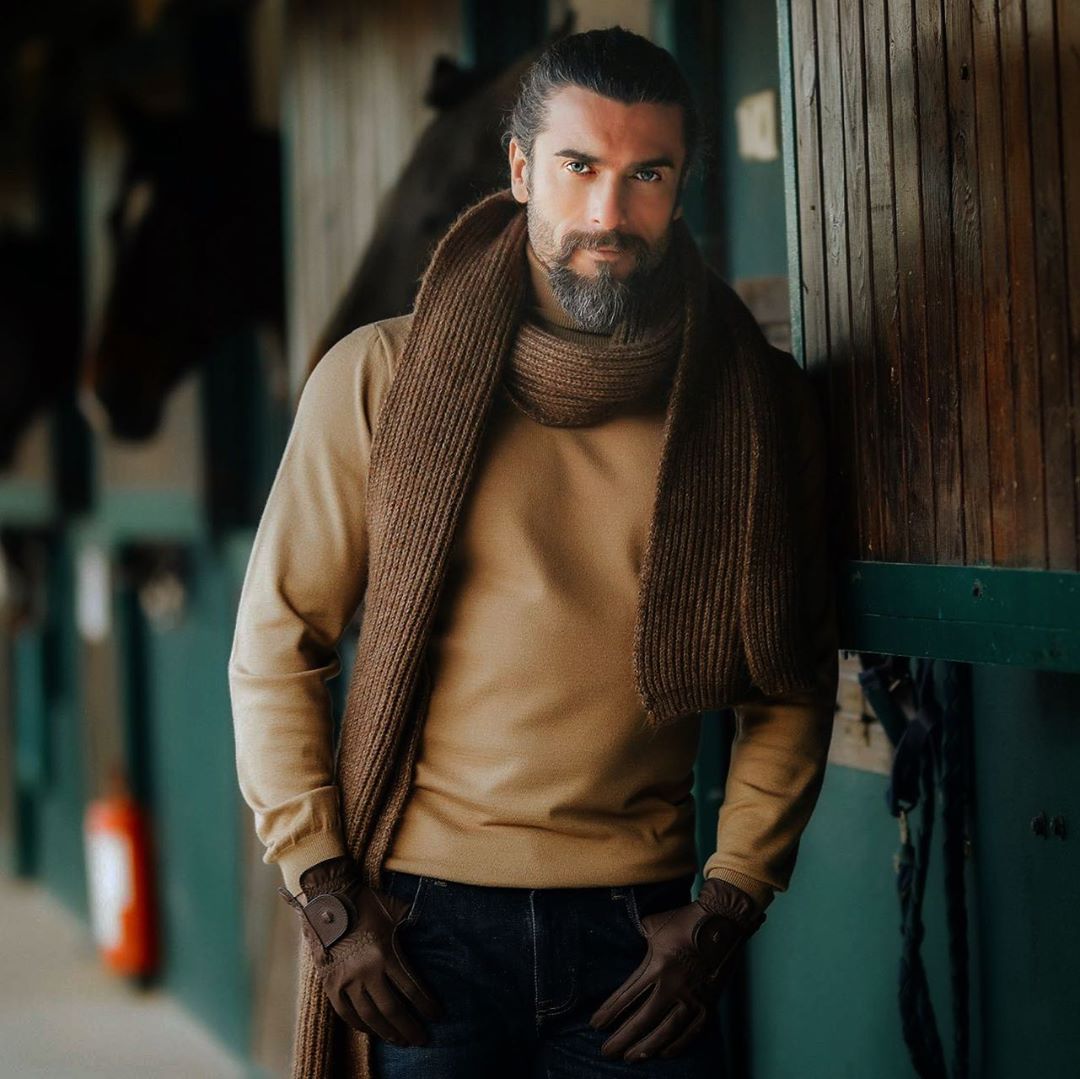 Coskun thanked PM Imran Khan for recommending the show to Pakistanis and he is overwhelmed with the response from Pakistan.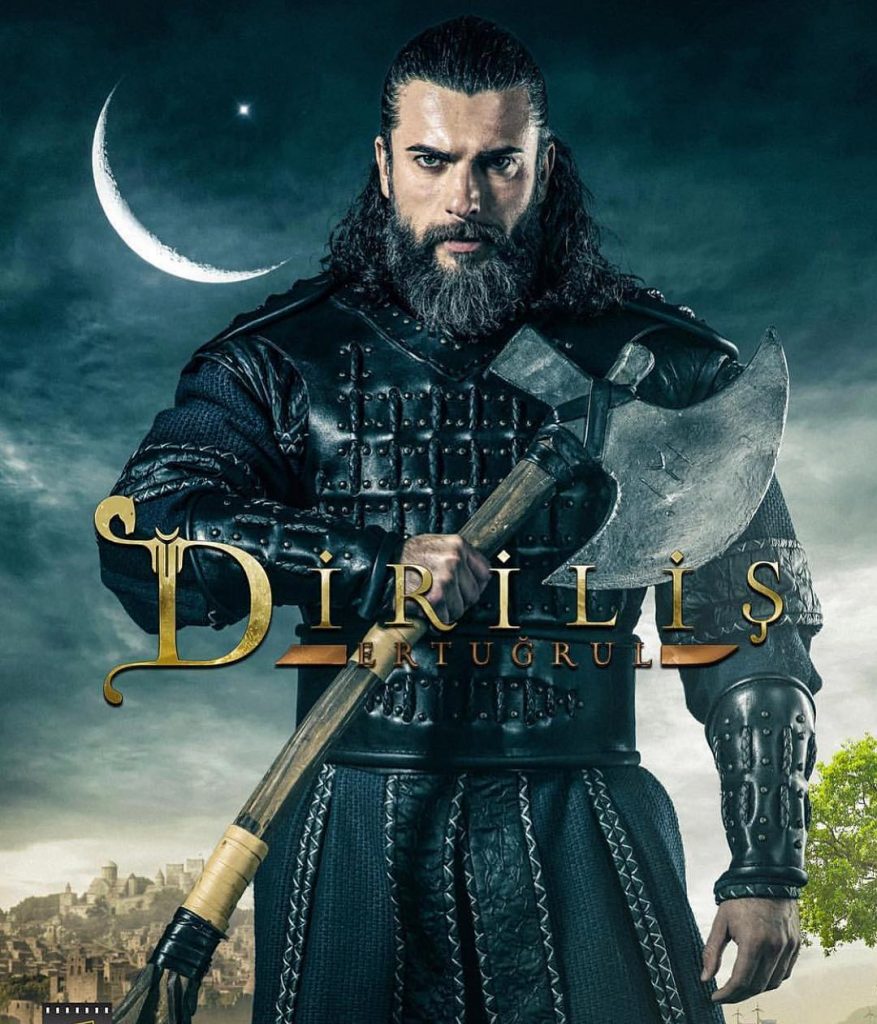 Cengiz Coskun talked about his expectation from Ertugrul of becoming a massive hit in Pakistan.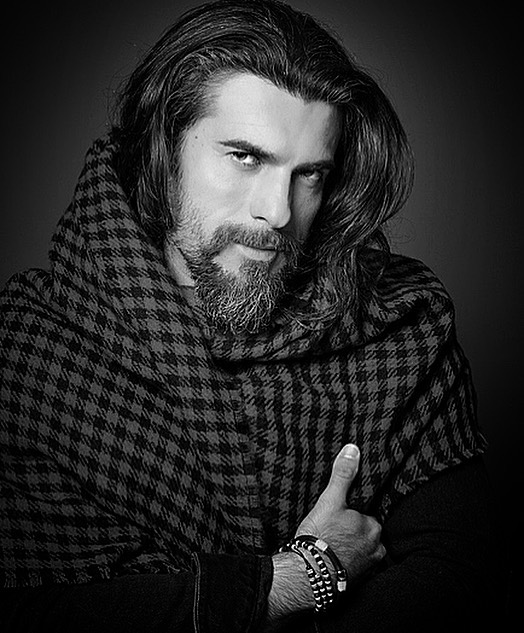 He said, "Yes, I was hoping that one day our Islamic countries are gonna watch this and its gonna be famous. When they start airing the show in Pakistan, I was sure that they will like it because our friendship and brothership are coming from many many years. However, this is more than I expected."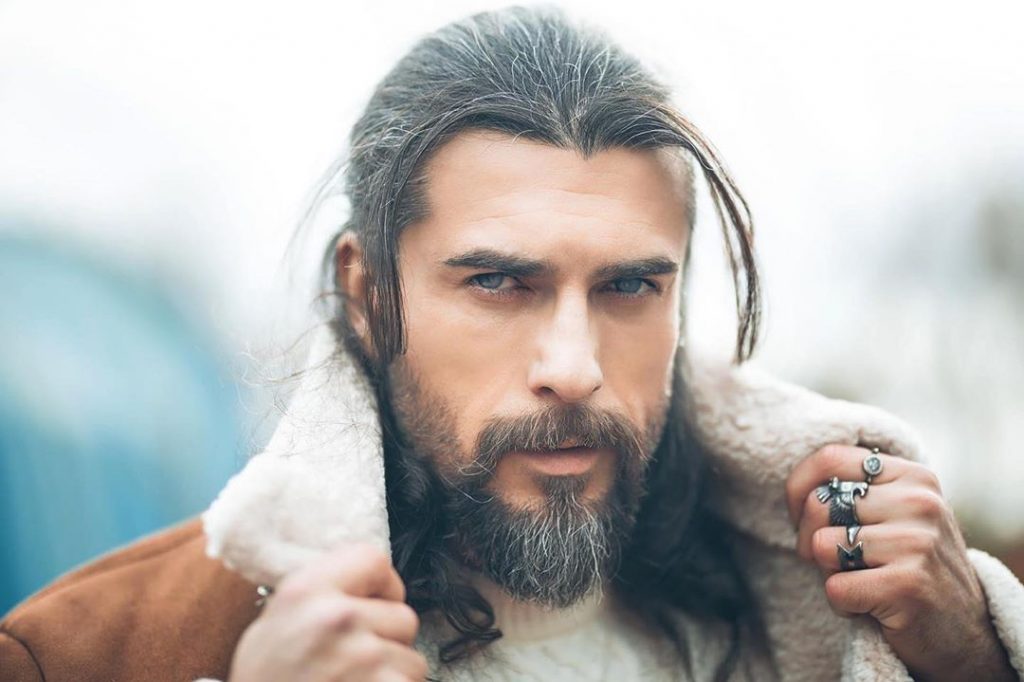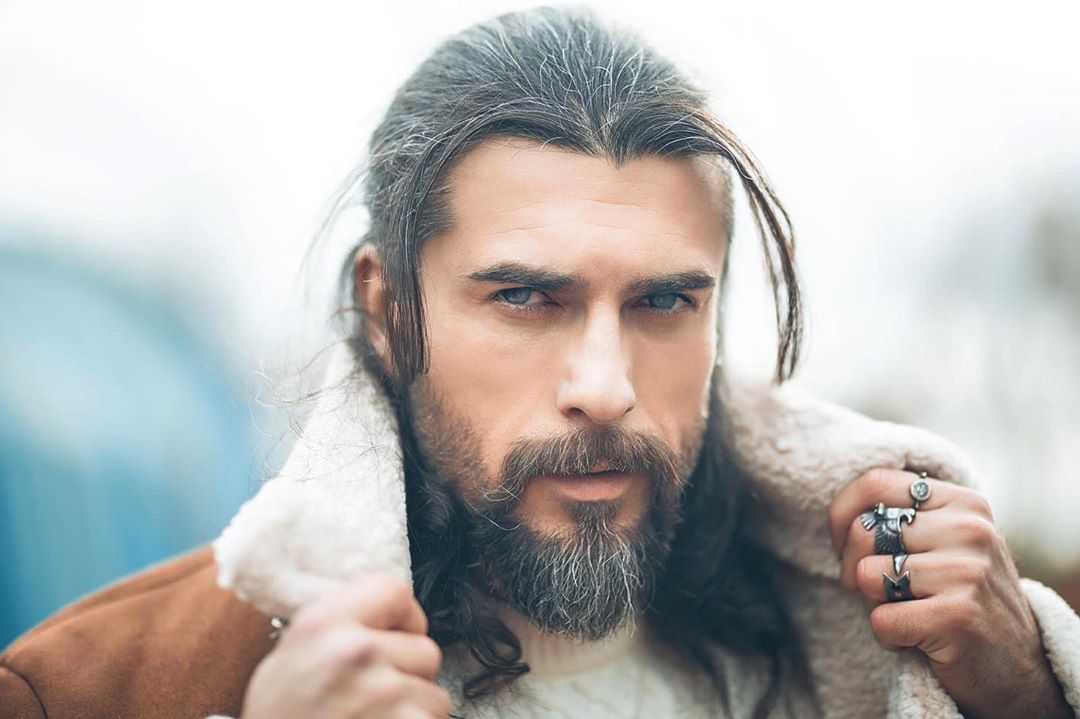 In the interview, Waseem Badami asked him that when did he realize about his popularity in Pakistan?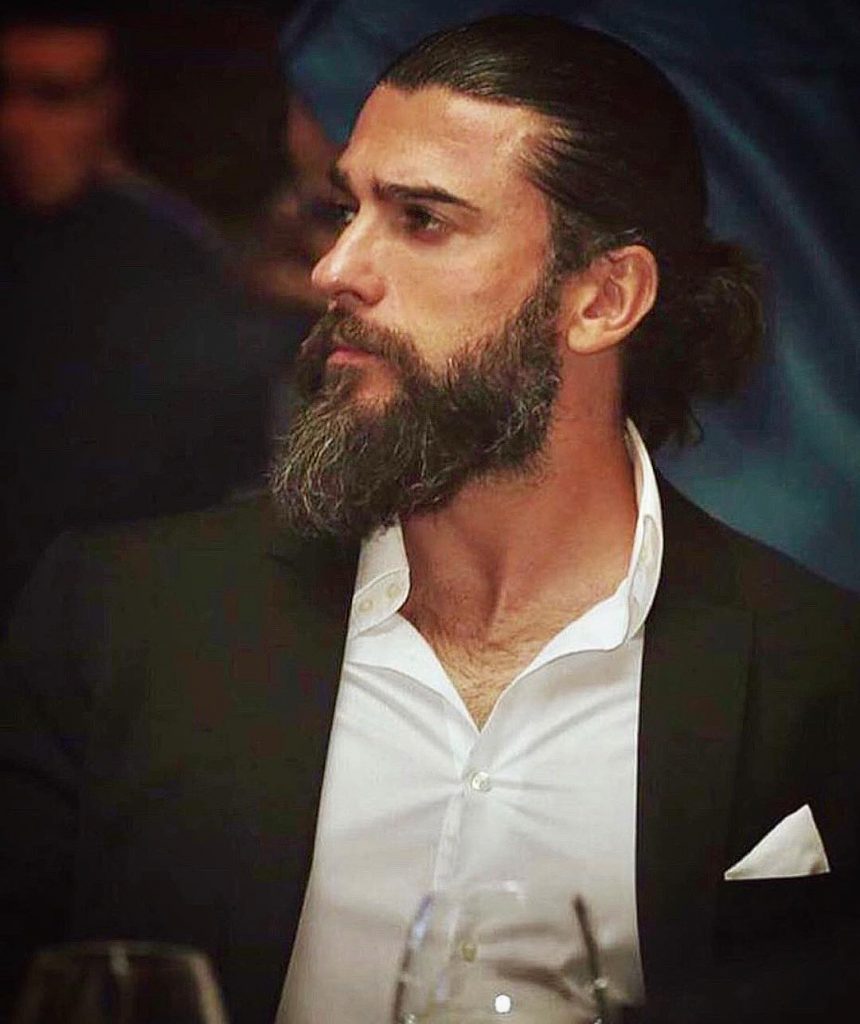 Cengiz Coskun replied and said, "I learnt about my popularity in Pakistan from Instagram. I got so much marriage proposals but I am telling you I cant marry everyone. "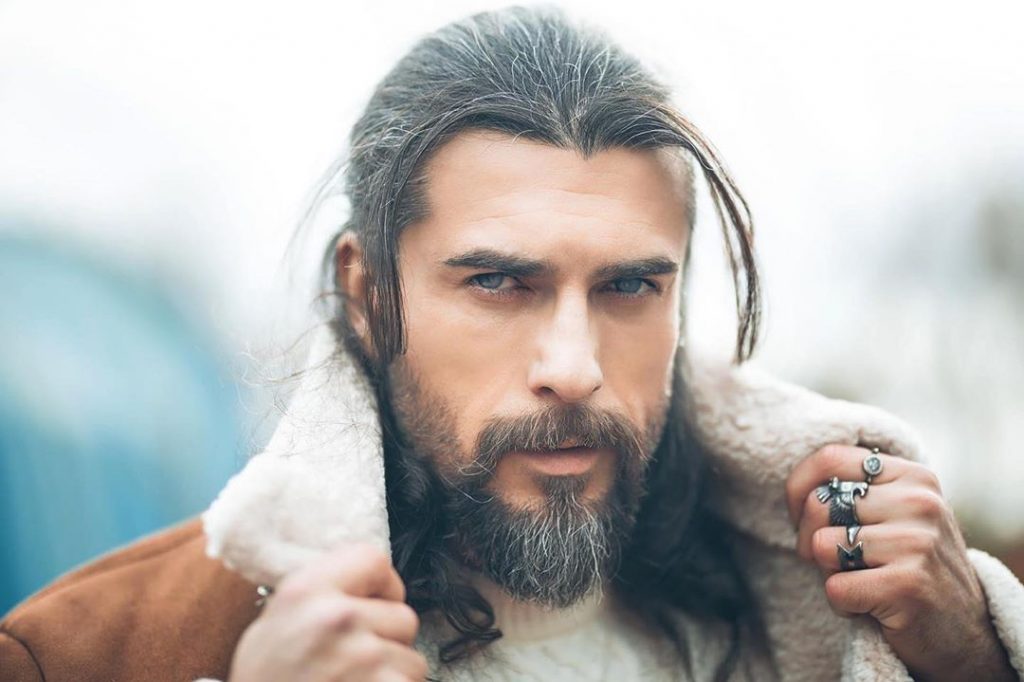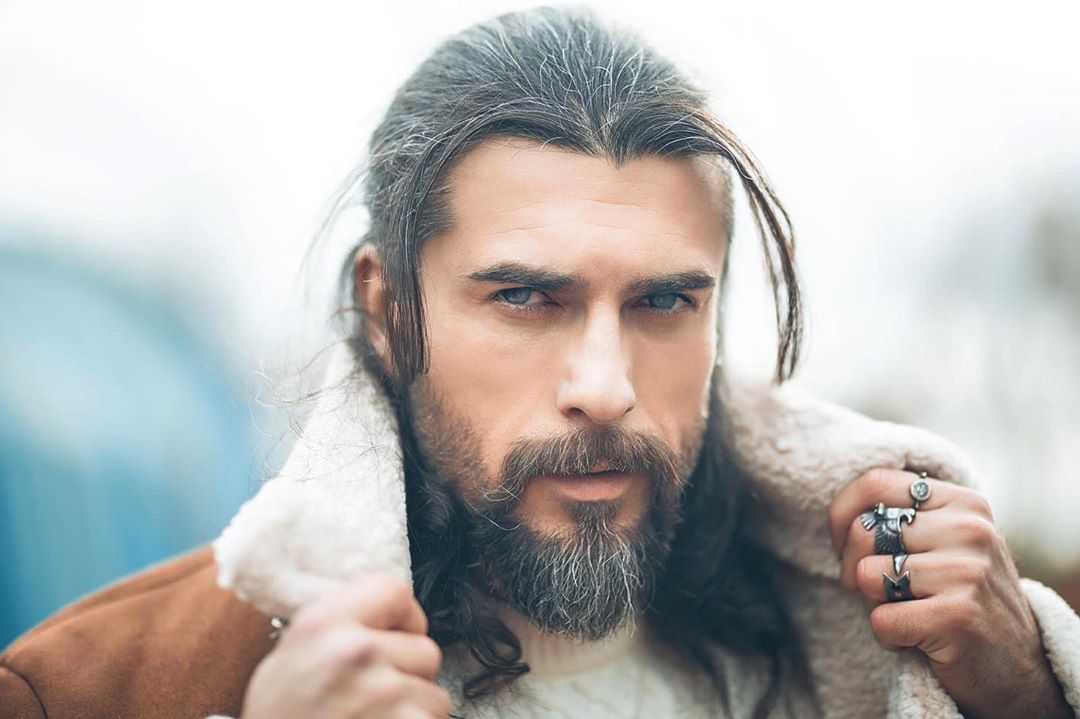 However, many hearts are to be broken as Cengiz Coskun is already committed to someone from a long time.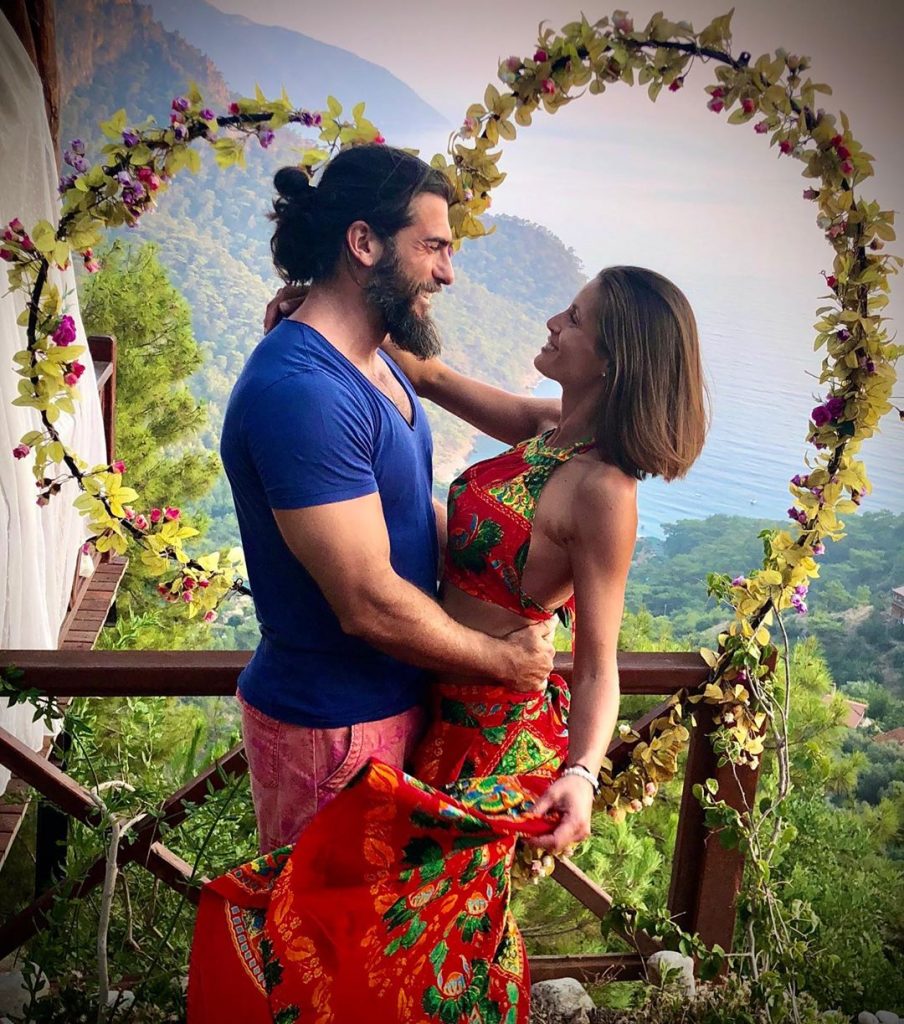 Watch this interesting interview of Cengiz Coskun: