Ertuğrul has been trending in Pakistan ever since its first episode aired in Ramzan. The drama became a hot favorite with the masses and a topic of debate amongst actors in the country about the state channel spending so much money on airing foreign content and broadcasting it in Pakistan, dubbed in Urdu.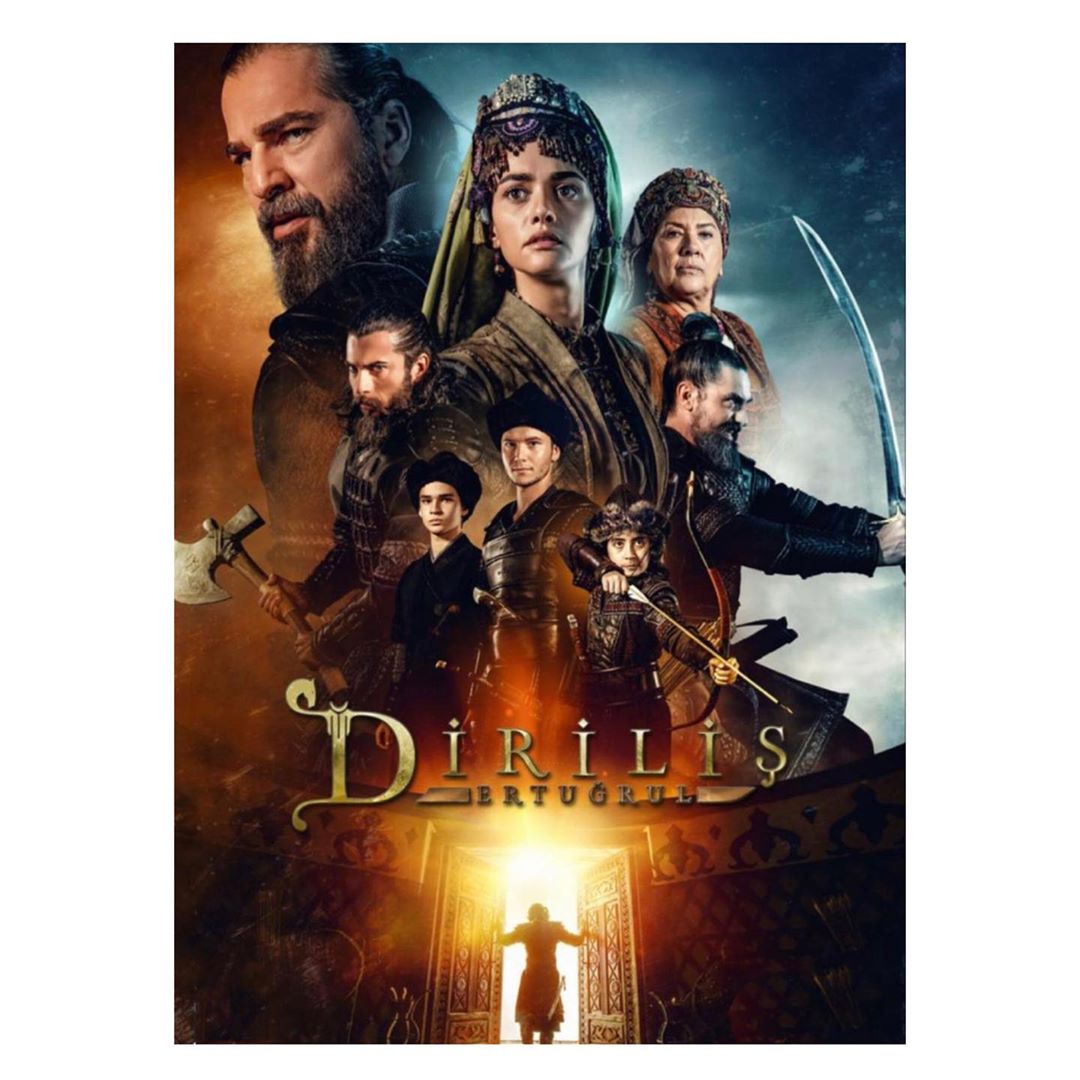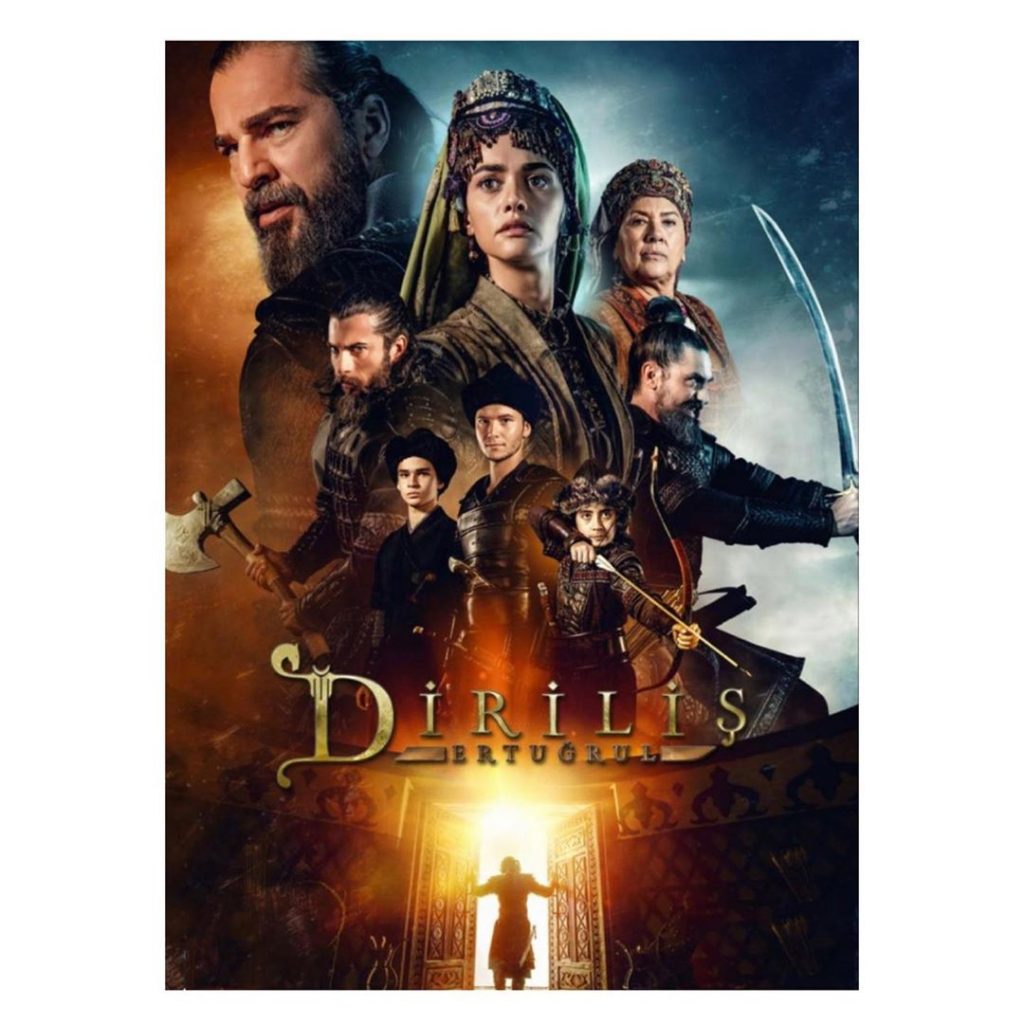 However all the claims and doubts were put to rest when Senator Faisal Javed Khan revealed that Ertuğrul had been a gift to Pakistan from Turkey.
In an interview with The Current, Senator and Senior Pakistan Tehreek-e-Insaf leader Faisal Javed Khan revealed that the President of Turkey, Recep Tayyip Erdoğan, had gifted the drama series to Pakistan as a goodwill gesture.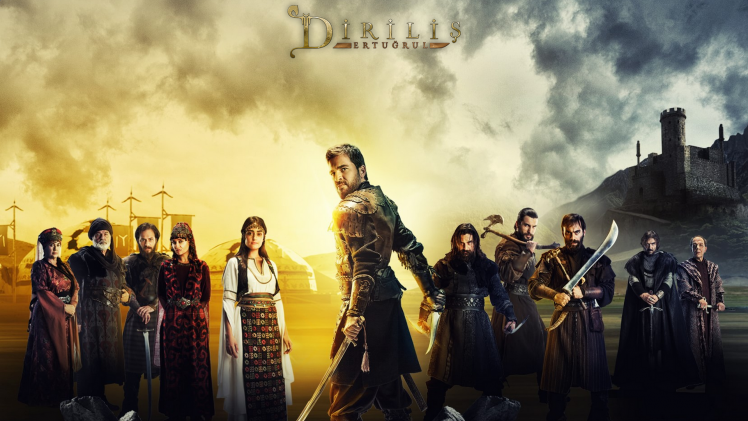 "When President Erdogan met PM Imran Khan, he gifted the series to him as a goodwill gesture," said Khan.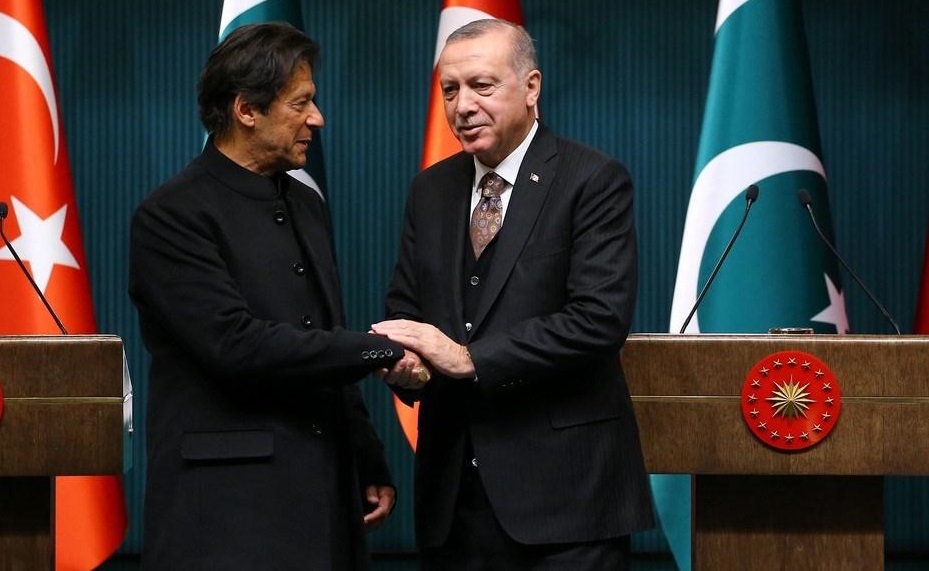 Adding further,  Faisal Javed stated that, "PTV did not have to purchase the drama or its rights. TRT gave the drama free of cost to PTV."