Federal Education Minister Shafqat Mehmood on Wednesday briefed the media regrading updates on the closure of schools after an important meeting of education and health ministers at the National Command and Operation Centre (NCOC). He said the educational institutions which were closed earlier due to high positivity rates, will remain shut till April 11.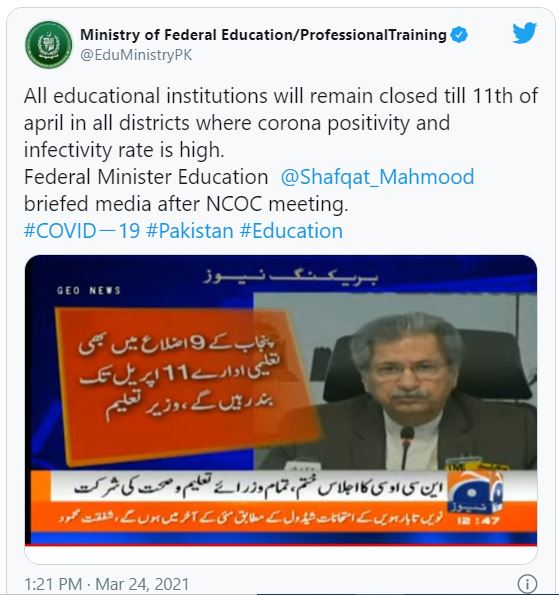 Provincial governments and authorities in Azad Kashmir and Gilgit Baltistan are empowered to take the final decision in this regard, keeping the latest situation in mind, he added. Shafqat Mehmood said the authorities are aware of the losses borne by students, but the health of children is the government's top priority and there would be no compromise on that.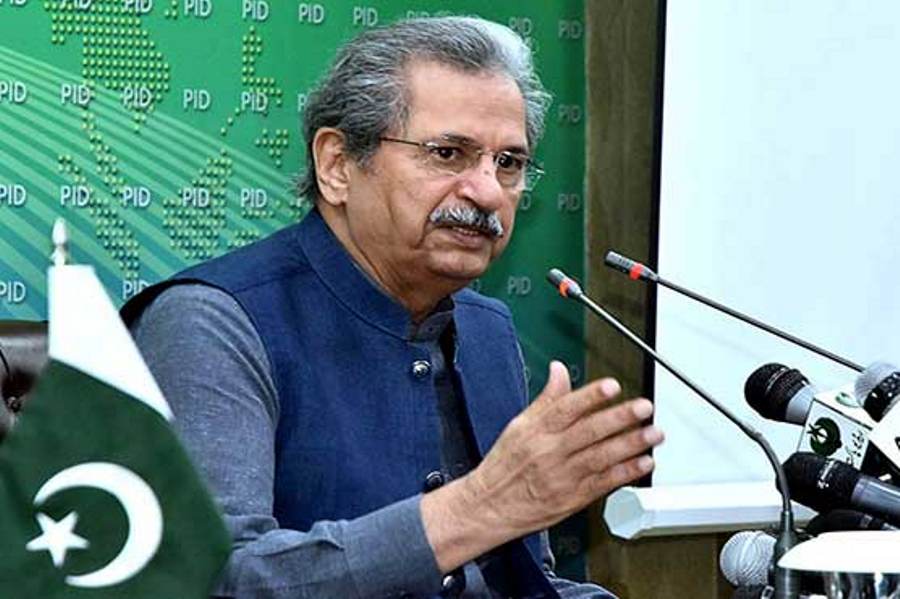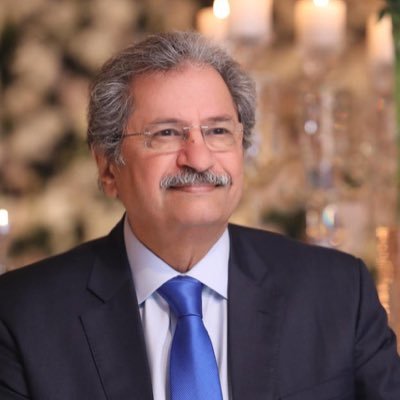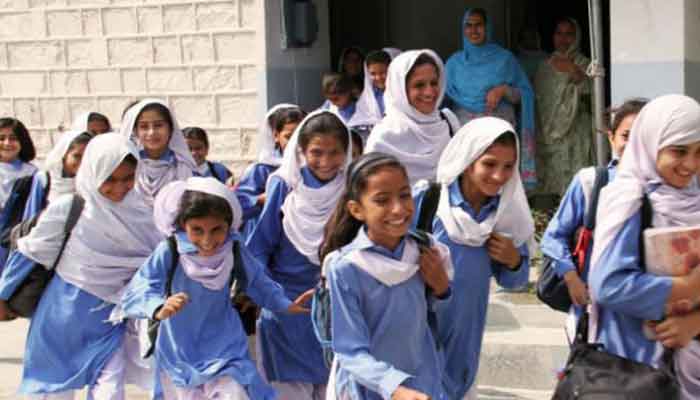 Right after the announcement made by Shafqat Mehmood regarding the closure of schools, twitter was flooded with memes. Let's have a look on how students reacted after this announcement.