The world has become a global village now, thanks to our friend 'internet'. Second generation web-based technologies (Web 2.0) such as social media and networking sites are increasingly being used by celebrities to deliver their messages to their fans.
The arrival of the auspicious month of Ramadan has brought along heartiest wishes and greetings from many Pakistani celebrities. Let's have a look at the Ramadan greetings that were posted on twitter by our beloved celebrities: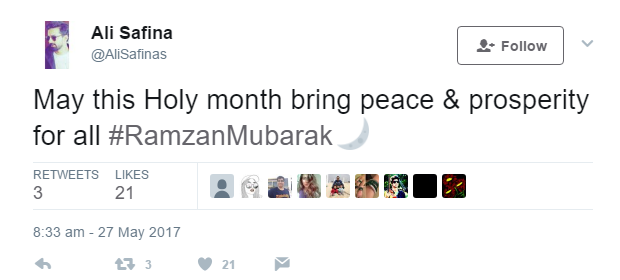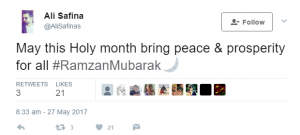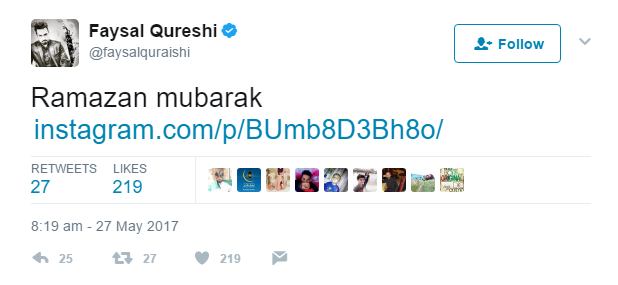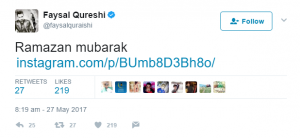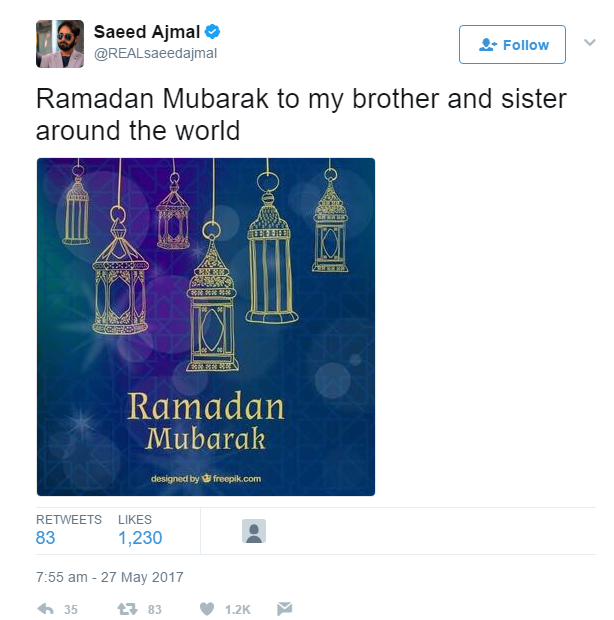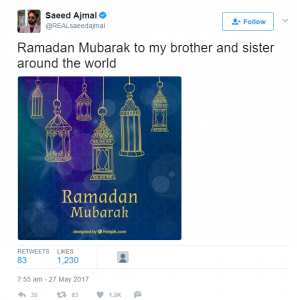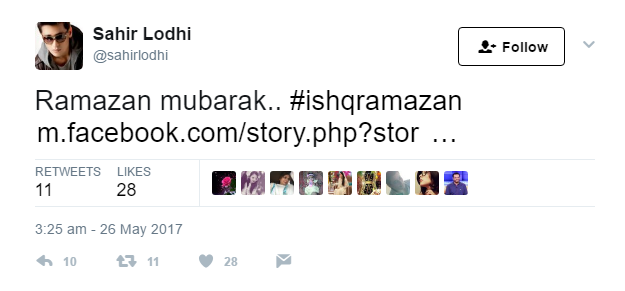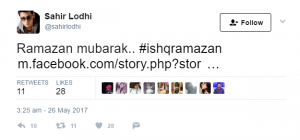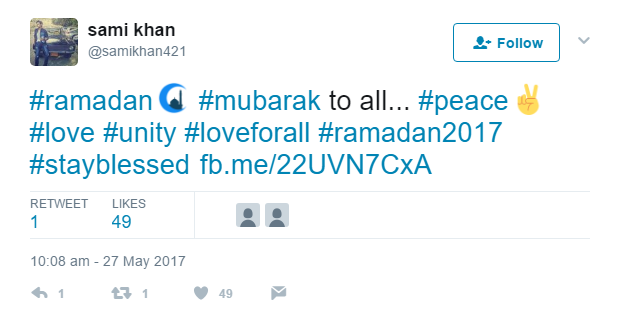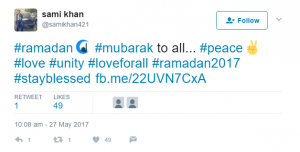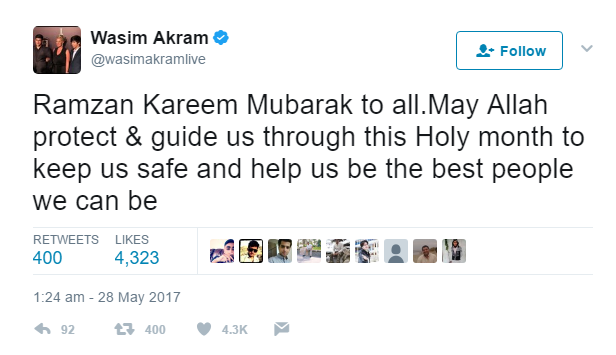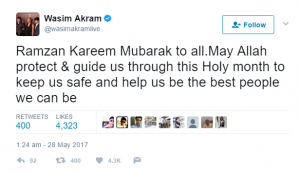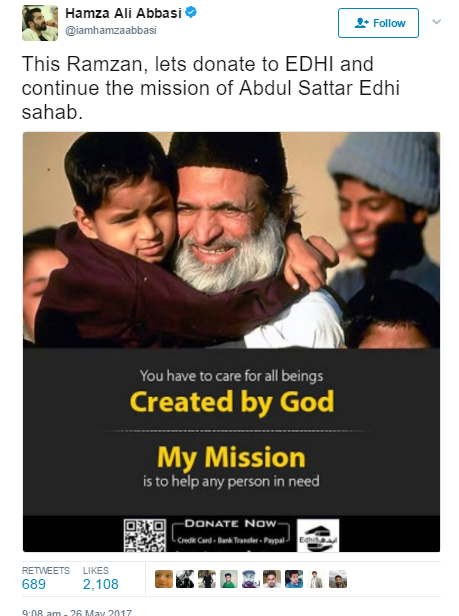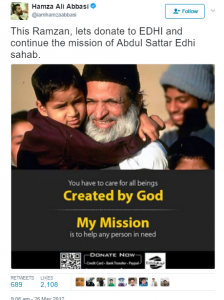 Have a blessed Ramadan!