Udham Nite with Faysal Qureshi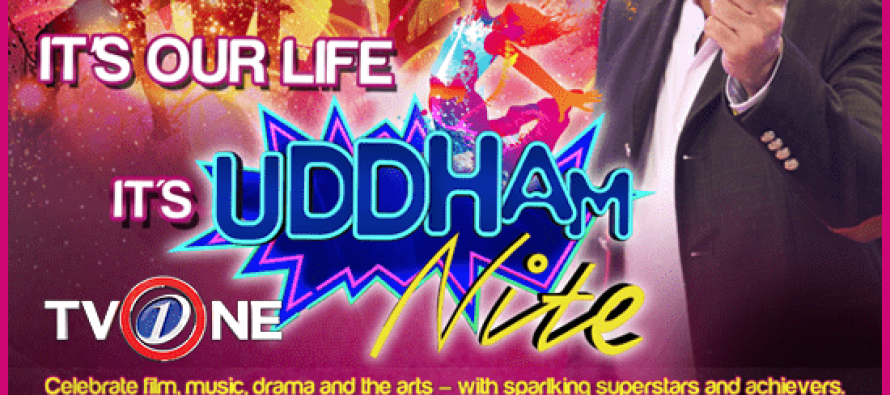 Faysal Qureshi is an outstanding artist who also hosts a morning show on TV One. Morning show by a male host is rarity these days, but TV One are satisfied with Faysal's performance that they have planned a night show with Faysal as well.
The night show is a talks show with some skits and dance items with a bombastic name 'Udham Nite'. As name suggest the show is full of halla gulla and moj masti. Unlike the morning show which are mostly live, Udham Nite will be a recorded show.
https://vimeo.com/96724142
Here are few teasers of Udham Nite
http://vimeo.com/96724140
http://vimeo.com/96724144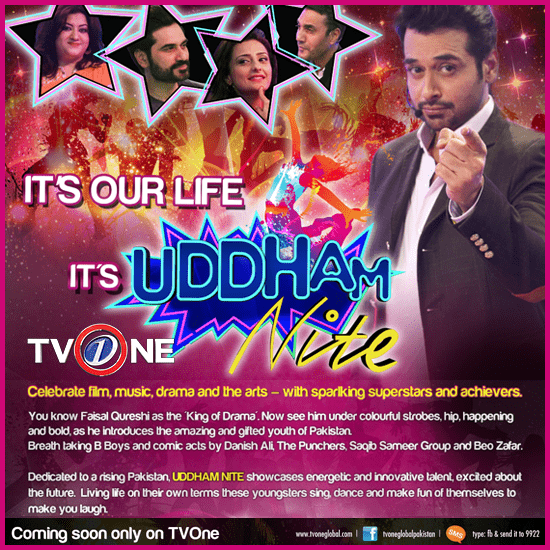 Rashid Nazir Ali
---