Umar Khan famously known as Ukhano is a well-known Youtuber and content creator of Pakistan. Ukhano became a part of the limelight when he was accused by various girls for troubling them, but FIA concluded that he was falsely accused. Last year Ukhano got married to the love of his life.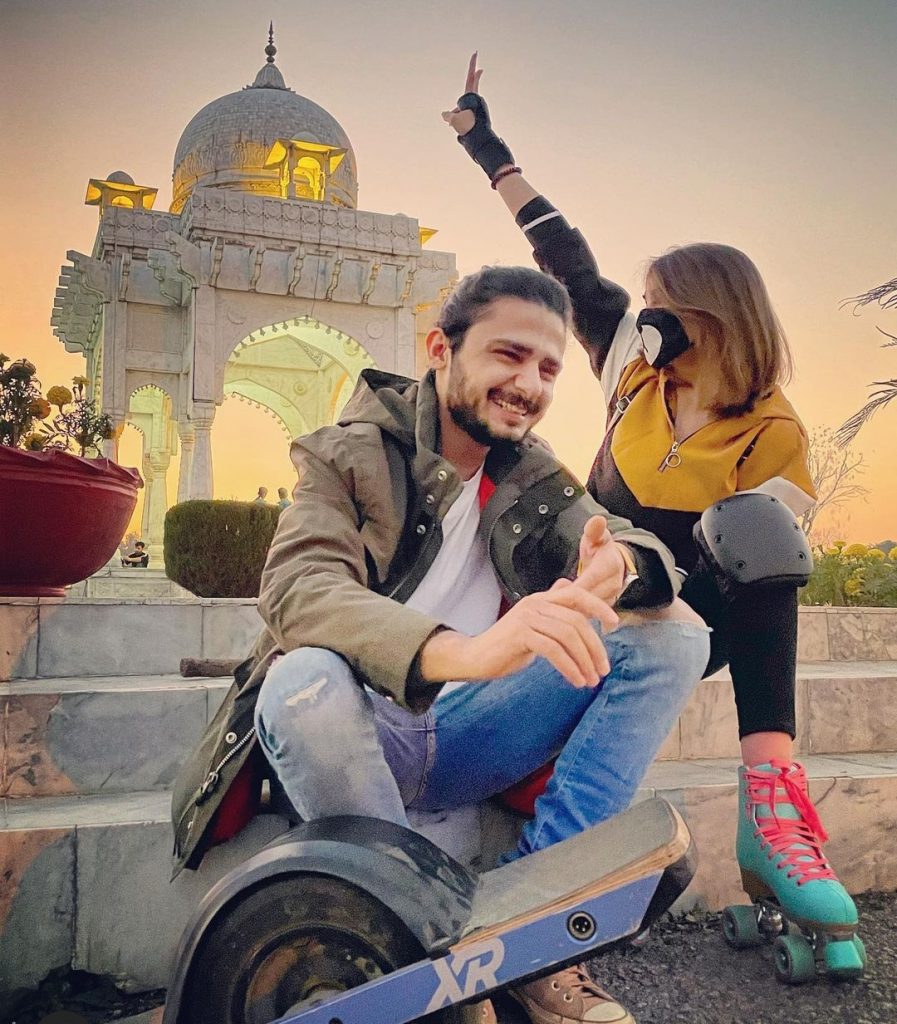 Ukhano's in his recent Vlog recalled all of his wedding memories and it also included clips from his wedding ceremony. The video also includes Ukhano's love story. Ukhano met his wife through Snapchat. His wife belongs to Saudi Arabia and after their Nikkah in 2019 she went back to Saudi Arabia and they remained in a long-term relationship for a year. She came back to Pakistan right after a year for the wedding.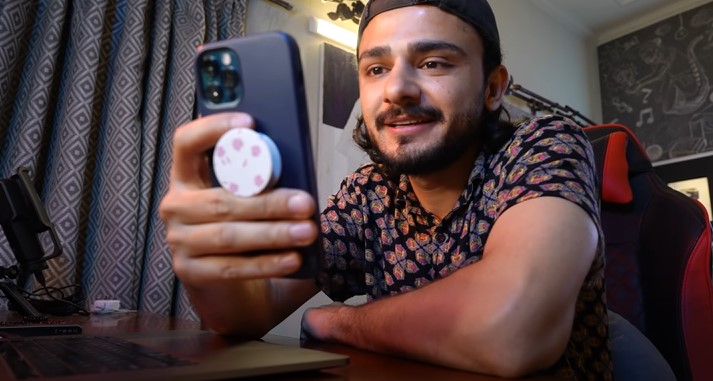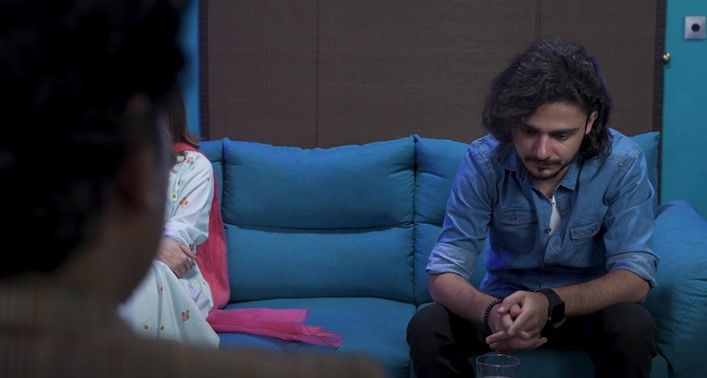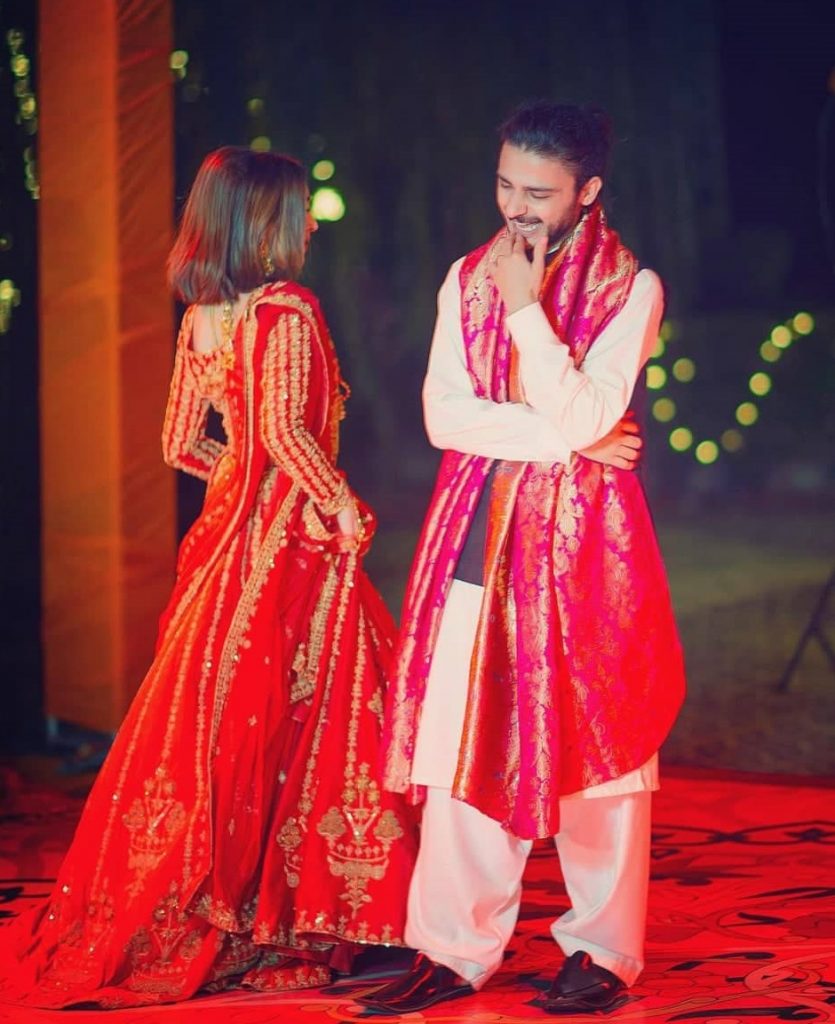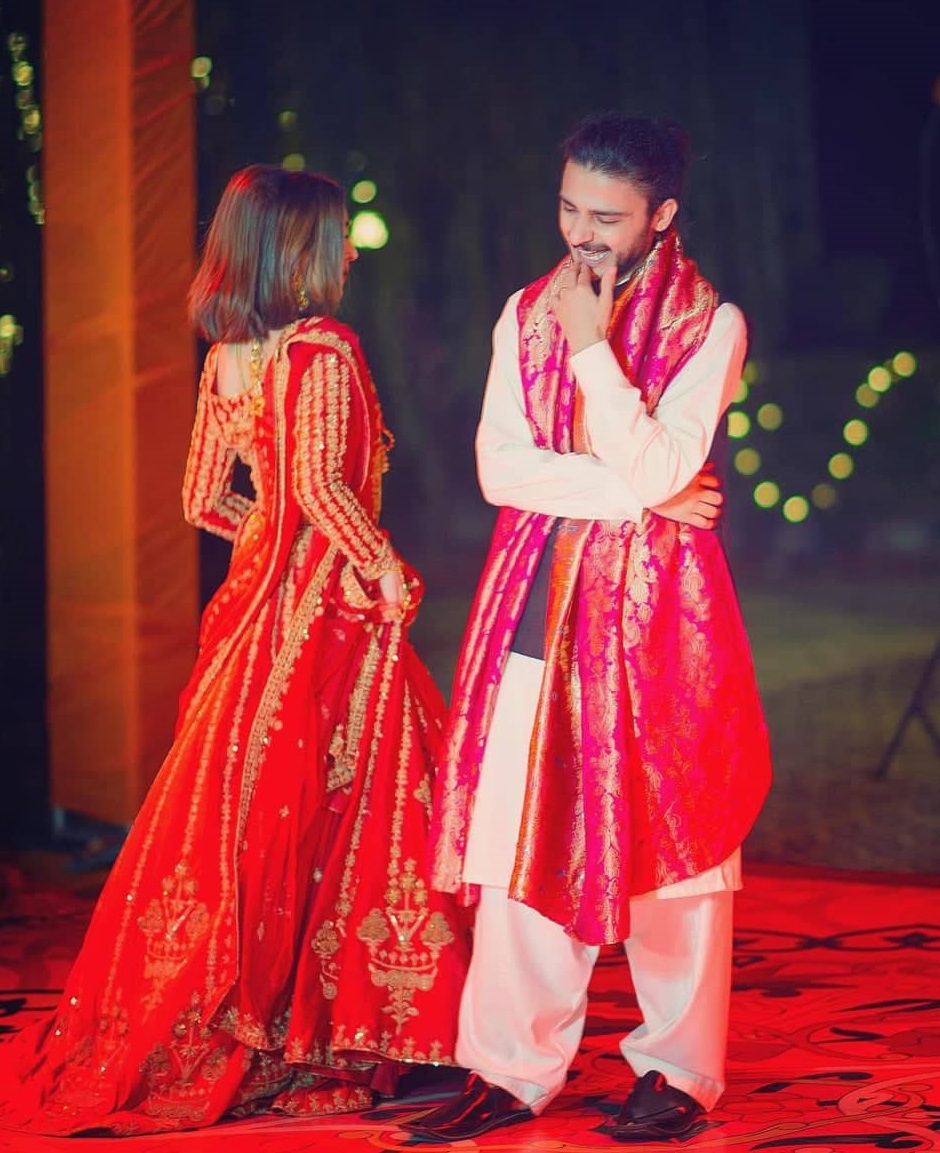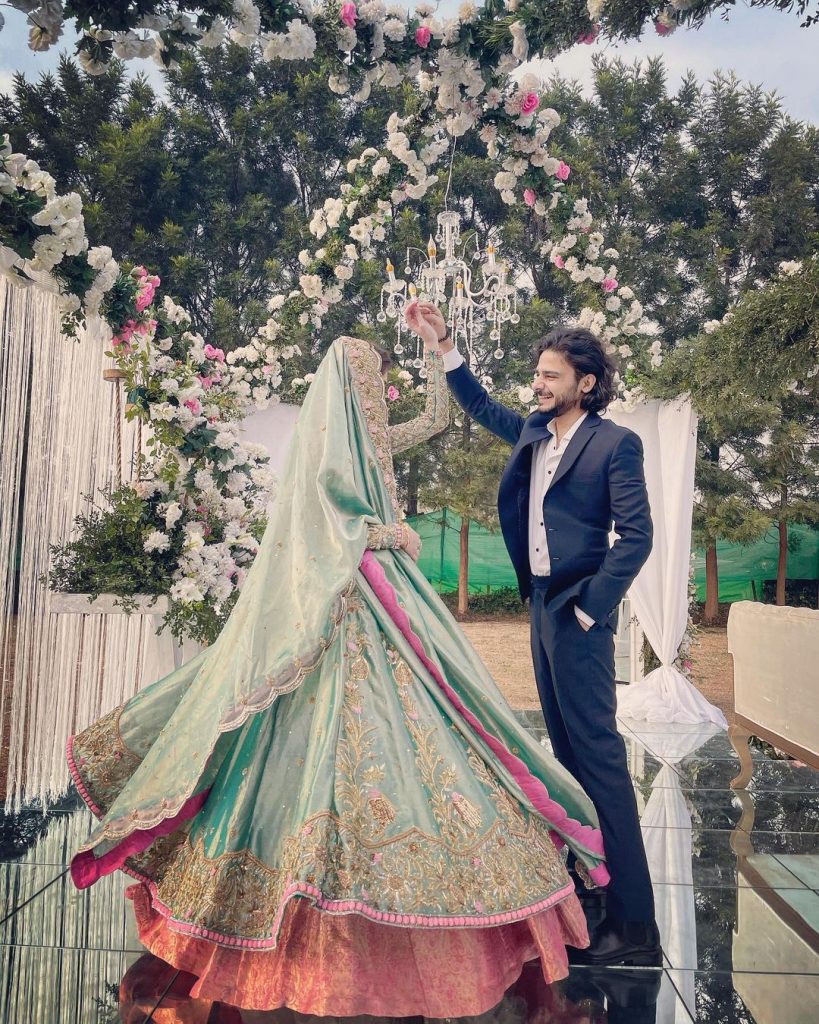 Let's have a look at the video
Have you guys seen the video? What's your take on it? Want to add something to the story? Feel free to share your views with us!