Sana Javed and Umair Jaswal have tied the knot. The big news was shared by the Rockstar Umair Jaswal and Sana Javed themselves, as they shared pictures from their big day, thanking to Allah Almighty.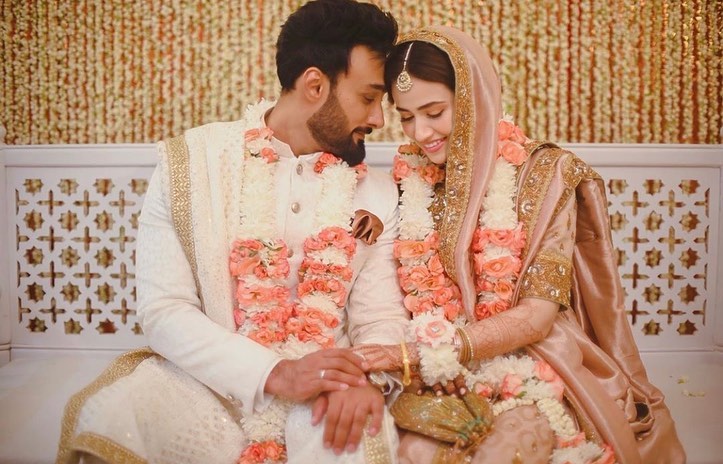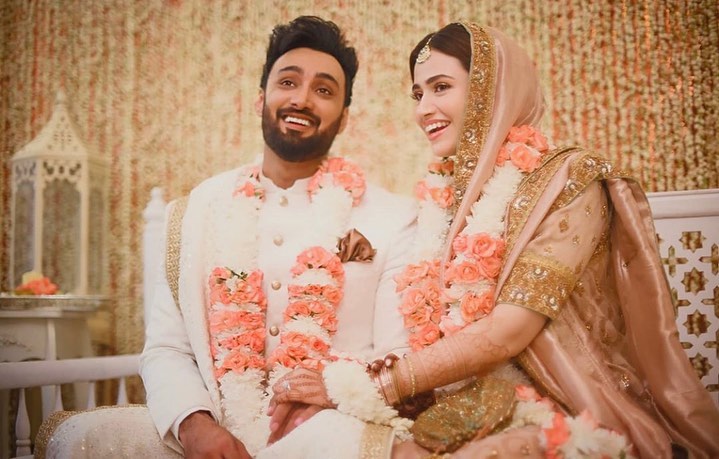 Few months ago rumors had it that Umair Jaswal and Sana Javed are tying the knot soon, but Sana condemned it. But looks like all rumors are not wrong. They were spotted at an award show together and their chemistry was enough to make everyone look under the wraps.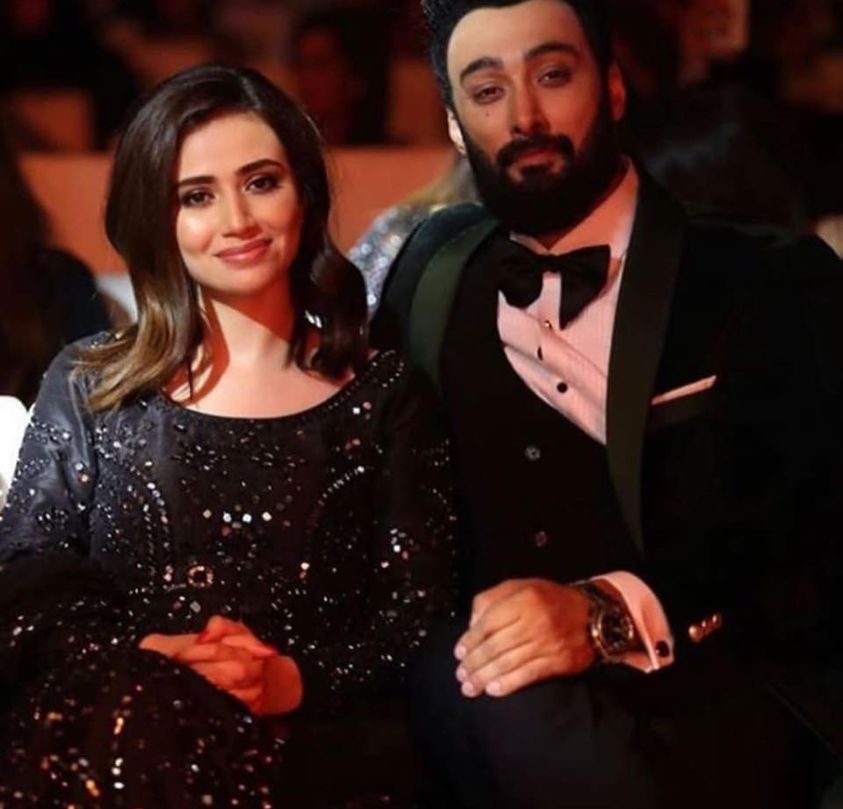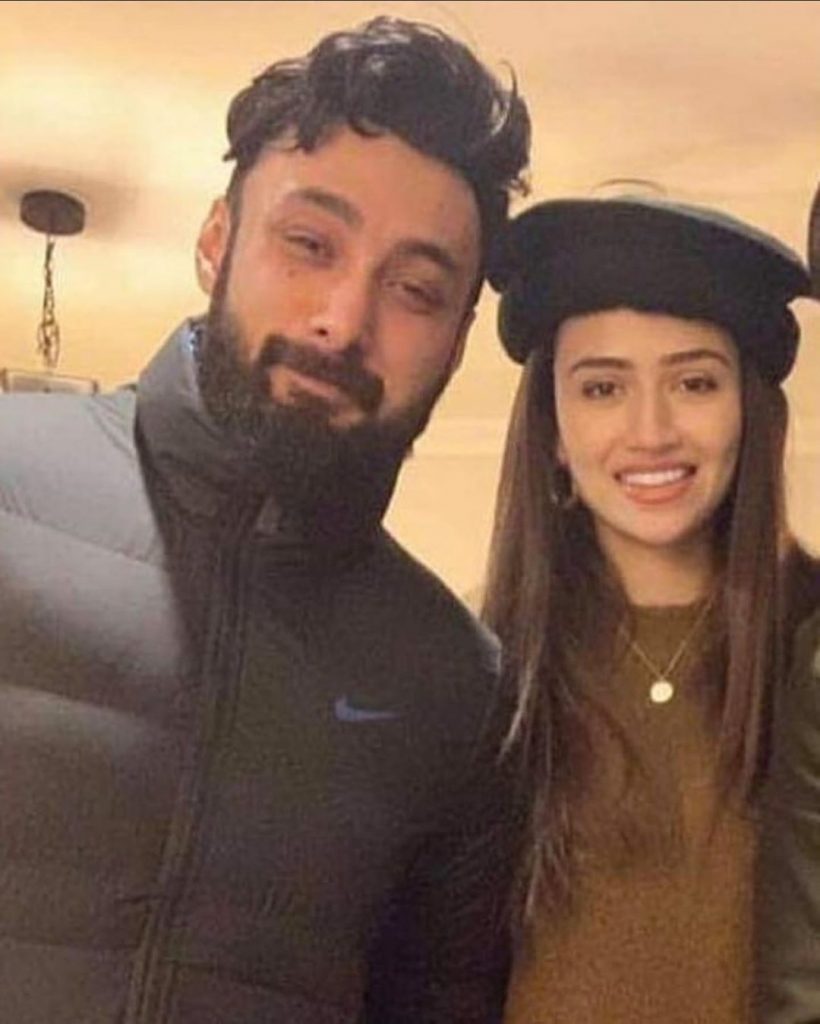 Umair Jaswal is a famous Rockstar of Pakistan, he has a lot of hit songs to his credits.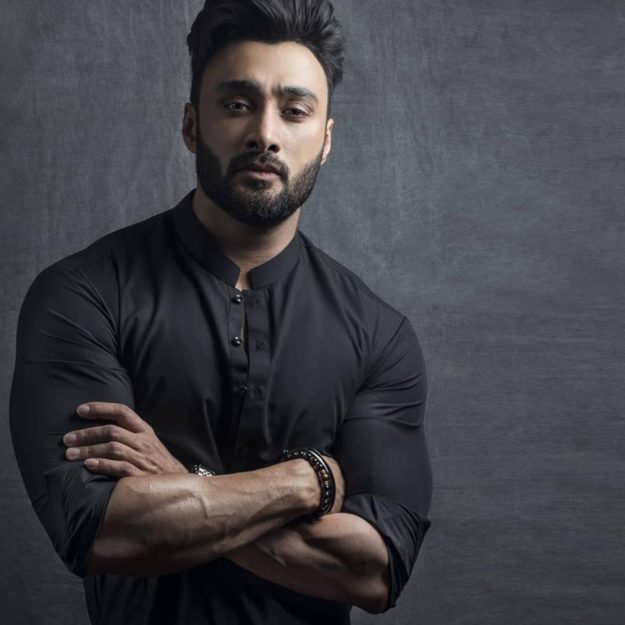 Sana Javed on the other hand have given us so many hit dramas. Everyone knows how brilliantly she performed in drama serial Khaani that gave a boost to her acting career and than Ruswai was another proof of her brilliance.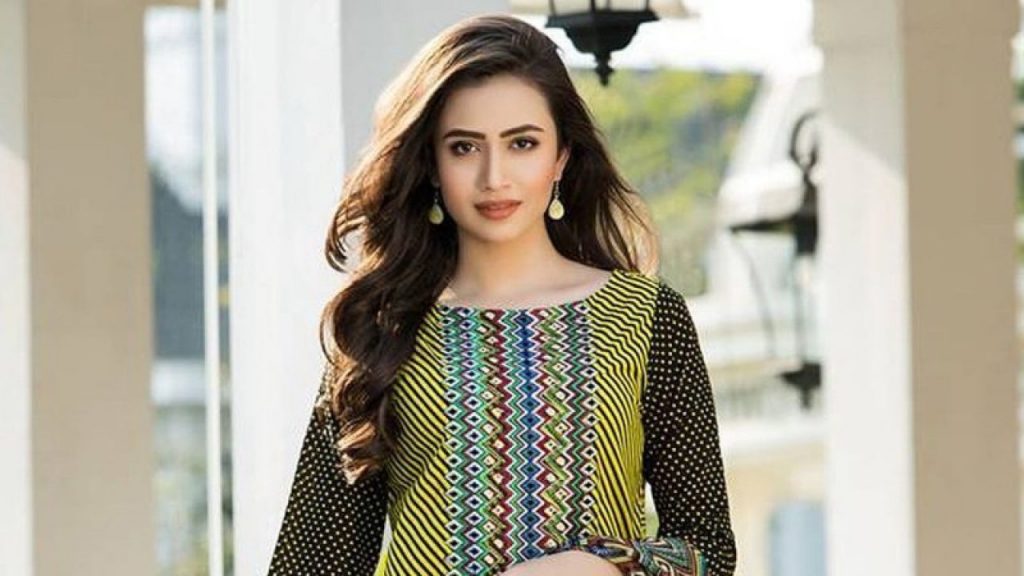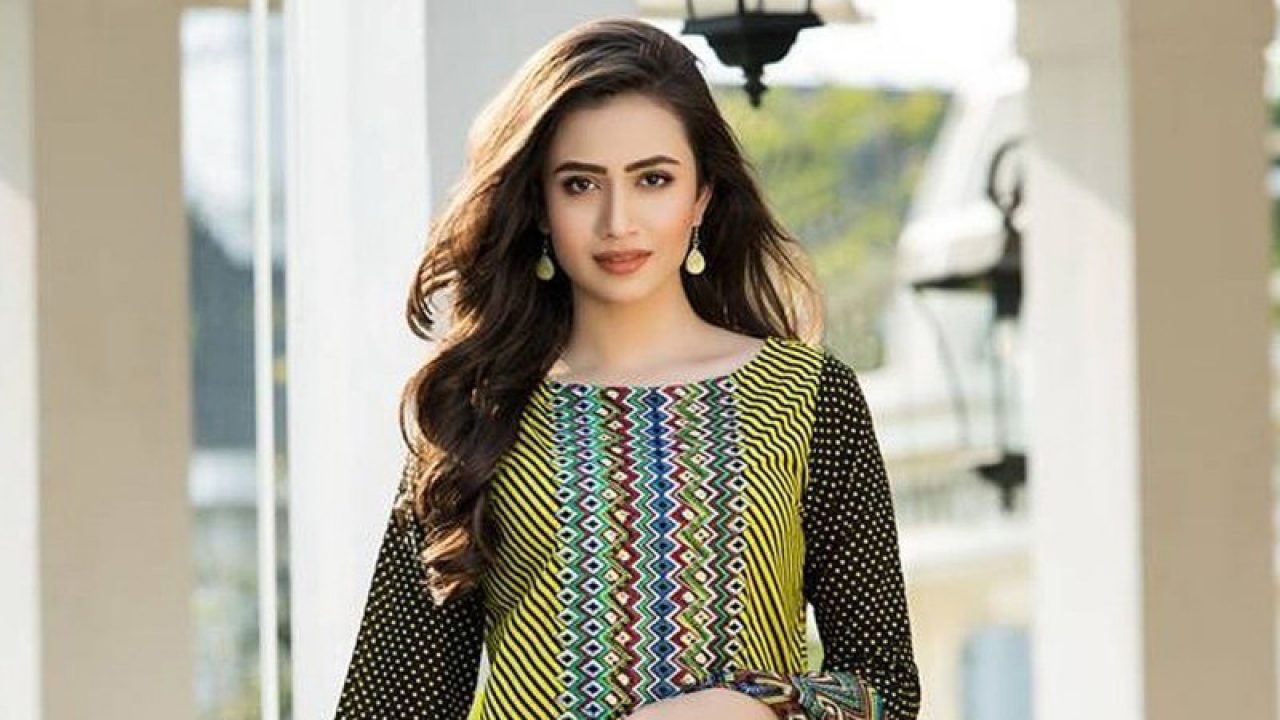 Have you guys seen the pictures? Did this news excite you? Share your views with us through comments section!