Pakistan finally decided to have their won version of Big Boss as the show has been followed massively over the years, the Pakistani version is named Tamasha and it aired on ARY Digital. The show got good ratings and was loved by many. All participants tried to put their best foot forward and some managed to win hearts and support of the audience. One contestant who not only won hearts but went on to win the show is Umer Aalam. Umer got a lot of support on social media and people were rooting for him throughout.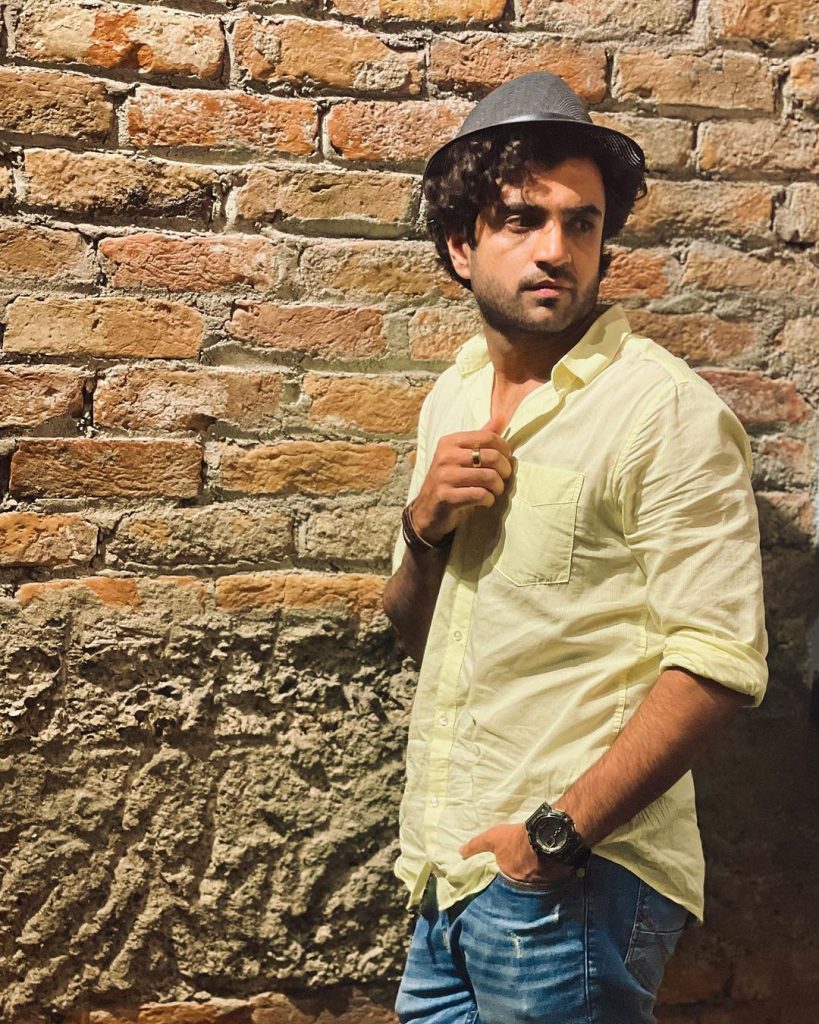 One duo who became great friends in the show is Aadi Adeel Amjad and Umer Aalam. They had created a world of their own and people loved their equation together. These two participants held on to each other and were each other's strongest support throughout the show and this went till the end.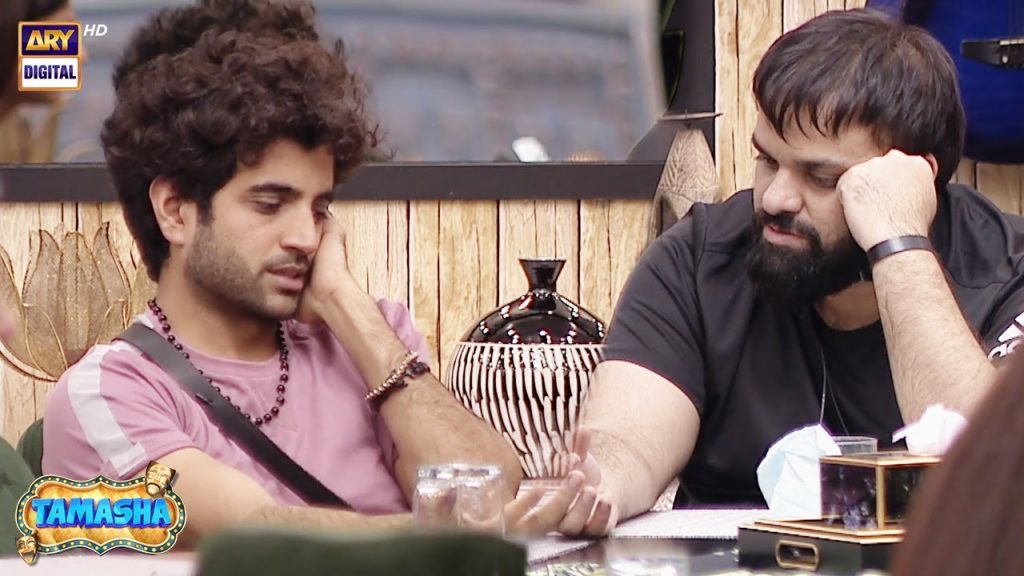 While on Fuchsia, Umer Aalam shared the most beautiful moment of his Tamasha journey. He revealed that he had a great time in the house and made great equations but the best moment for him was when he came back in the show and Aadi was standing there, met him and cried for him. That is when he knew he has gotten himself a great friend.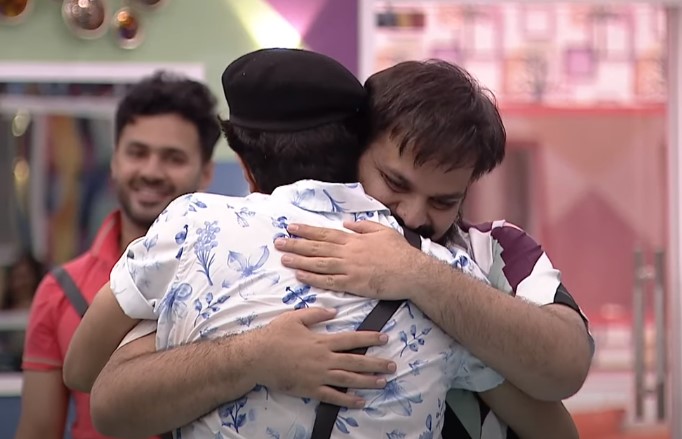 This is how Umer and Aadi met:
Listen to Umer Aalam sharing the most beautiful moment of Tamasha journey: