Umer Naru is a talented young actor, best known for his role in Pyare Afzal, where he played the gullible Mehtaab. He also played the very sweet and sensitive brother-in-law in Durr-e-shahwar and these days, viewers can see him take on the role of Shehzada Taimoor in Sarmad Khoosat's Mor Mahal.
In a recent interview with Dawn Images, Umer Naru talked about his character and his experience working in Mor Mahal.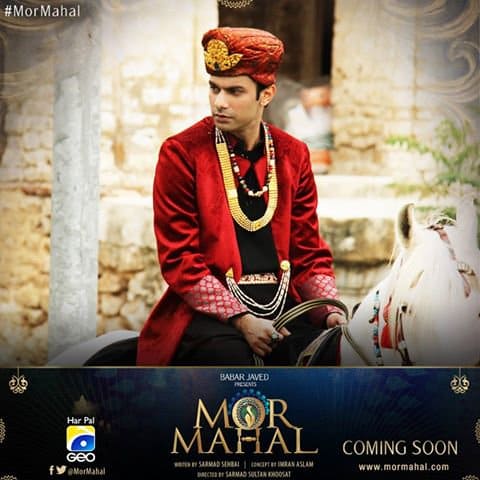 When asked about the most challenging thing about working in Mor Mahal, Umer answered, "Shooting through the brain-melting summer, dressed in thick layers of clothing, whilst maintaining game face."
The characters in Mor Mahal have to speak khalis, saqeel Urdu. Umer Naru was asked if that was a challenge. "By the time we went into shooting, I was well prepared. And yes, I did learn quite a few new words along with their historical context. Words like saazindey, aseelein(female guards of the harem) and kornish…but mostly I picked up on the right pronunciations of words."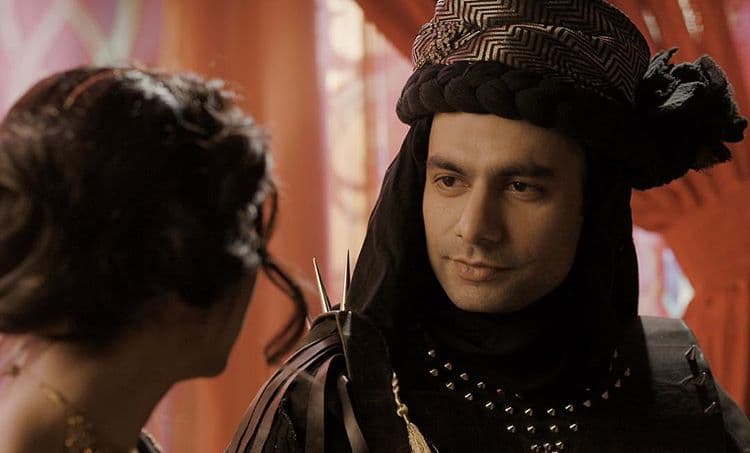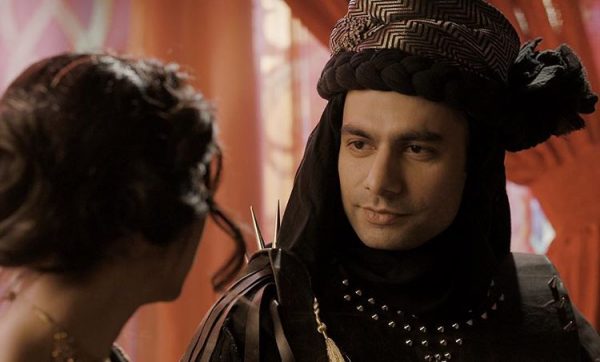 He played the nice guy in Pyare Afzal, Durr-e-shahwar, Mirat-ul-uroos. Why is that? "It so happened that those scripts passed the bare minimum standard I had set for myself. I don't know if there is a trap and even if there is one I ain't falling for it."
Talking about his character in Mor Mahal, "Prince Taimoor is an idealist, who wears his heart on his sleeve. He is a good-natured, naive young nawab who finds himself caught in unusual set of circumstances. His parents' political disagreements and life choices have a direct impact on the course of his destiny."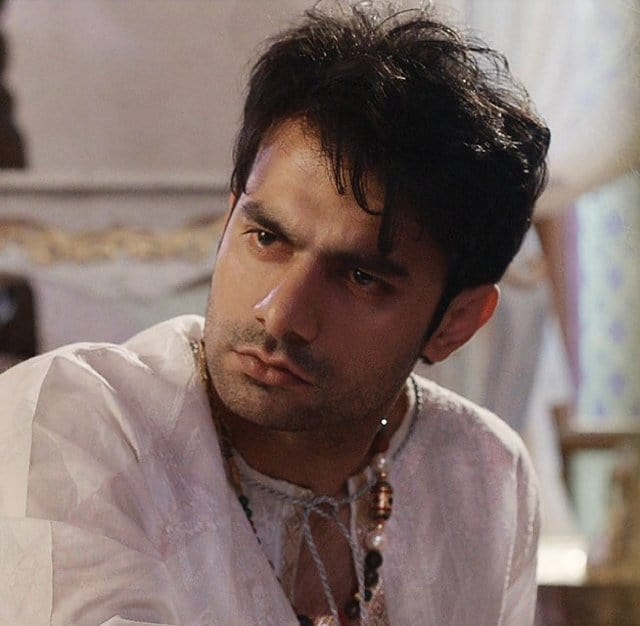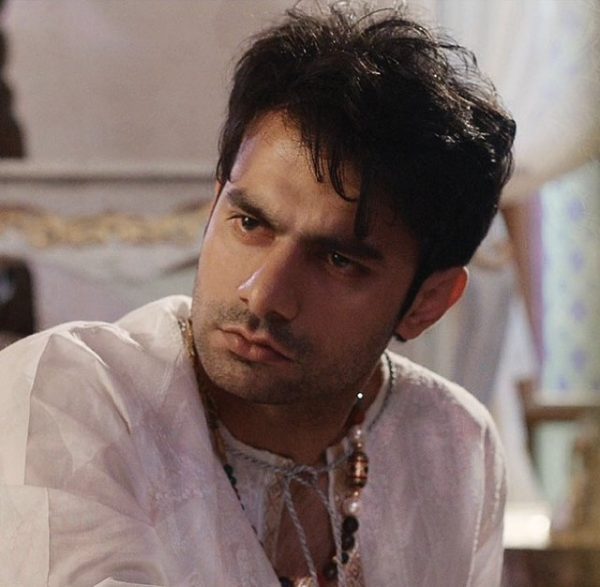 Umer Naru admitted that essaying the role of Shehzada Taimoor gave an opportunity to discover his strengths and limitations as an actor. "I haven't exposed myself like this on screen before. Sometimes, in emotionally charged or physically demanding scenes, the line between restraint and over emoting seemed thin."
Umer Naru has done a lot of theater work. In 2012, an international Shakespeare festival was held by the prestigious Globe Theatre were 37 countries took part to perform Shakespearean plays in their native languages. Umer Naru went to England and got to perform in Taming of the Shrew. This was one of his most cherished experiences that helped him gain confidence.