Umera Ahmed is a brilliant Pakistani writer who has been thoroughly garnering fame since she started writing. In start , she used to write for digests . Her novels Amar Bail , Man O Salwa, Peer E Kamil and Thora Sa Aasman were too popular among readers.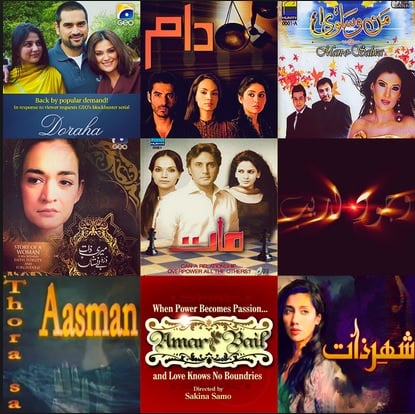 She has always written regarding society , religion and social injustices . She always tries to focus on the religious values and grounding of a believer or a person.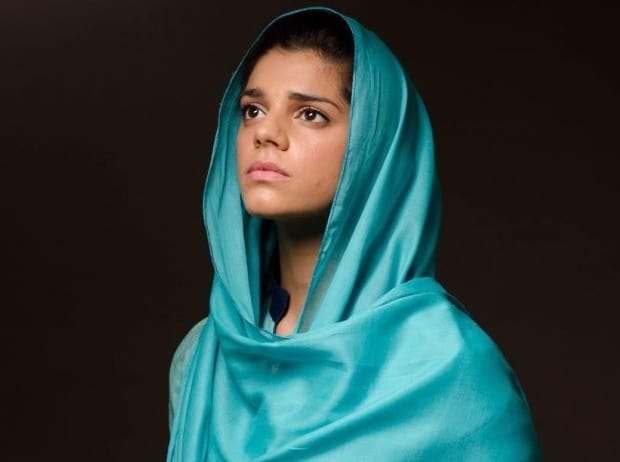 Lately, the writer has started writing for almost all the famous television channels . Not only this , she has also rendered all her previous famous writings to channels except Peer E Kamil .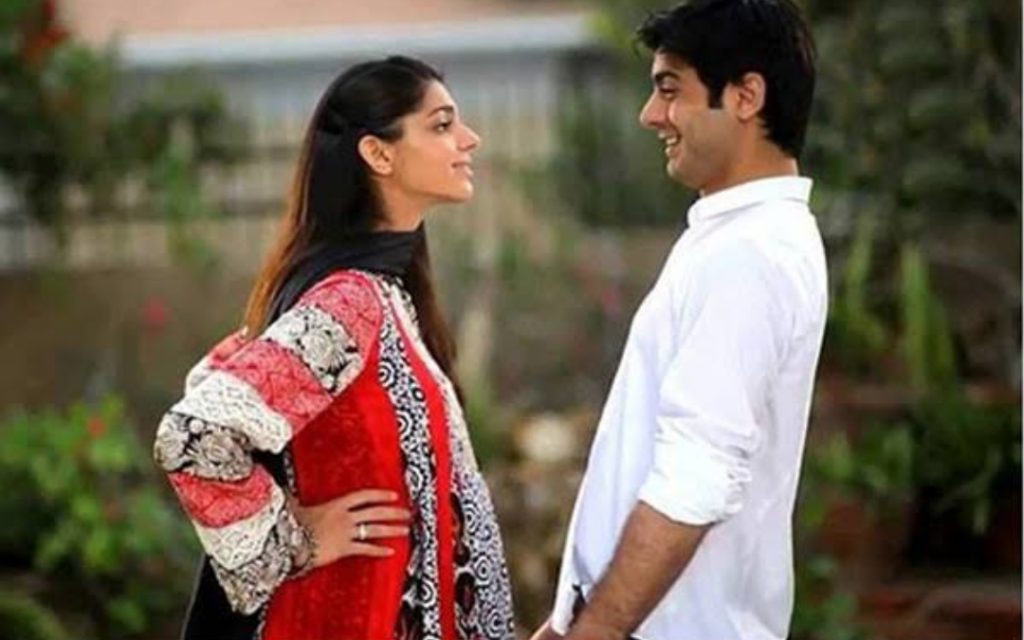 Recently, a fan raised a question in which she asked about the conflict between Umera's opinion and her action of working for main stream media.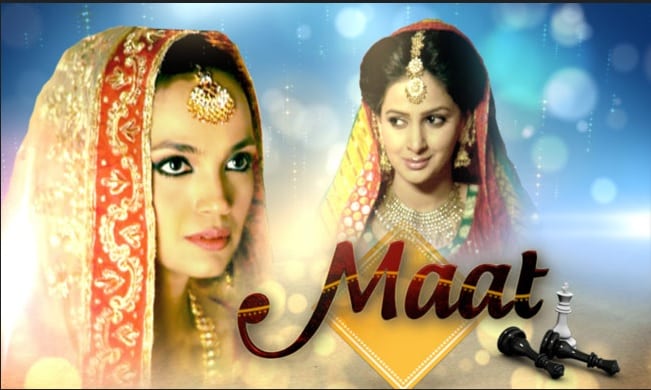 The question reads , " Why are you writing dramas when you can change mindsets of people with the help of your books , don't you think it's like Gunah E Jaariya ( continuous sin ) ?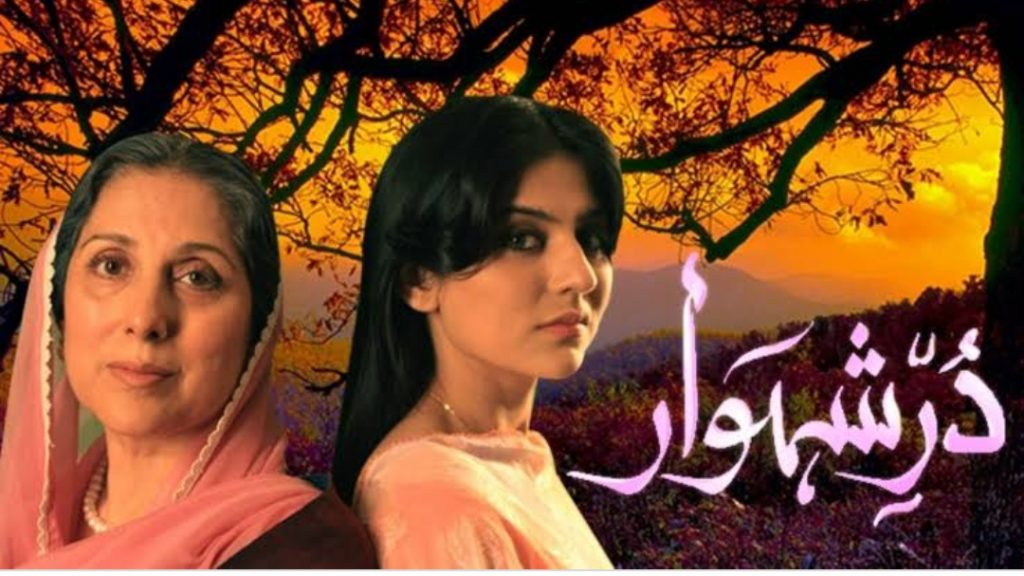 Umera replied to the question in detail and said , " You are probably right when you say that films ,dramas songs stand directly against the teachings of Islam "
"I have used the word probably because I am confused about it too , although I have been trying to clear my confusion for quite some time " Umera further added.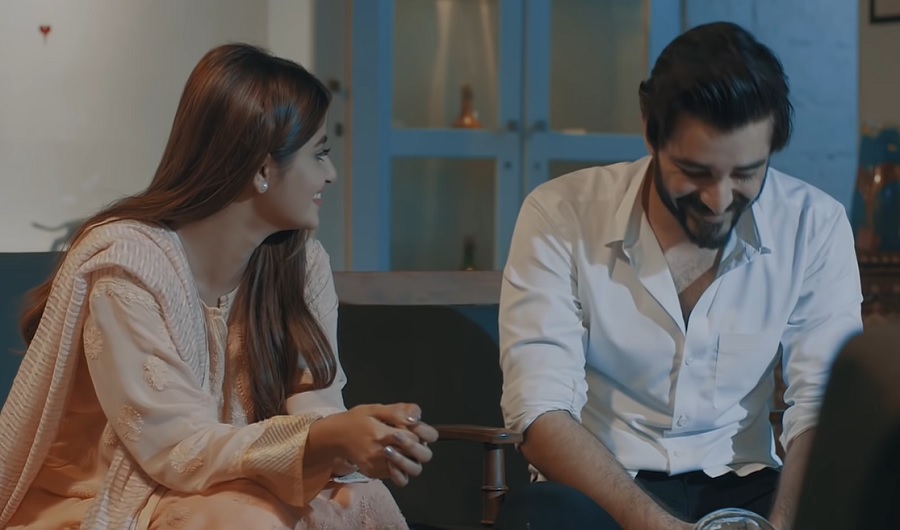 She further said, "Is it permissable to write stories and fiction in Islam ? Is it right to add romance in those stories? , I am also confused regarding it".
Adding more to it, she said , "I used to be a teacher where I used to teach girls and boys and was reluctant about my job too . I worked with male colleagues and constantly used to feel that the job had a bold environment to work "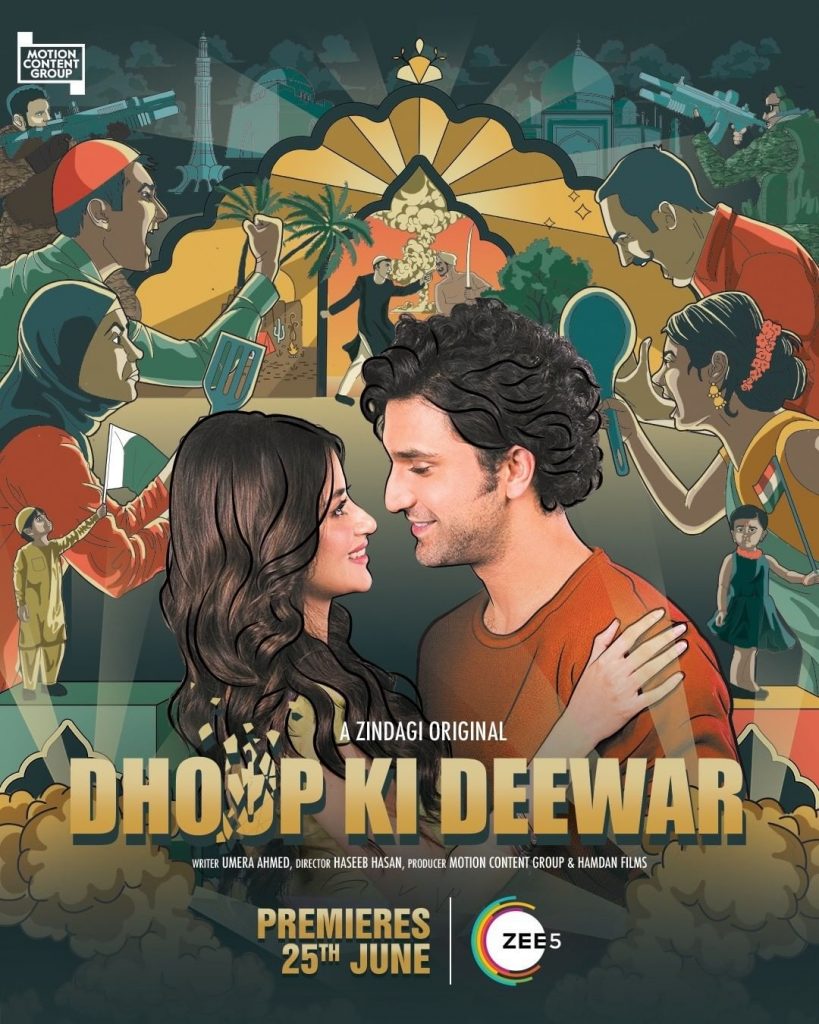 She further said that she was equally confused when she went to UK for writing course . She said that life is full of confusions.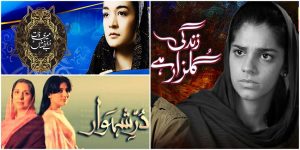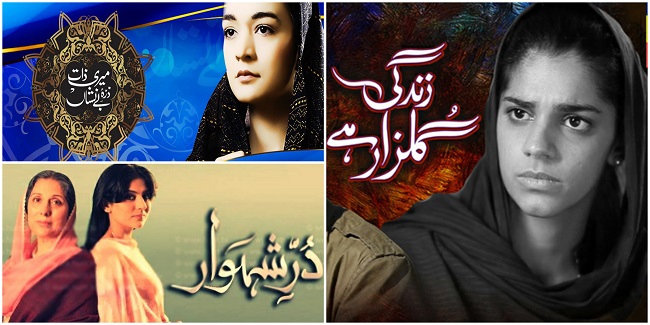 Umera said to the fan that the time will clear all the confusions and you will get an answer to all your questions as there was a time when religious scholars used to say that television is Haram and using camera is not allowed but now we find all those scholars on the same television screens.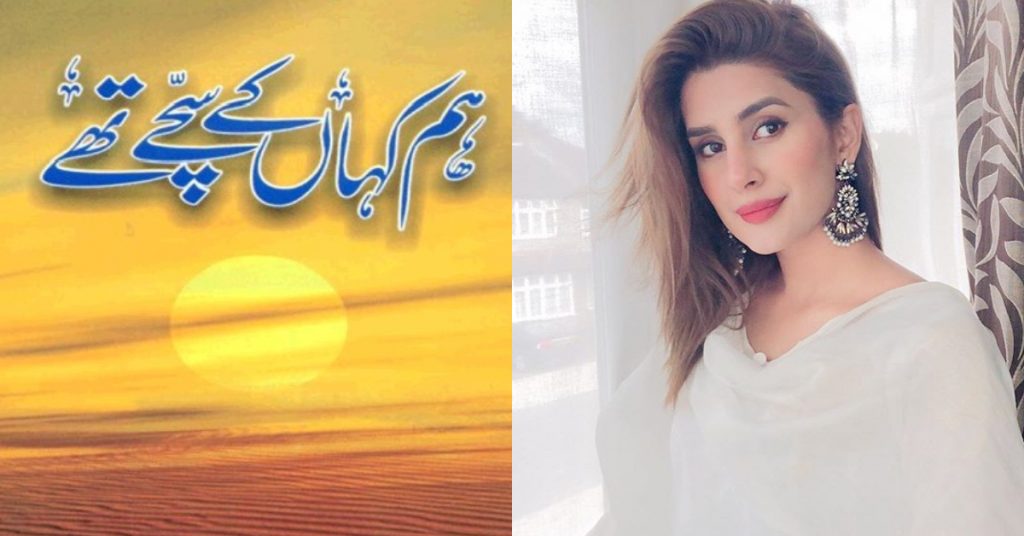 She said , "there are two mindsets modern and orthodox and both don't work well with me , I then seek help from the text that's in Quran . I also seek guidance from authentic Ahadees when I am in confusion"
.