Lollywood diva Mehwish Hayat is a prominent and leading actress of Pakistan who marked herself in industry within no time. Mehwish Hayat is known for her on-point fashion sense and charming personality. On the work front, Mehwish Hayat is highly praised for her outstanding performance in film "London Nahi Jaunga".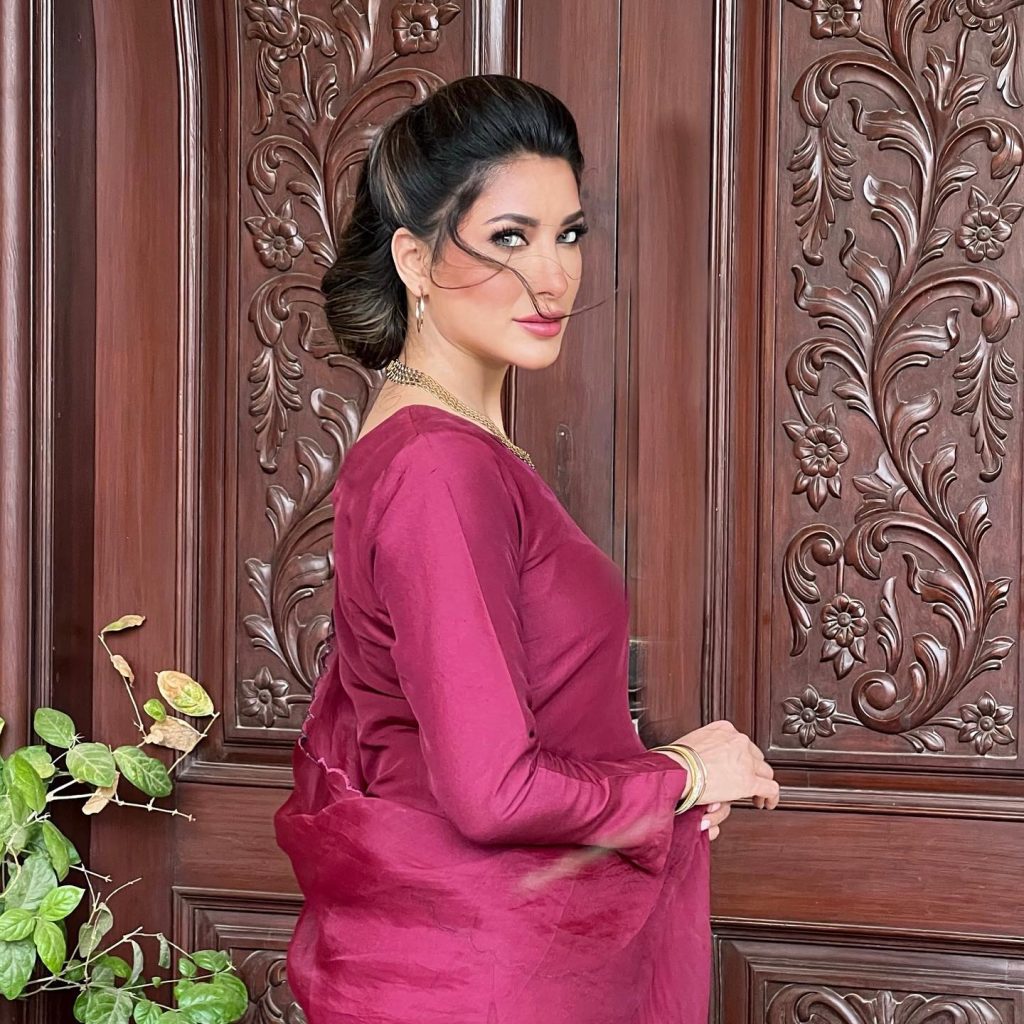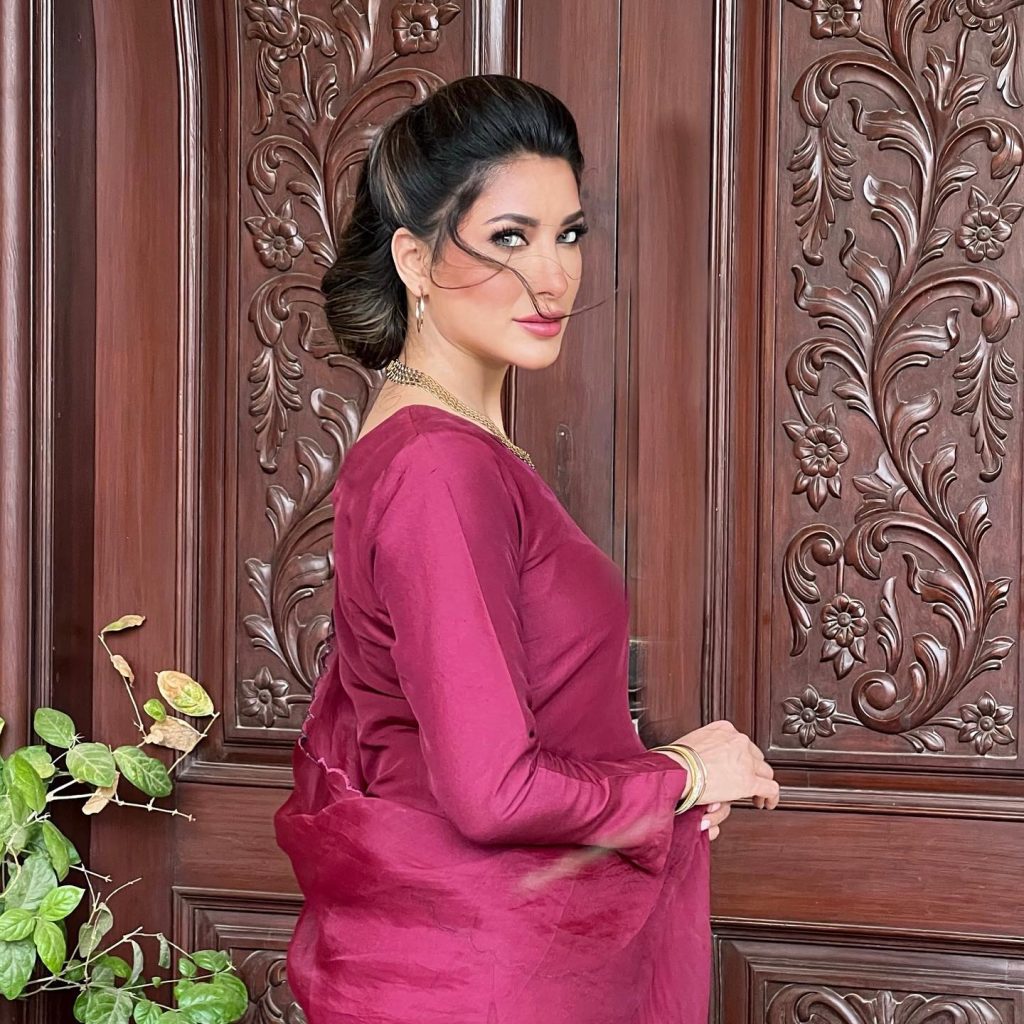 A couple of weeks ago Mehwish Hayat was spotted at "GMP Eid Special Show" with the lead cast of film "London Nahi Jaunga". Mehwish while sharing an interesting story from the set of her film, mentioned that "We were shooting in London and I took some of my stuff along just in case if I needed them. I had black stiletto shoes with me and I lost one of the shoe at the set. I was constantly searching for the shoe for two to three days but I couldn't find it. At the end, when I was unable to find my shoe I said Humayun that you'll get me a new pair of shoes now."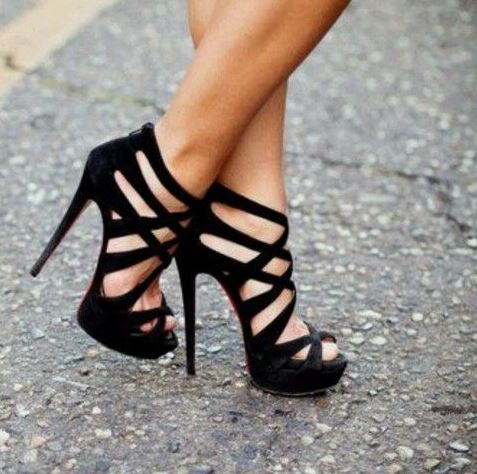 "The price of the shoes was $1100, but I paid 50% of the actual amount", added Humayun.