Children these days do not have an easy life. They go through a lot of pressure and pains as they have problems in academics, social life as well as how the families are structured. Meanwhile there are health problems that nearly every kid goes through. Teething for example is very difficult for kids and nearly every child has associated symptoms when they are teething. Nida Yasir did a special show for children and experts weighed in on what can be done for the children.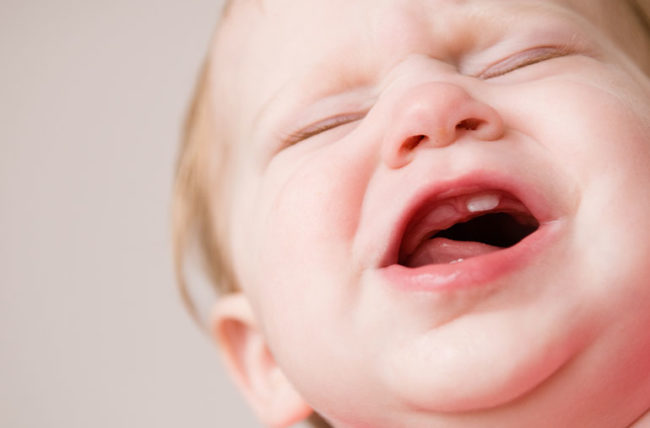 Experts shared that giving soft and disinfected teethers as well as some recommended homeopathic medicines can help with the pain. They also shared that having the right levels of calcium and Vitamin D in the body will help with the irritability and pain caused. Here is what experts had to say:
Children in their teenage years are also seen complaining a lot about pain and mostly it is unexplained. The expert shared that children these days are suffering from stress and anxiety and many do come with anxiety attacks. Children suffer from body pains, nausea and even vomiting.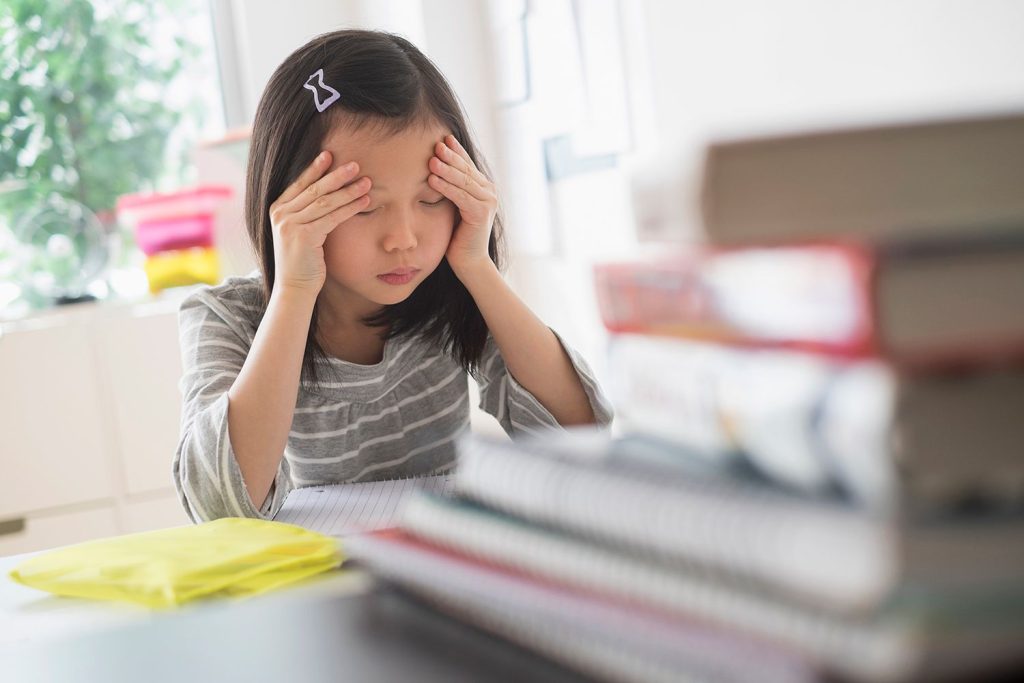 Expert said that keeping an eye is very important on changes in a child's behaviour and proceed accordingly.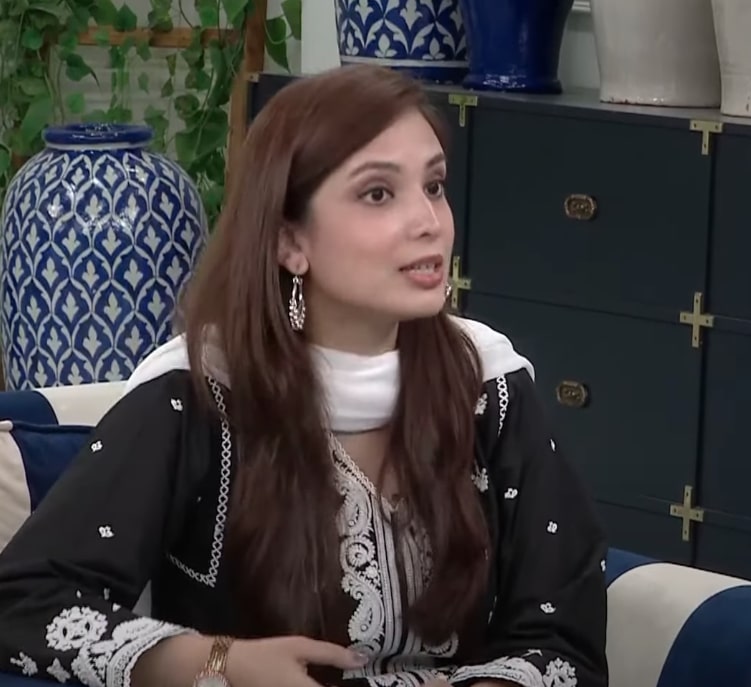 Here is how stress is affecting people: