Iqra Aziz is a big name from Pakistan Media Industry. Iqra Aziz has been a part of numerous hit dramas but she gained most fame from drama serial Suno Chanda (season 1, 2). Ranjha Ranjha Kardi is another drama which became a big hit with Iqra Aziz's fabulous acting skills.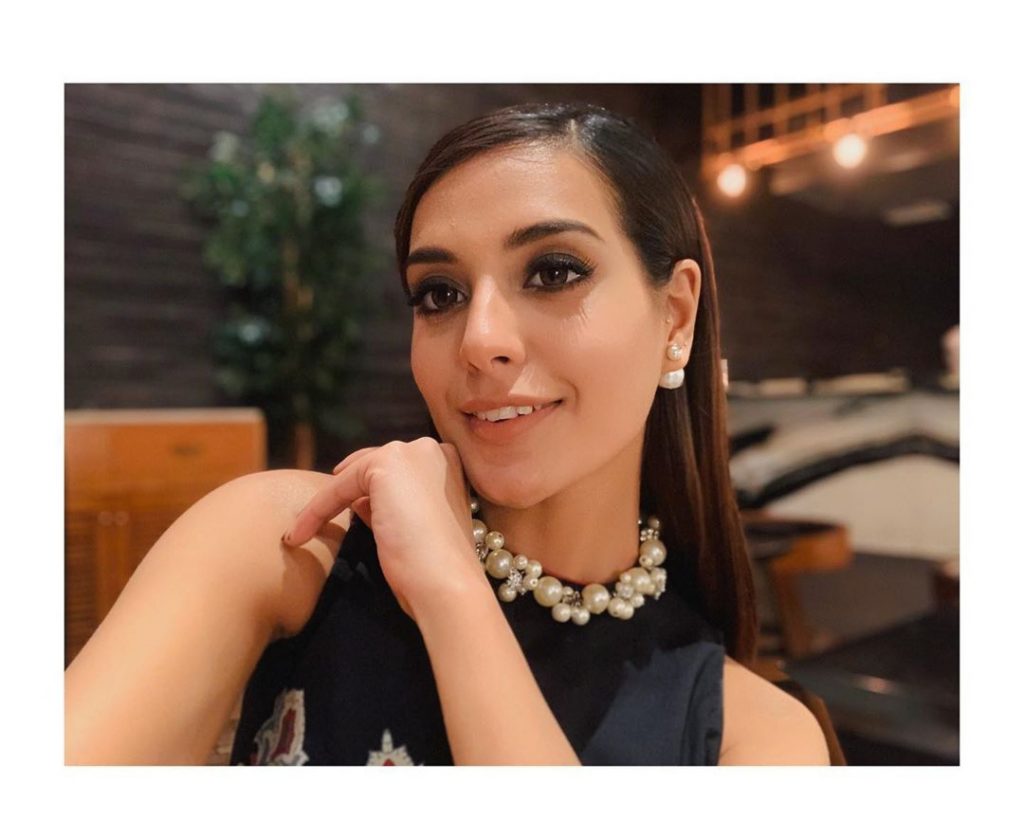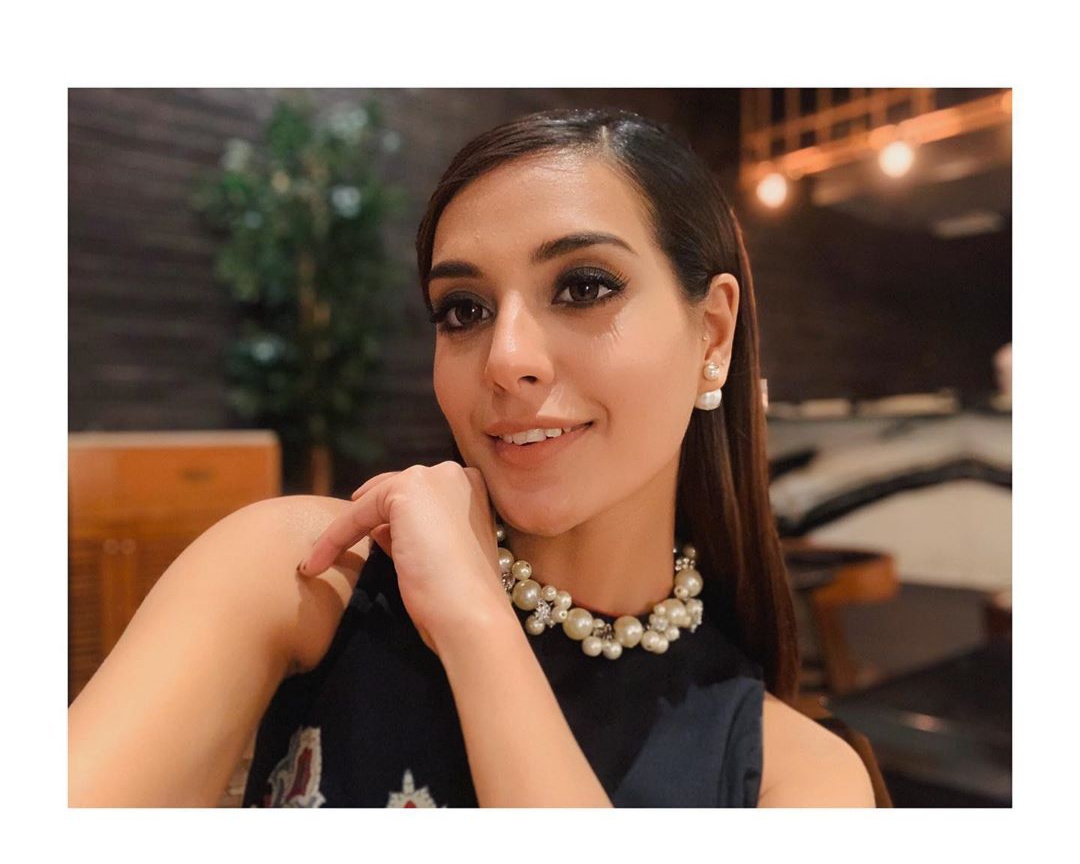 Iqra made her acting debut in 2014 with HUM TV's Kisay Apna Kahain. Iqra Aziz have been a part of more than 15 dramas so far. Her drama serial Jhooti is currently airing on ARY Digital. Iqra Aziz got married to her co-star Yasir Hussain.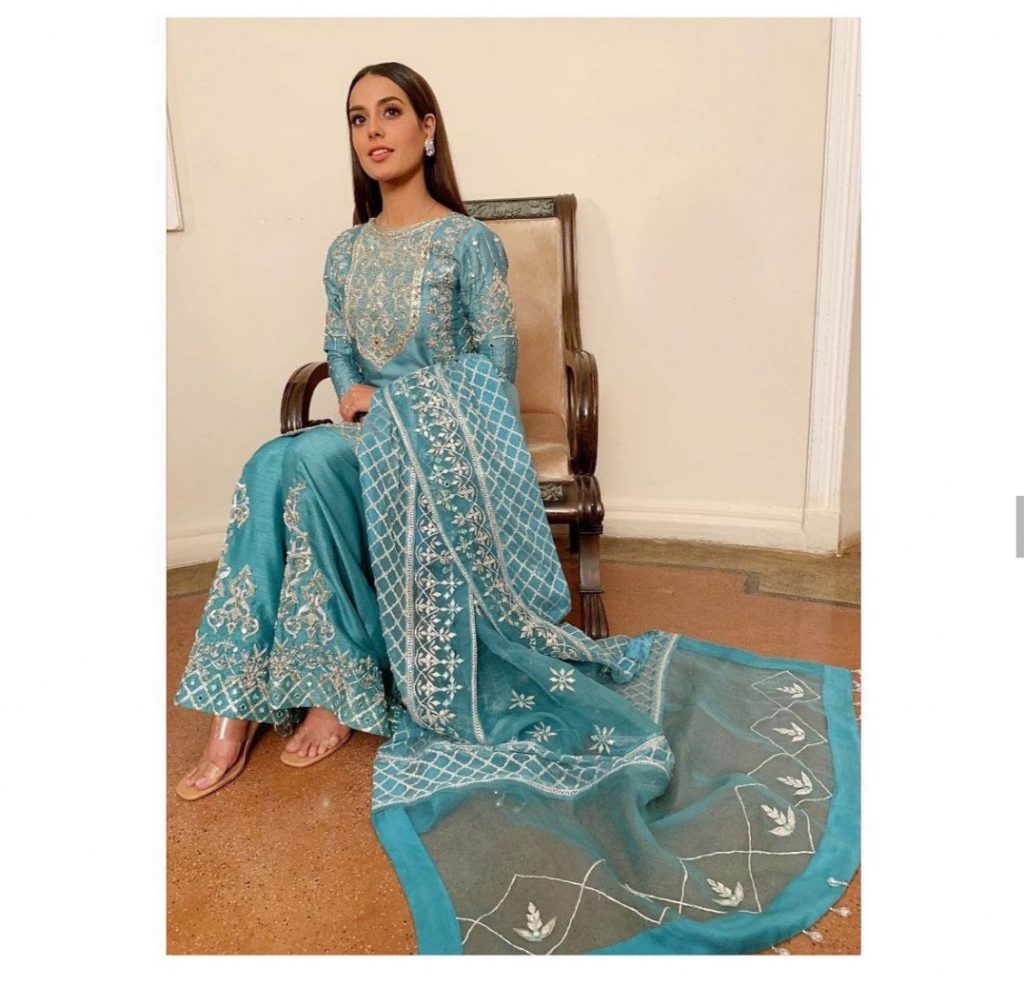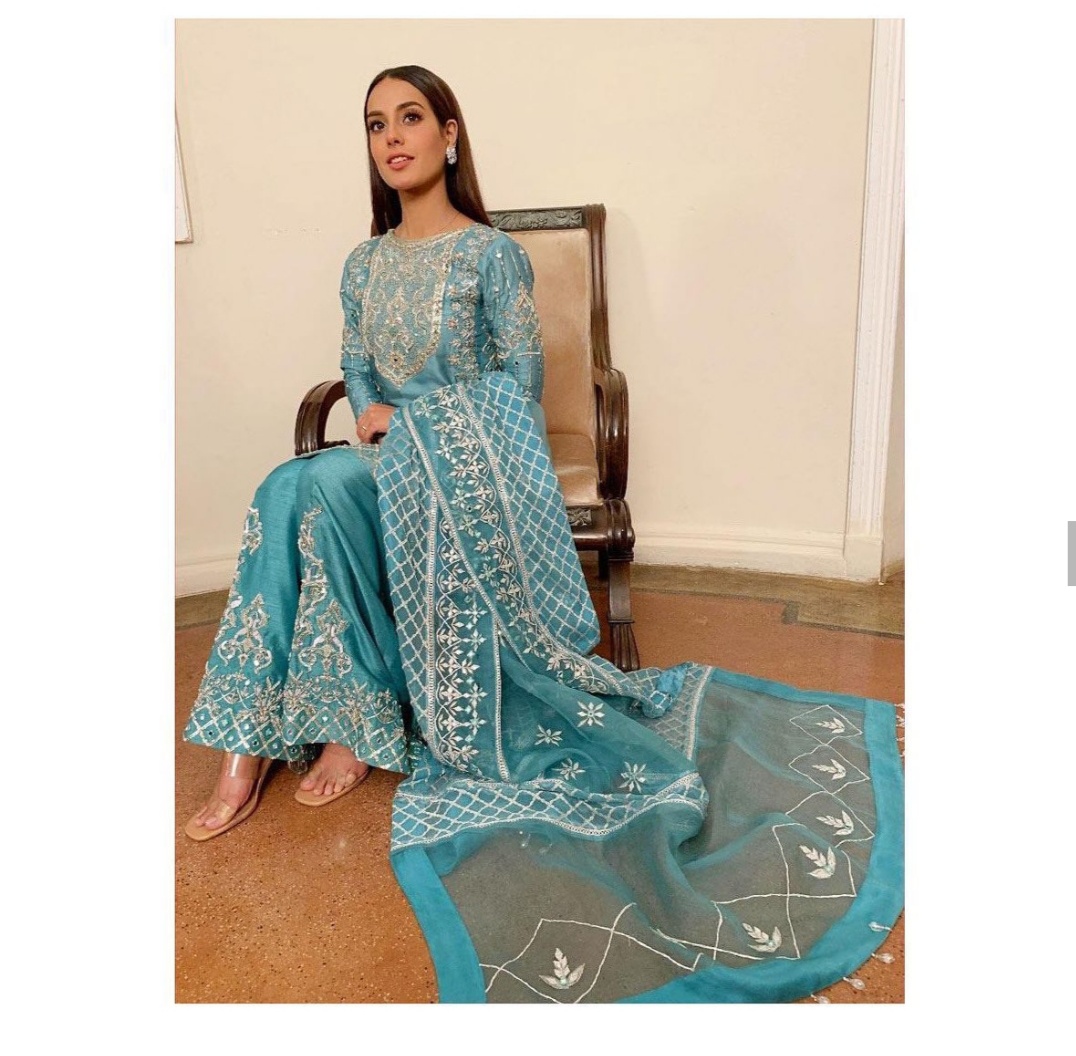 Iqra got married to Yasir Hussain in December last year. Yasir Hussain proposed Iqra Aziz in Lux Style awards and this couple became the talk of town. Iqra and Yasir's wedding was the most anticipated event.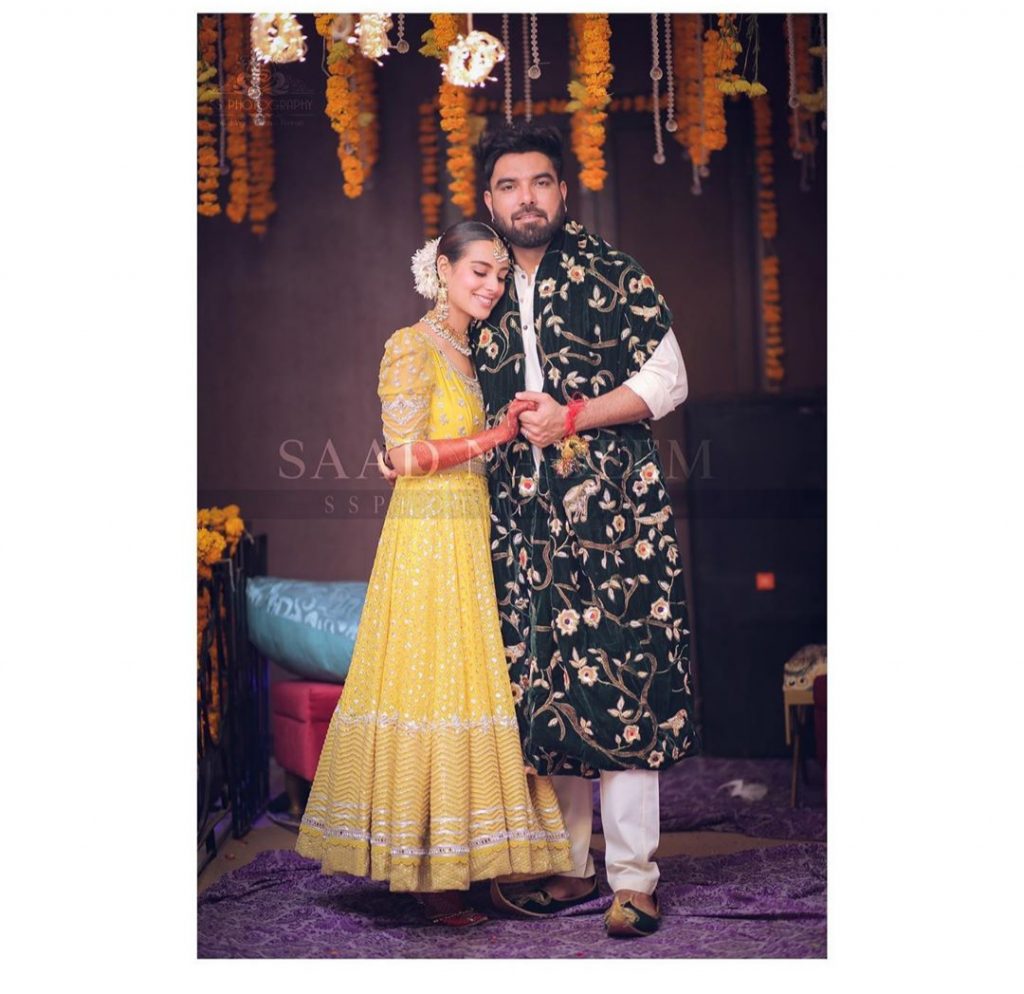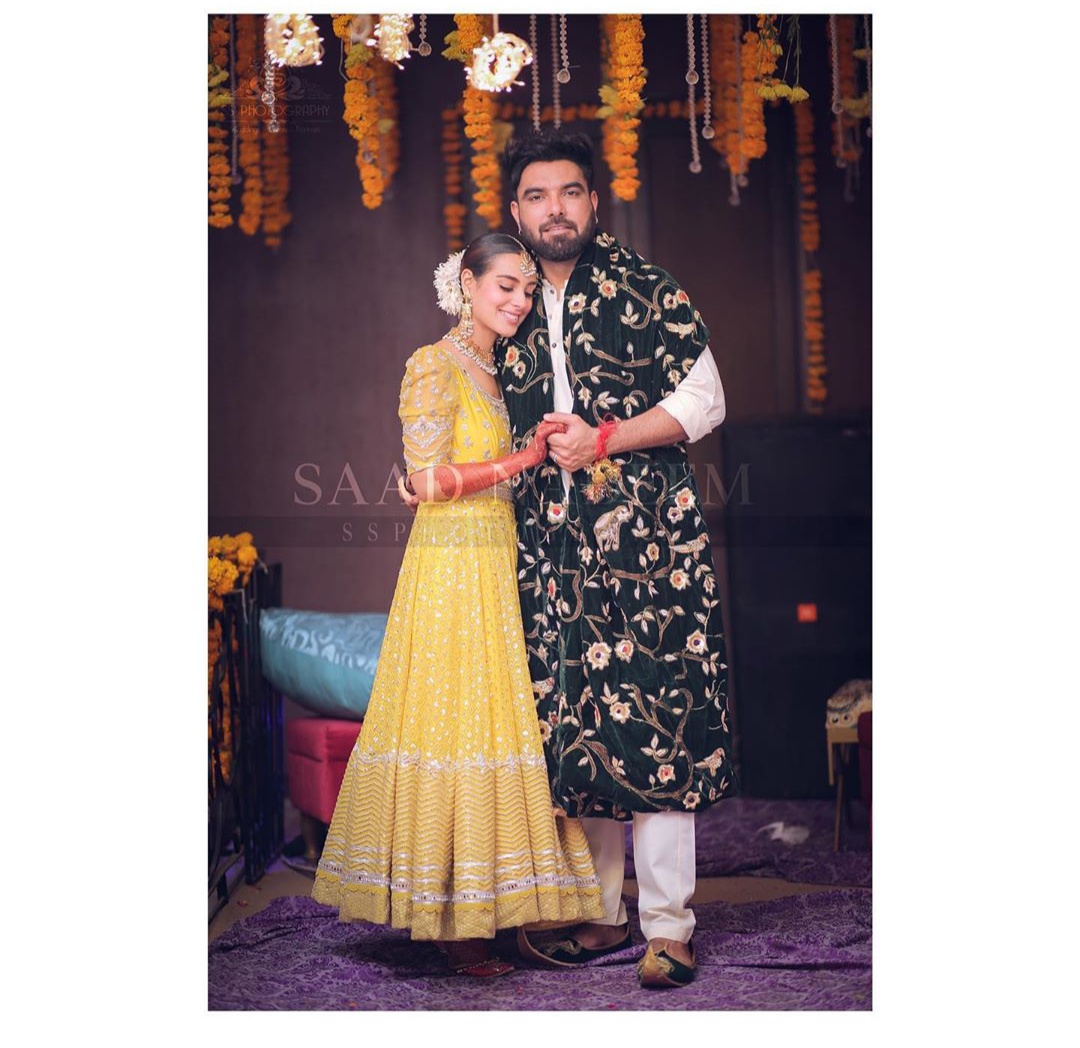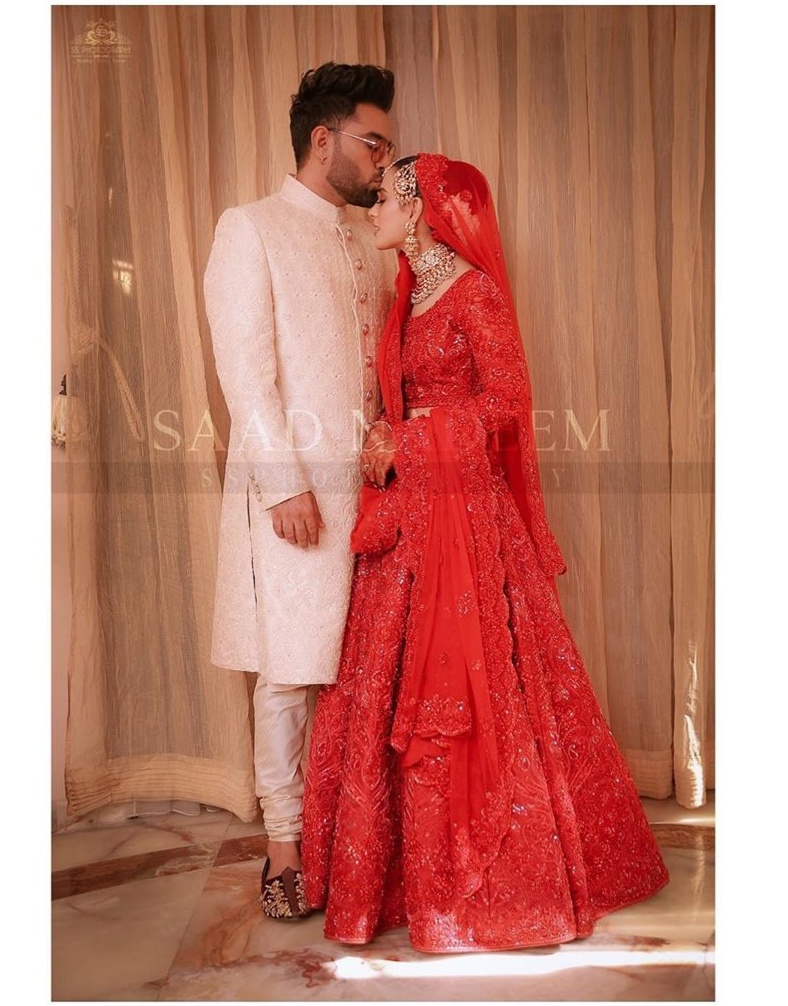 Iqra Aziz was born in Karachi and she has lived in the Saddar area of Karachi all her life. Her family has been living in the house which even now is their abode for more than 30 years now. Iqra Aziz was born and brought up in a joint family. Iqra Aziz does not come from an affluent background and neither does she belong to a family which had many highly educated individuals. She has one sister who is 6 years older than her. Iqra Aziz's father passed away when she was only 12 years old and since then her mother has brought her sister and Iqra up all on her own.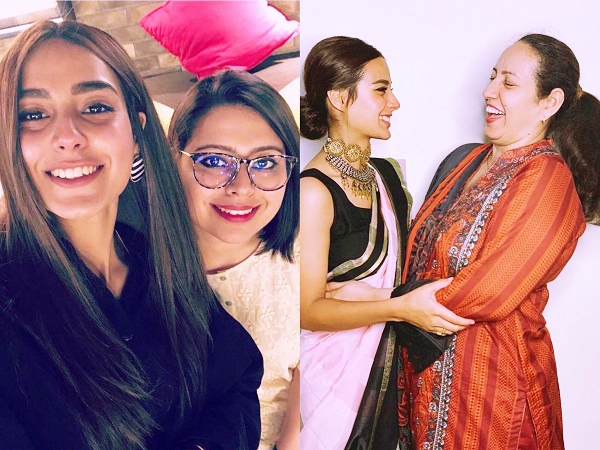 Here is everything you need to know about Iqra Aziz's family.
Iqra Aziz's Father
Iqra Aziz's father's name is Abdul Aziz. Iqra saw her father for the first time when she was 3 years old since he used to work in Saudi Arabia and he couldn't come when she was born. Iqra Aziz always thought as a child that her mother, sister, taya, taye and cousins were the only family she had. Iqra Aziz met her father late and got to spend only few years of her life with him because he died of a heart attack when she was only 12 years old. Iqra Aziz's father started a business after coming back from Saudi Arabia. He was a really busy man therefore her mother was the one looking after them and the house most of the times.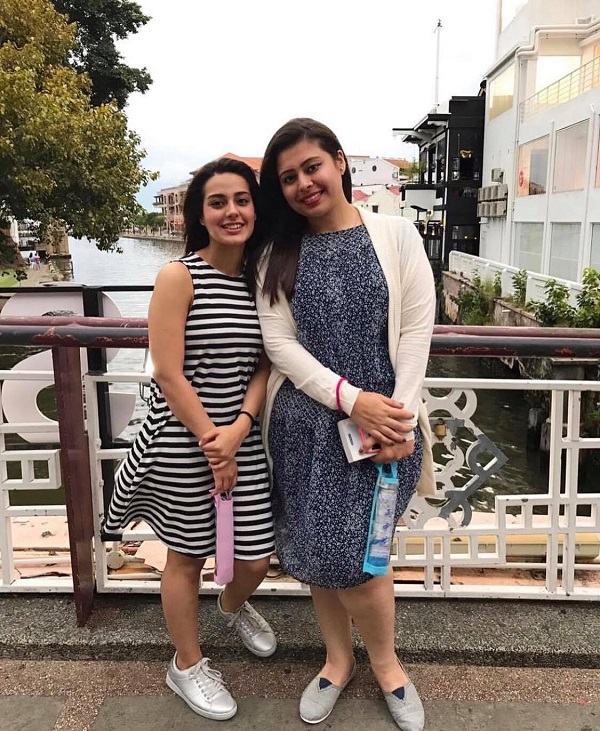 Iqra Aziz and her sister have never shared a picture of their father but Iqra Aziz says that they shared a special bond with him. Iqra Aziz also shared in an interview that her father used to hit her every morning when she was being too naughty. She revealed in an interview that every day before leaving for office he used to slap her because she used to an annoying kid.
Iqra Aziz's Mother
Iqra Aziz's mother's name is Aasiya Aziz. She was the first female Careem driver. She raised her daughters by herself after their father passed away. Iqra Aziz has said in several interviews that her mother was a self-made independent woman, a fact she takes pride in. Iqra Aziz's mother has always supported her daughters in every way so that they can be the best versions of themselves.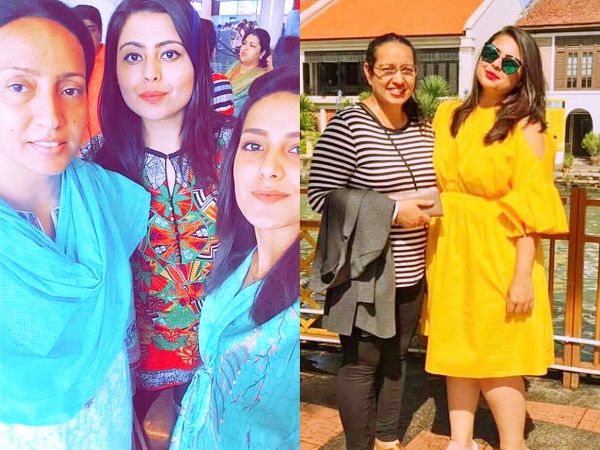 Iqra Aziz's mother was not really happy to know that she had given birth to a girl when Iqra was born. This was her second child after 6 years of having the first one therefore she wanted that it should be a son since she already had a daughter. Their bond however grew stronger with time and now Iqra Aziz is more close to her mother than her sister is to her.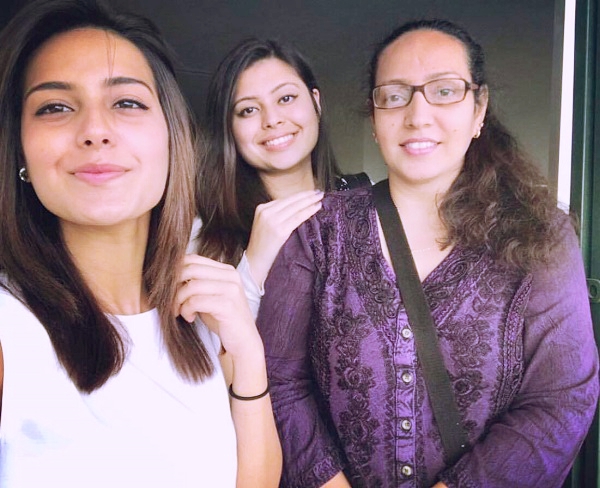 Iqra Aziz's mother did not have a proper degree therefore she couldn't do work in offices etc. She decided she would learn to work in a parlor and that is how her journey started. She worked day and night for 2-3 years and after that she started work as a female cab driver, which was a first for the female population in the country. Iqra Aziz's mother made sure that her daughters get the best education.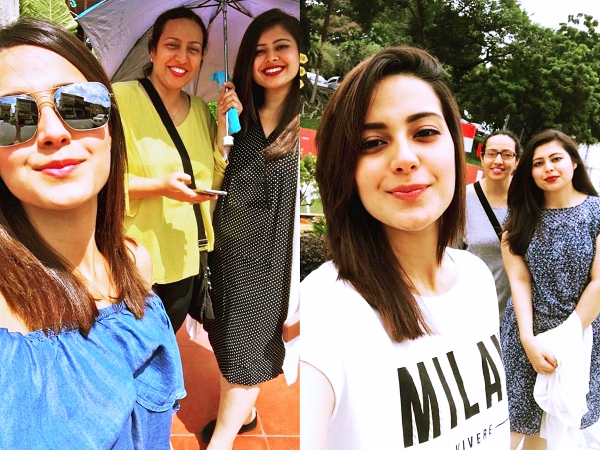 Iqra Aziz's Sister
Iqra Aziz's sister's name is Sidra Aziz. She has lived in Malaysia for a really long time all on her own which made her more practical and smart in worldly ways. Sidra Aziz is doing her Masters from a German University. In 2017 she went through a bad break up and it took her an entire year to get her life back together.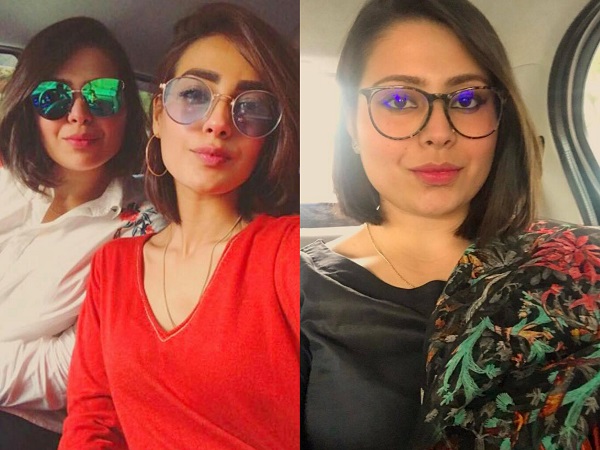 Sidra Aziz is also a blogger who blogs with the name namkeenjalebi. She also runs a 'metooheal' program which follows the spirit of the #MeToo movement. Sidra Aziz along with another friend runs this program and has promised to keep the stories of the women who reach out to them for help private. Sometimes they share some stories without revealing the personal details of the individuals whose stories these are in order to inspire other women to come out of their ordeal or to help these victims heal by sharing their bad times with others.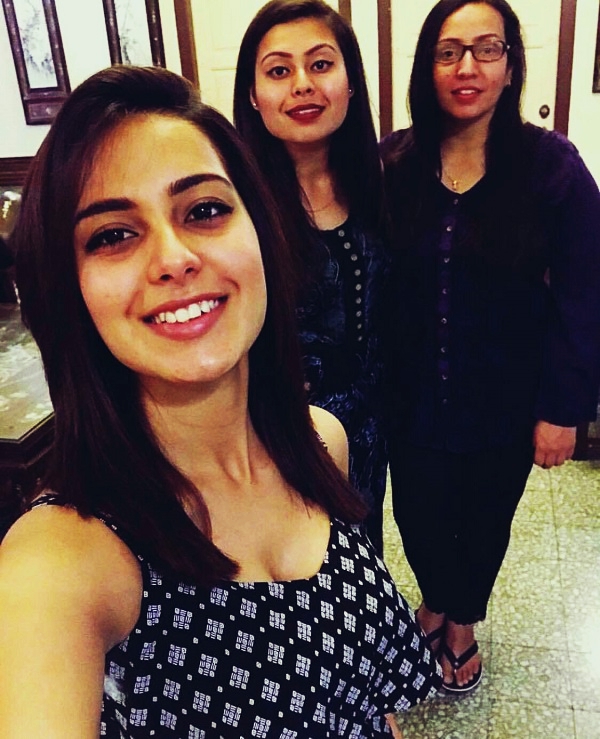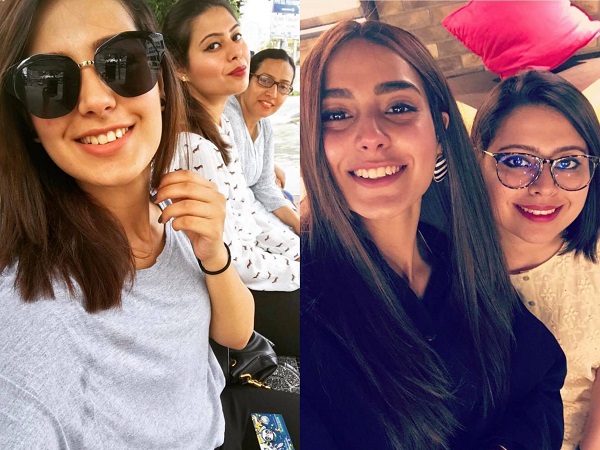 Sidra Aziz describes herself as the uptight one while according to her Iqra Aziz is the fun chirpy sister. Even though their personalities are different these two sisters are very close to each other.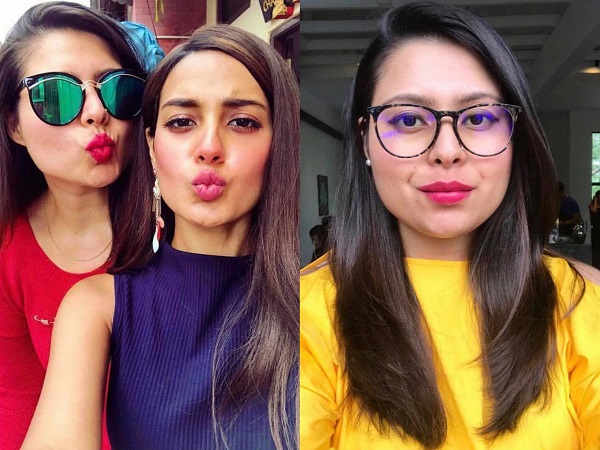 Sidra Aziz is an outspoken woman who keeps on sharing her views openly on her blogs and even her instagram posts. She admits that living without her mother and sister has not been easy but her job is such that she is constantly away from them. In an interview Iqra Aziz also shared that living alone away from family has not been easy for her sister but it is definitely something which has given Sidra more confidence and helped shape up her strong personality.
Iqra Aziz's sister also lost an incredible amount of weight and she shared her transformation pictures on her social media pages.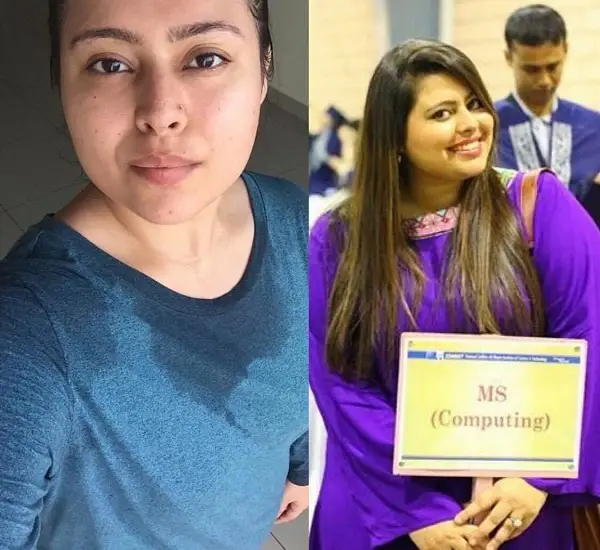 Like any other individual, Iqra Aziz too holds her family very dear. She has tons of respect and love for her mother and sister because she has seen them working hard for so many years. They often get together to enjoy holidays because Iqra Aziz believes that no matter what you achieve, if you don't have your family by your side, it is all useless. Here are a few more beautiful pictures of Iqra Aziz with her mother and sister.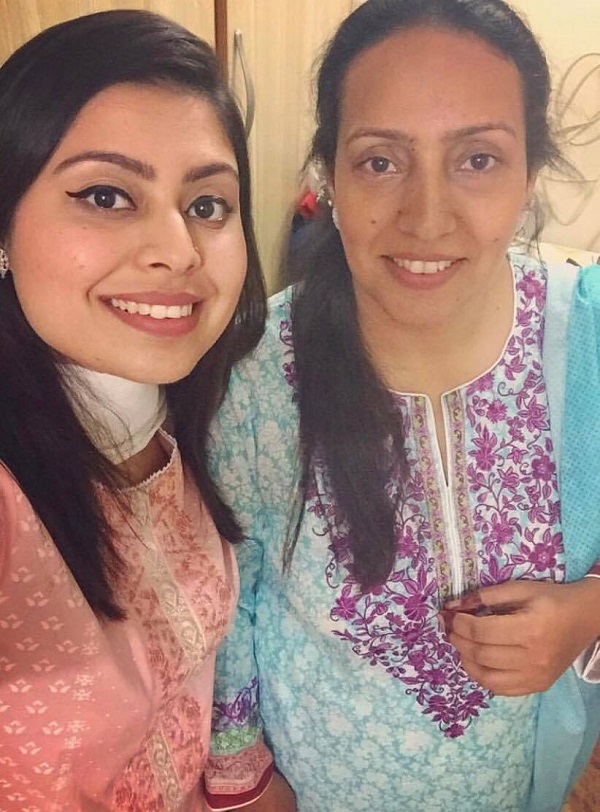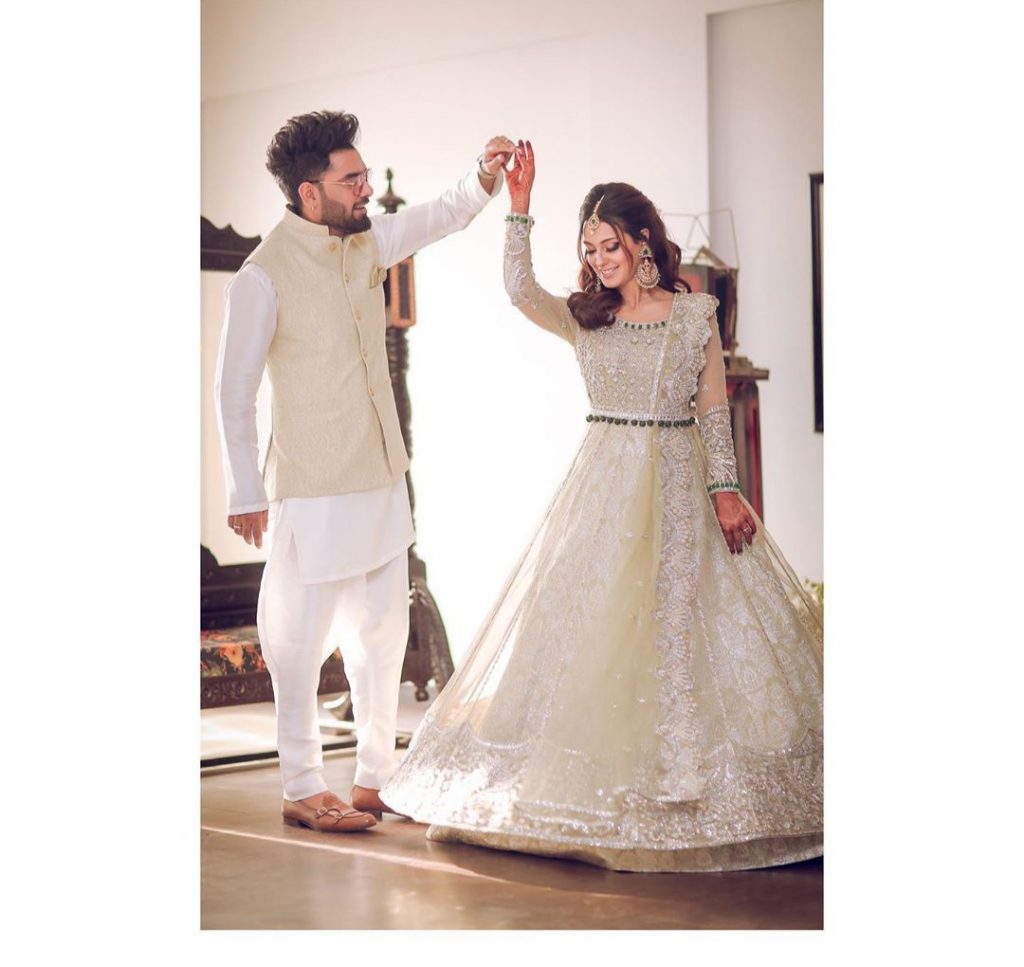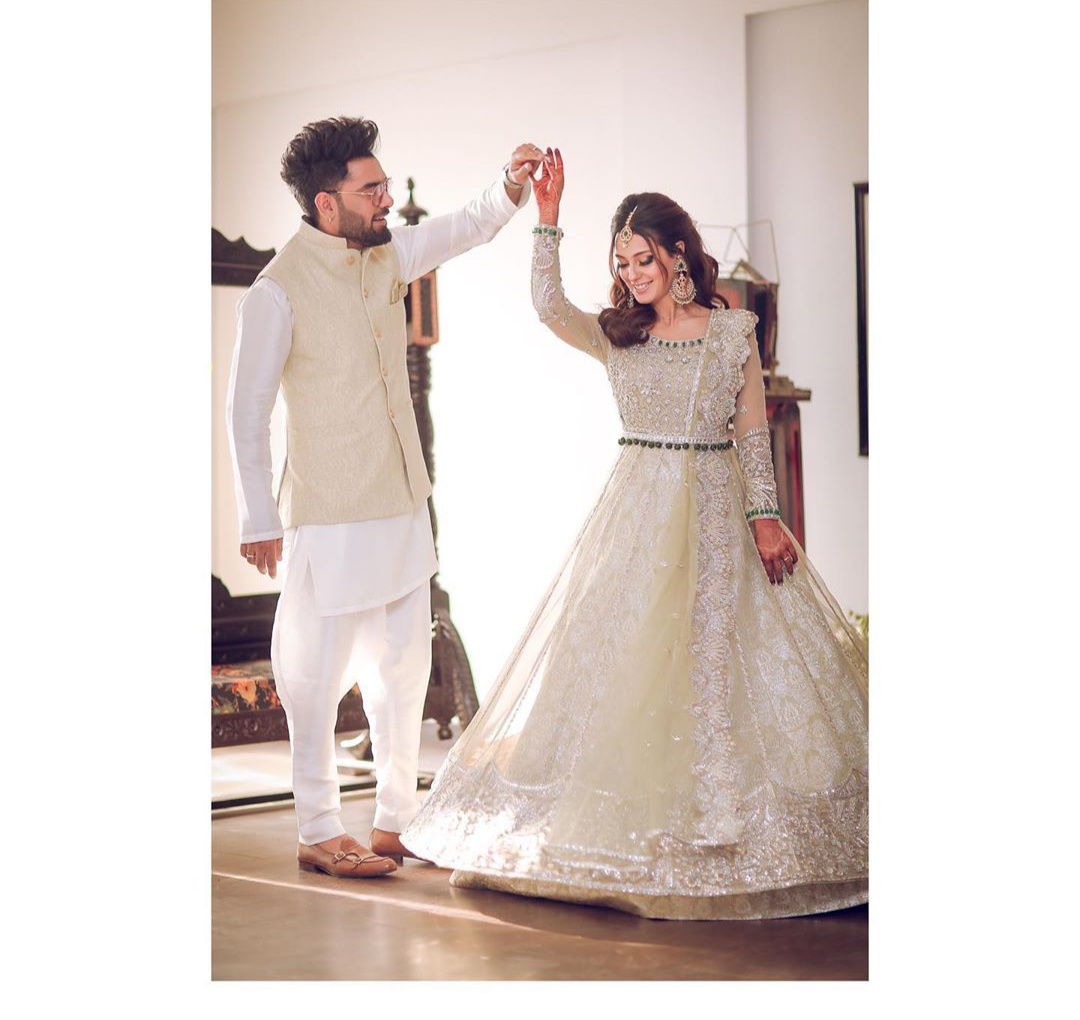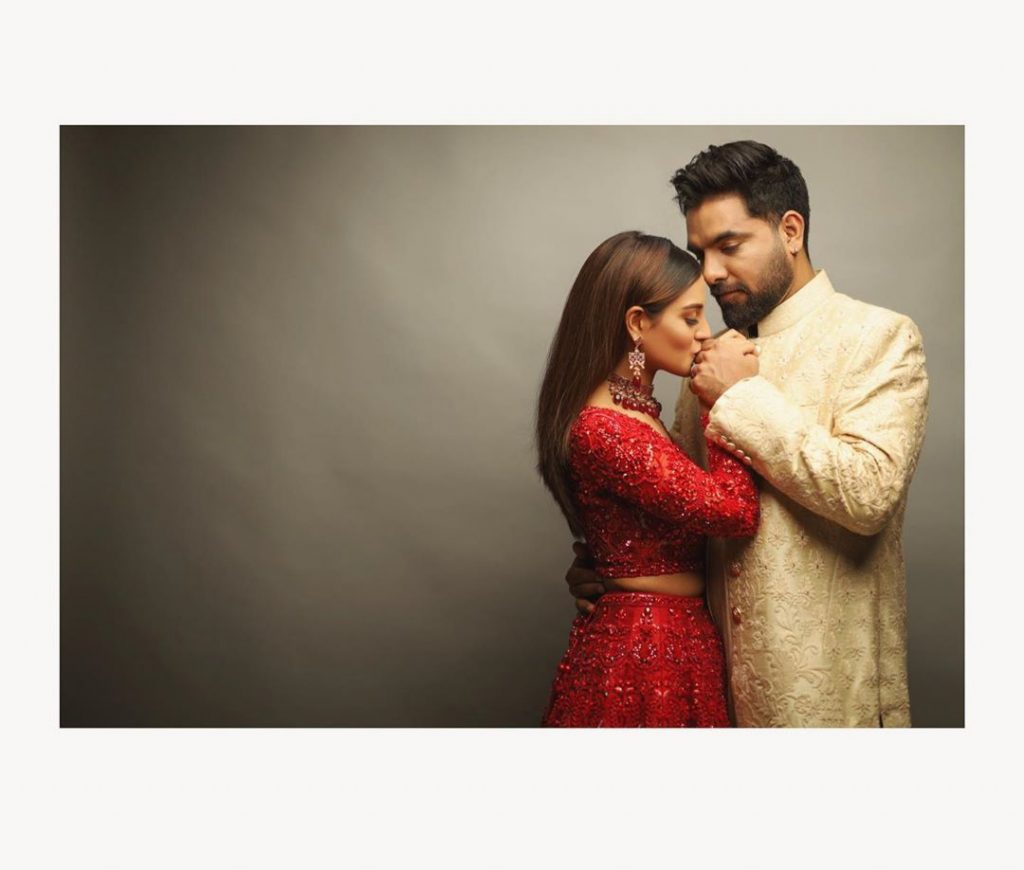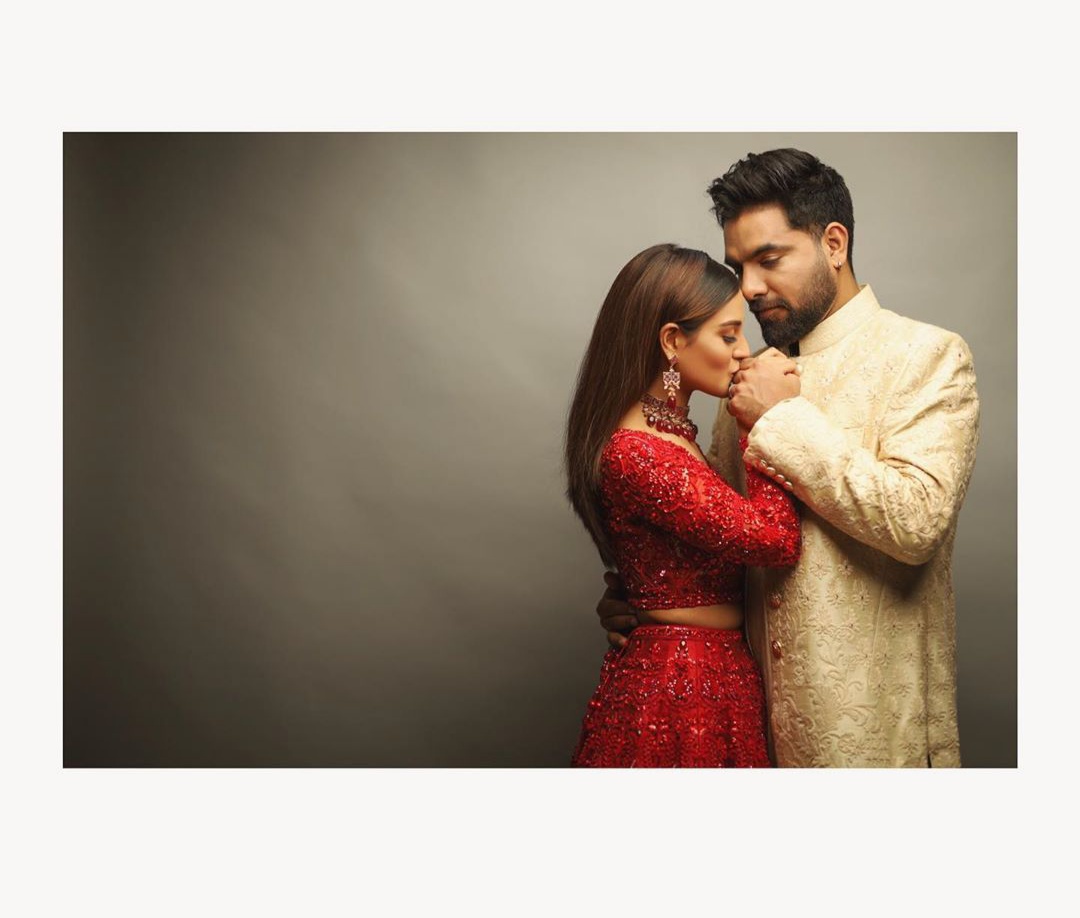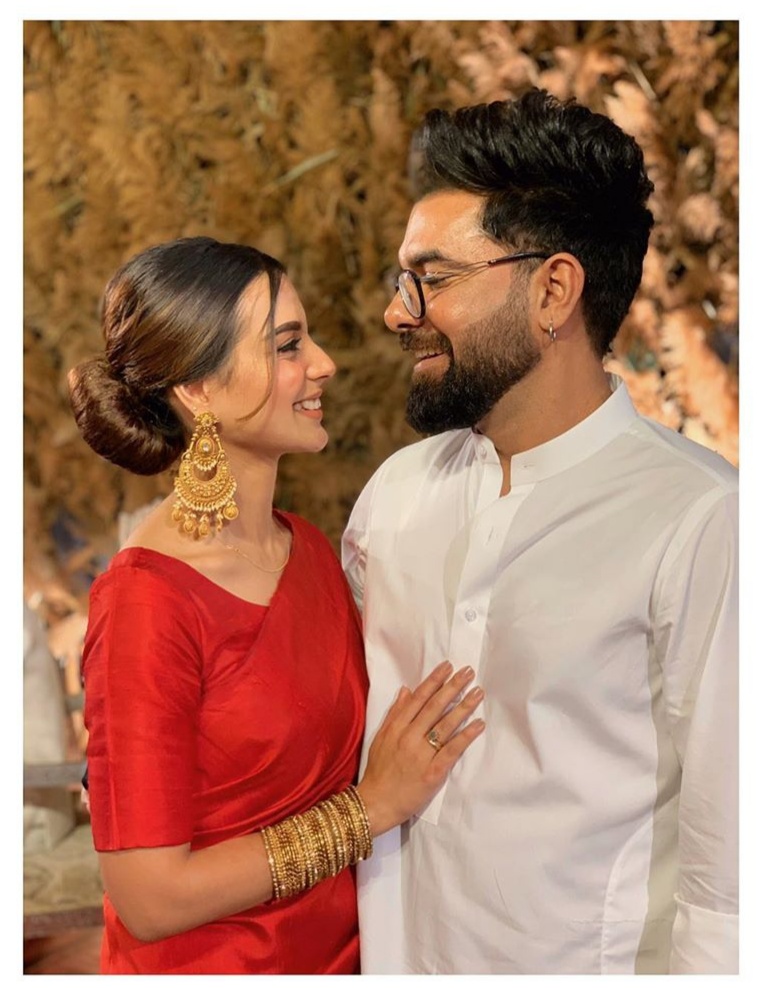 Iqra Aziz is daughter of Abdul Aziz and Aasiya Aziz. Iqra's father died at a very young age. Iqra's mother Aasiya Aziz was the first woman careem driver of Pakistan and her daughter is very proud of her mother. Iqra Aziz has a sister Sidra Aziz. All the members of this little family are very close to each other..
Here we have some family pictures of Iqra Aziz;