Unseen Pictures Of Pakistani Cricketers With Their Families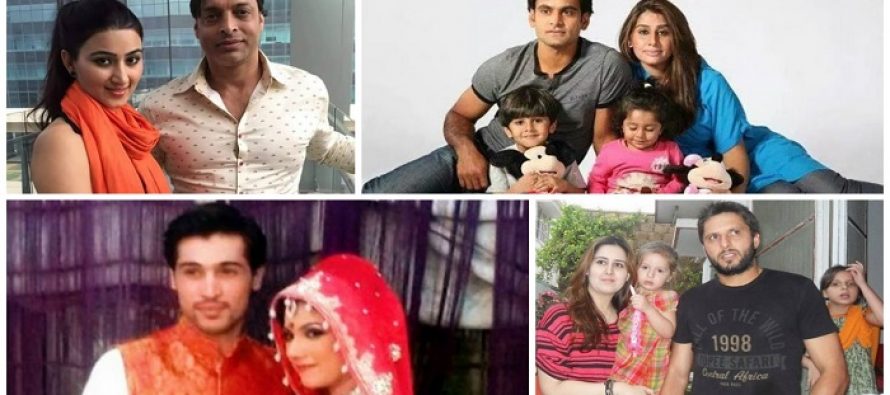 Pakistani cricketers are known for their performance all around the globe. Most of them consider cricket their passion, something which shows every time they are playing a match. Pakistani public take cricket very seriously and see many of these talented sportsmen as their heroes. Family system is well integrated in Pakistani society, almost all of these cricketers are happily married and even with their busy schedule they know that family comes first.
Here are some unseen pictures of Pakistani cricketers with their wives and some with their children. We are sure that all their fans will enjoy this collection.
---