Legendary comedian Umer Sharif passed away at the age of 66 in Germany after battling serious health problems. Recently, Umer Sharif's wife Zareen appeared in "Good Morning Pakistan" for a special show in the memory of your loved ones.
Zareen Umer while sharing an interesting story of how Umer Sharif went inside Khana Kaba, mentioned that "Umer was not a politician neither a known personality for them that he'll be given a protocol to enter Khana Kaba, but Umer Sharif was the one who went inside Khana Kaba."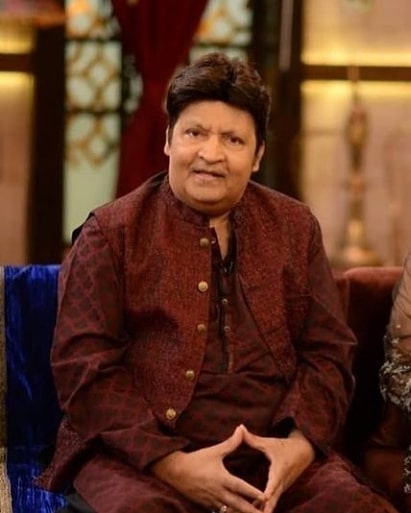 "What happened was Umer wrote a letter and threw it inside from the door of Khana Kaba. As there are security cameras all around there within two minutes the security guards came and asked Umer that what have you thrown inside Khana Kaba, to which Umer replied that I have written a letter to God", added Zareen.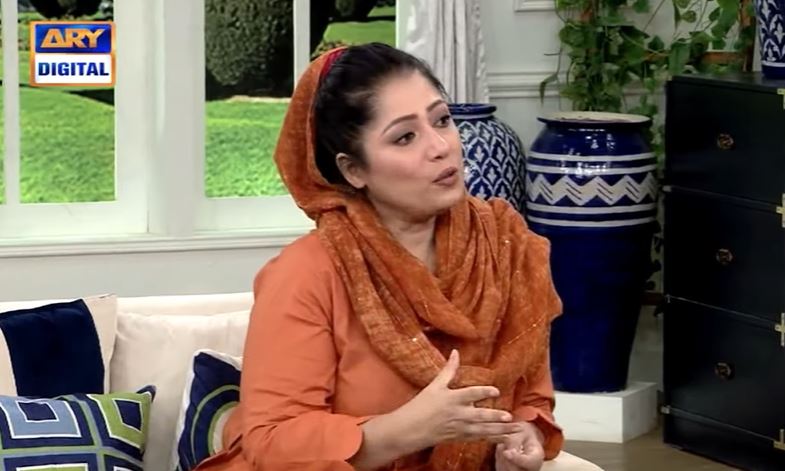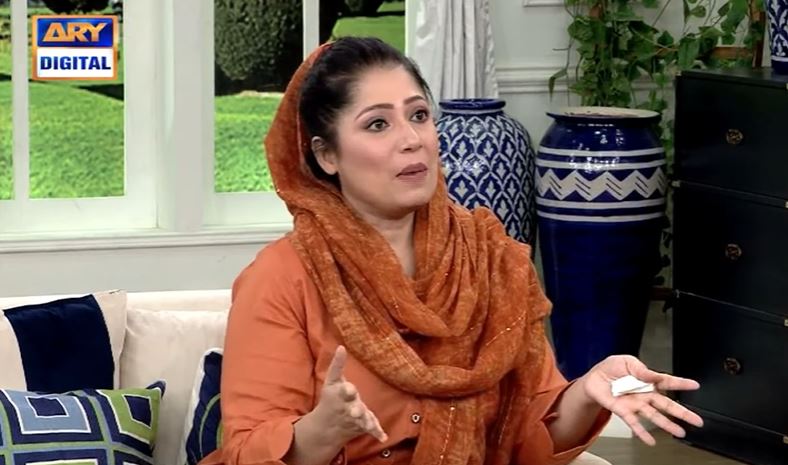 Zareen further said that "The security guard opened the door and asked Umer to go inside and bring the letter back. Umer told that the moment he entered Khana Kaba he started praying to God. It was surely God's plan that he chose Umer to be the person to enter Khana Kaba."