Uroosa is an adaptable Pakistani actress and model who is being recognized for her comic roles in numerous Pakistani serials. She had been body-shamed several times after being a part of the Showbiz industry but her credence and faith didn't let her feel down and soon she won the hearts of people with her talent and skills.
Uroosa recently transformed herself into a Queen with her weight loss journey inspiring a lot of ladies who aspire to lose weight. Here are some beautiful pictures of Uroosa after her weight-loss journey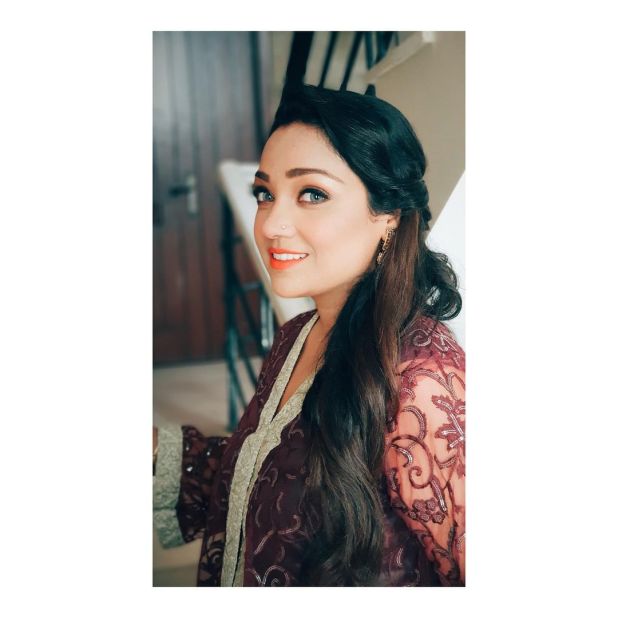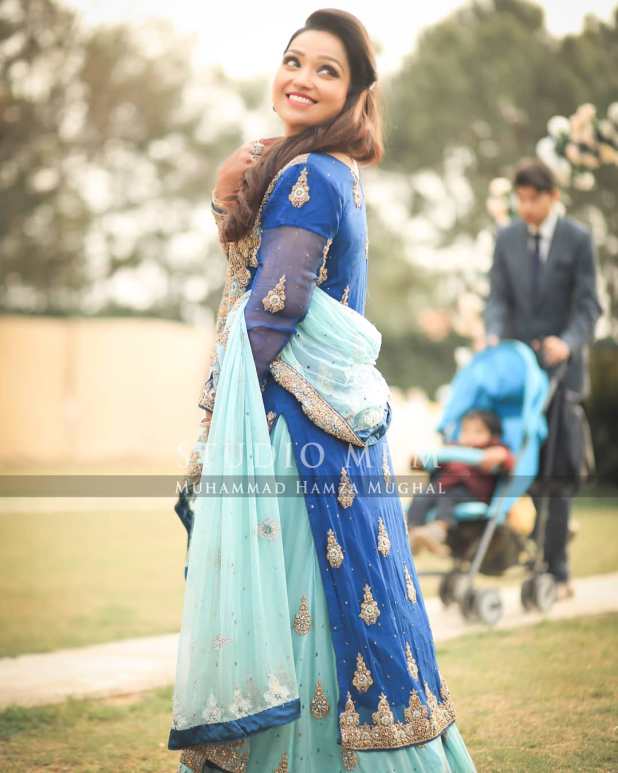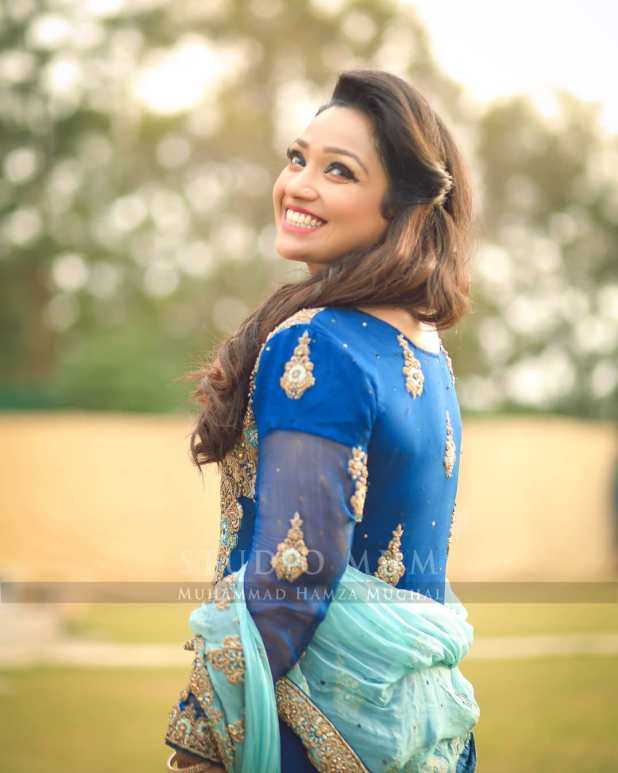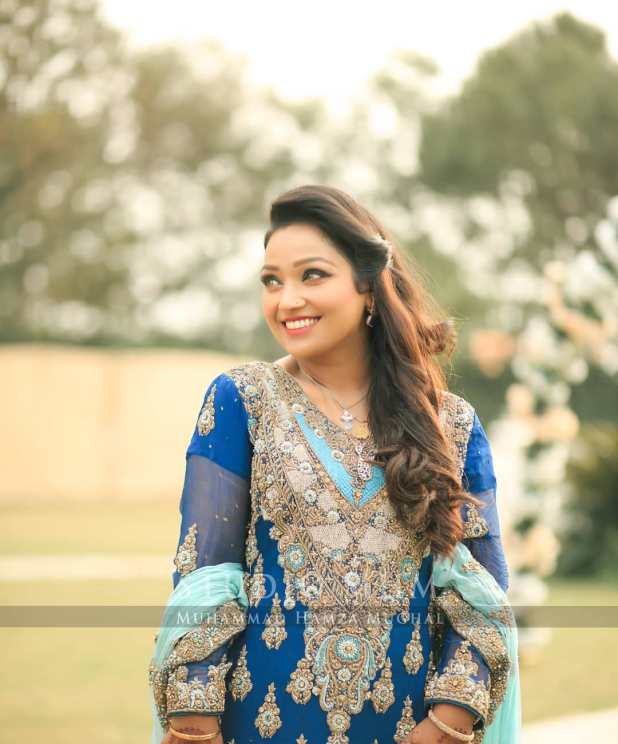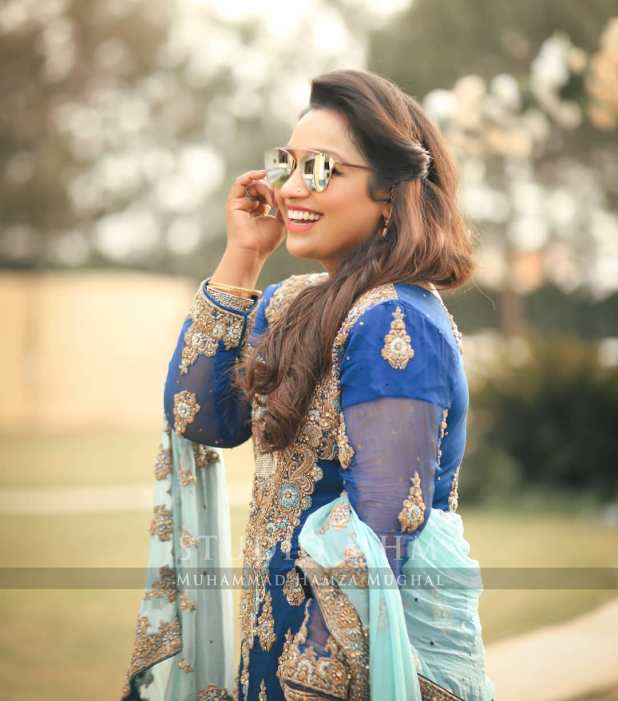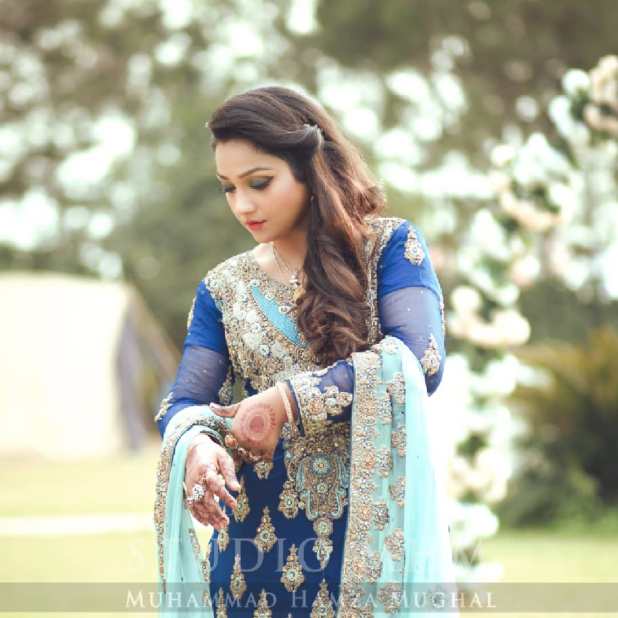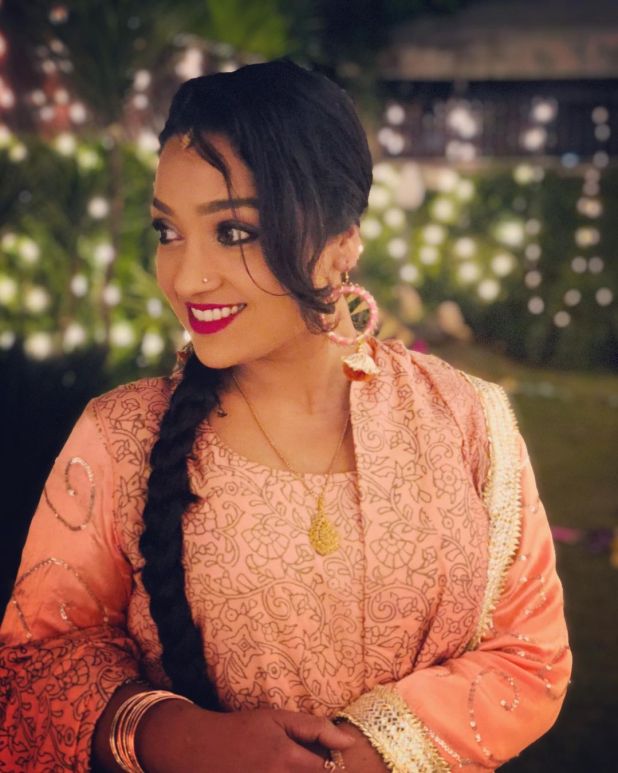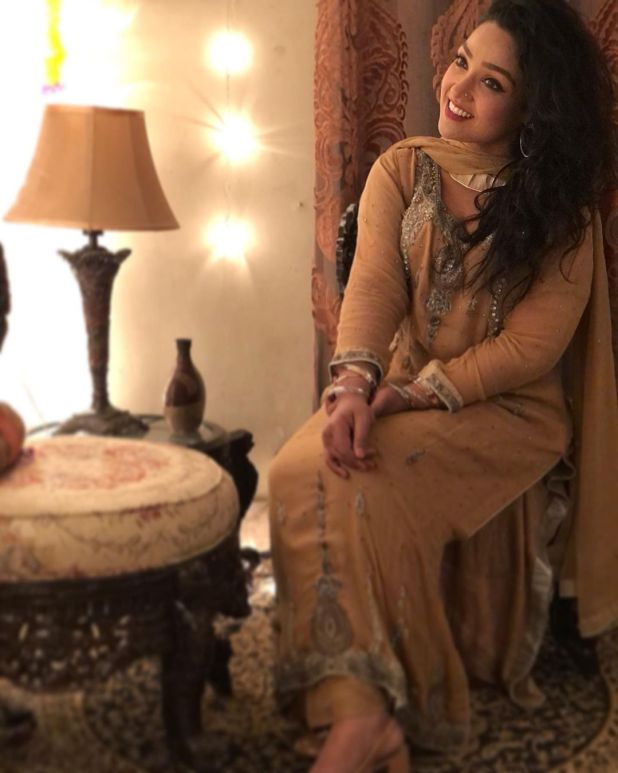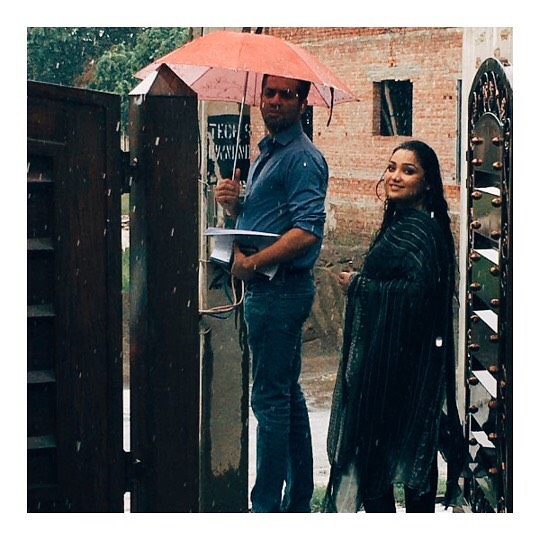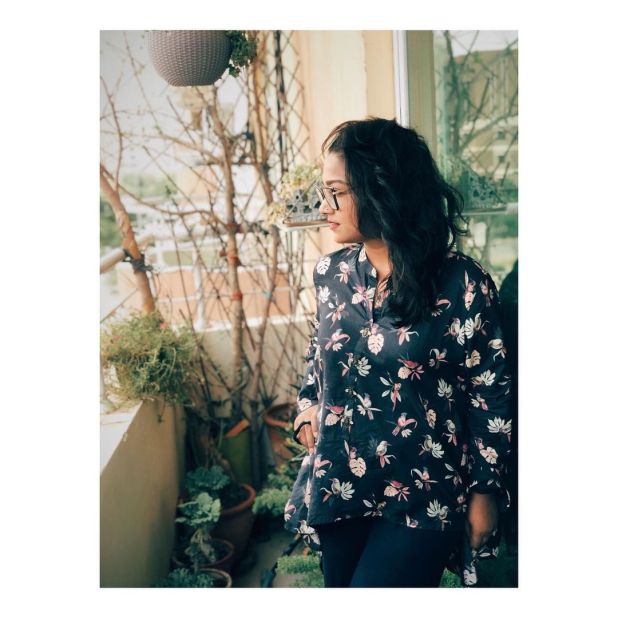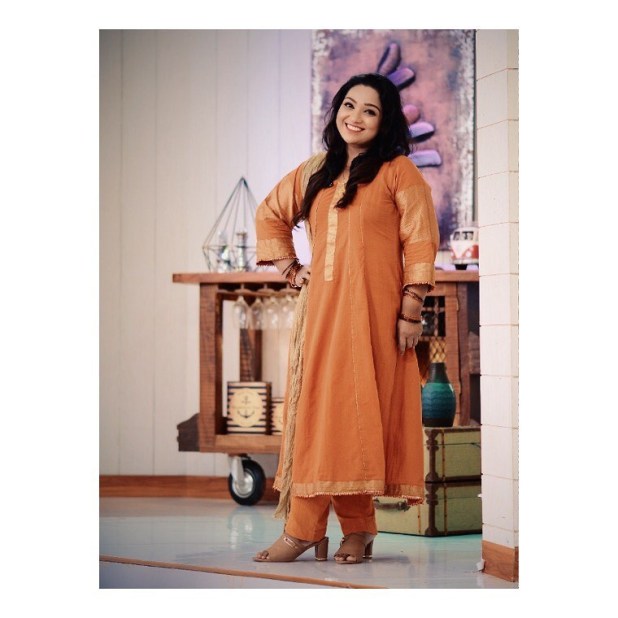 While Uroosa seems very happy with her transformation, she also seems a lot more confident!