Urwa and Farhan's divorce has been making waves on social media for quite some time because it has been the cause of concern for their fans. Despite their announcement of separation, fans ask questions about their relationship. Recently, the couple was spotted together in their later appearances for the promotion of their film Tich Button.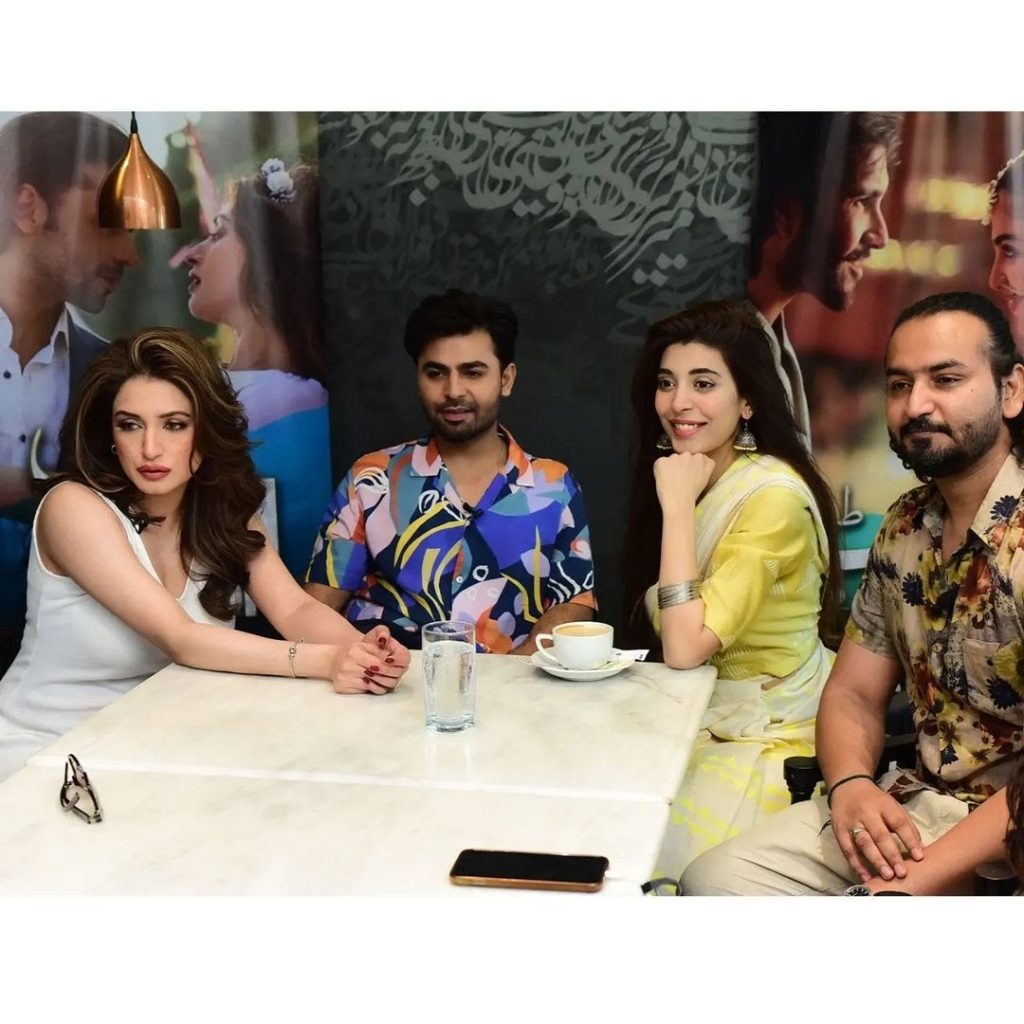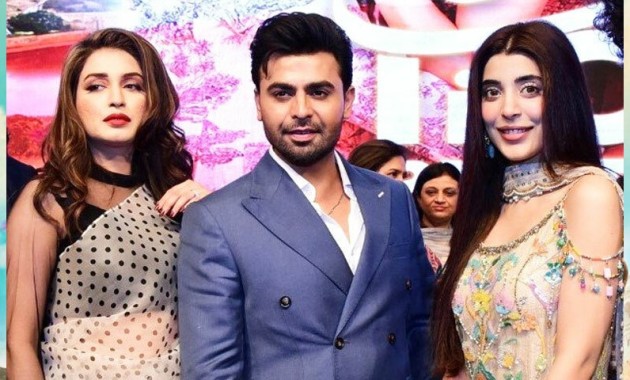 Well, Urwa Hocane recently talked about it in The Talk Talk Show for Express Tv, in which she opened up about her divorce or current relationship status with Farhan, Urwa said "There should be no curiosity in public, no matter what happens, we both have immense respect for each other, on question that everything looks okay between the two?, She said, "it looks okay, because we have immense respect for each other , in few things, we need privacy because we are human, I'm not sure if I will be sharing this with my fans in future, I think kindness should be there, people should ask something good or they should keep quiet, I have noticed that we invade people's privacy too easily".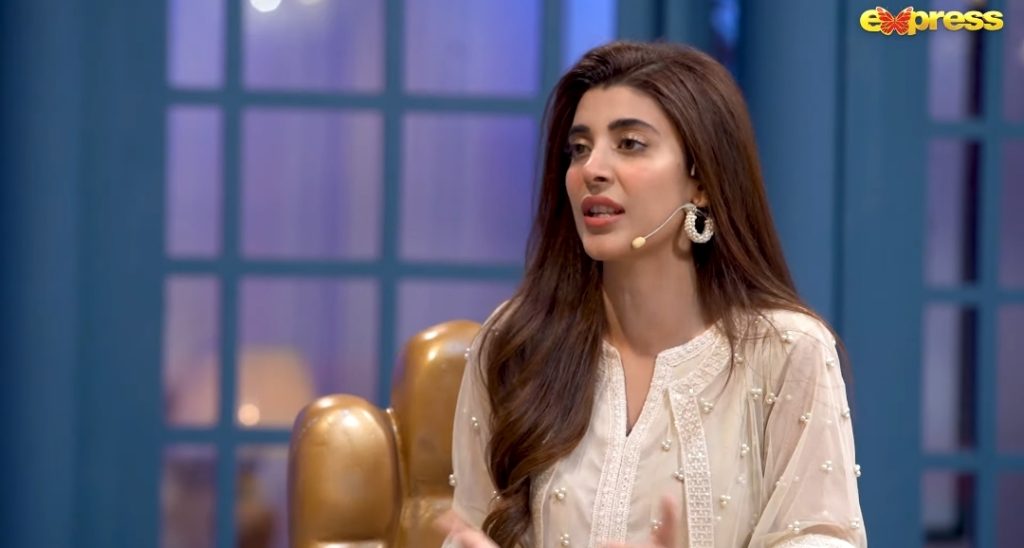 She further said, "Sometimes I feel in order to say something people say something bad which is wrong, one should try to be silent or say a good thing. She further said that if people are concern, they should pray.So Urwa didn't reply further on this matter and urged fans to pray instead.
The couple already announced about the separation on various occasions.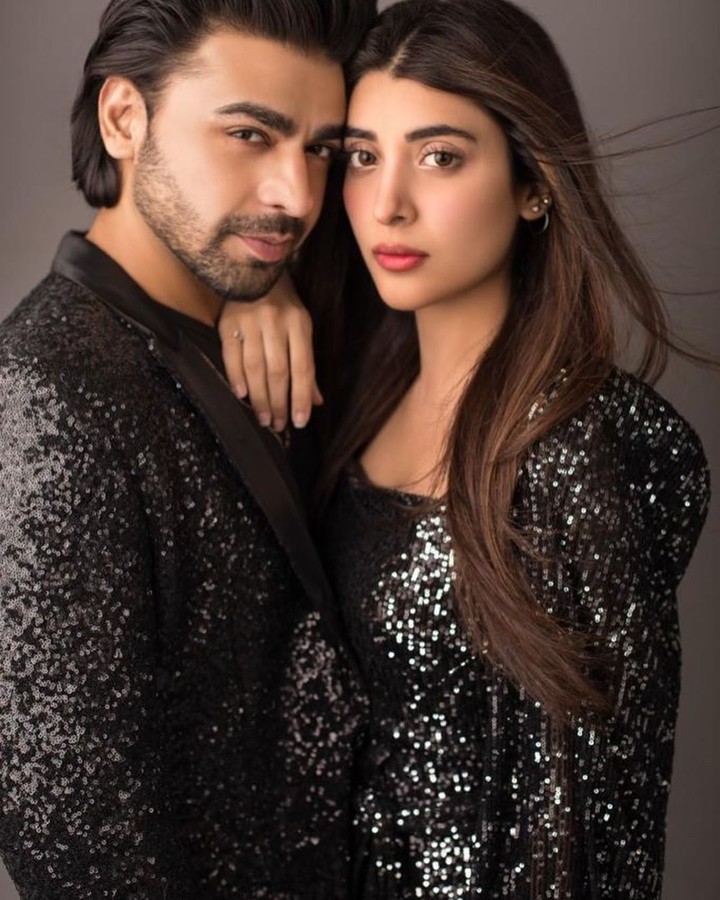 Well, here is how public responded to Urwa's balanced reply about her privacy and relationship status!