Urwa Hocane was recently spotted in an interview with "Mira Sethi".
Urwa talking about her role in drama serial Mushk mentioned that "I was very underconfident when I got the role of this character. When I read the script I got to know that it is an amazing script and role, but I can't do justice to this role. I was shocked that why the production team and channel is willing to give me this role, they should select someone else".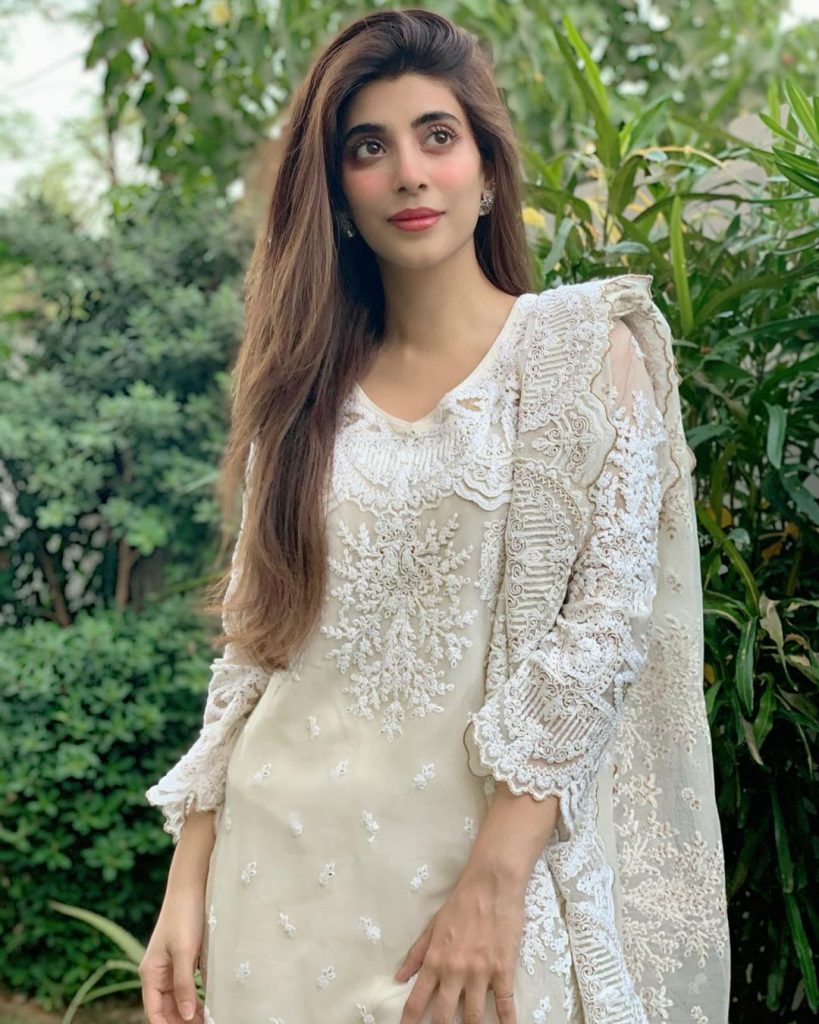 "I came back from the production and I was in a phase where I thought that I have forgotten everything. I forgot how to act. So I was very underconfident at that time. I told Ahsan Talish that I can't play this character", added Urwa.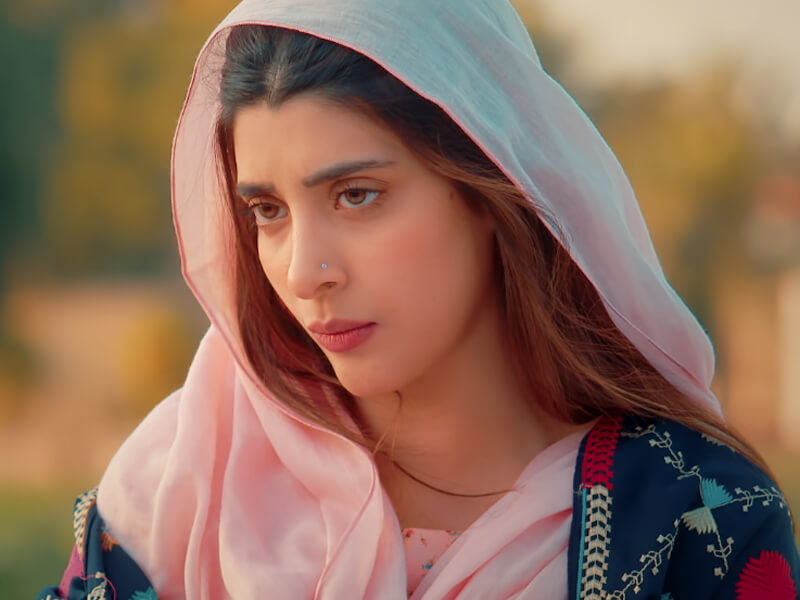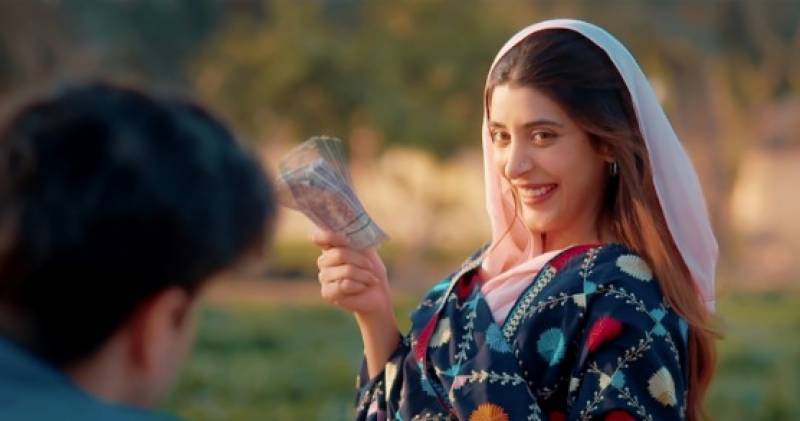 Urwa further said that "I used to show other actresses to the production team that they could perform better but Ahsan Talish wanted me to play this role so I did, and I'm glad the audience liked it.