Ushan Shah is considered to be fitness freak of our industry.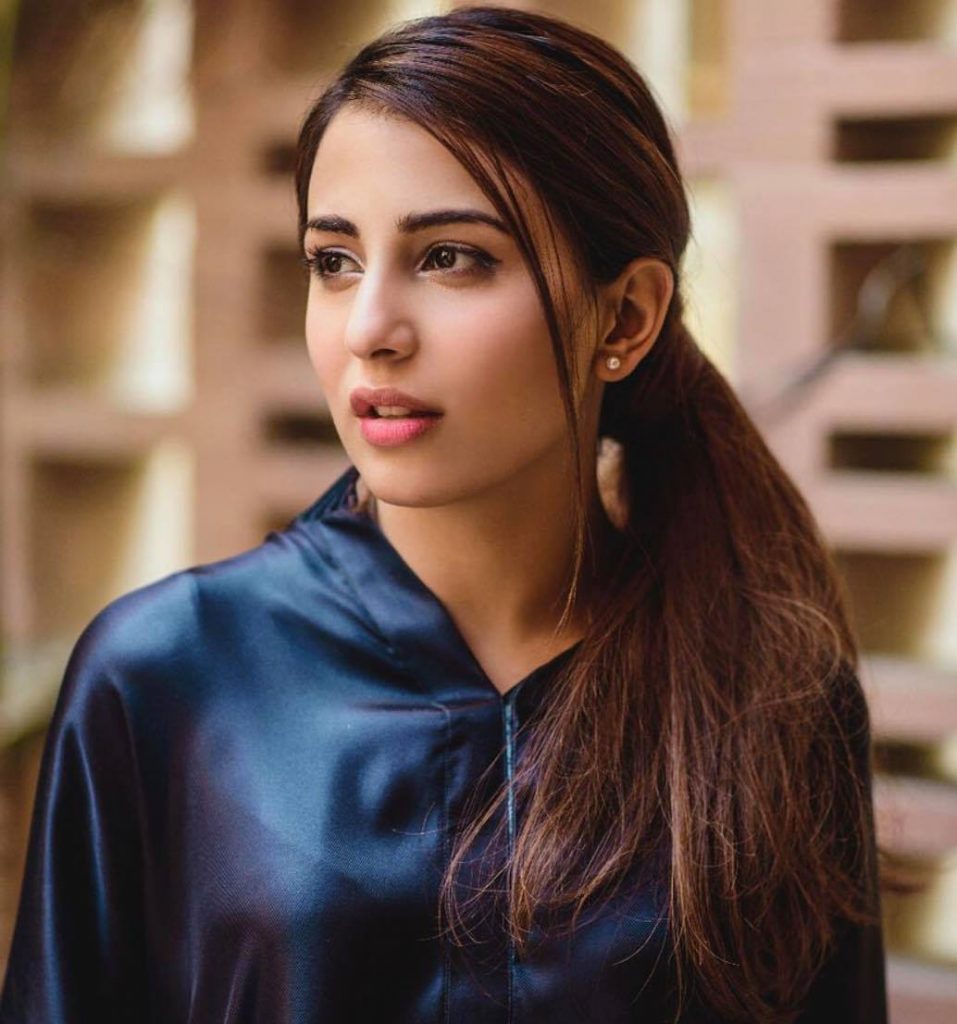 Ushna Shah proved her versatility by playing different characters in dramas. She has played negative, positive and comedy characters as well.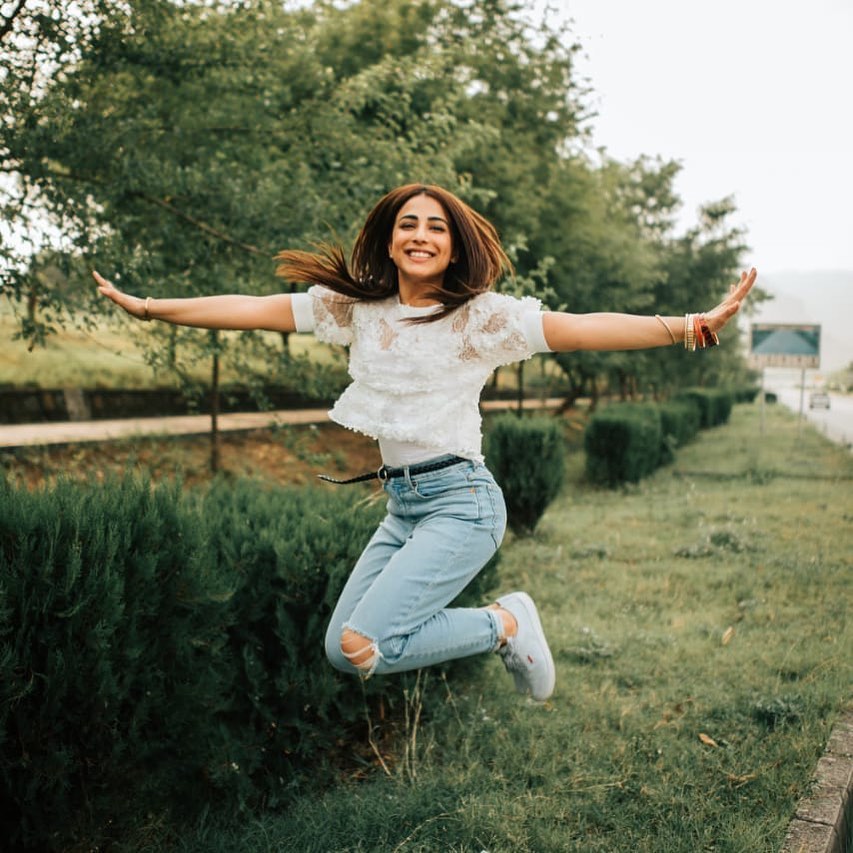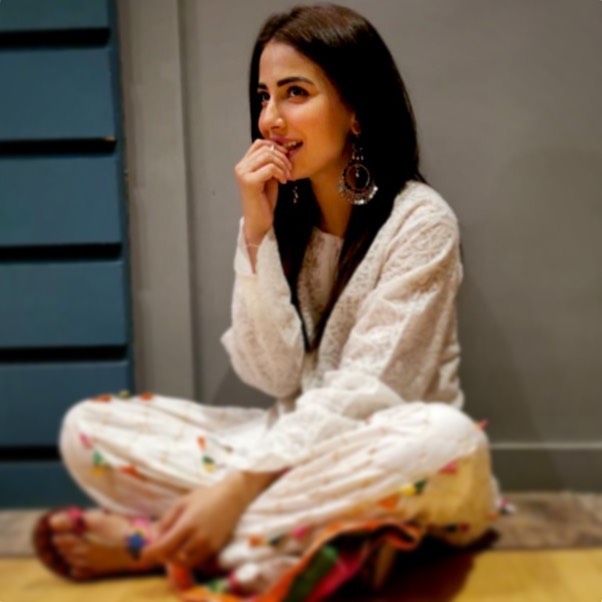 Ushna Shah is currently starring in drama serial Bandhy Ek Dour Se.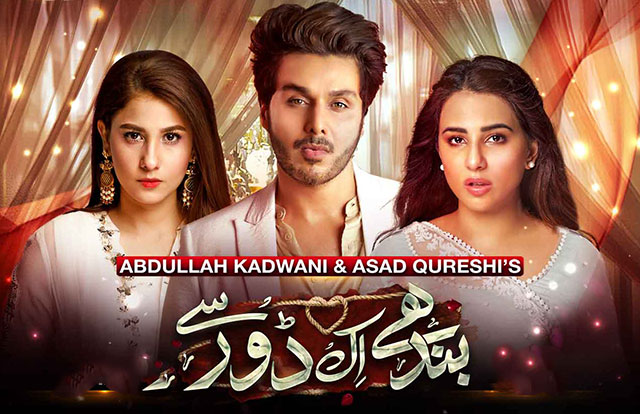 Ushna Shah in her latest Instagram post shared a video of her working out with full zest.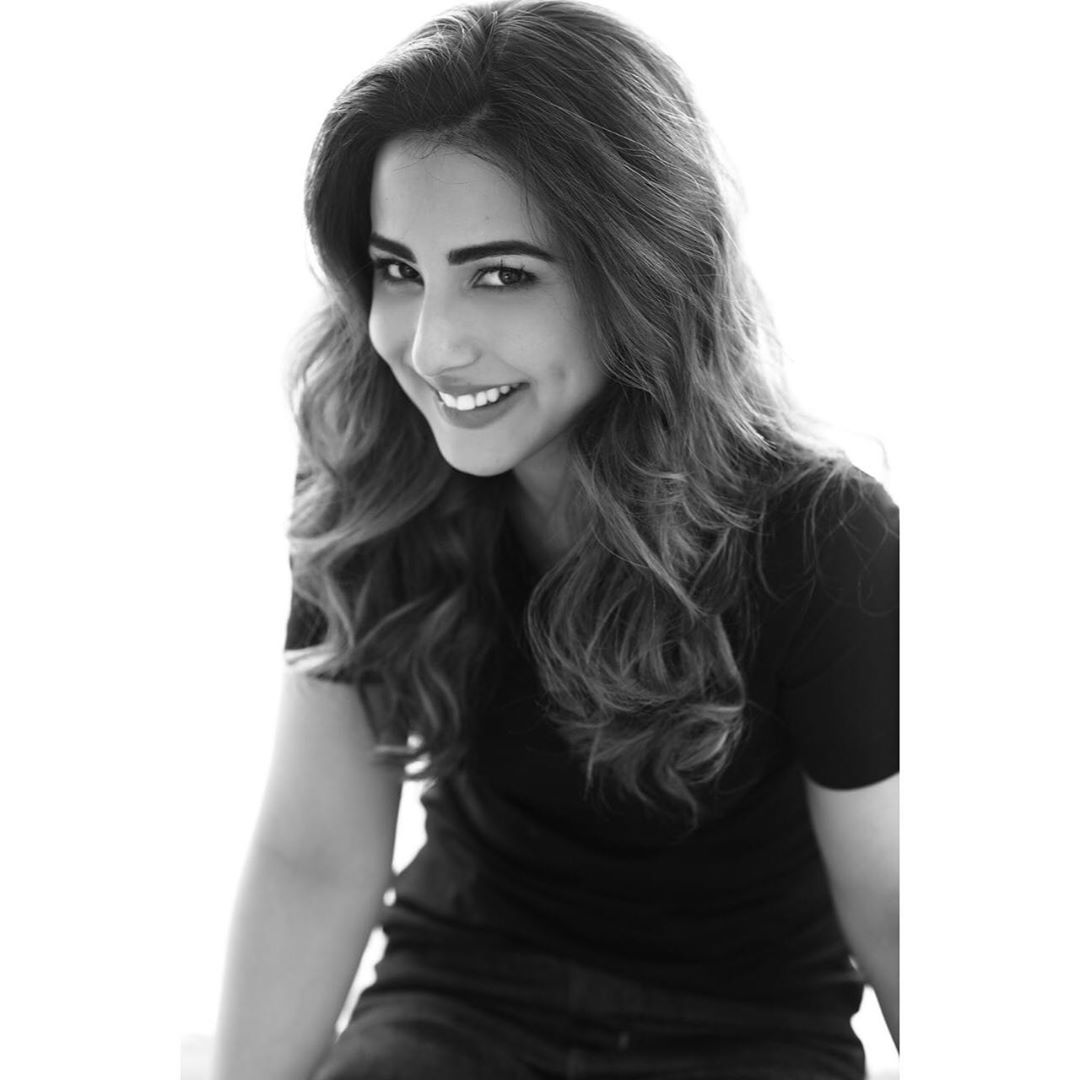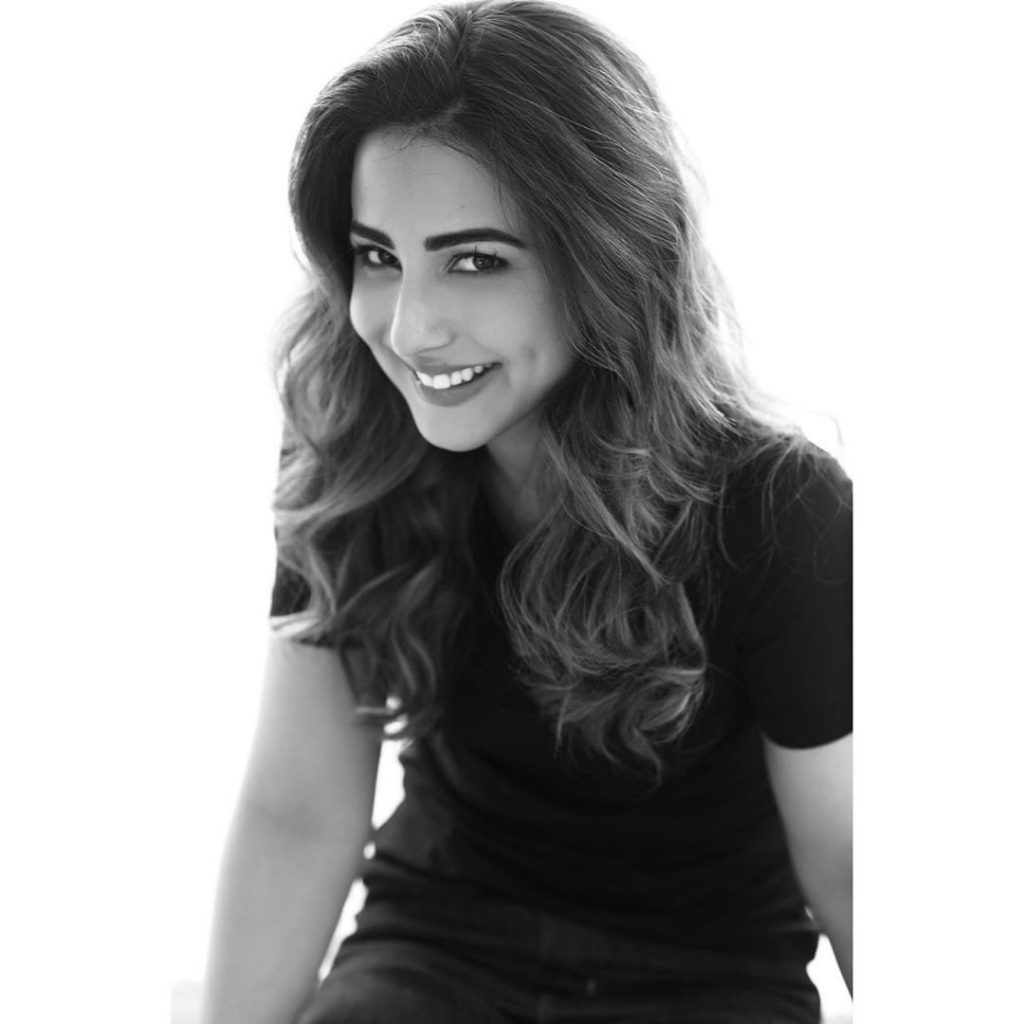 Ushna Shah was feeling unfit therefor she started her fitness journey Fatima Zara Mallick. Ushna Shah wrote: "Need some Monday motivation? Read this post. Question: Did anyone else get unfit, lazy and just depressed during lockdown? Because I did.. Okay so I fell out of my routine and gained a LOT of weight during quarantine. A LOT. Matlab mein kabhee ITNI unfit nahee hui thee. It's okay to be heavy but I wasn't feeling like myself, I'm usually in total control. I was completely lost physically & therefore mentally and I knew I had to get myself back one step at a time. I began my fitness journey with @fatimazaramallick_ about a month back and I'm turning into my old self again. Due to my injuries & slowed down metabolism we had to take baby steps but she is such a positive force! An extremely over-qualified fitness guru, a kind human being, an animal lover and a full on comedian. She follows full SOPs AND she offers online training."