Ushna is one of the bold, confident and talented artists of the Showbiz Industry who inspire people every time with her phenomenal and versatile acting. If someone will ask her about her biggest obsession with life then definitely the answer will be dogs. Though she belongs to an artistic background but the appreciation and the love she has achieved is entirely on her own. She is a beauty with a brain who makes her existence worth remembering. She is single and fully devoted to her career.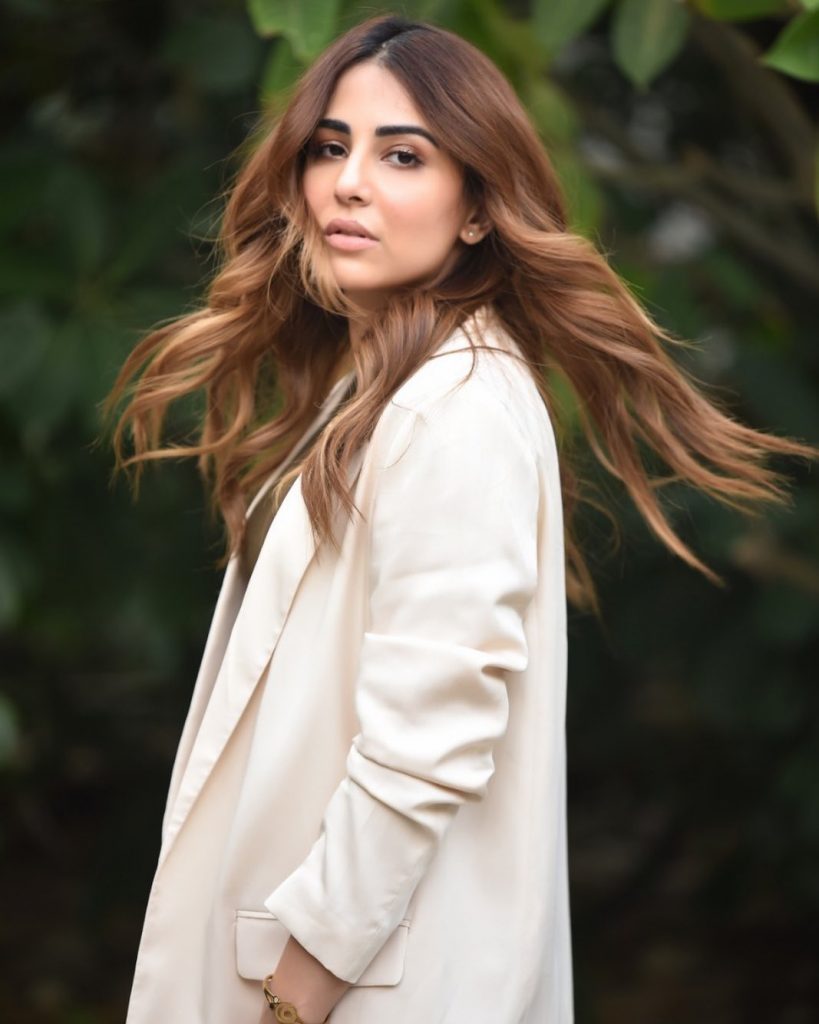 Recently Ushna Shah shared some latest pictures on her Instagram account. Ushan makes a style statement as she carries Saree in a beautiful and perfect way. Let's have a look.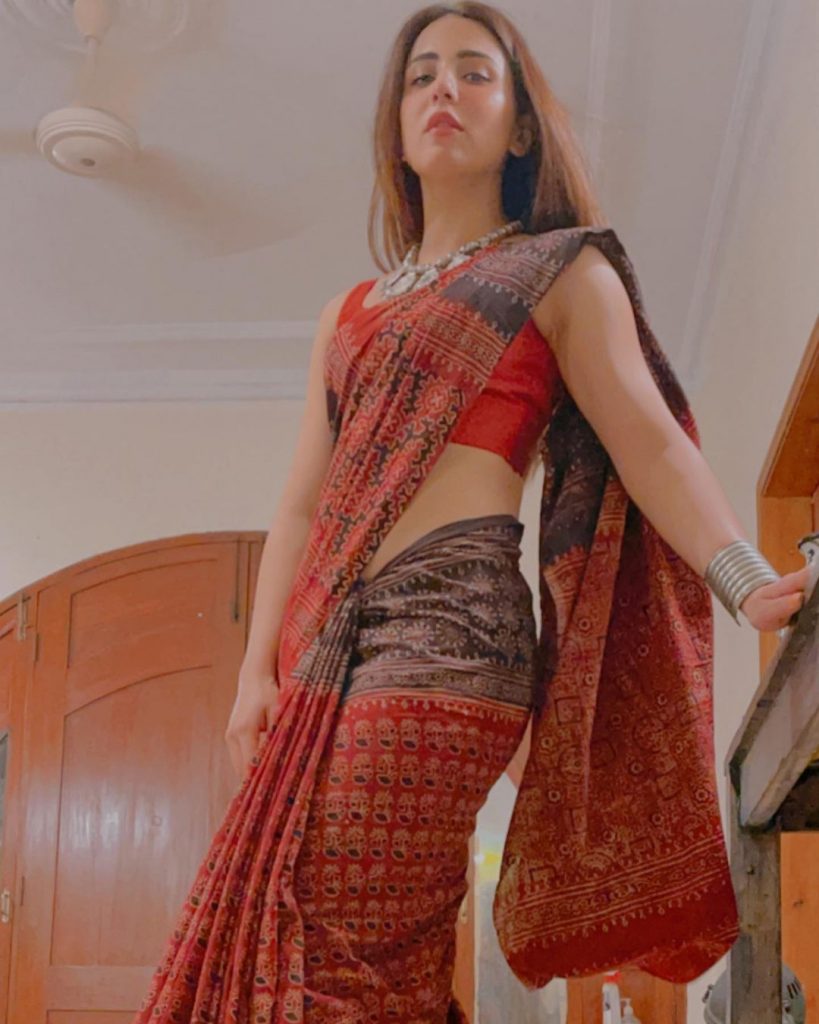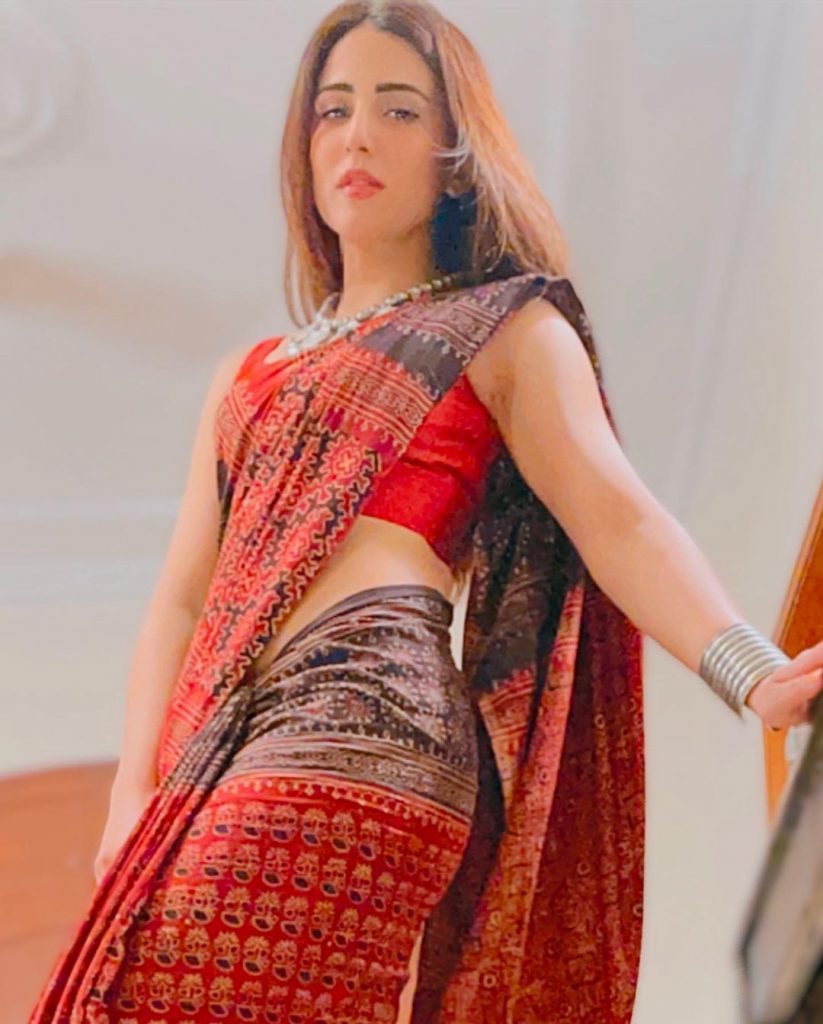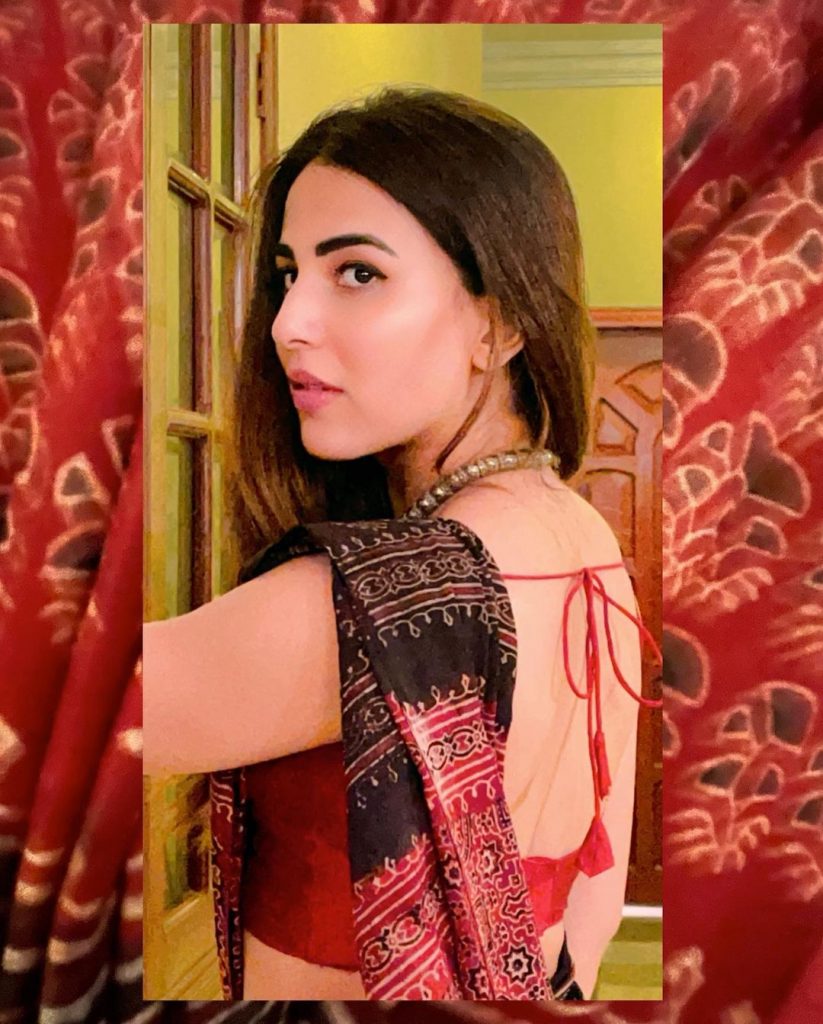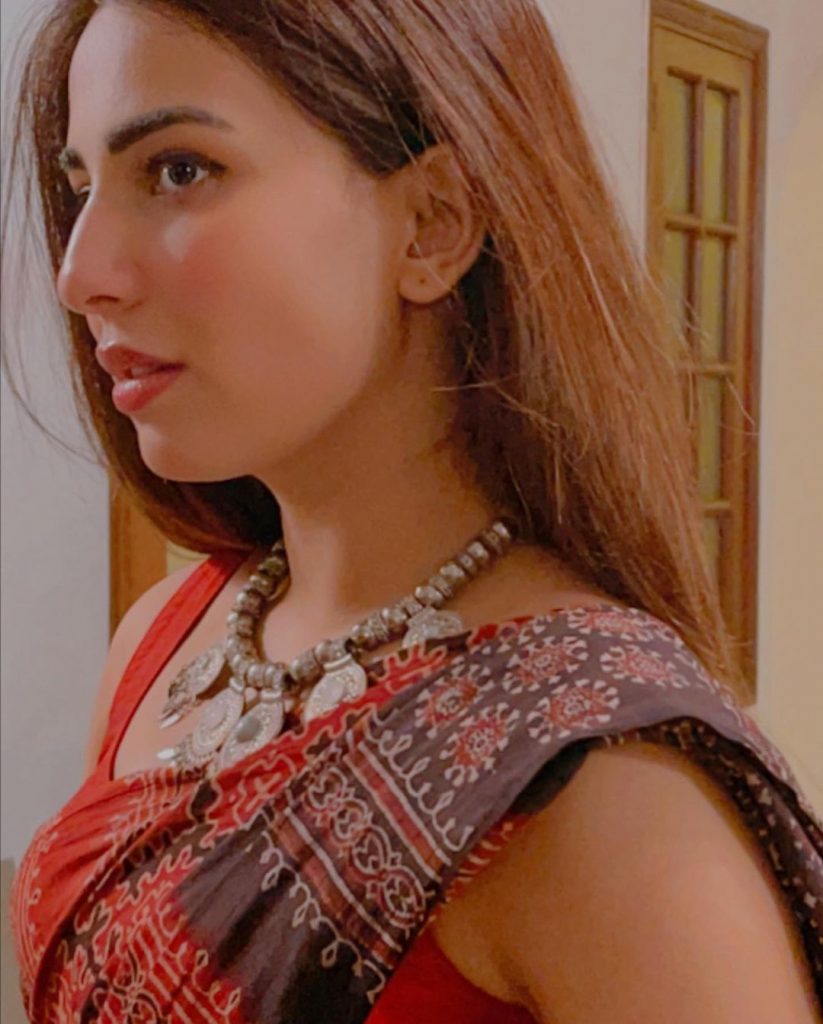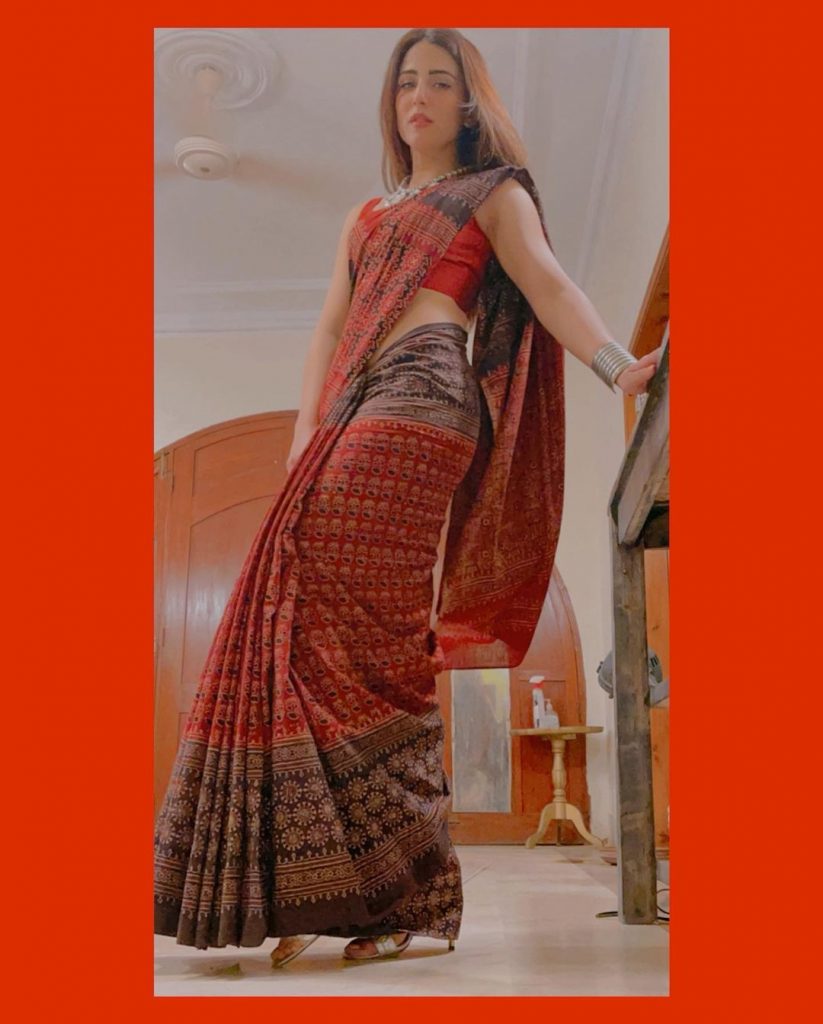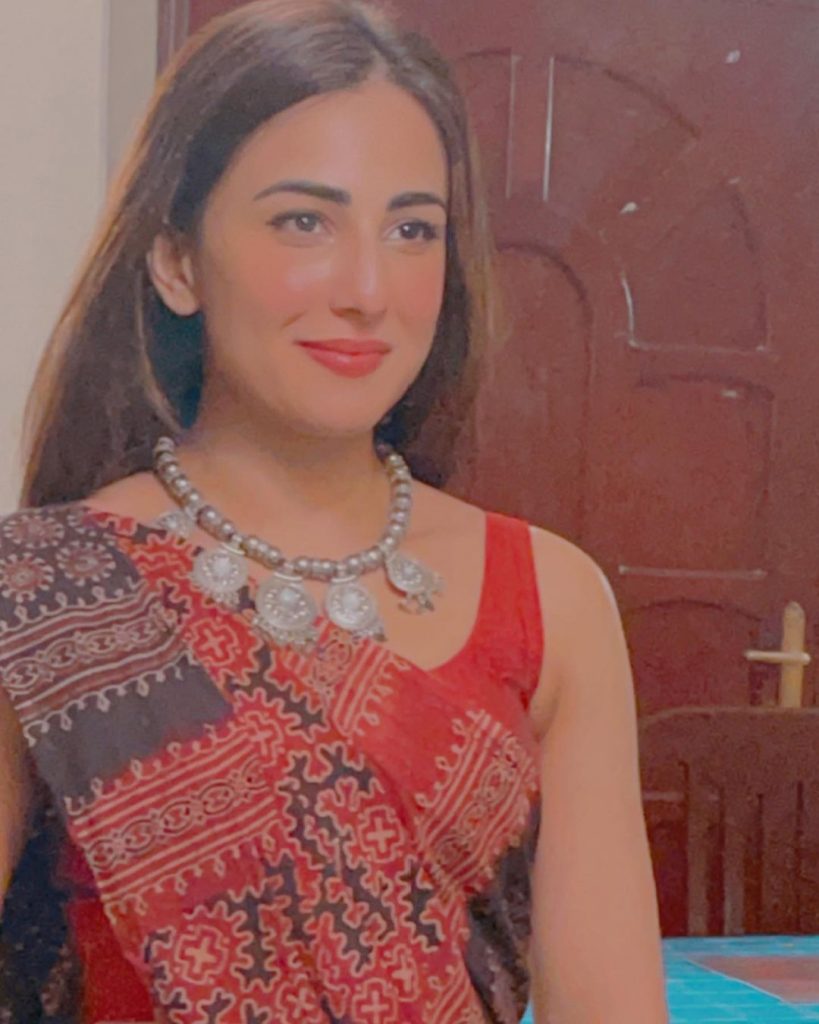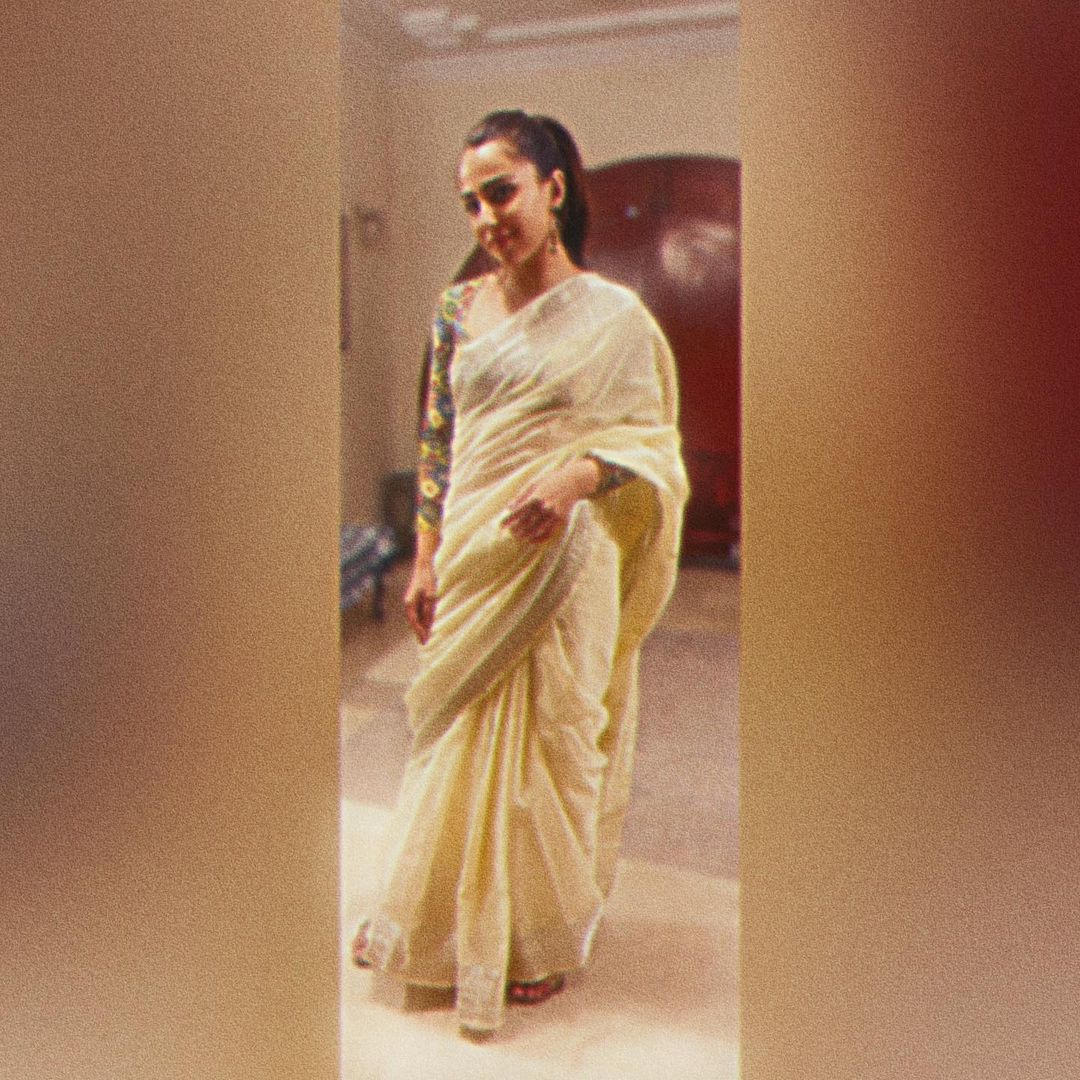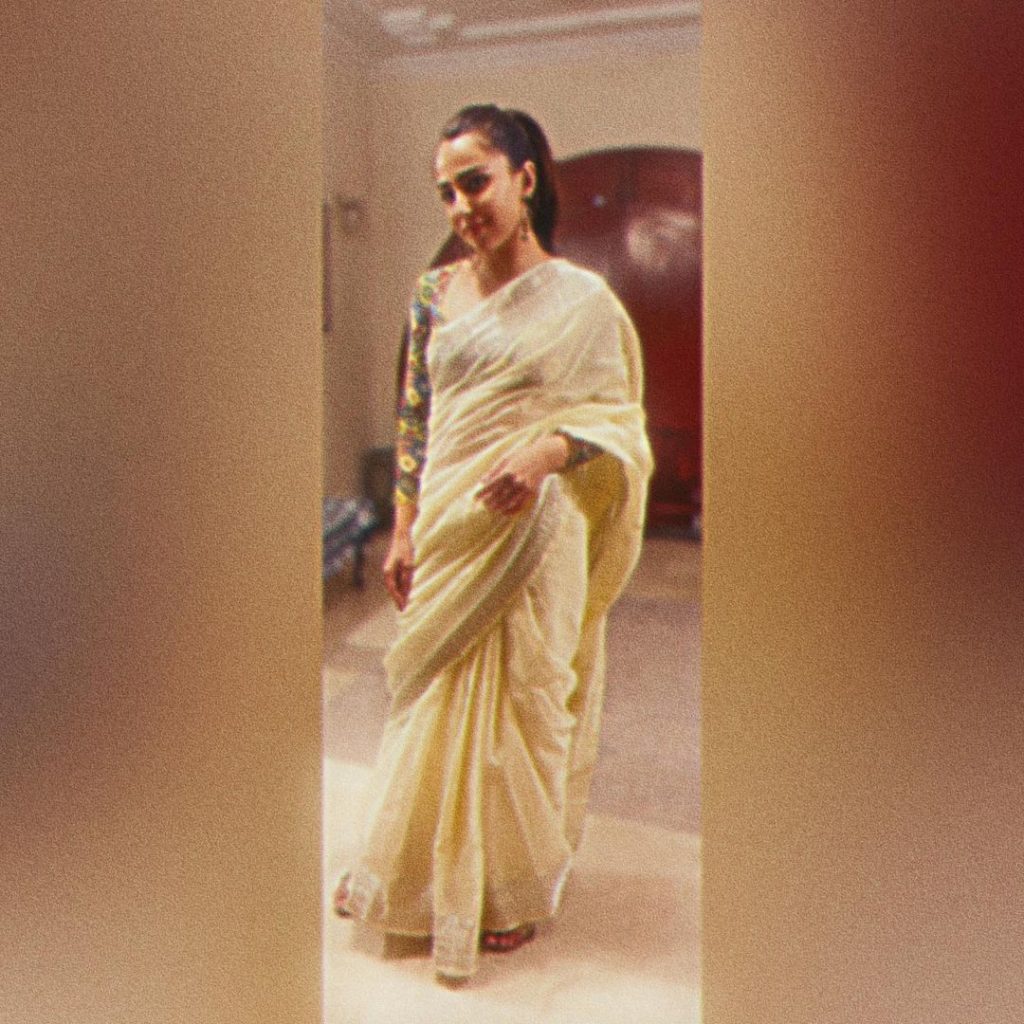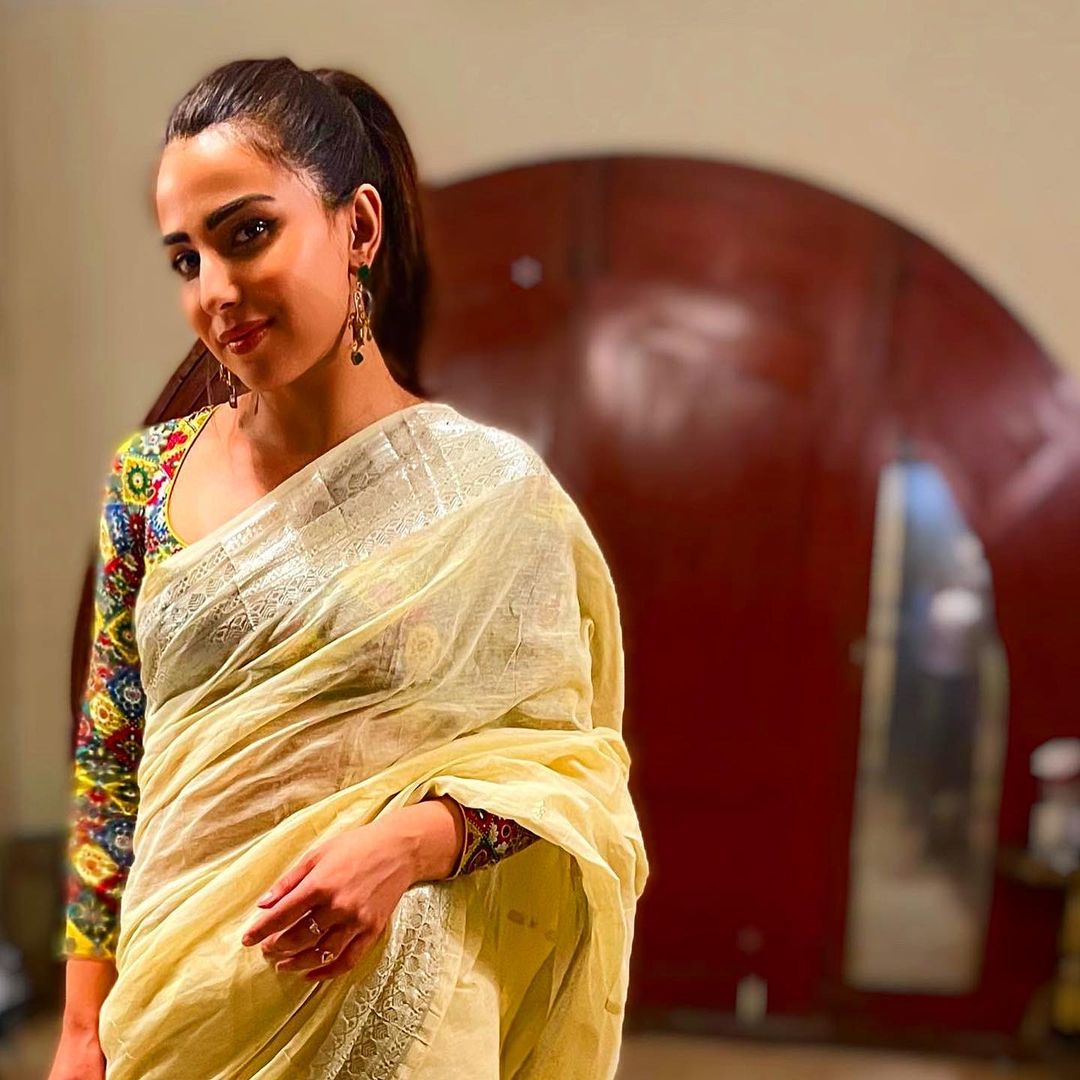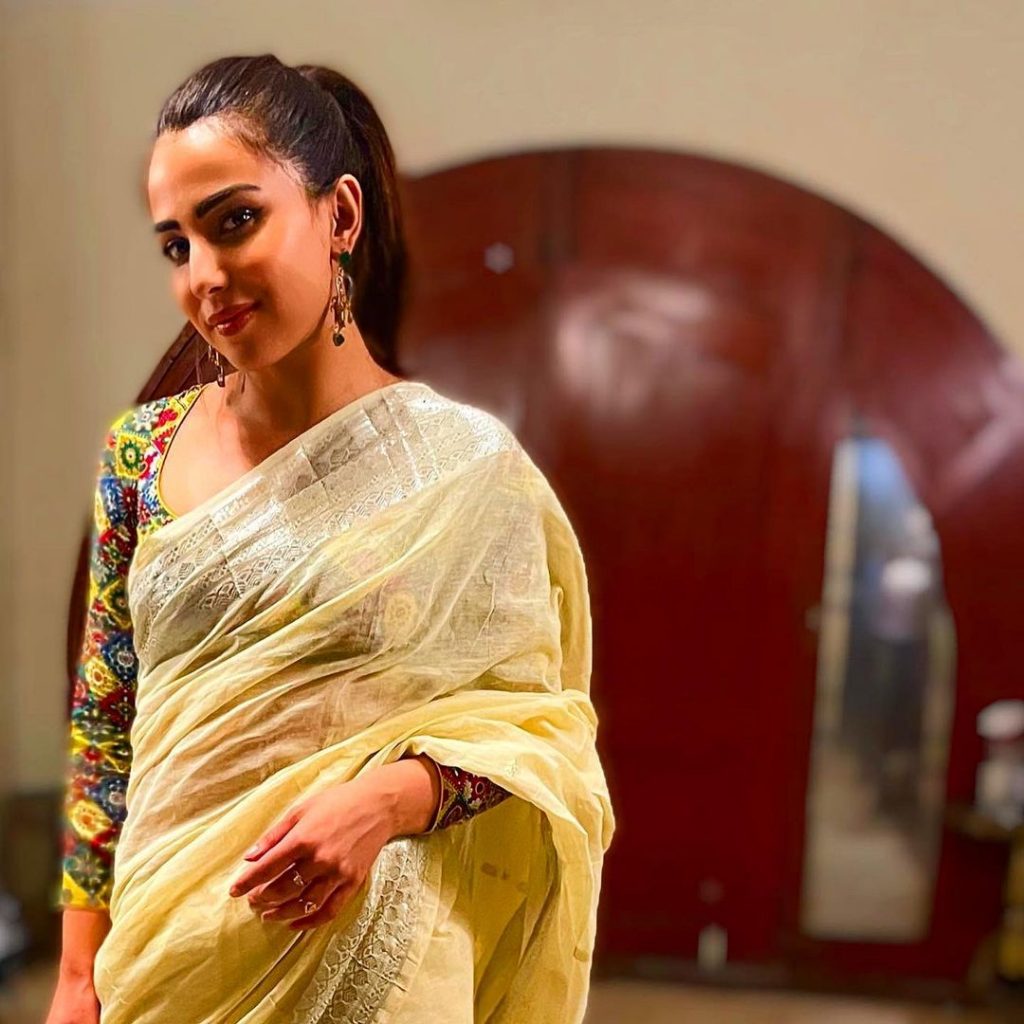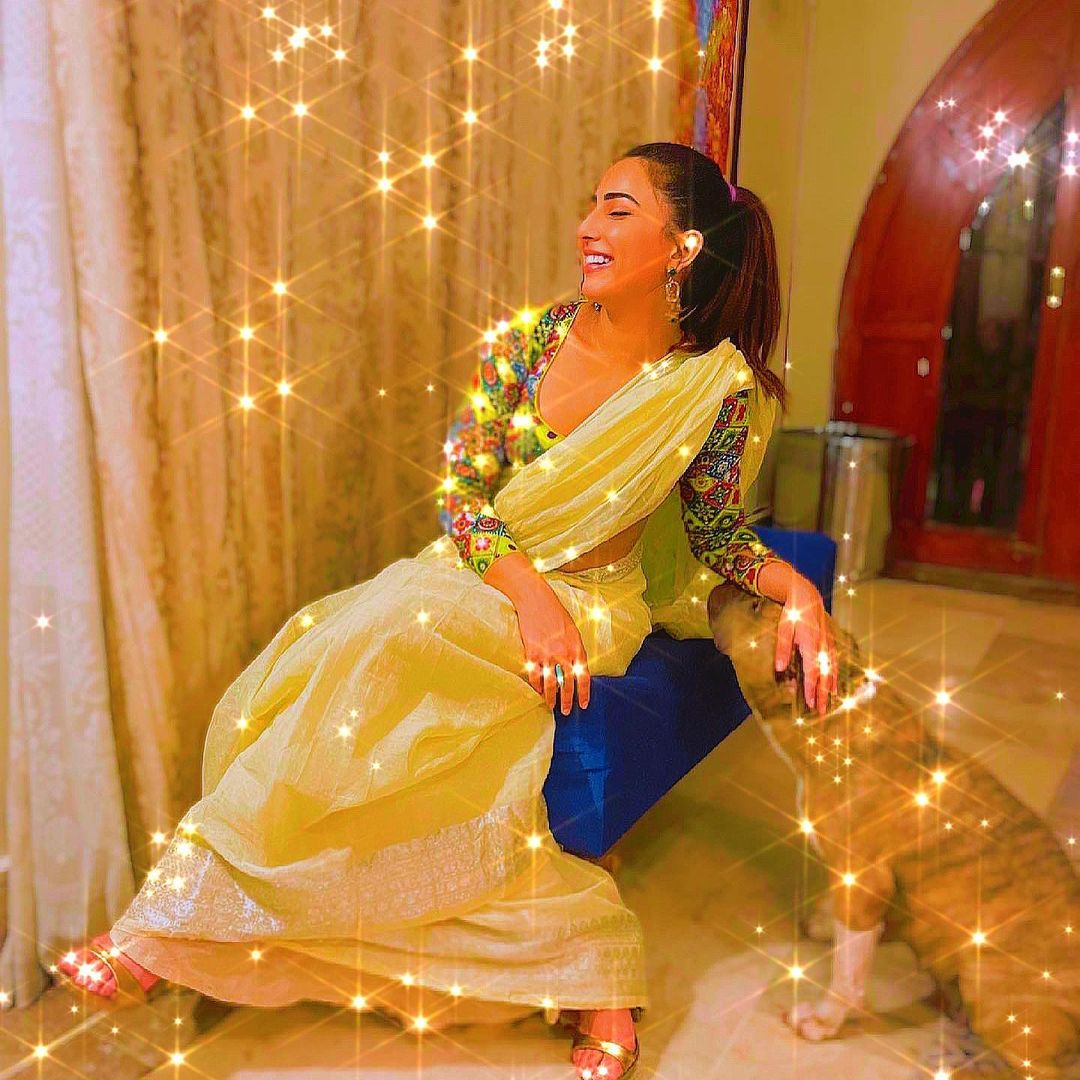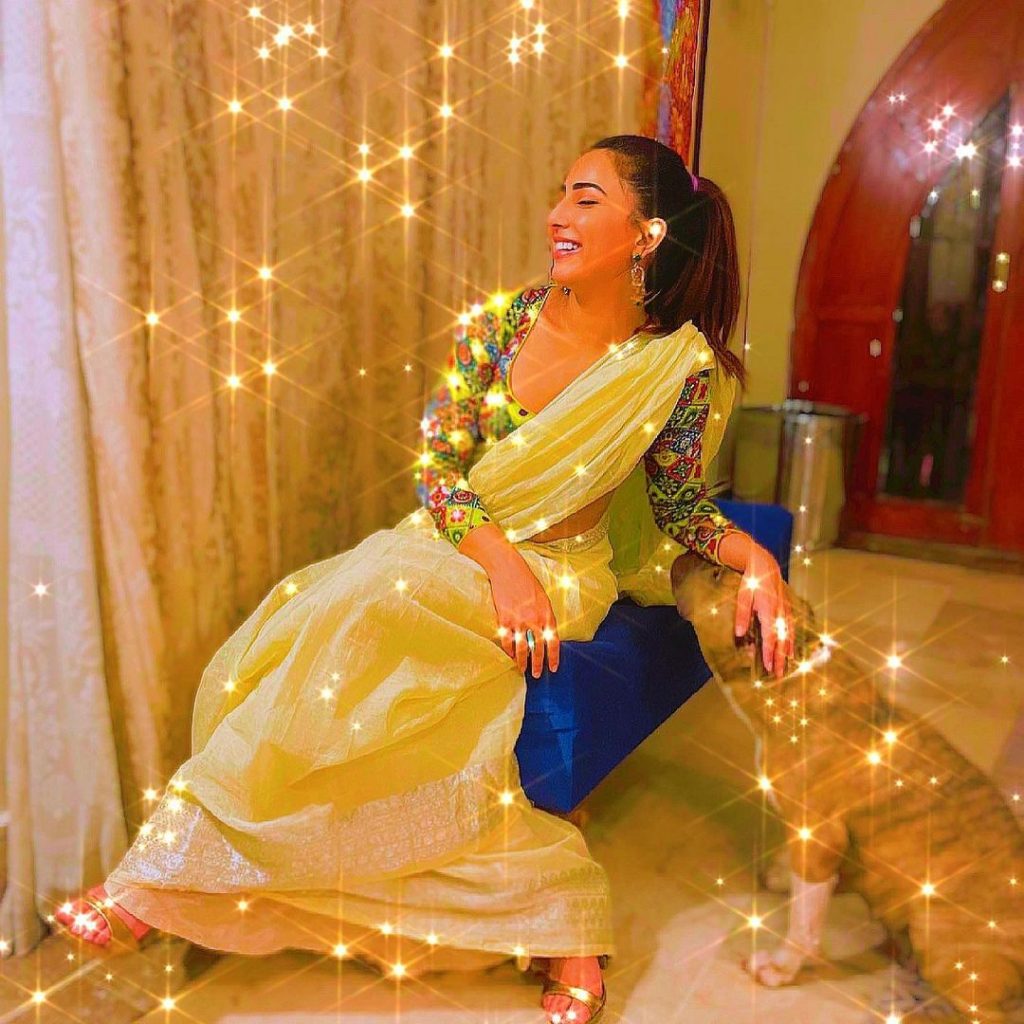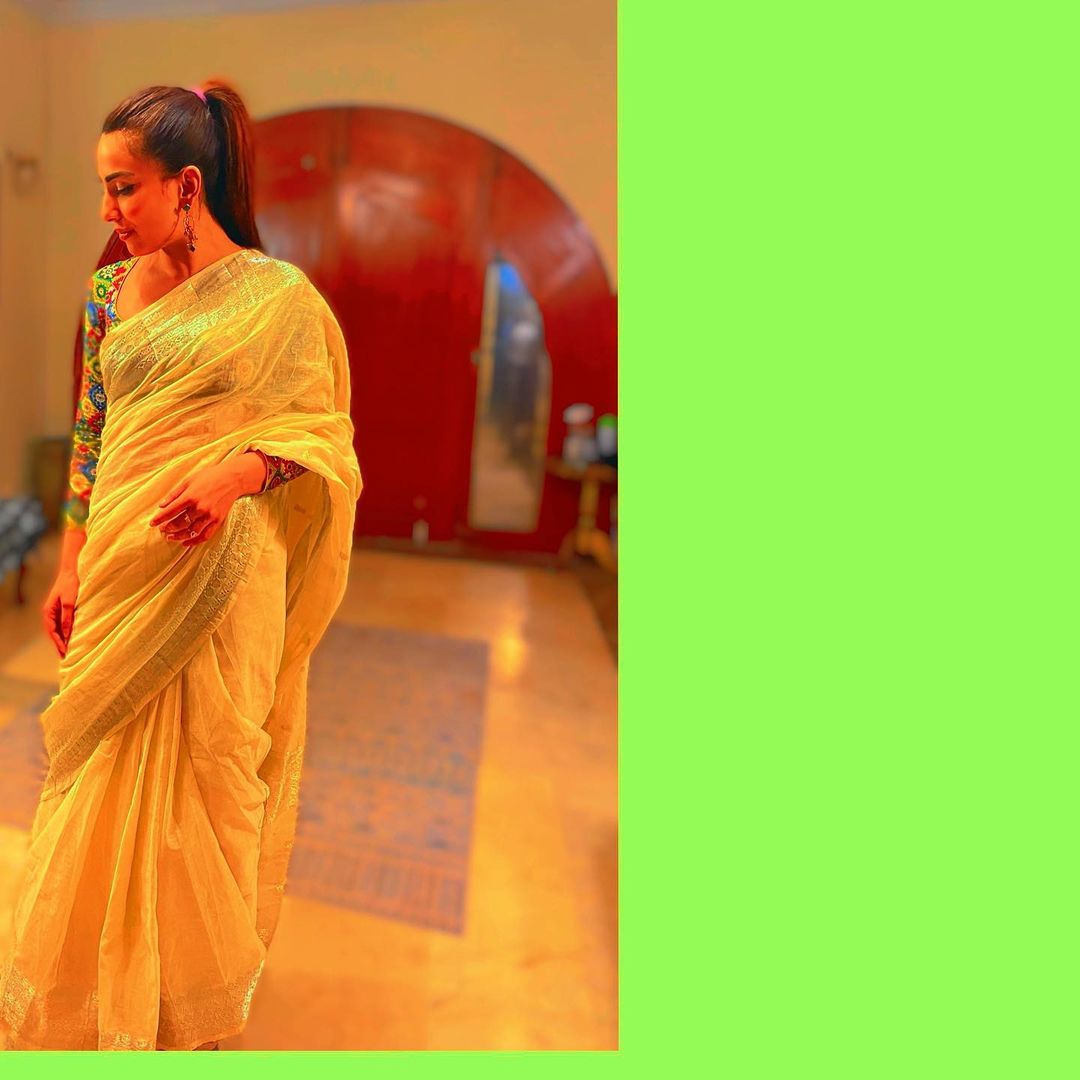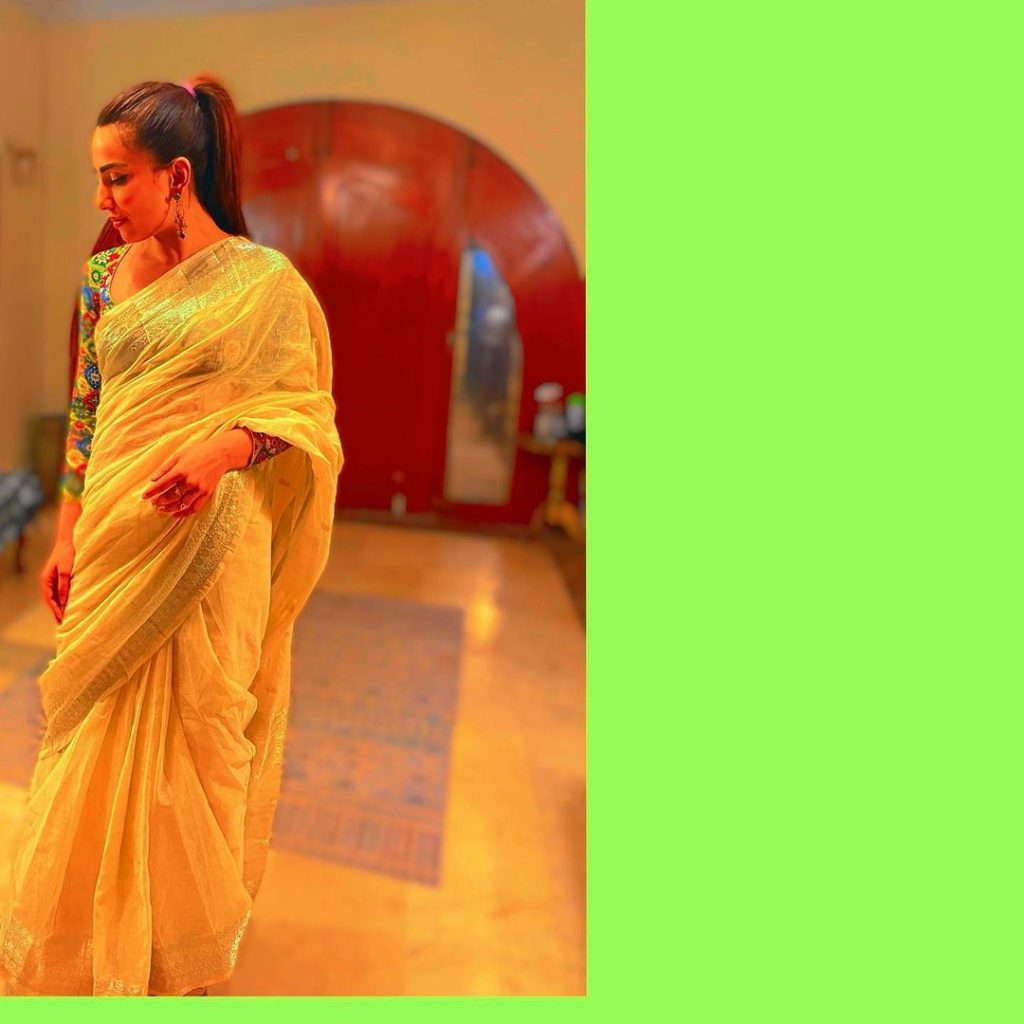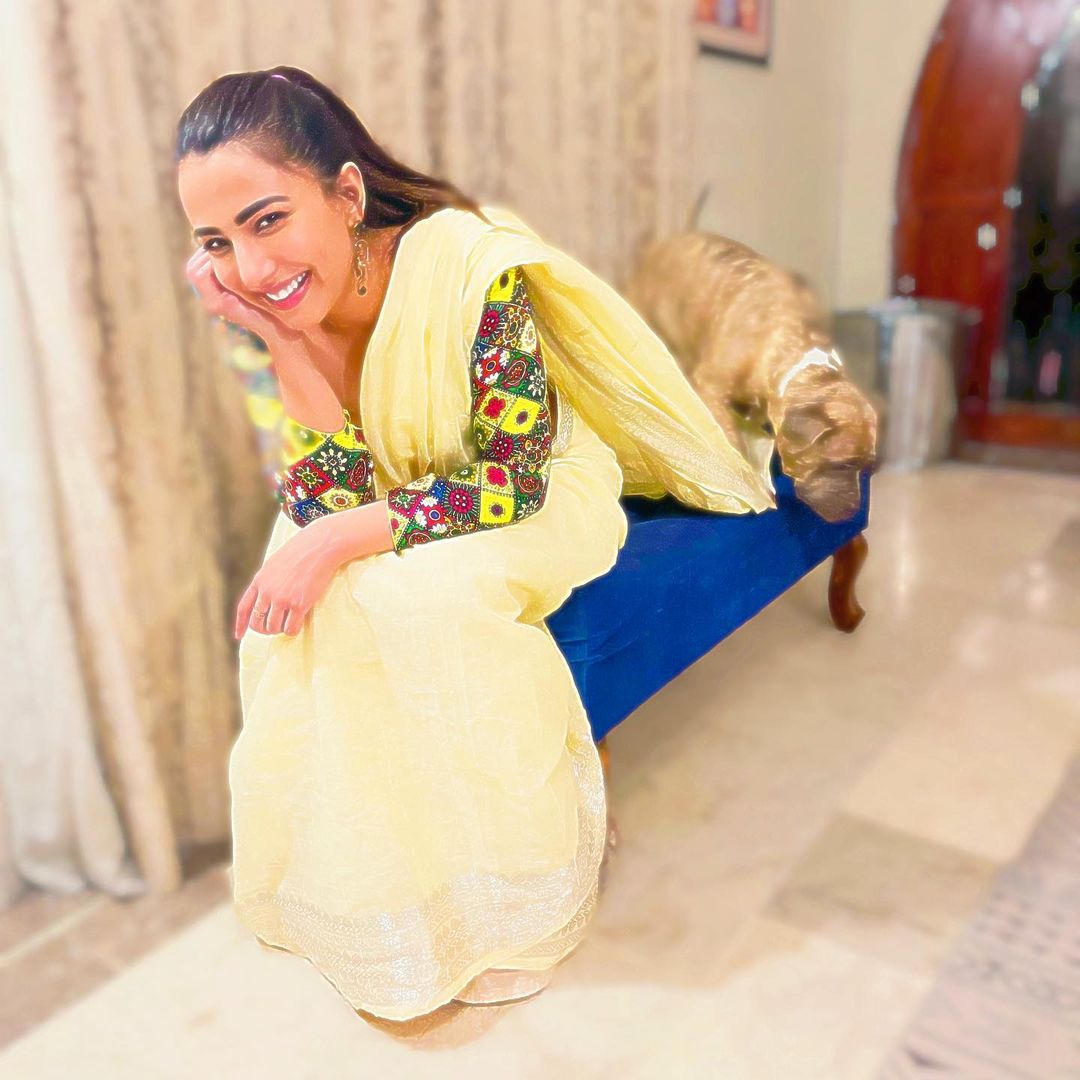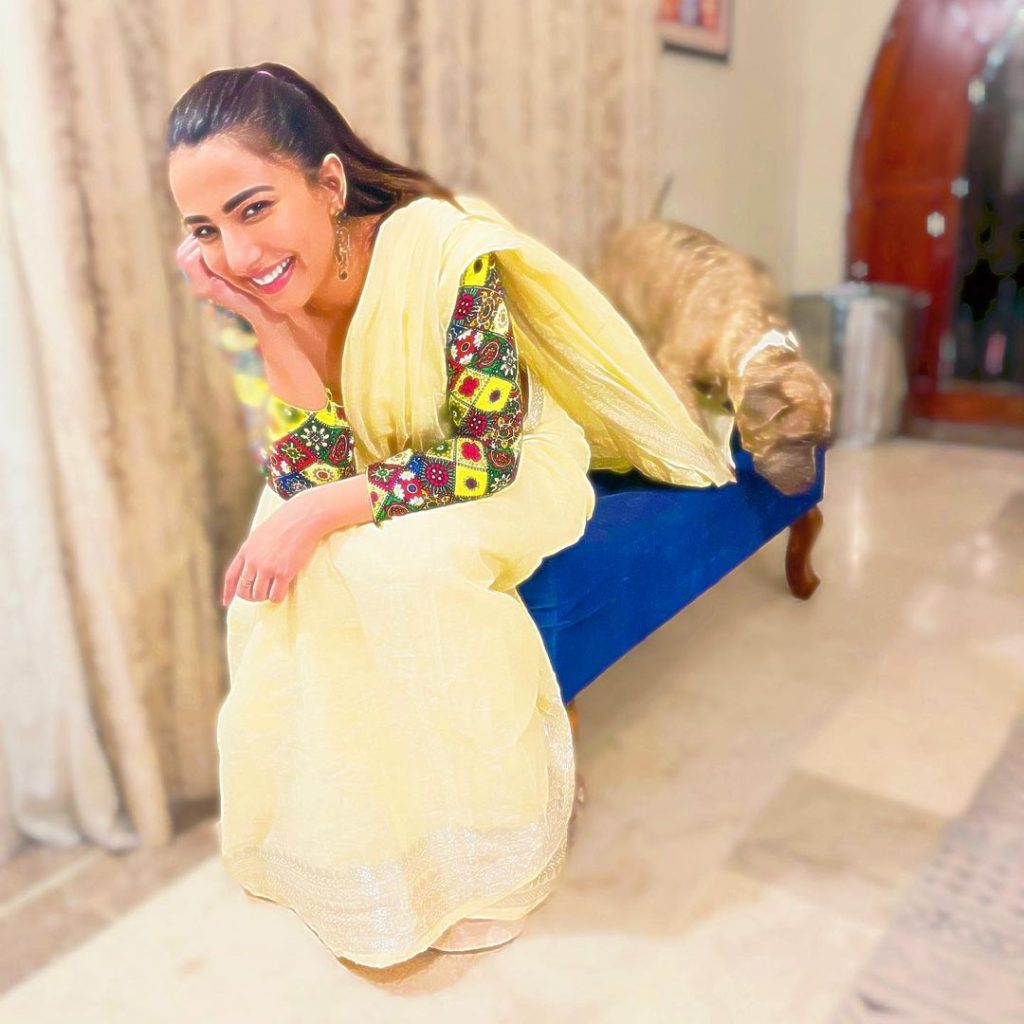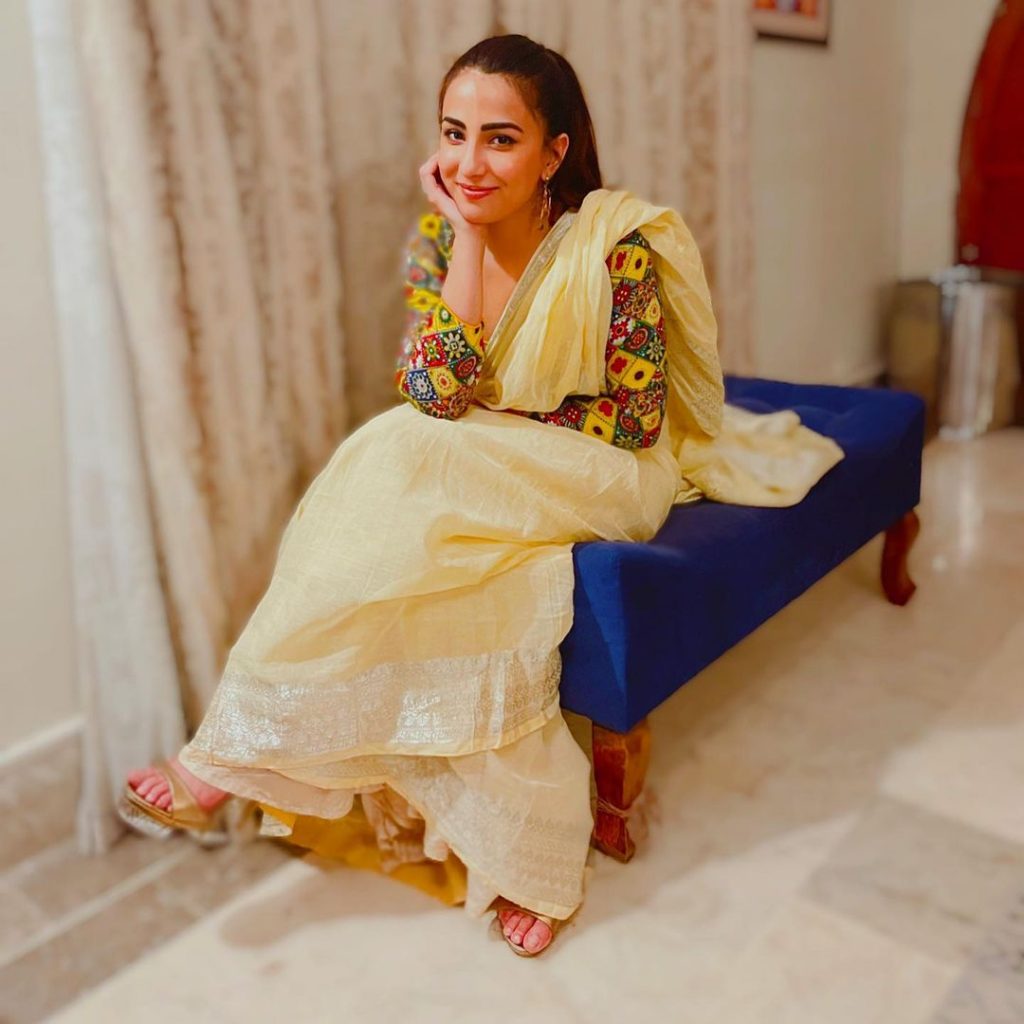 Despite looking stunning as always, the netizens started bashing Ushna Shah for her dressing style. Let's have a look on how public reacted on Ushna's recent pictures.