Ushna Shah is a gorgeous, talented and versatile Pakistani TV and film actor. She's been part of many famous Tv shows like Habs, Bashar Momin, Balaa, Lashkara, and Alif Allah Aur Insan. She recently got married to Hamza Amin. Hamza Amin is a golf player from Austria. Ushna visits her husband during her holidays. A few days ago, Ushna shared pictures with her husband from her USA trip.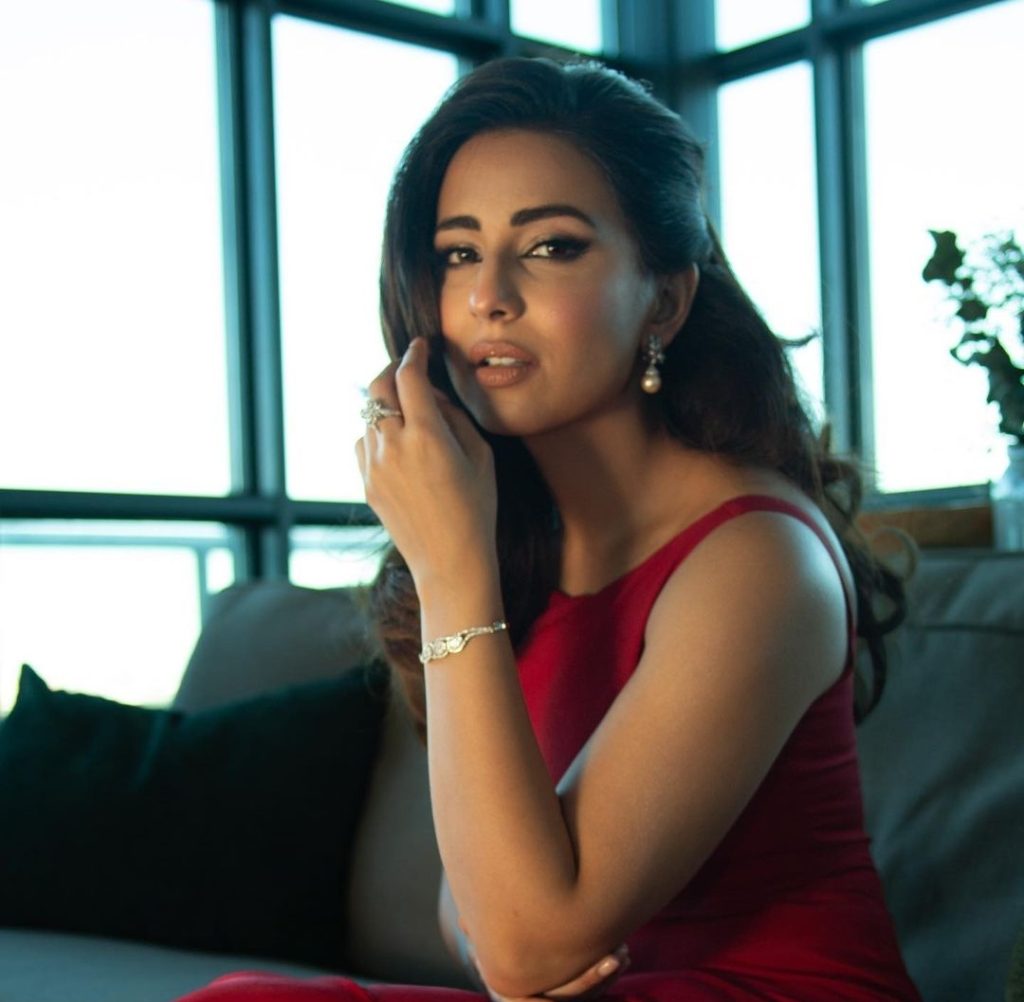 Lately, Ushna made an appearance on the show "Had Kardi", with Momin Saqib. In the show, she talked about checking husband's phone.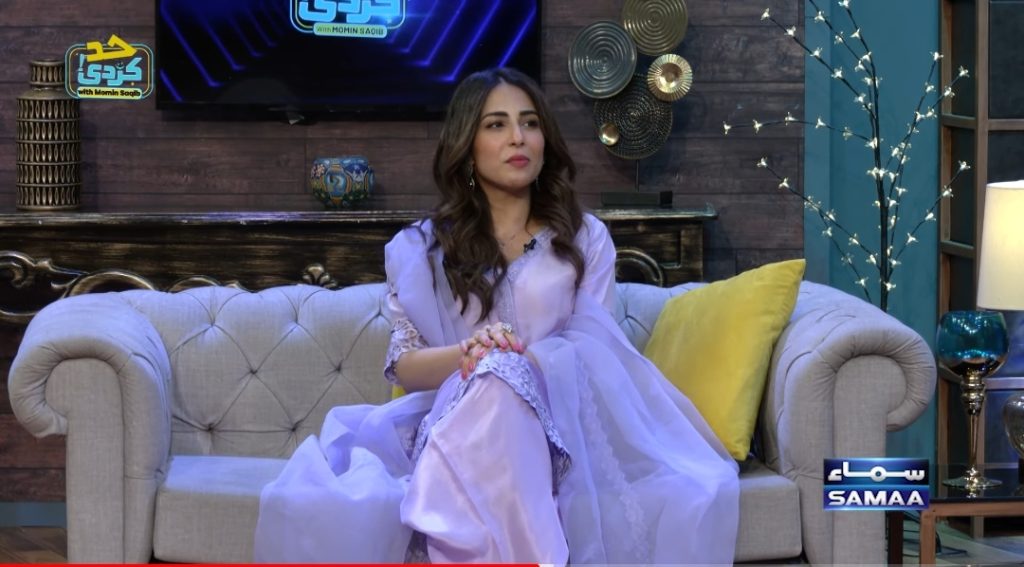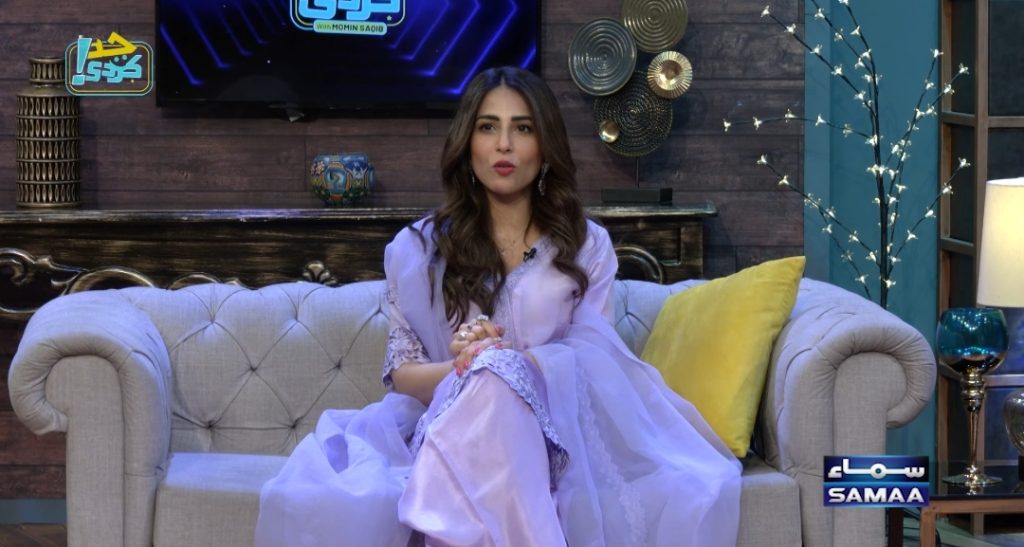 Well, Ushna Shah thinks that the wives can check their husbands' phones. She further added that husbands should not also mind if their wives do check their phones. She also said, "I am not saying that the wives should regularly check husbands' phones, but if they do, husbands should not be panicked or worried about it, for example: some men keep their phones upside down to hide the screen, it is wrong! After marriage, there should not be phone codes". Ushna further said that her husband shared his phone codes with her. "Cheating shouldn't happen after marriage. Everyone should keep a clear track record after marriage", added Ushna.
Have a look at the few Ushna Shah's pictures: