TV series "Meray Dost Meray Yaar" launched in 2019 and premiered on Geo Entertainment. Featuring Asim Azhar, Syra Yousuf and Haroon Shahid, the series ran on YouTube as well. A second edition was in the works for quite some time. With an ensemble cast, "Meray Dost Meray Yaar 2″ launched earlier this week amidst a star-studded event. The cast includes Asim Azhar, Hania Amir, Ali Hamza, Usama Khan, Mariyam Nafees, Hamzah Tariq Jamil and Asad Siddiqui. They are certainly a treat to watch together on screen.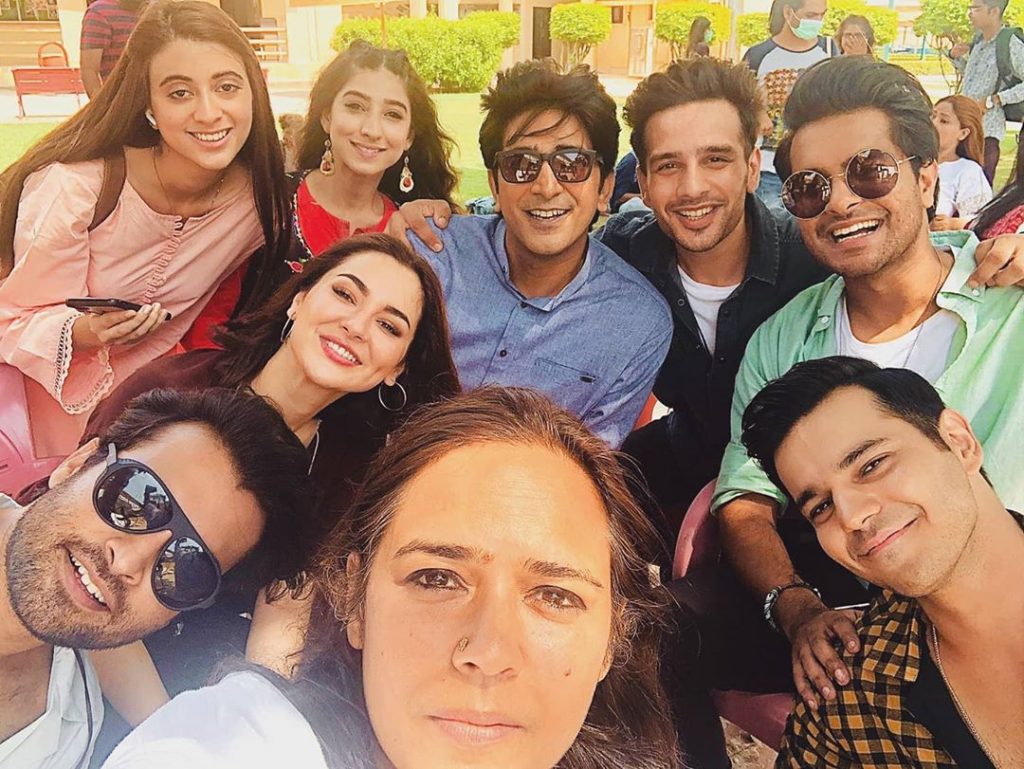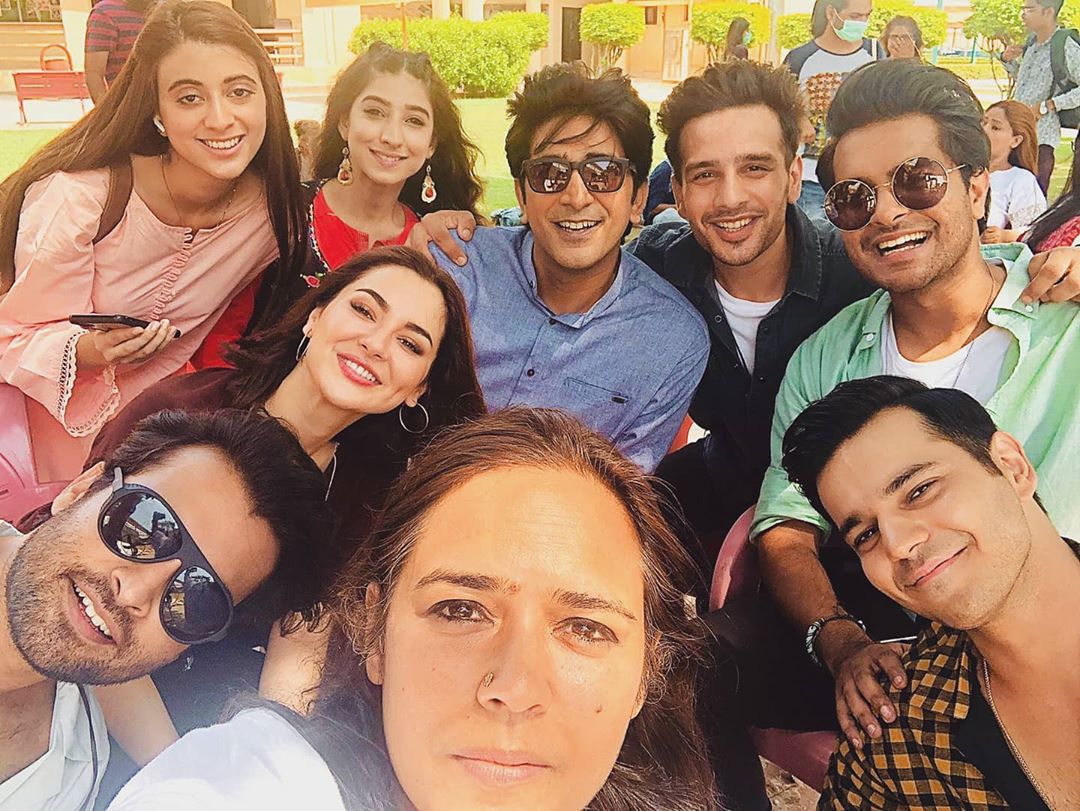 Recently Fuchsia Magazine had a little chat with two of the stars from "Meray Dost Meray Yaar2", Usman Khan and Mariyam Nafees.
Usman and Mariyam talked about the series. Answering to the question that why they selected these roles which are given to them in series they revealed, It's a different kind of story and is close to reality.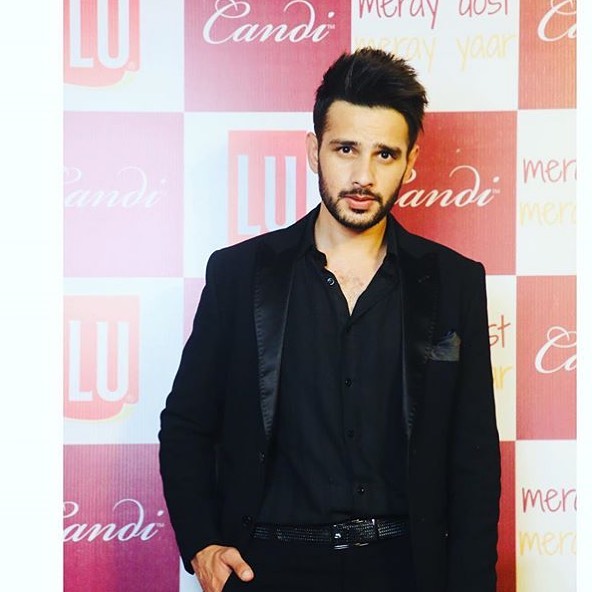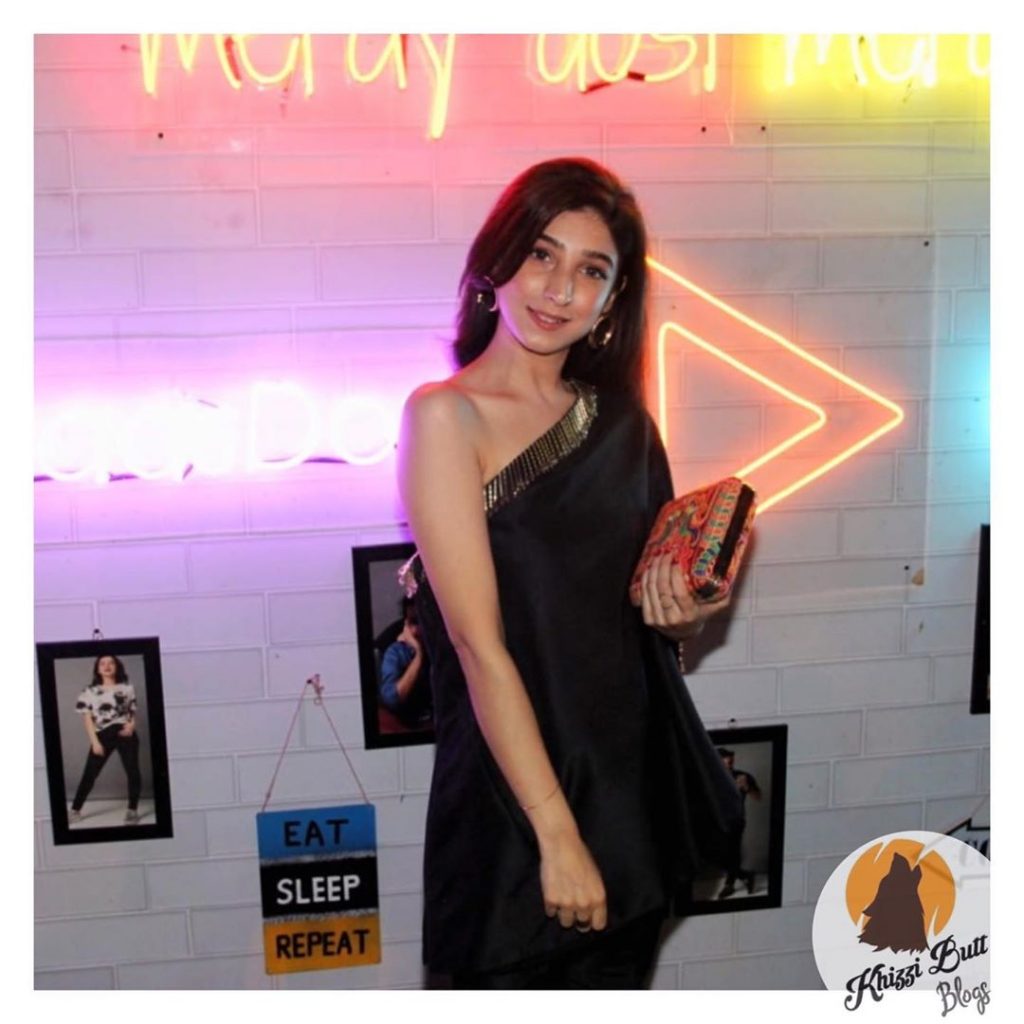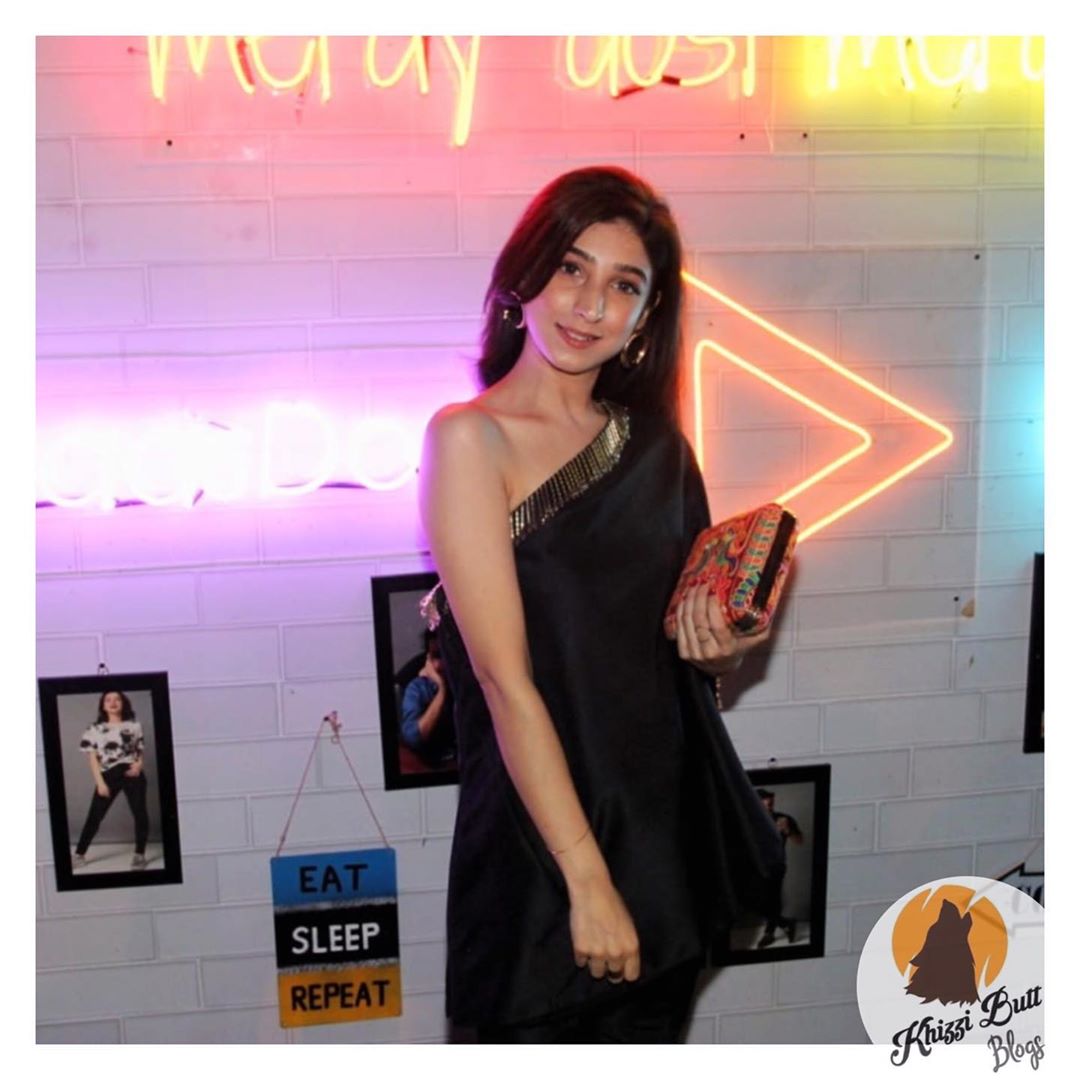 The series is directed by Mehreen Jabbar.  It's written beautifully, directed beautifully, the music is amazing and so is the cast, says Mariyam Nafees.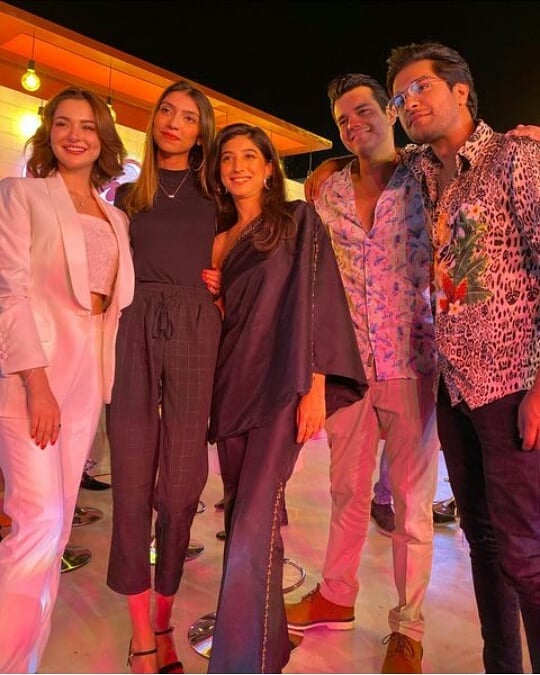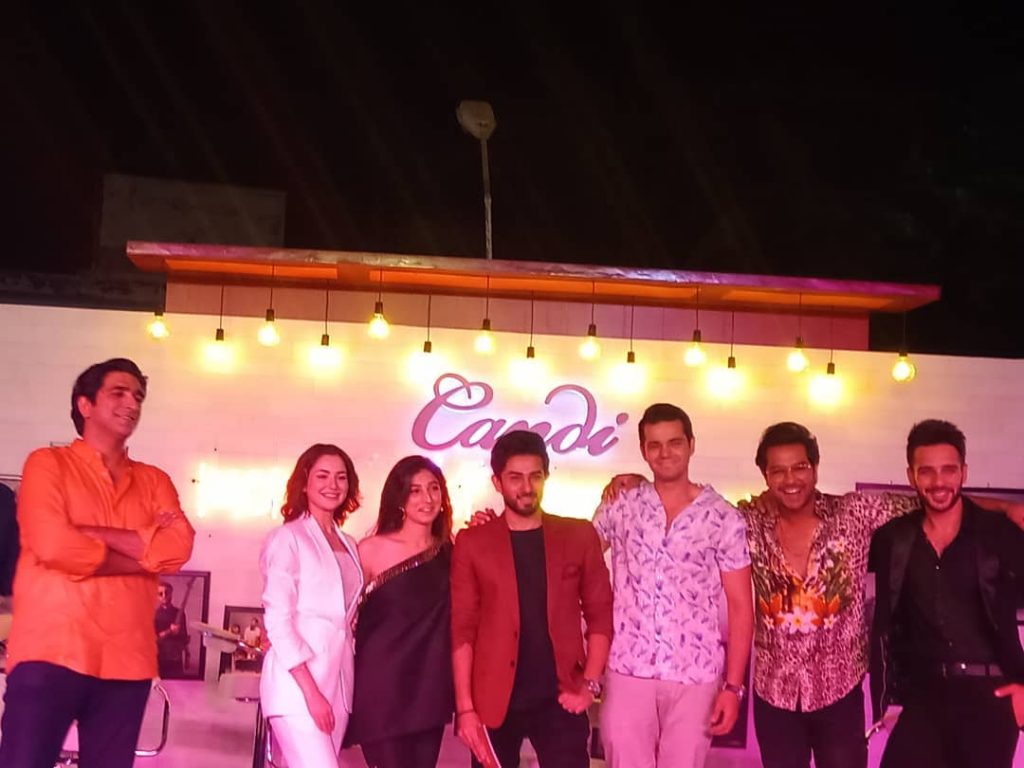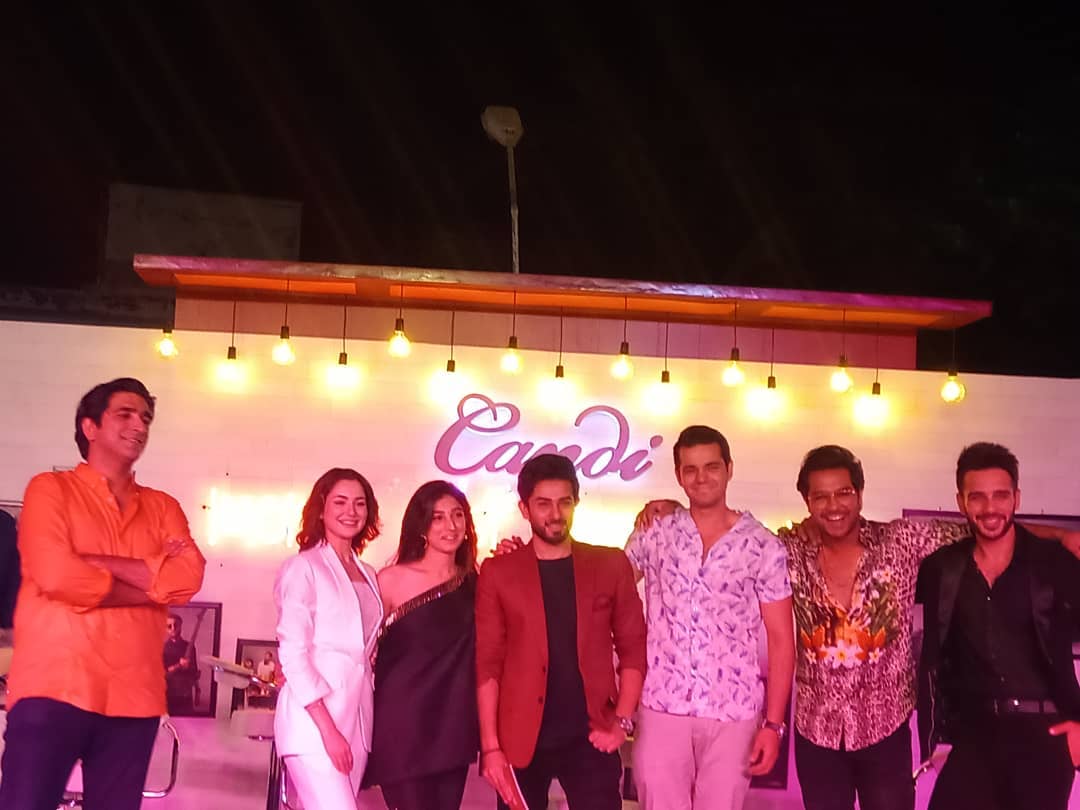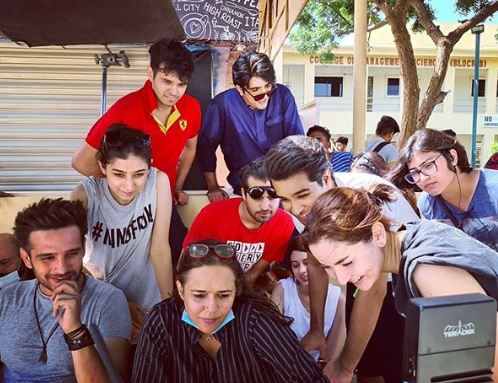 Furthermore, Mariyam added that "My character is a mast malang type of girl, wearing Afghan jewelry and stuff like that". Usman's character is based on a cool boy, who is dressed in all black.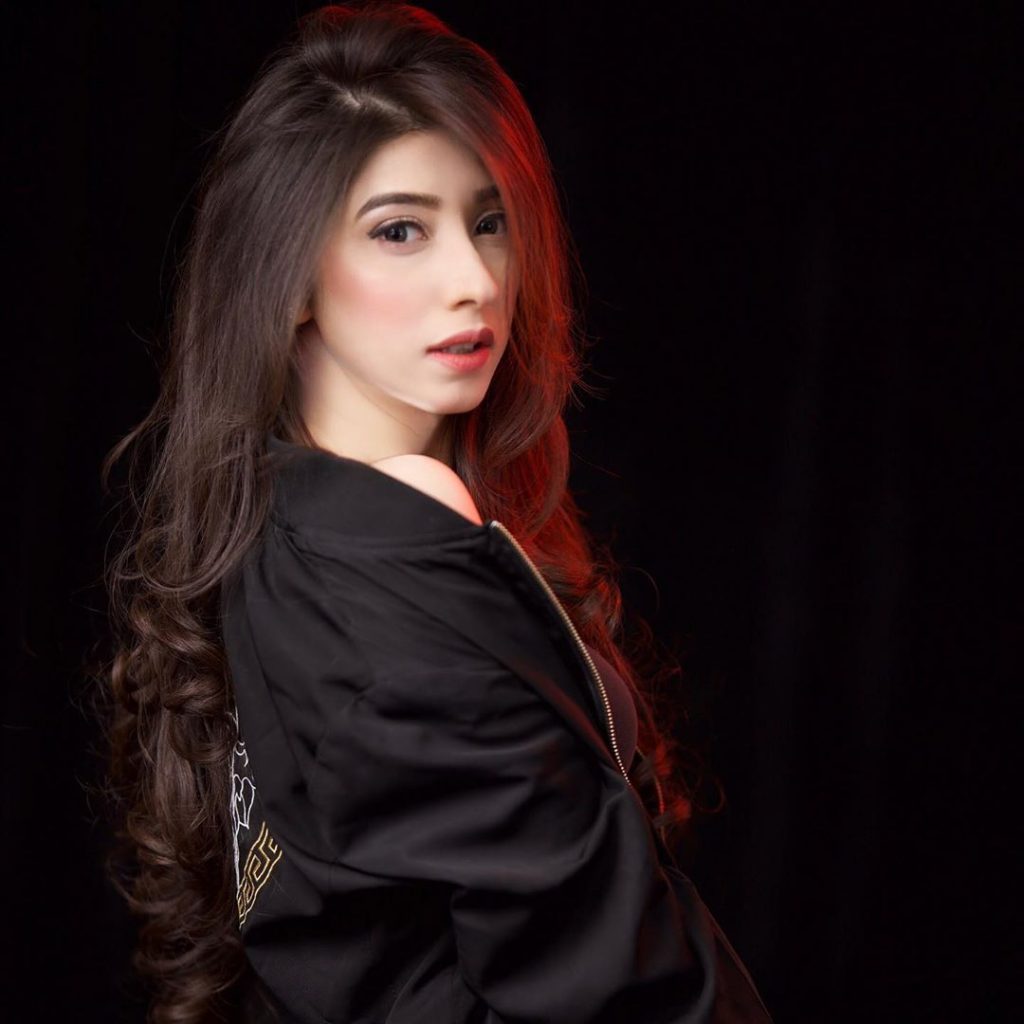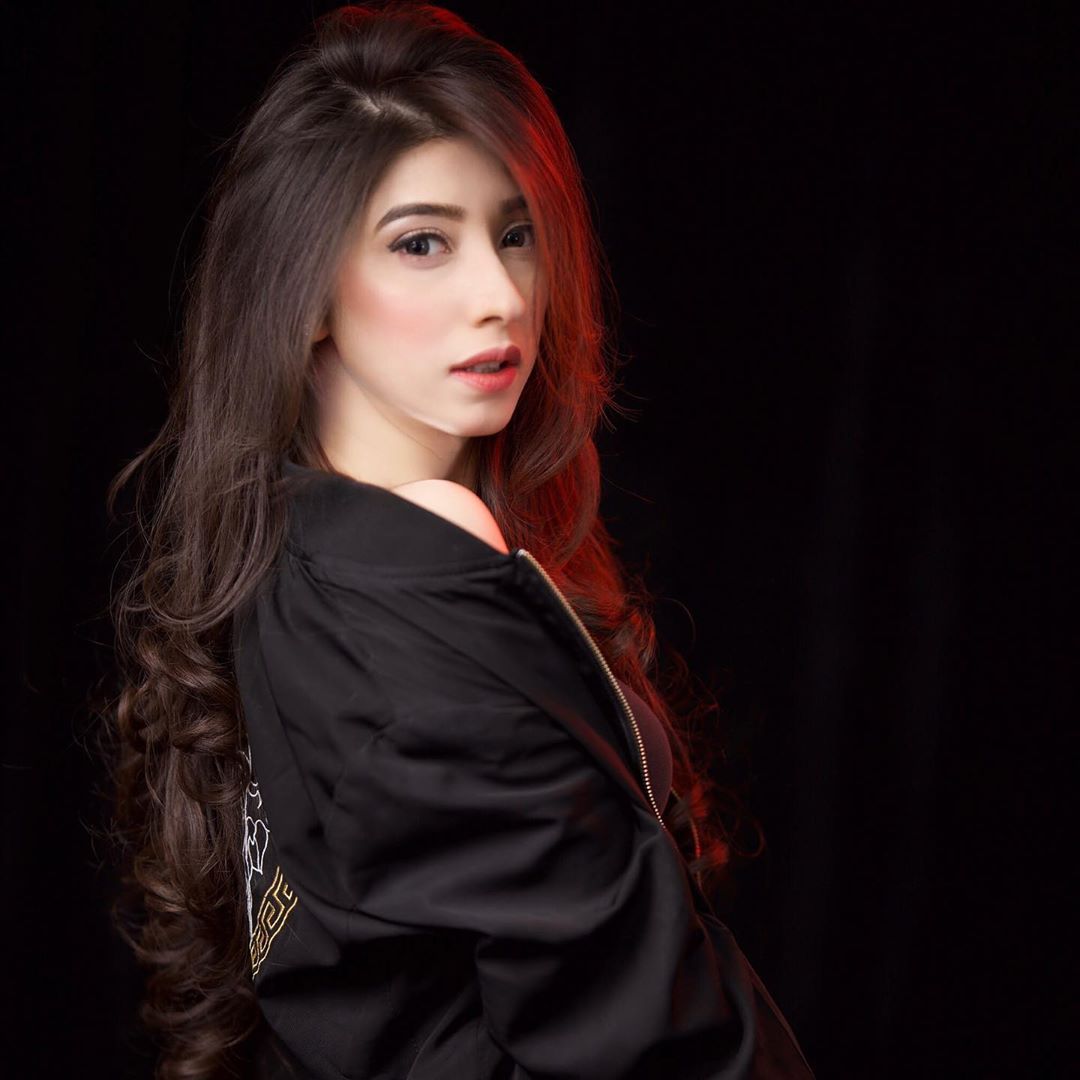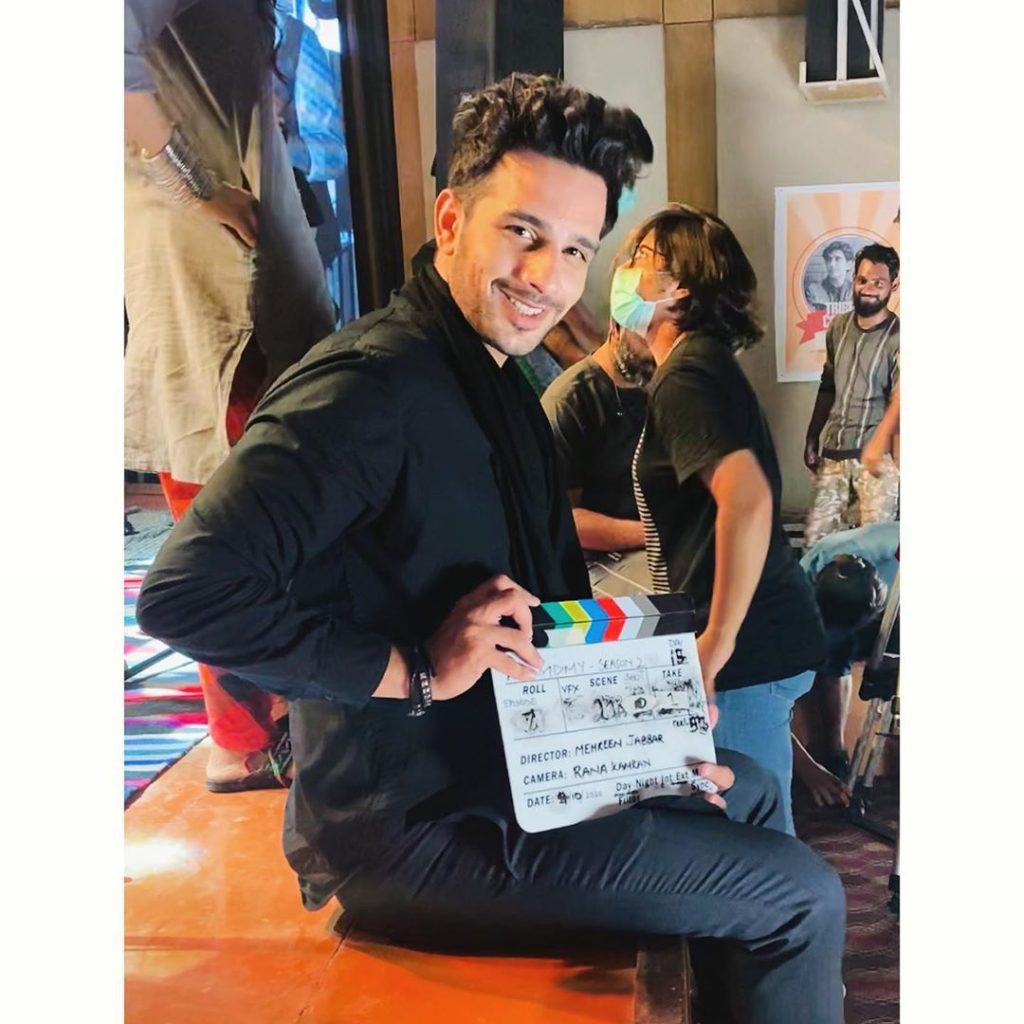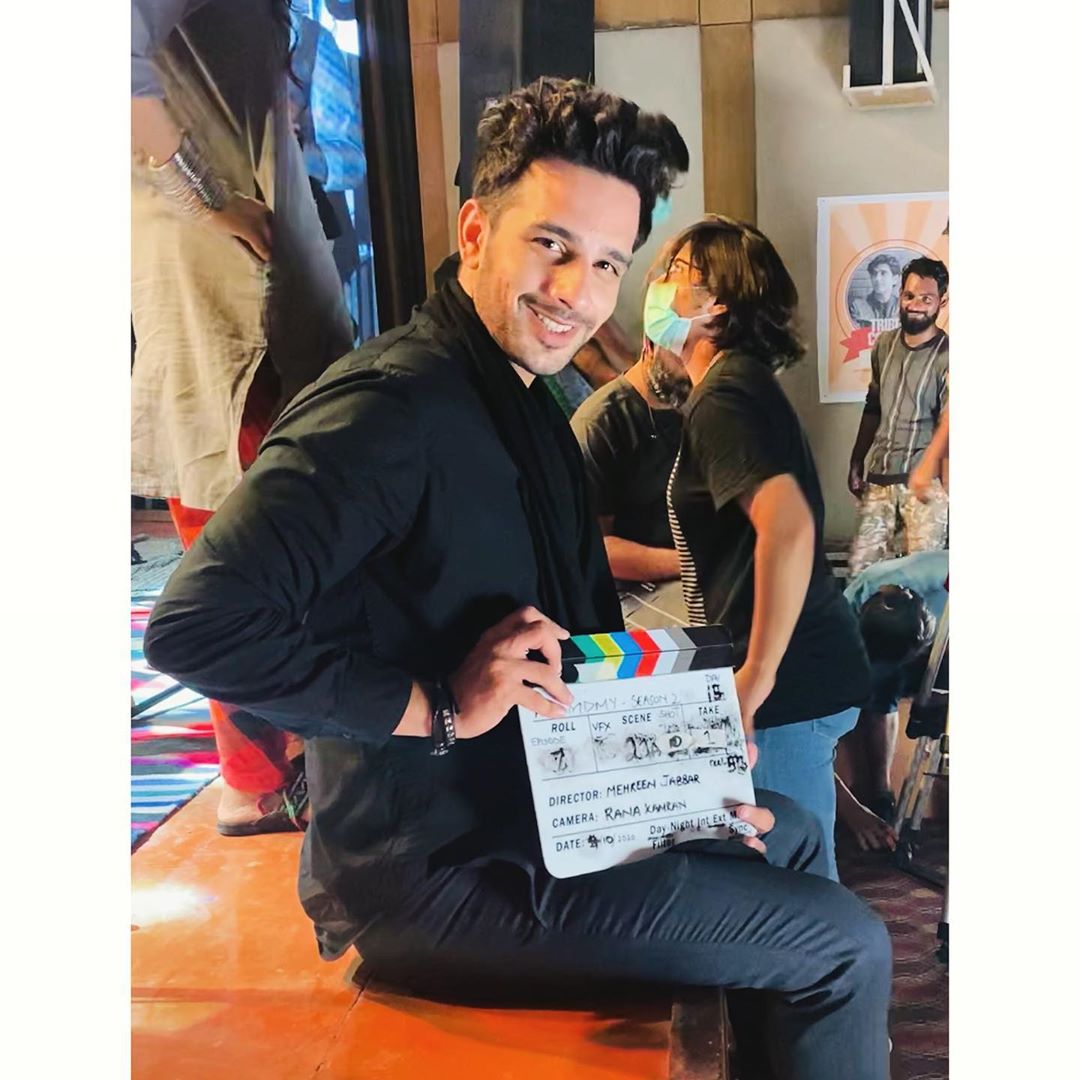 Mariyam and Usman are not a part of music group in the series. The triangle is between Mariyam, Asim Azhar and Hania Amir. Usman is Mariyam's best friend and a cousin of Asim.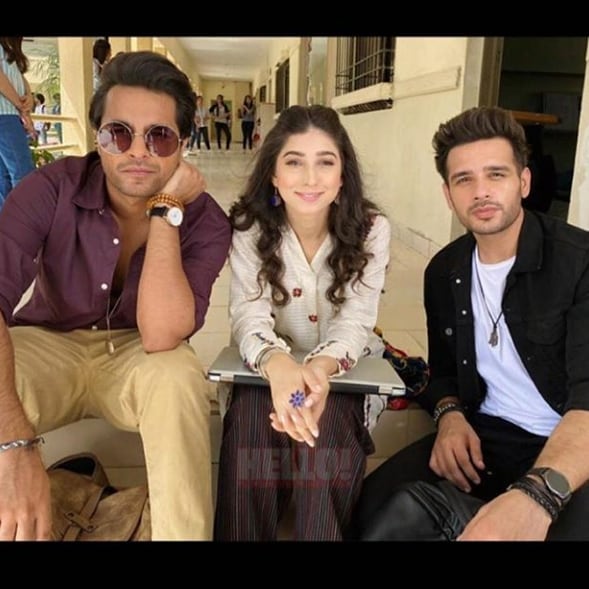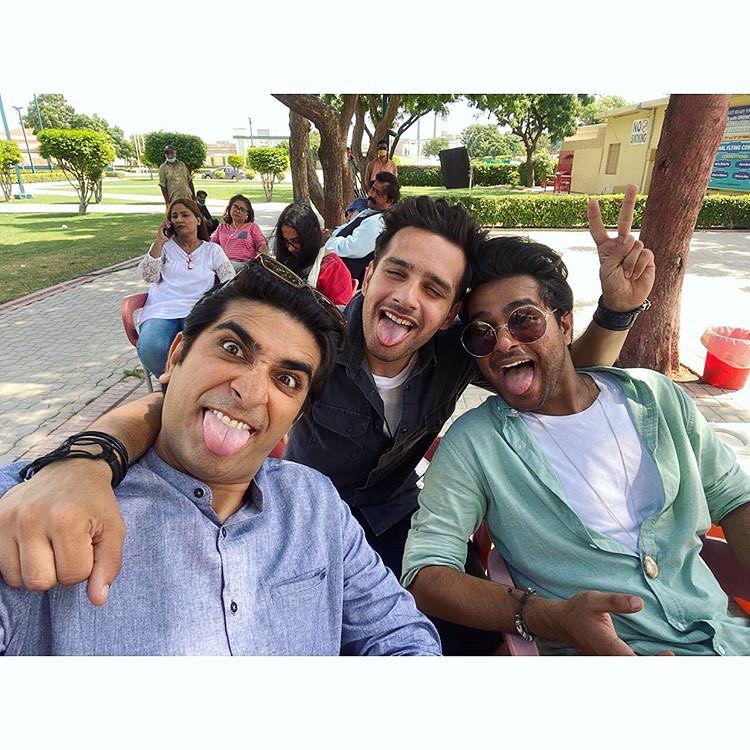 "Meray Dost Meray Yaar", the title song of the series is favorite of Usman and Mariyam among the other songs.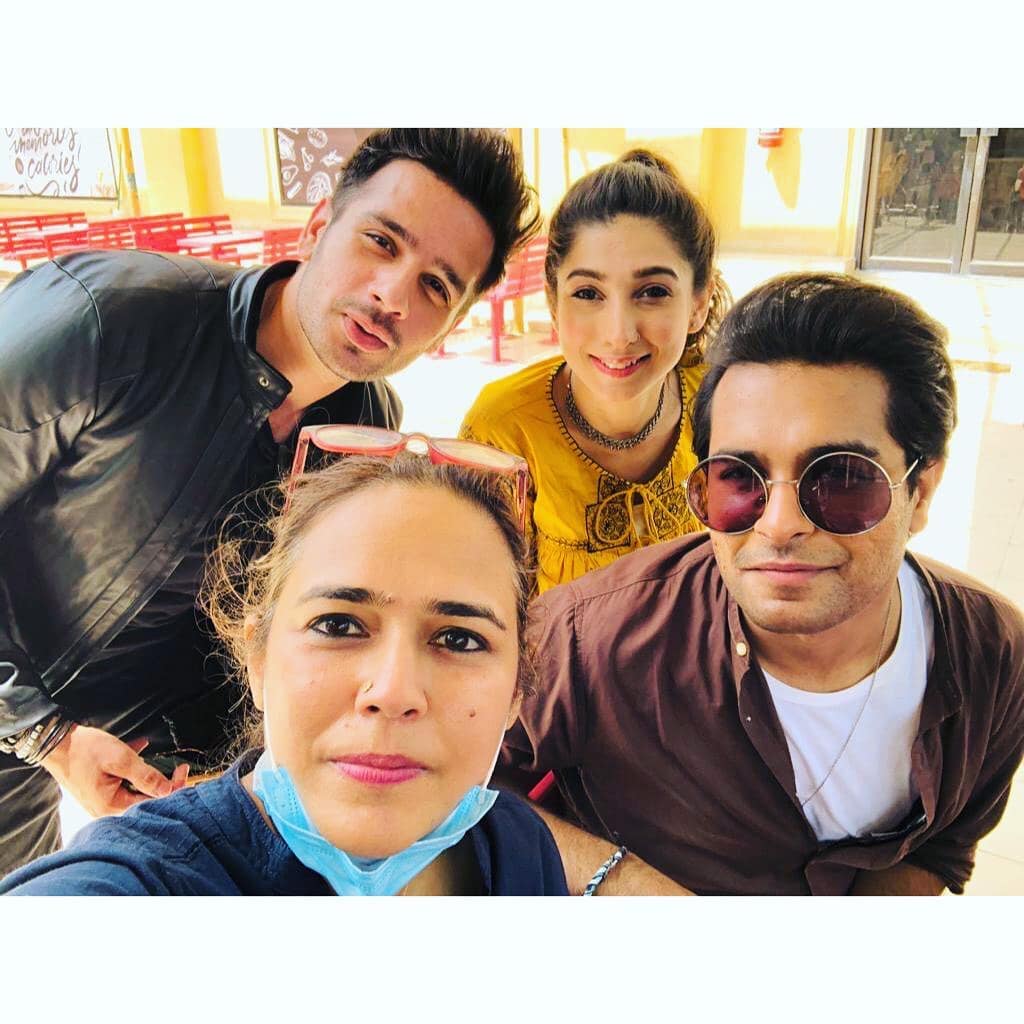 At the end they mentioned that it was a lot of  fun working with Asim and Hania, we had a great time together.