Usman Mukhtar is a very talented actor as well as director. His fans love his work and he is quite choosy about picking up projects. Usman has been a part of theatre, dramas and films and he has also directed award-winning short films. He is an introvert and his followers are always looking forward to more coming from his side. He was a guest on Fuchsia's Pyar, Zindagi Aur Isalamabad where he showed his childhood favourites in the city and also shared some of his thoughts.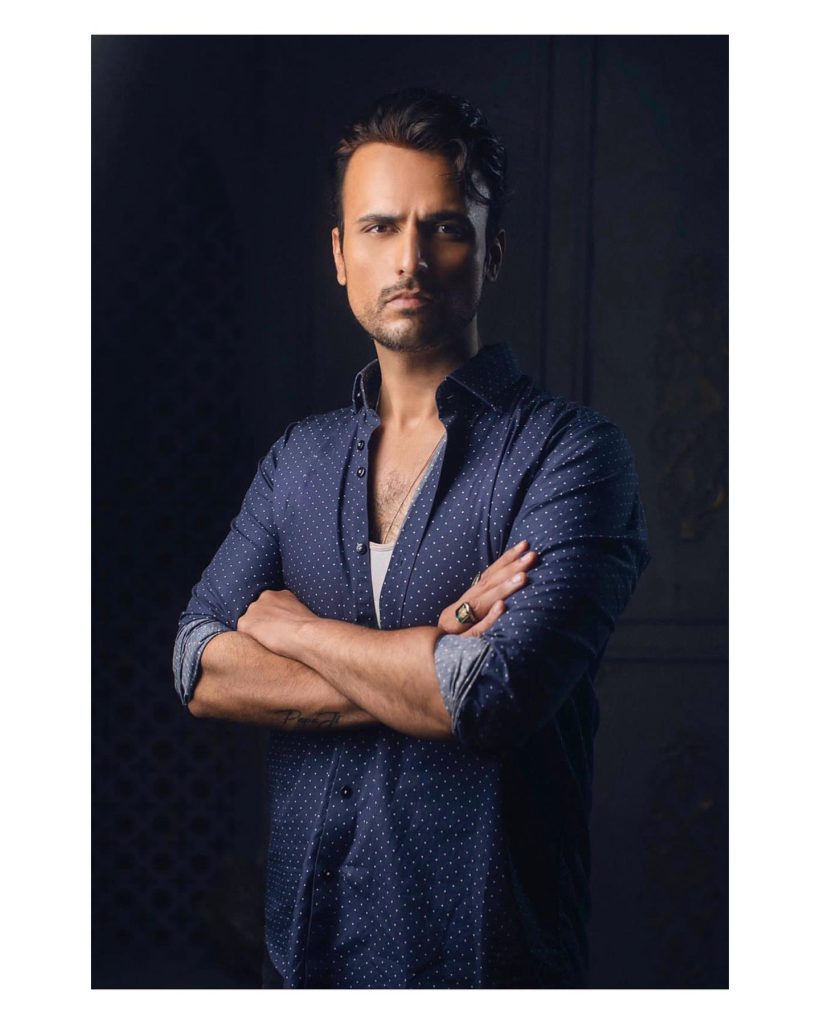 He shared that he does not think that marrying young or late makes a difference. Marrying early is not wrong either and late is also okay as long as you marry the best person for you. He also talked about his relationship with wife Zunaira Inam. He said that Zunaira was a friend first and the best thing about their relationship is their friendship. They met through some friends and then got together. He said that he still values the friendship that they have.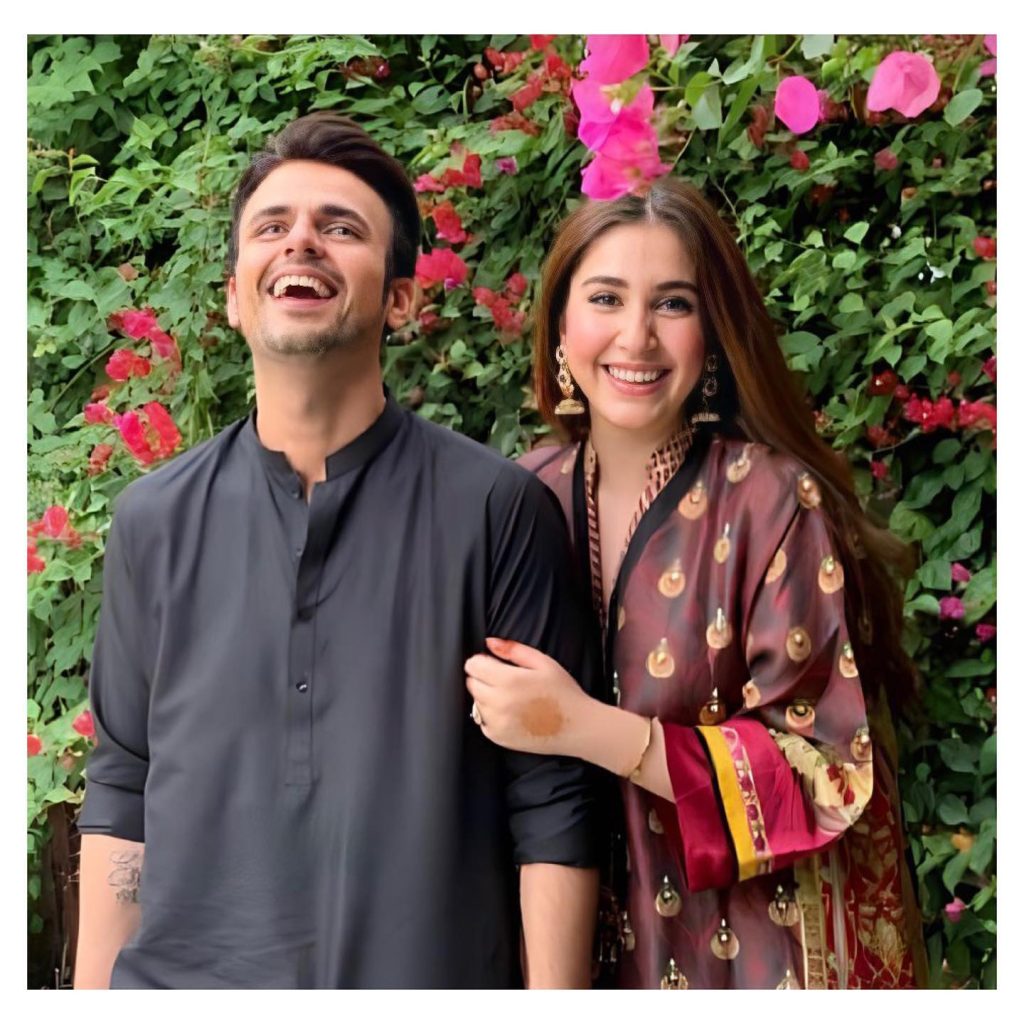 Here is what he shared:
Usman also talked about hs definition of love. He said that people have limited love to boyfriend/girlfriend or husband/wife. But love is actually in every relationship a person has, like one loves their mother. o, love is in friendship and every relation and should not just be limited to mere romance.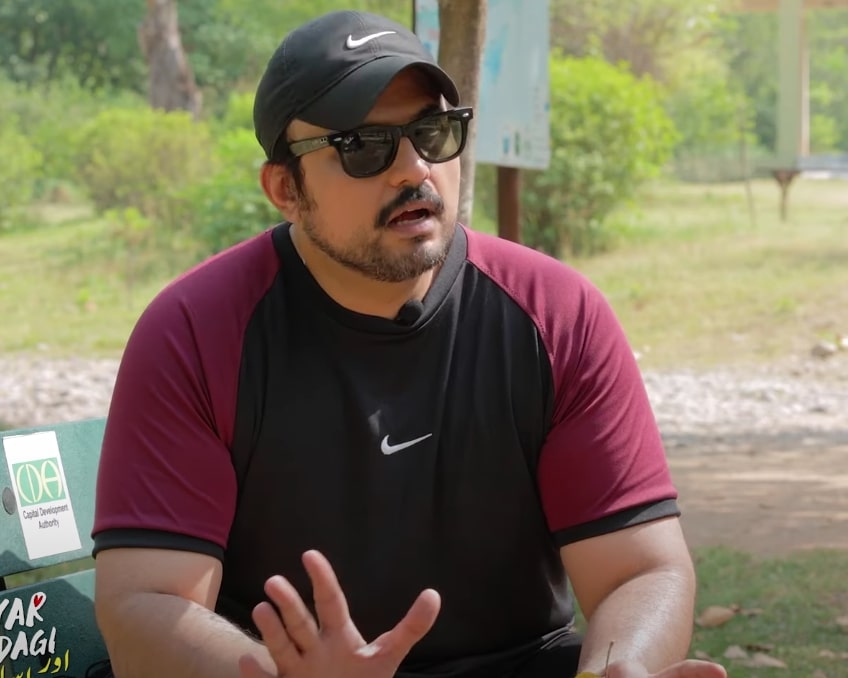 This is what he said: