The multitalented and versatile Usman Mukhtar was recently spotted in an interview with "Gloss ETC By Maliha Rehman".
Usman Mukhtar while talking about his wedding plans, mentioned that "I'll be getting married soon but I don't know whether it will be a big fat wedding or not because of Covid. Our Nikkah happened in strict SOP's, so we can't put anyone in risk. We want the things to settle down a bit, the rising cases of Covid and different variants."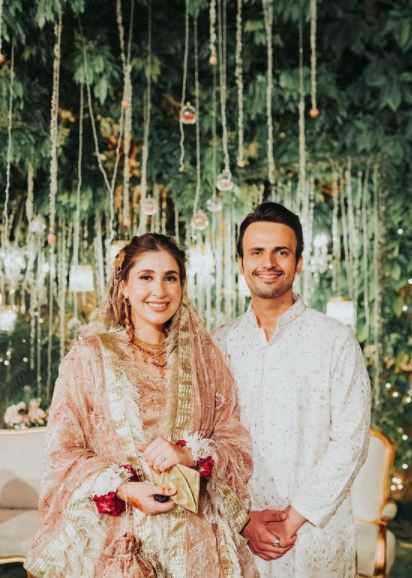 "I want my whole family to be a part of my wedding. Many of them couldn't come to my Nikkah so I want each and every one of them to be here on my wedding. The wedding will hopefully take place in Islamabad but the dates are yet to be decided", added Usman Mukhtar.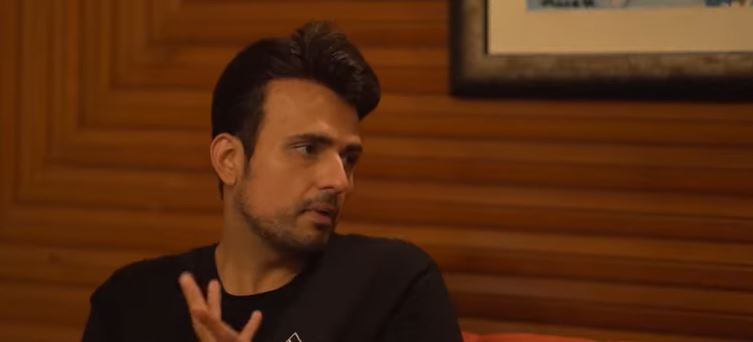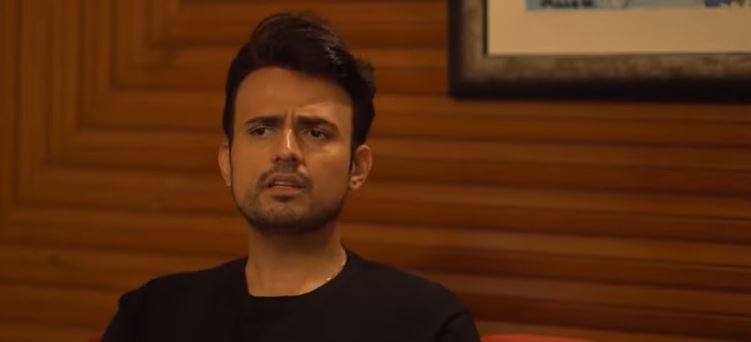 Usman further said that "It's good to find somebody who you want to spend the rest of your life with. You get a partner with whom you can share almost everything."