Usman Mukhtar has said that it is good that people think that me and Naimal make a great On Screen couple, it means that me, Naimal and our script and director did a great Job but its almost sick of fans if they think me and Naimal could ever marry, No we couldn't because we share a very long friendship and are like siblings and She and Hamza make such a beautiful couple so people should wish them luck, happy healthy future together.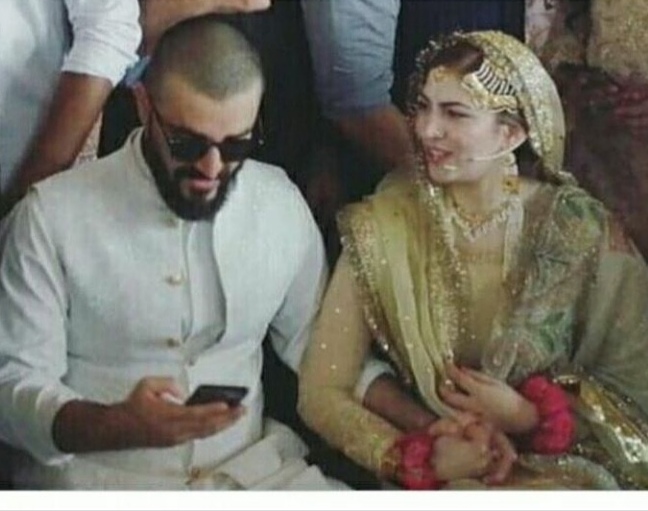 He said I am very happy about their beautiful relationship and I by no mean ever go with fans thought of seeing me and Naimal together.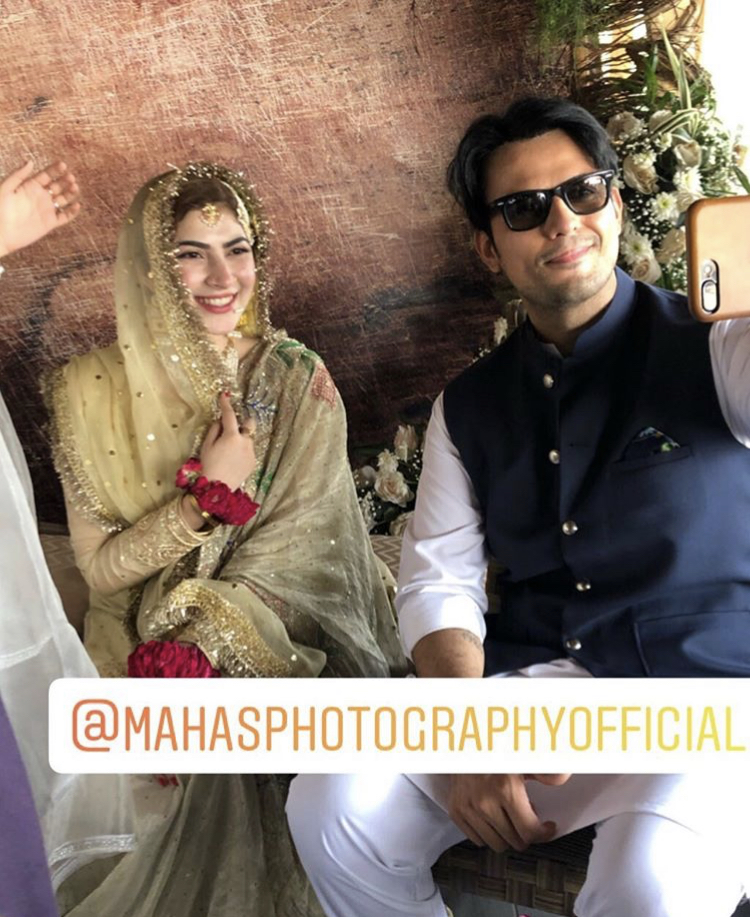 He spilled the beans about this particular most expected fan made rumor after being asked by his friend Mairaj who is working along with him in the drama Sabaat, starring Sara Khan, Usman Mukhtar and Mairaj Haq.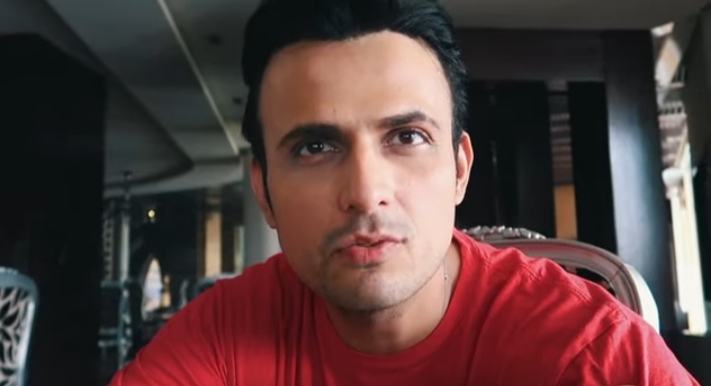 Usman Mukhtar and Sara Khan, hopefully will be the new most probable hit on screen couple if we see the perfection of Usman after seeing him as Altamash because its not the actor only but the character which makes the Couple of the story hit and most talked-about.
Well we wish Izzah and Altamash's lovers to calm down and watch the rest of the episodes and wish Hamza and Naimal goodluck and are waiting for Usman Mukhtar's upcoming drama sabaat along with beautiful Sara Khan.