An unfortunate incident happened in Islamabad where three young girls passed away in a car accident. The car plunged in a ditch on the road which resulted in the death of three girls including Vaneeza Ahmed's daughter Esha.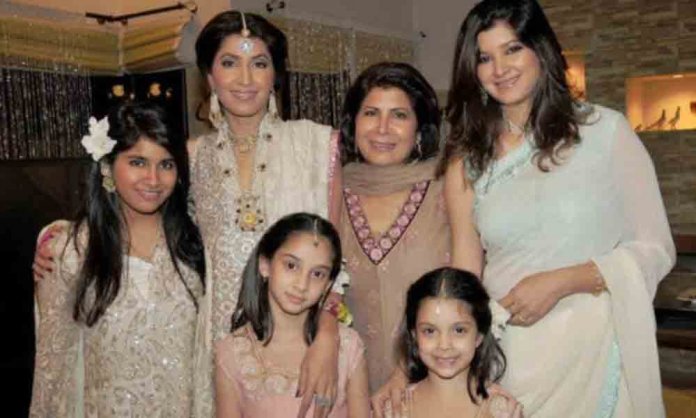 Two of the girls' other friends who were sitting in the front seats got severely injured and are in the hospital since then.
Vaneeza Ahmed has been devastated at the news and posted about the girl's burial on her Instagram:
View this post on Instagram
May the departed souls rest in peace and May Allah grant sabar to the families!