Vasay Chaudhry has been a great writer, actor and anchor. He has a long career and he has given the industry projects like Jackson Heights and Jawani Phir Nahi Aani. He has worked in different capacities and he is always open about his opinions regarding different happenings in the society.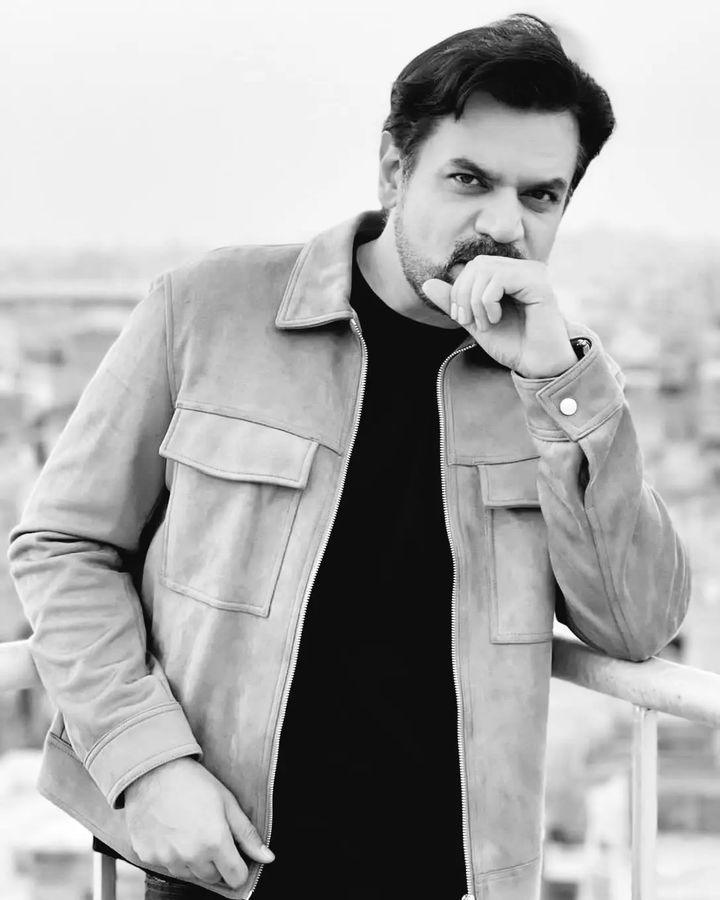 Social Media has gained a lot of traction in Pakistan like the whole world. We have seen TikTokers becoming stars and many other people becoming viral overnight and later getting projects like Dananeer and Ayesha Mano. But this is not just limited to the industry. Common folk also are seen making videos all the time and shooting clips at all happy as well as sad occasions.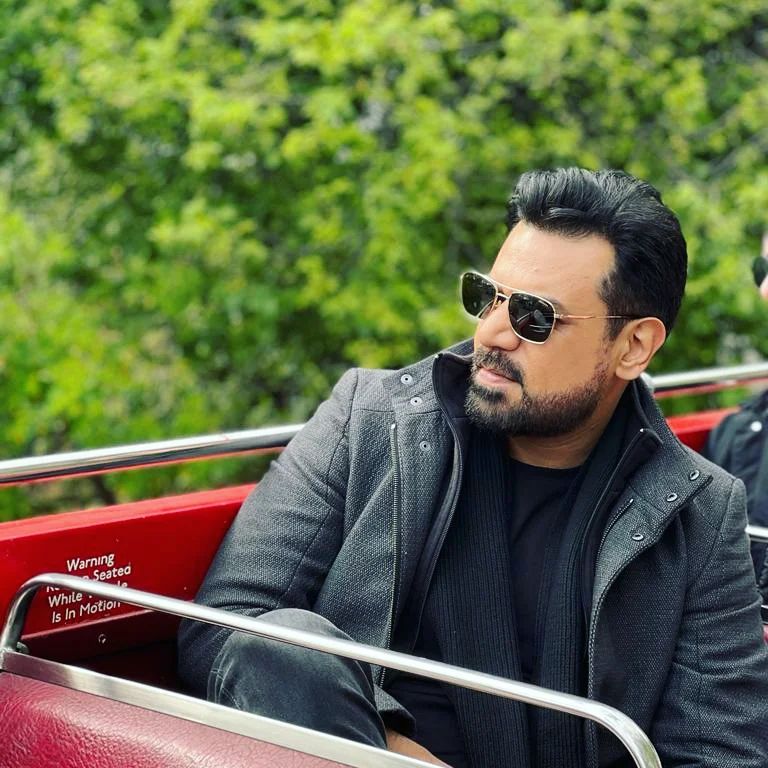 Vasay criticized this practice and said that he generally sees people making social media clips on funerals. He said that this looks really tacky and criticized the whole practice and people now a days not even respecting the occasion and just randomly posting everything including funerals on social media. He also said people have become so obsessed that they want you to tag them in posts for their birthdays or appreciation of work and do not care if you sent them a message.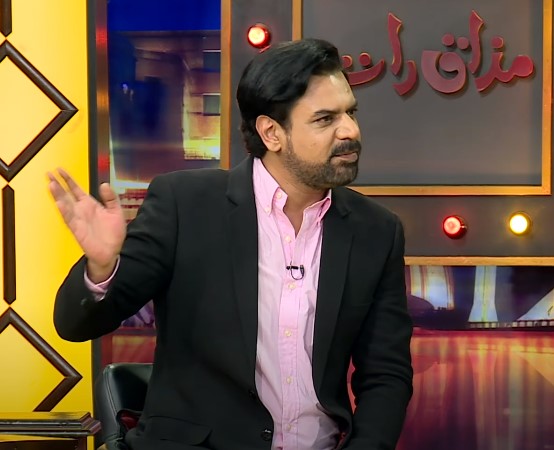 Here is what he had to say: