Veena Malik reached Shakar Dara in Khyber Pakhtunkhwa, where her In law's reside. She was received very warmly by her new family. The couple was surprised by the welcome they got. Veena Malik also said that she wanted to improve "education and health for locals."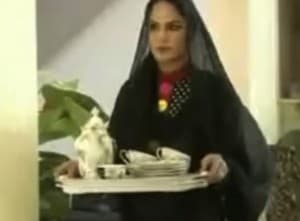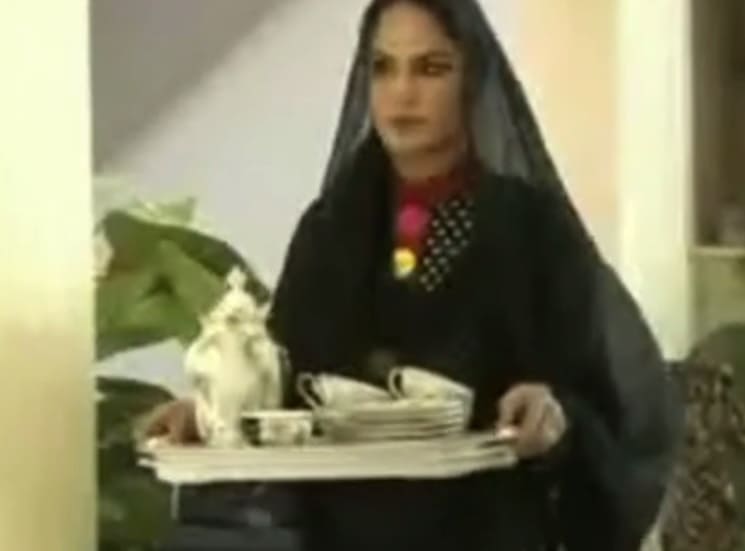 Different news channels 'covered" the "event" right from the time when Veena was on her way to her new house. Veena Malik said that she was feeling very excited, she wanted that the media should also go with her to see all that her in laws had done for her. She said that her new family had been preparing for her arrival for months now. They had painted the house and they got new clothes stitched which was cute. People there were going to show her Khataak dance which was an exciting thought.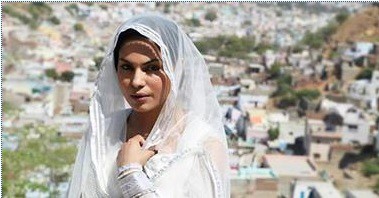 Veena Malik said that she was taking many gifts for her in laws including clothes, jewelry and beautiful stuff which she did not want to "disclose". Veena's husband said that it wasn't just his family members who were excited but the people of the village were also looking forward to the new bride's arrival. "There is a convoy waiting for us" he added.
Asad sang the song "Mehndi laga ke rukhna" for Veena. Veena made tea for her husband to start their new life in a new way.