Veena Malik has done it all, be it hosting, acting in films or featuring in reality television. She has done comedy, drama and romance and she did it all well. Veena Malik has worked not only in Pakistan but India as well and she managed to become famous in both countries. She has been in Pakistan for years now but her stint in Bigg Boss can never be forgotten.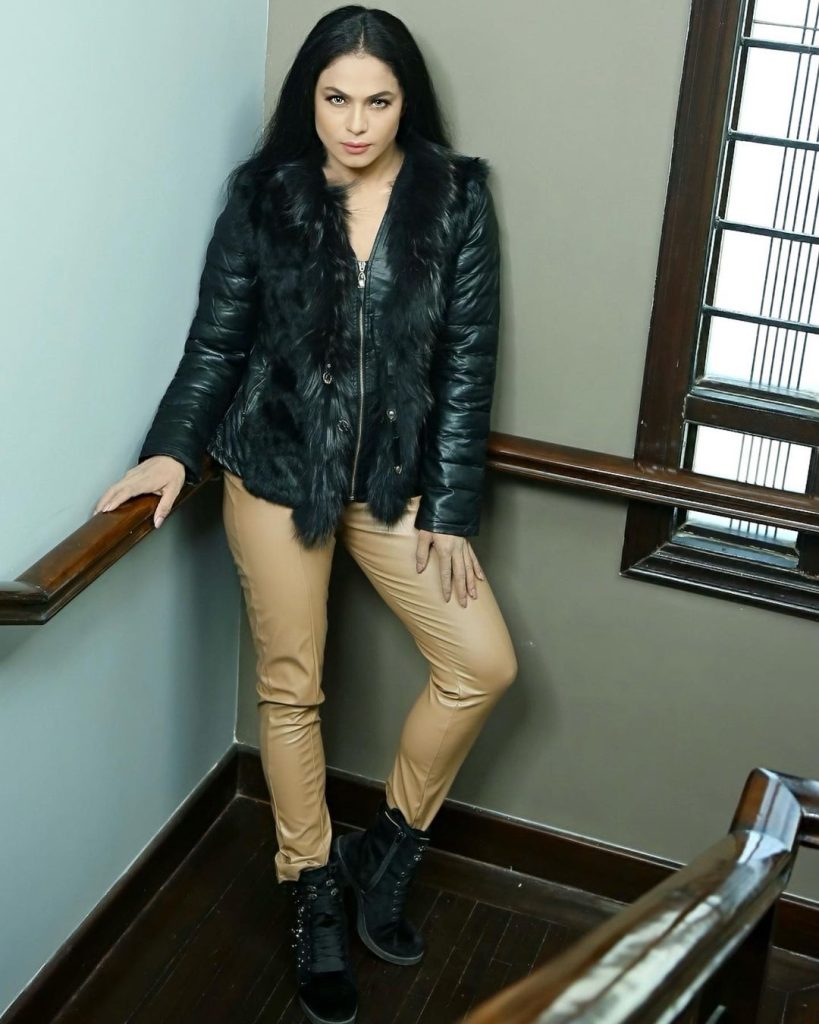 Veena Malik is a mom to two children now and she is a single mom after her divorce. She, therefore, works very selectively and not has been as active as she was earlier. Veena has worked with many big celebrities on both sides of the border but she revealed in her recent interview with Shajia Niazi that she has no friends in the media, neither in India nor in Pakistan. She also revealed the reason behind it.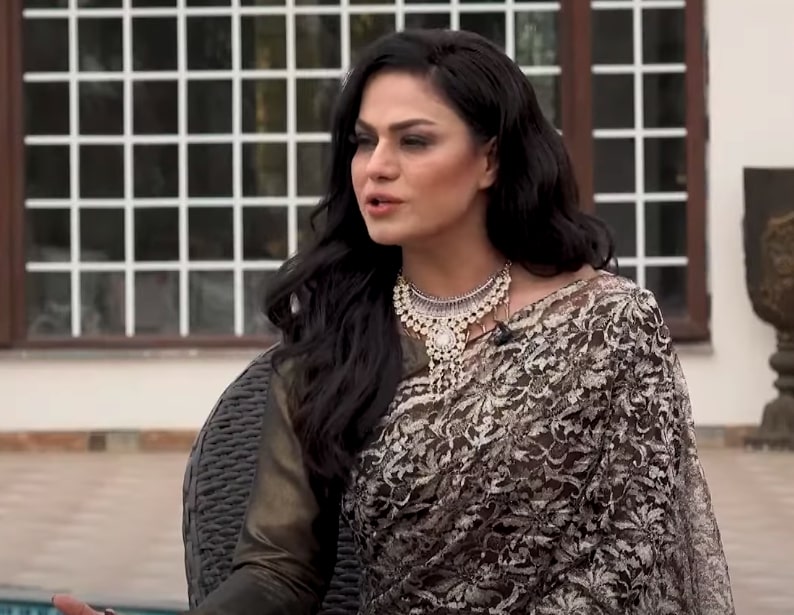 Veena said that she had a big family and she always communicated with her sisters and her parents. She never really made friends even in school and later on did not feel a void that she would fill with friends from the industry. Veena said that she cannot go out for dinners and stuff and prefers to spend time with her family.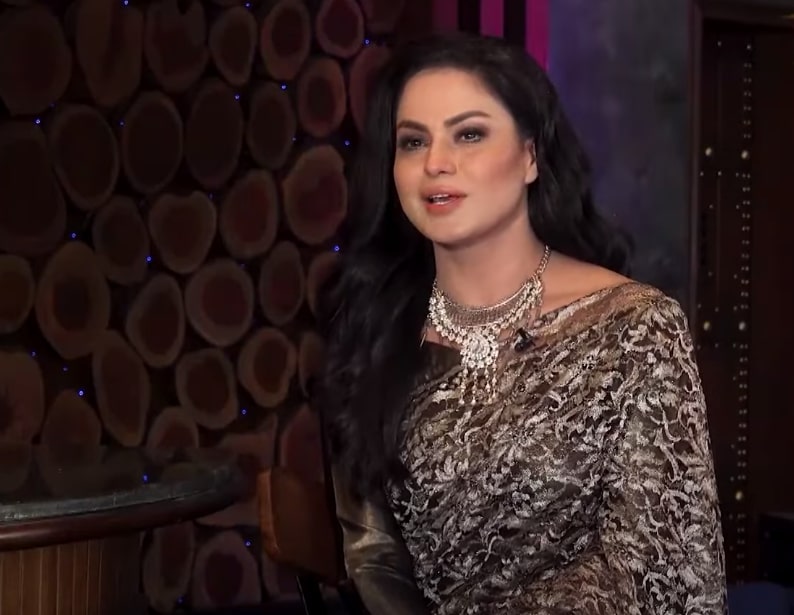 This is what Veena had to say: