Veena Malik is a film actress who has been famous more for controversies and less for the projects she has done. Se is bold and beautiful and she has worked both in Pakistan as well as India. Her stint in Bigg Boss and later on the films and songs she did become quite the talk of the town. Veena malik later got married to Asad Khattak. The couple had two children, a son and a daughter but they got divorced later due to irreconcilable differences.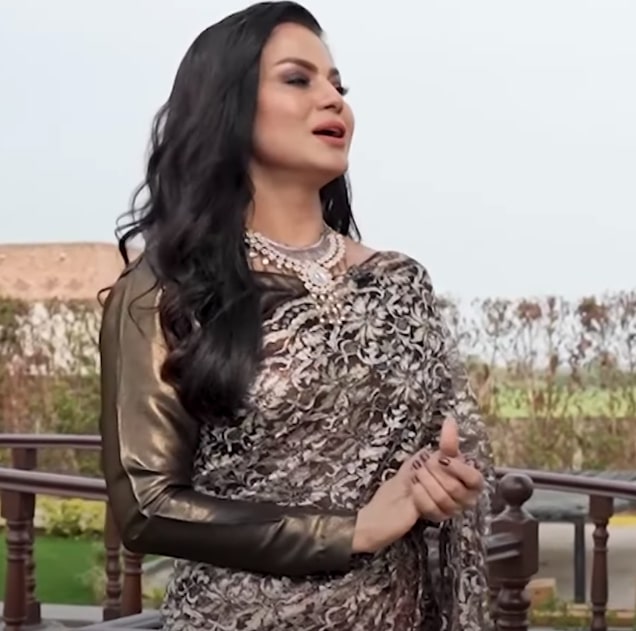 Veena is single now and she definitely understands the world more. In a recent interview with Shajia Niazi, she was asked what an ideal husband would be. Veena said that understanding and respect are the most important traits in a husband or even in any relationship, be it your servant. She said that money or looks do not matter to her.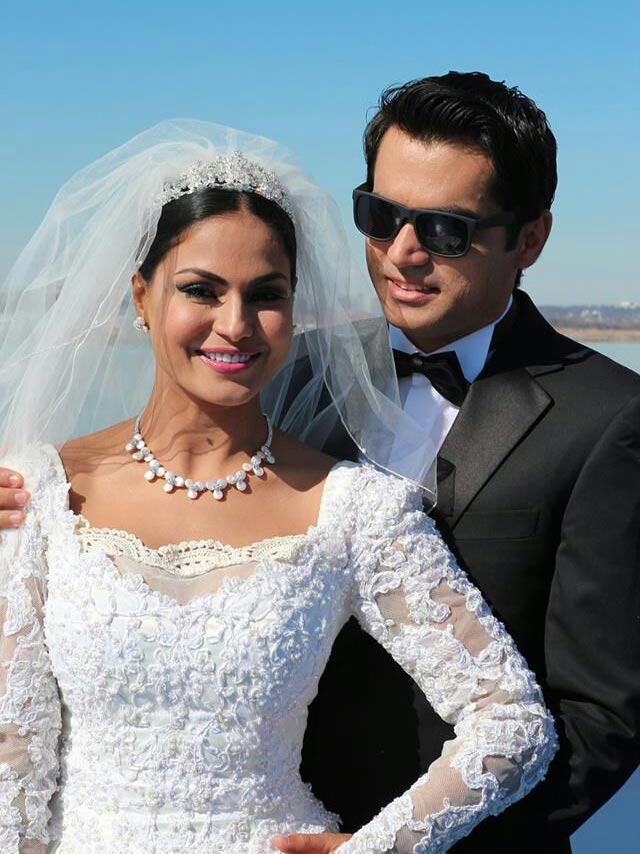 This is what an ideal husband is according to Veena:
Veena Malik's Twitter account is very political and many people think she does not manage it herself and that it is just her name. To this Veena clarified that those are all her tweets and she likes to share her thoughts herself so, no other journalist or anyone else is handling her Twitter account.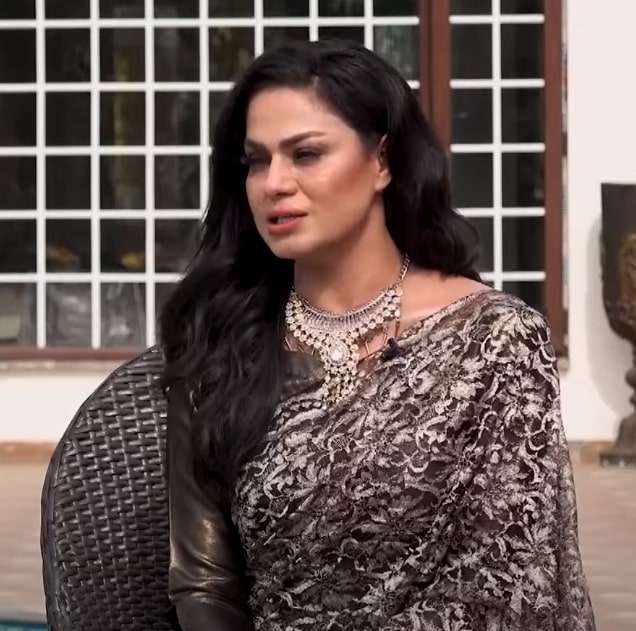 This is what she had to say: