Veena Malik's life took a turn for the better few years back when she decided to ask Allah for forgiveness and follow a path which was very different from the one she was following before. There was a time when Veena Malik was known for her controversial projects whether they were films or photo shoots, Veena Malik never tried to follow the norms of the society. She was a rebel who did everything she could to get attention.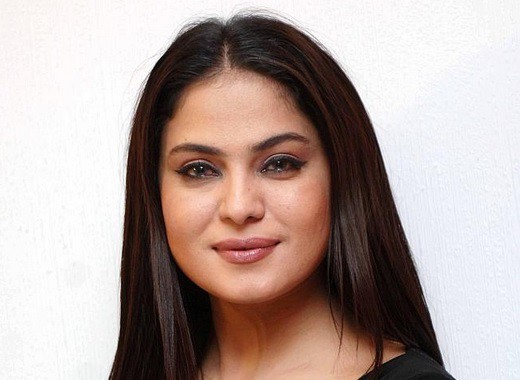 It is not easy to admit that you have made mistakes in the past but Veena Malik has done that on shows which were being watched by millions of people. She said in a show that everyone makes decisions in life they are not very proud of and everything Veena Malik did in the past was a product of many wrong decisions which she will never repeat again.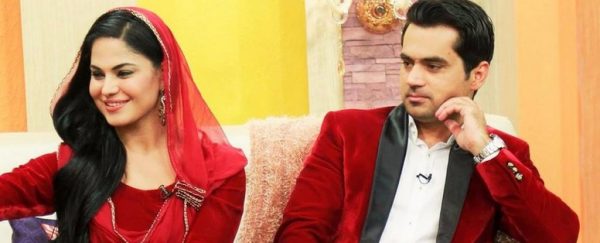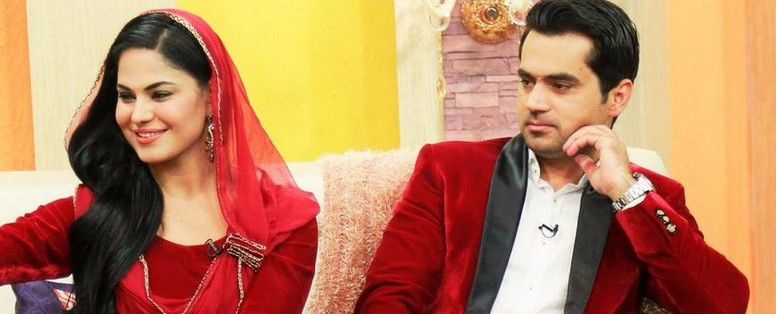 When Veena Malik came back to Pakistan few weeks back she said that she had no intentions of doing films but she was going to consider doing dramas. The promo on Aplus suggests that Veena Malik will start her journey on television with something very different from dramas and films. Not much has been revealed about what she will be doing but it appears to be that she will be contributing in some way to the Ramazan transmission on Aplus. We wish Veena Malik all the best.
Watch the promo here: