Sharmila Farooqui and Nadia Khan were embroiled in a huge fight when Nadia Khan made a video with Sharmila's mother Anisa Farooqui at actress Saboor Aly's wedding.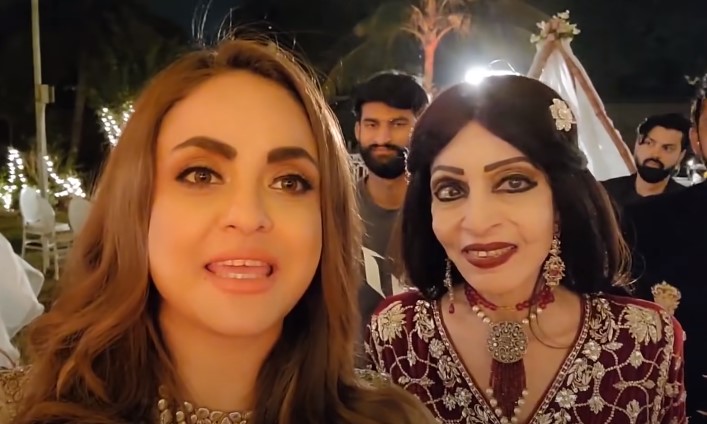 Sharmila said that Nadia Khan has made fun of her mother and went on to file a case of intent of defamation on Nadia Khan with the FIA.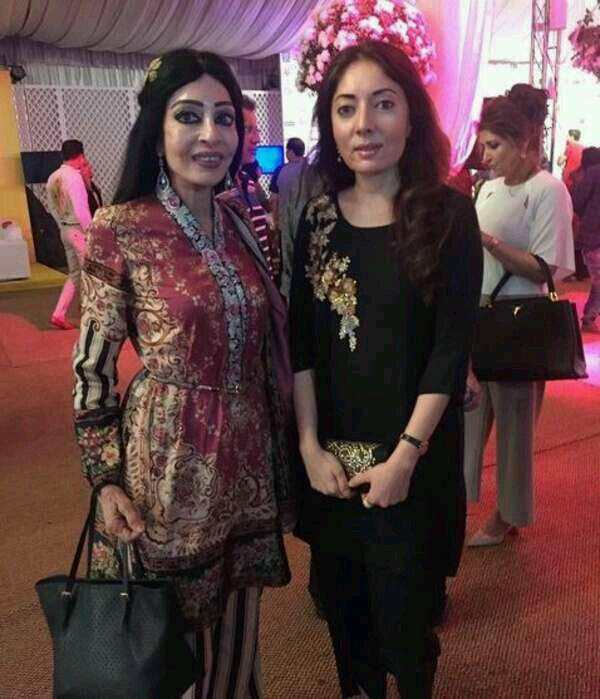 Actress Nadia Khan had countered the claim and said that she was just Vlogging at Saboor's wedding and she genuinely praised Sharmila's mother. She said that it made her happy to see a woman taking care of how she looks and be fashion forward even in her advanced years. She demanded apology from Sharmila Farooqui over remarks calling her a shameless woman:
FIA has finally concluded the investigation into the matter and cleared Nadia Khan of any malintent towards Sharmila's mother Anisa Farooqui. Head of Cybercrime Wing FIA Sindh, Imran Riza announced the verdict and Nadia Khan shared it on her timeline:
Sharmila Farooqui has not shared any take on the verdict yet while Nadia Khan is very happy thankful to the authorities.