Anwar Iqbal Baloch is a veteran Pakistani television actor and director, who achieved fame with the hit Pakistani drama series "Shama." He is a son of a well-known politician from Balochistan, Mr. Haji Muhammed Iqbal Baloch, who played prominent role in the independence of Pakistan. He has acted in countless Urdu and Sindhi drama's and directed a few. He is also a popular teacher, teaching at a private school and working with a private TV channel.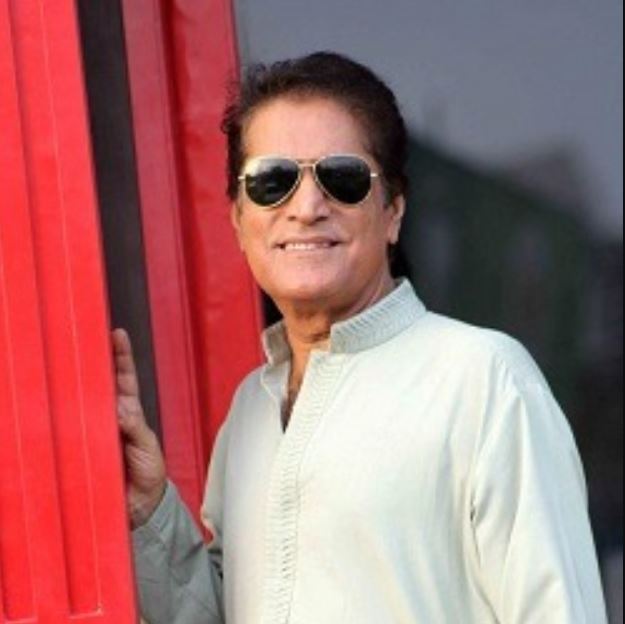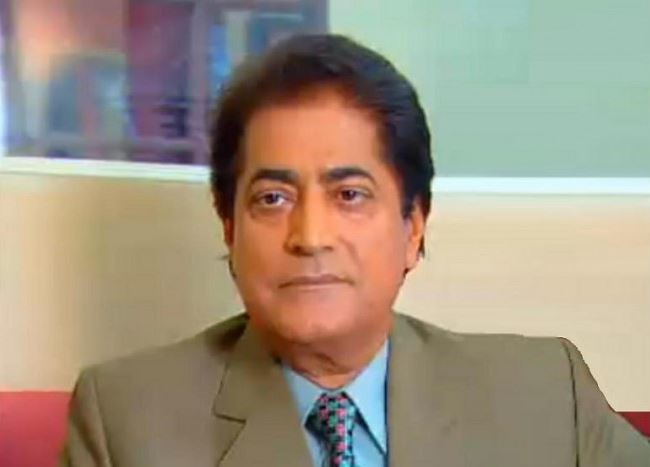 Actor Anwar Iqbal is very sick these days. He's living the most difficult days of his life these days. Anwar Iqbal's family and friends have requested prayers from people for Anwar Iqbal's speedy recovery and good health.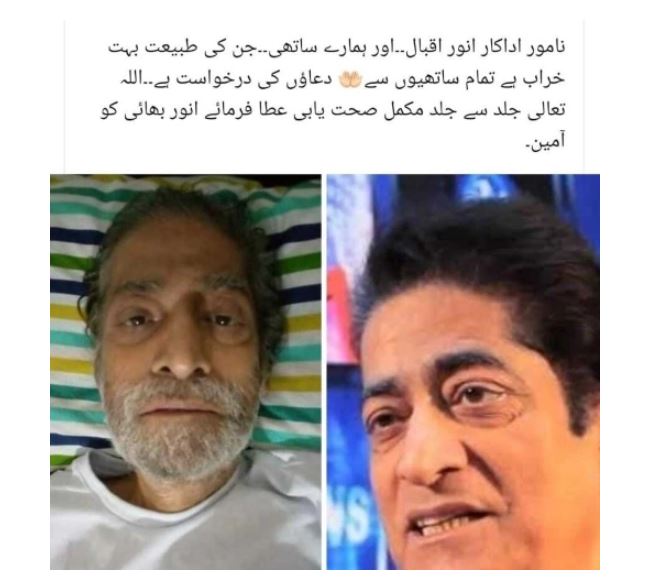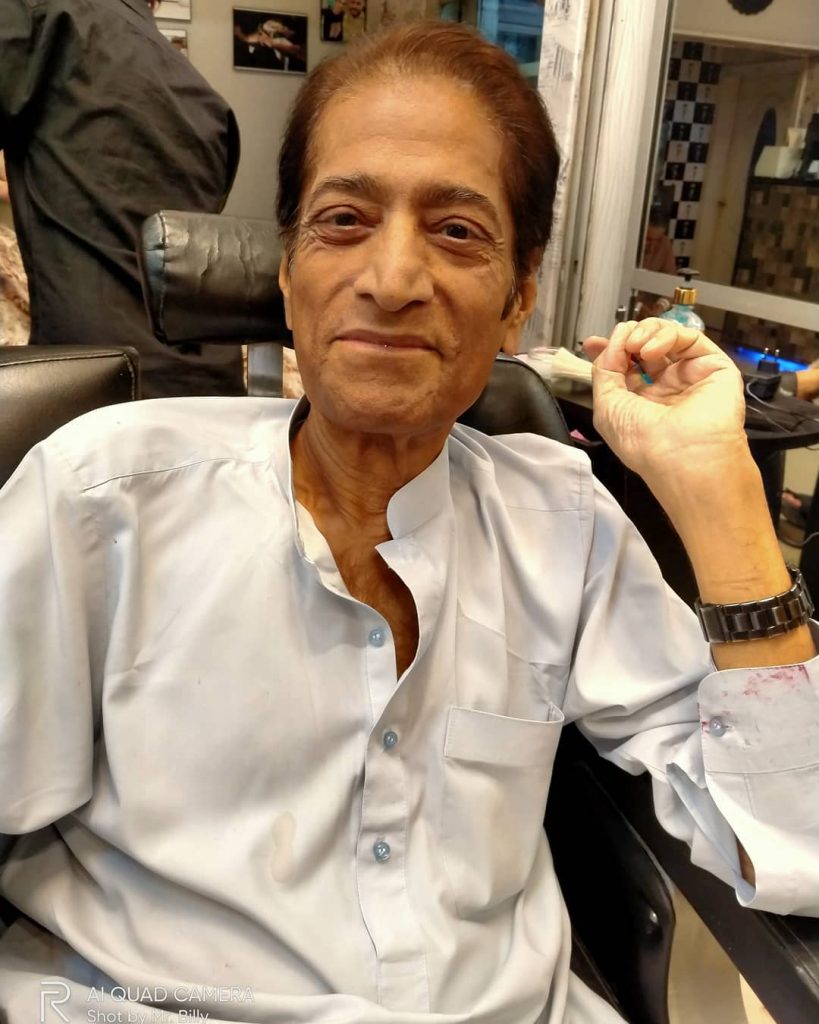 We wish Anwar Iqbal a speedy recovery and a healthy life ahead!