Leyla Zuberi is a phenomenal and versatile senior actress in the Pakistani Entertainment Industry. She has been working in the field for decades and has appeared in numerous blockbuster Pakistani drama serials. She has also appeared in the film Teri Meri Love Story released in 2016. Leyla Zuberi has also been honored at the Pakistan excellency awards in 2019. Some of her famous drama projects include Muhabbat Ab Nahi Hugi, Annie Ki Ayegi Baraat, Mann Mayal, Kankar, Laa, Durr-e-Shehwar, Mera Pehla Pyar, Zinda Dargor, and Udaari.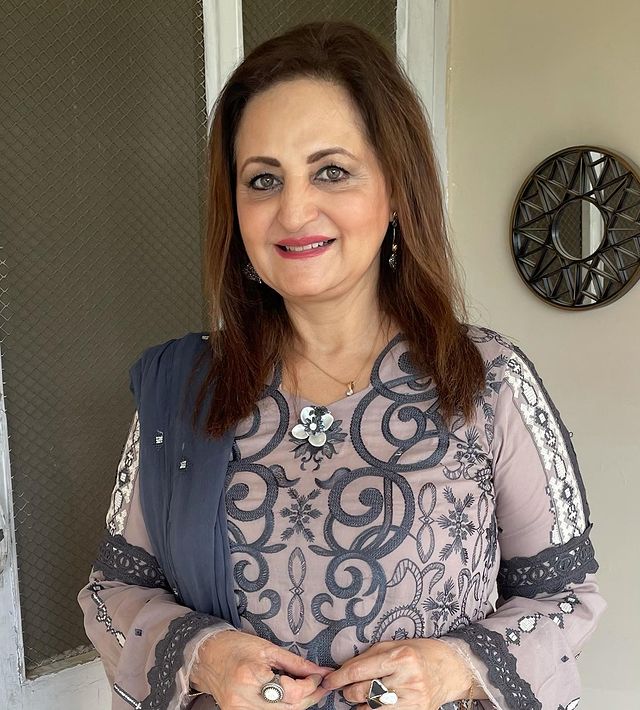 Leyla Zuberi has appeared in The show "G Kay sang" hosted by Mohsin Bhatti and aired on GNN television.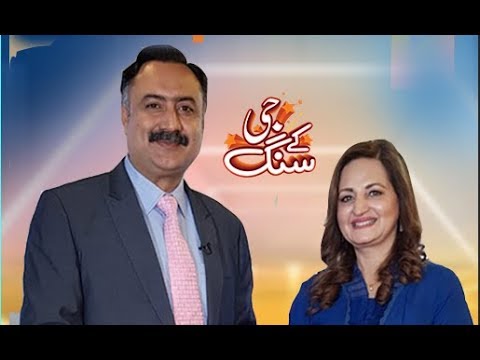 In the show, Leyla Zuberi shared her beauty and fitness secrets. She went to the gym for her daily workout which helps her maintain the fitness. Leyla also shared her beauty secrets and said, "I don't use creams and other skincare products to keep my skin fresh but it's a person's positivity that reflects on the face".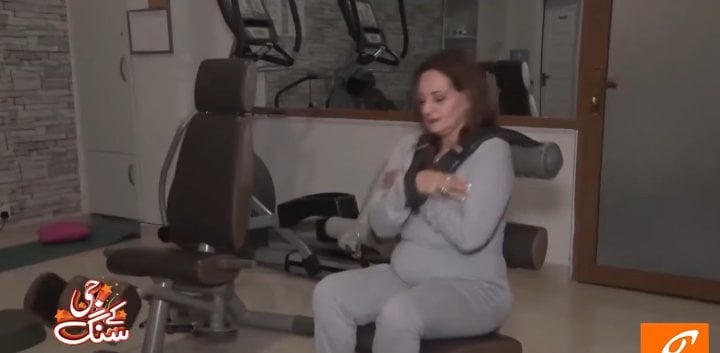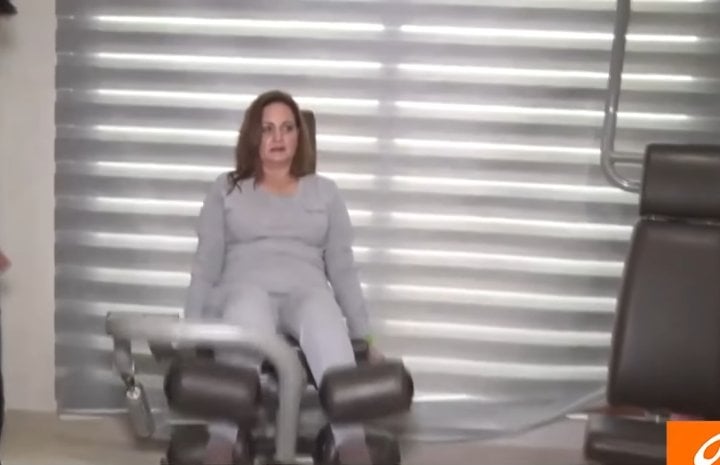 Check out the video in the link below to watch Leyla Zuberi's workout routine and skincare rituals.