Pakistani film industry went through many trials and tribulations as well as huge transition in different eras. It started out as a very successful industry and we had many big film stars back in the day. Our films were copied by Bollywood and cinemas were in profit. Then we transitioned to Punjabi movies and many new stars were made through it. One such big name is Syed Afzaal Ahmed. He is a veteran actor and has given countless hit projects. He has also worked on television and was known for his command on the language and a very strong screen presence.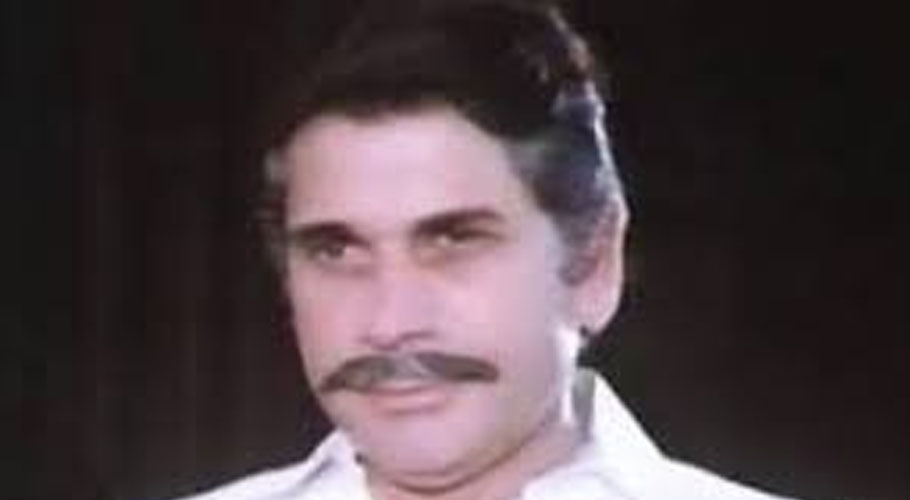 Afzaal Ahmed worked with Sultan Rahi and did both positive as well as negative characters. Some of his most famous films include Wehshi Jatt, Shareef Badmash and Chan Varyam.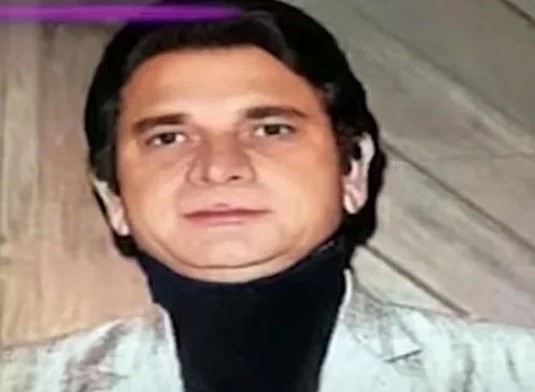 Afzaal Ahmed was paralyzed for some years and has been through a lot of health issues.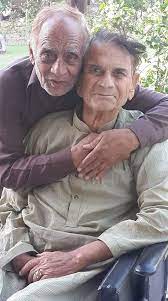 He suffered from a brain hemorrhage and was taken to General Hospital Lahore. His health further deteriorated and he left this mortal world on Friday, 02 December 2022. May Allah bless the departed soul and give patience to his family!