One of the most-watched drama serials of this year is Dirilis Ertugrul in Pakistan. It was widely watched and received immense amount of love and appreciation. Its leading actor Engin Altan Duzyatan's acting skills were highly appreciated and Pakistanis went crazy.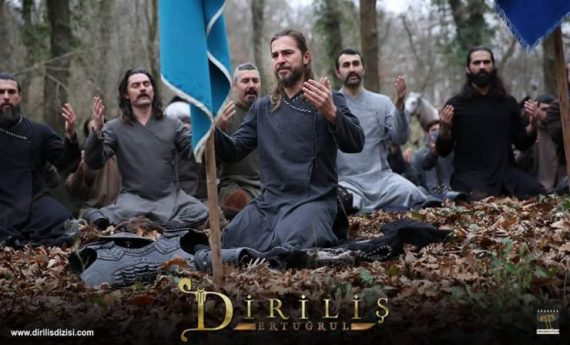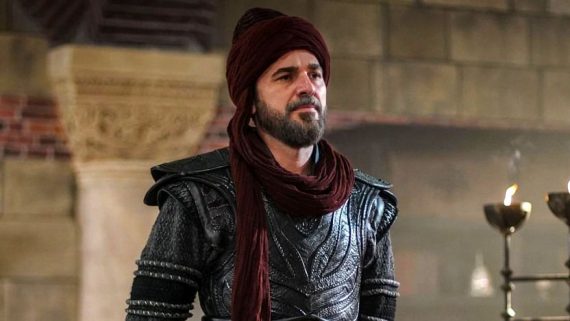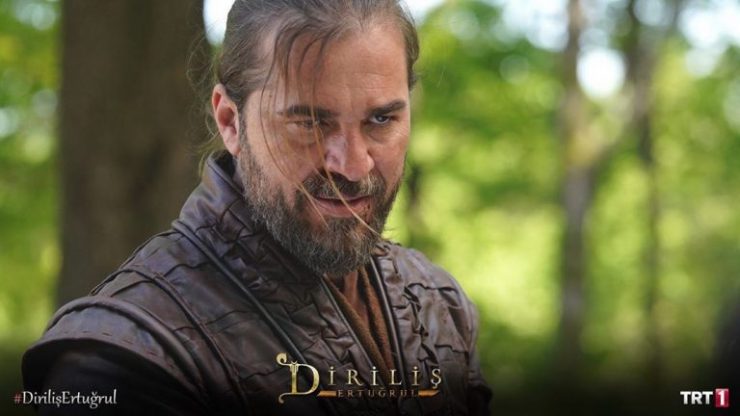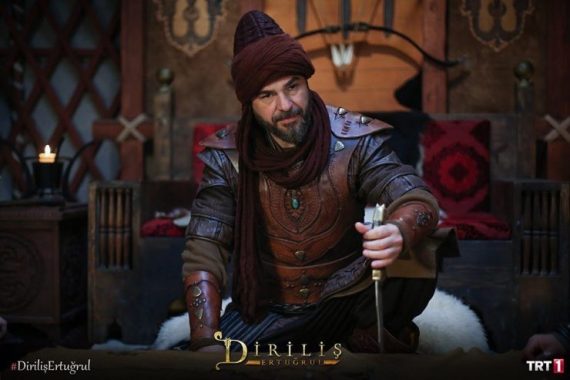 As Engin Altan promised that he will be visitng Pakistan and even during pandemic he has kept his promise and came to Pakistan. He was welcomed by many people and fans were all excited.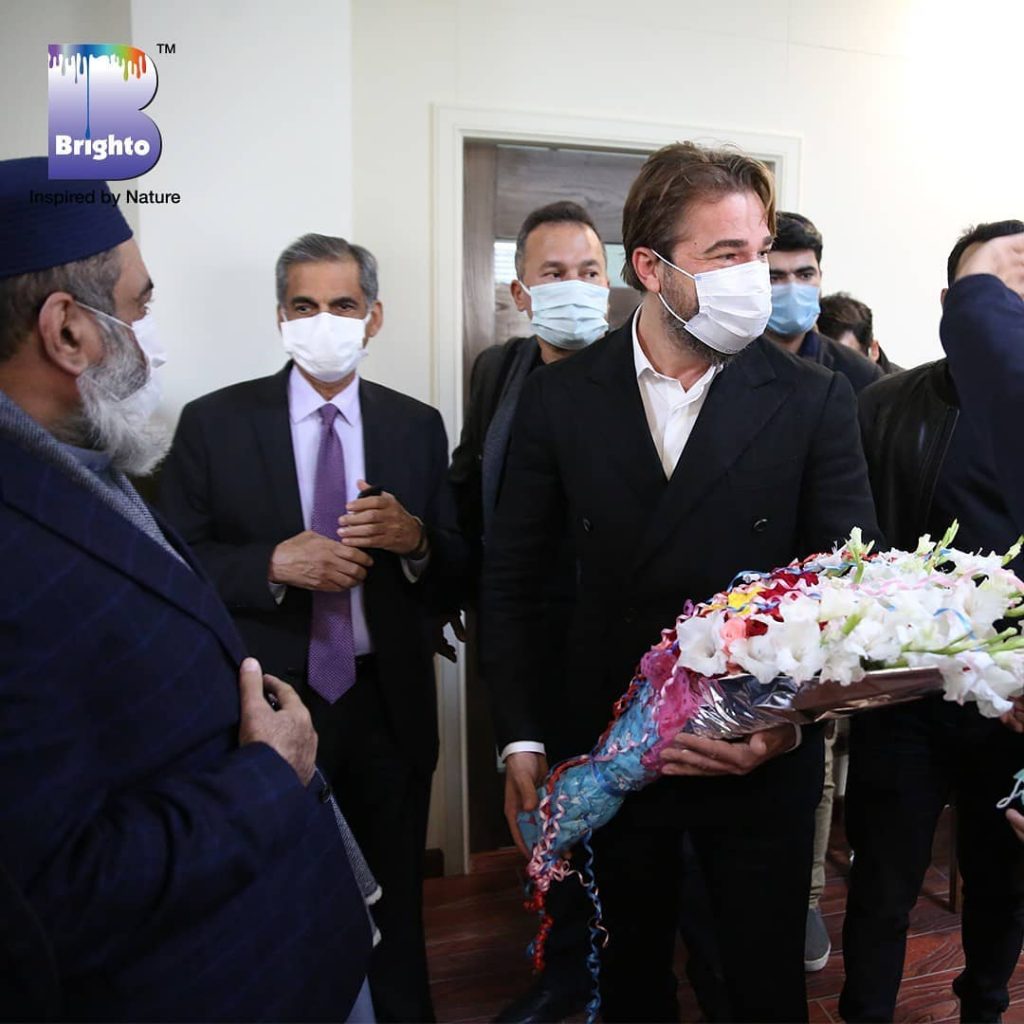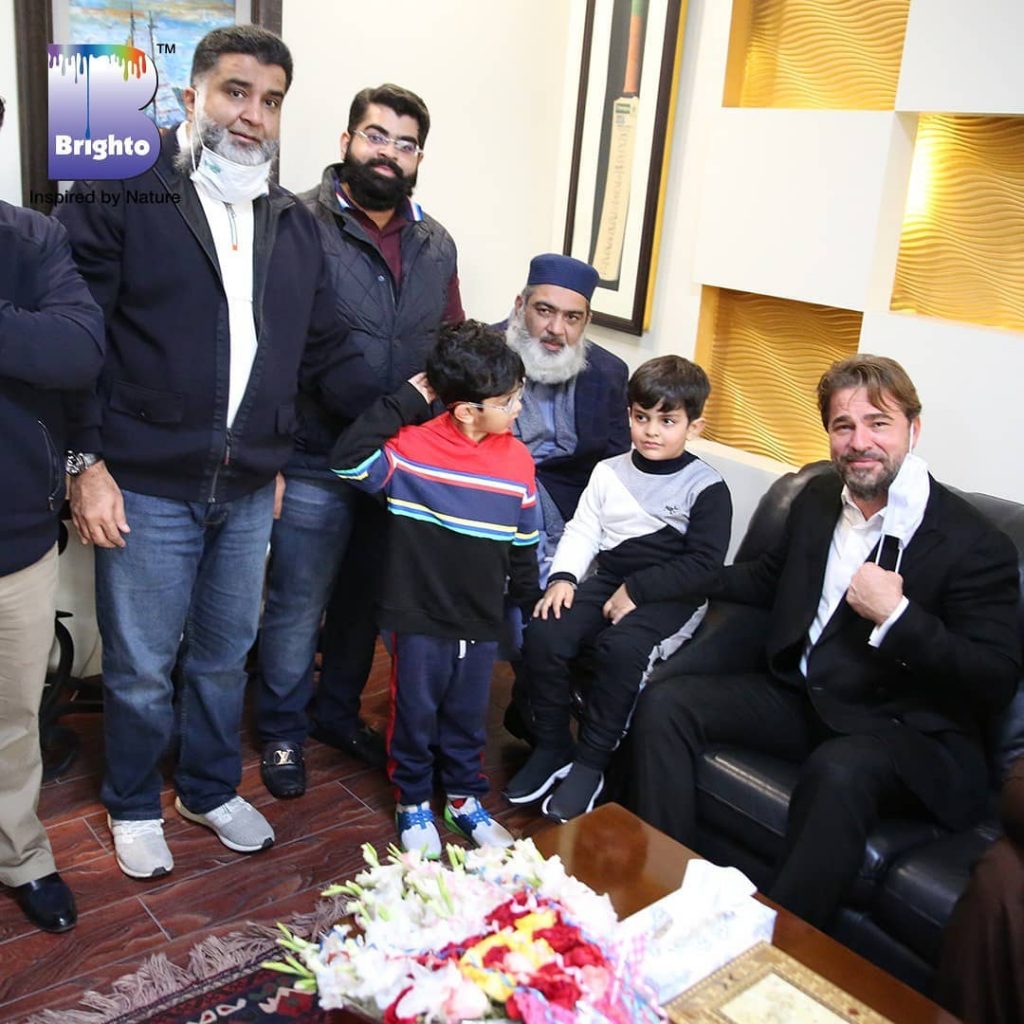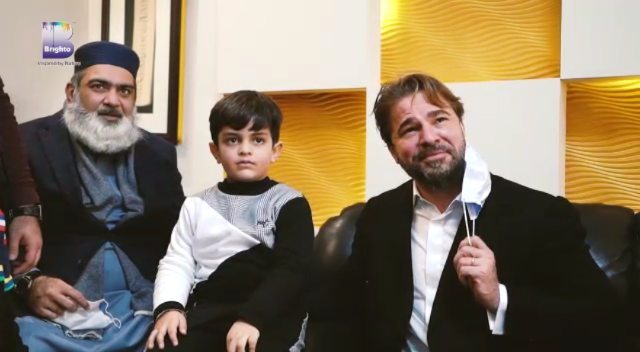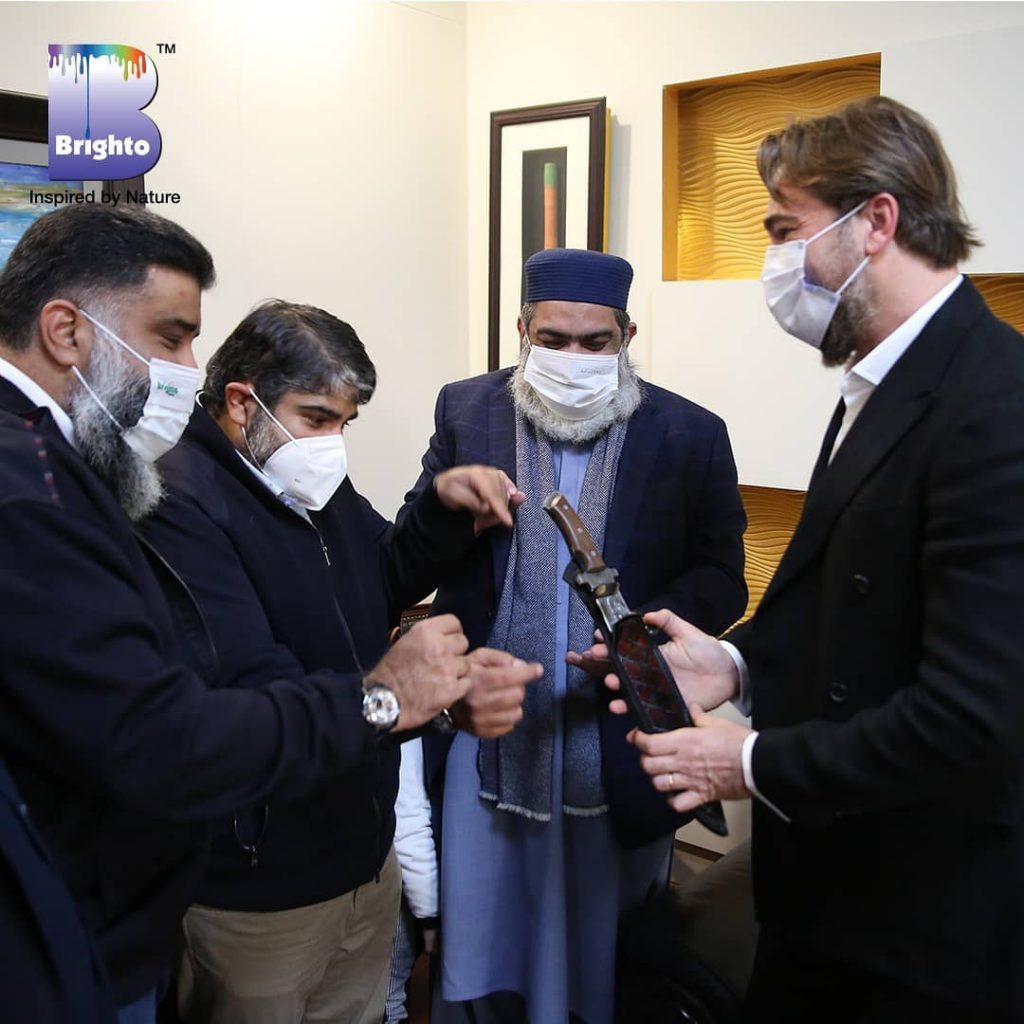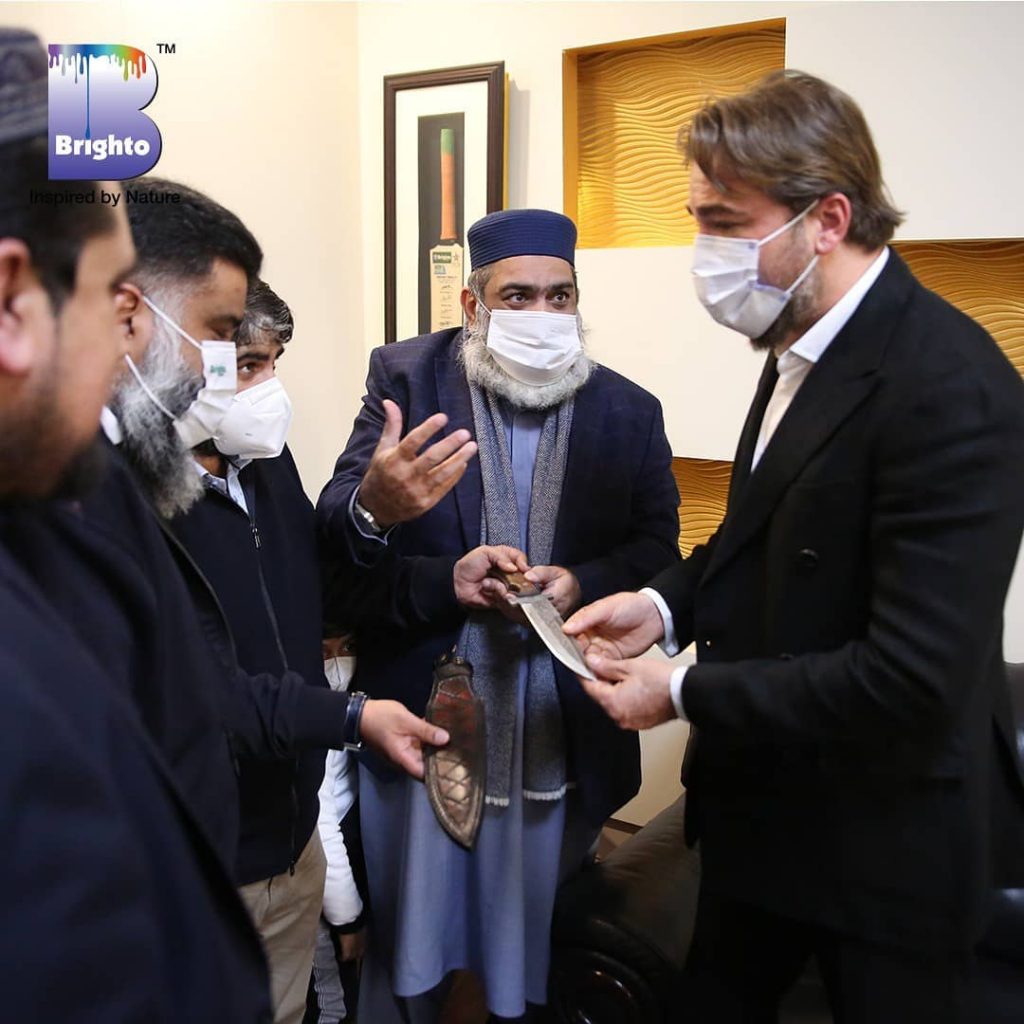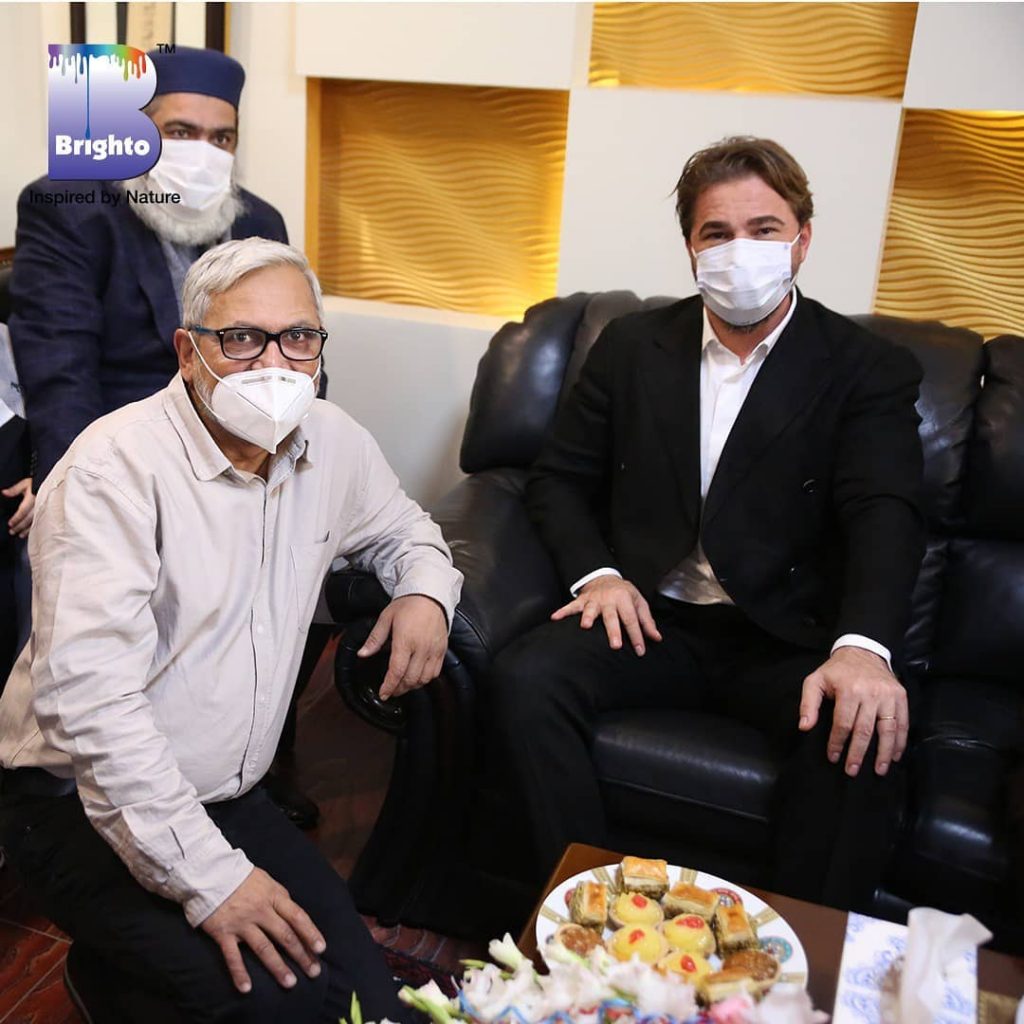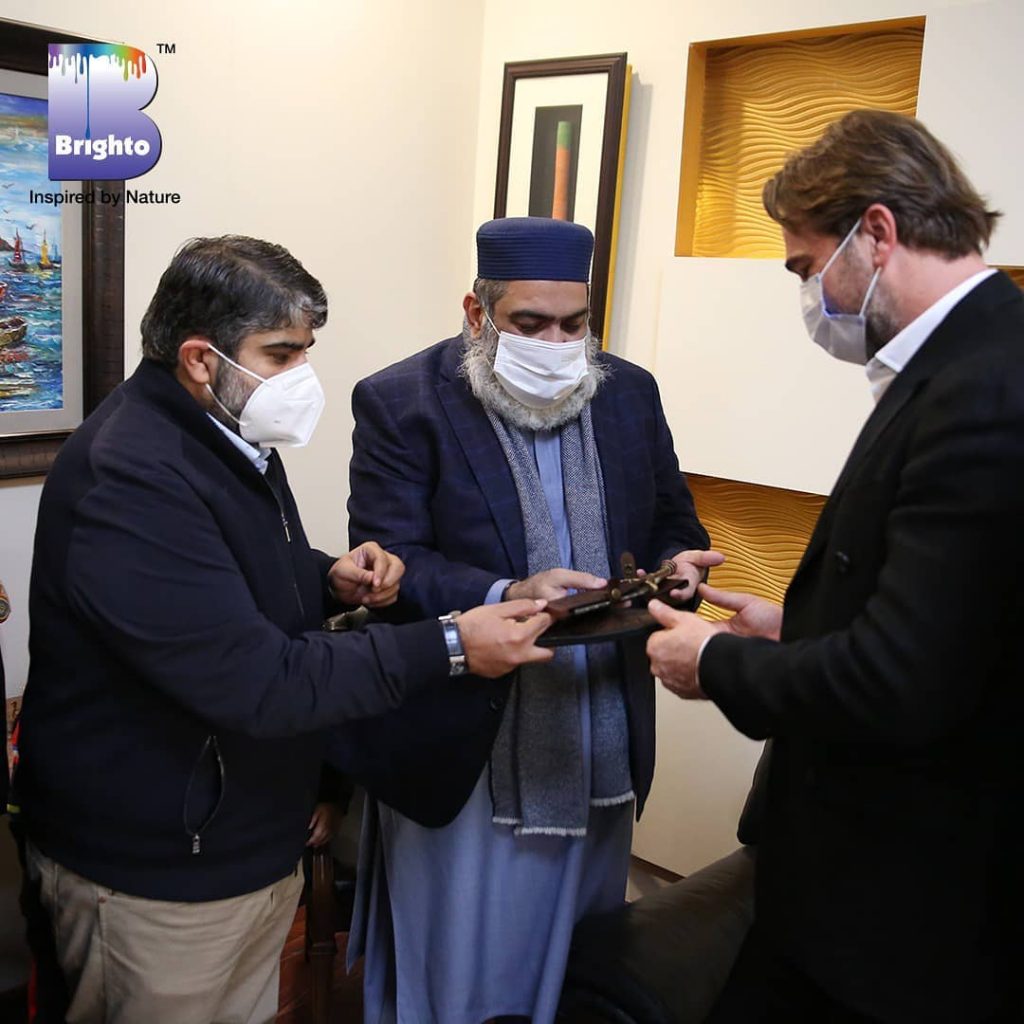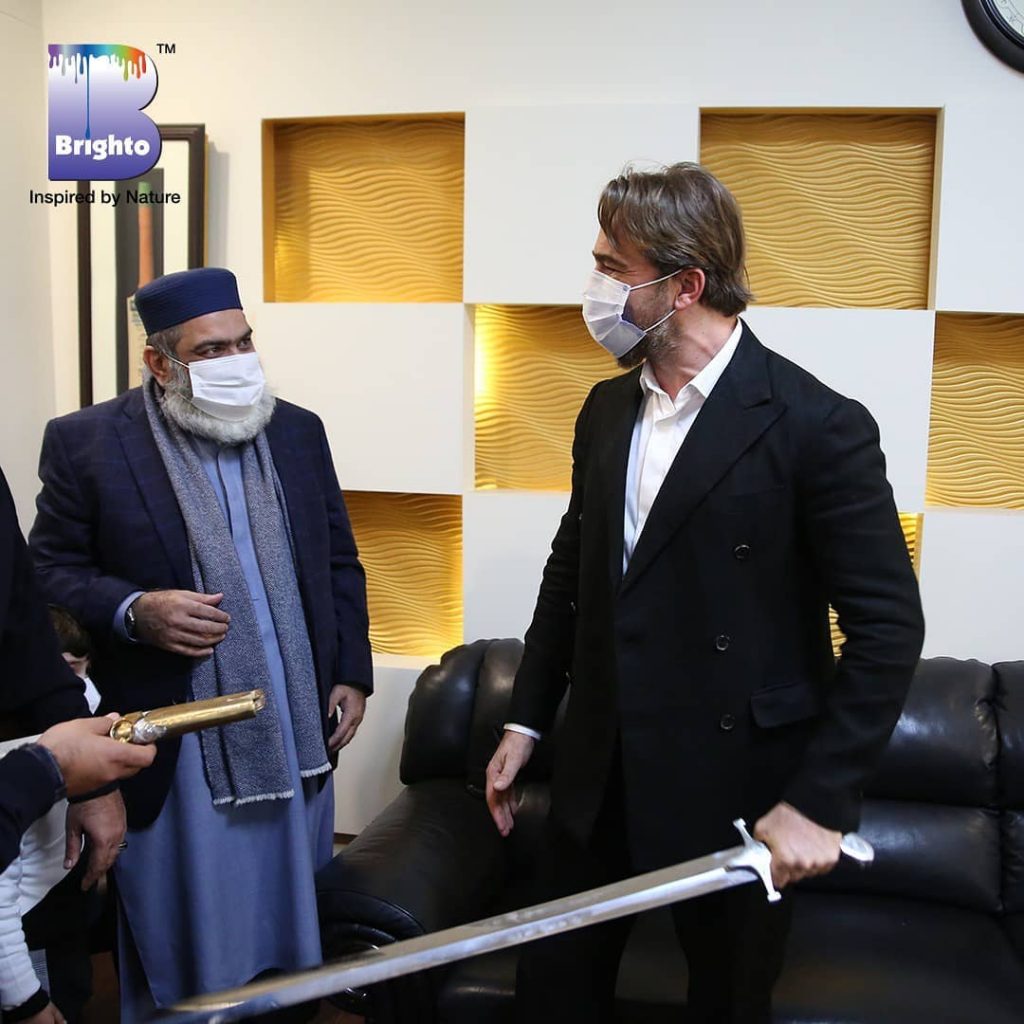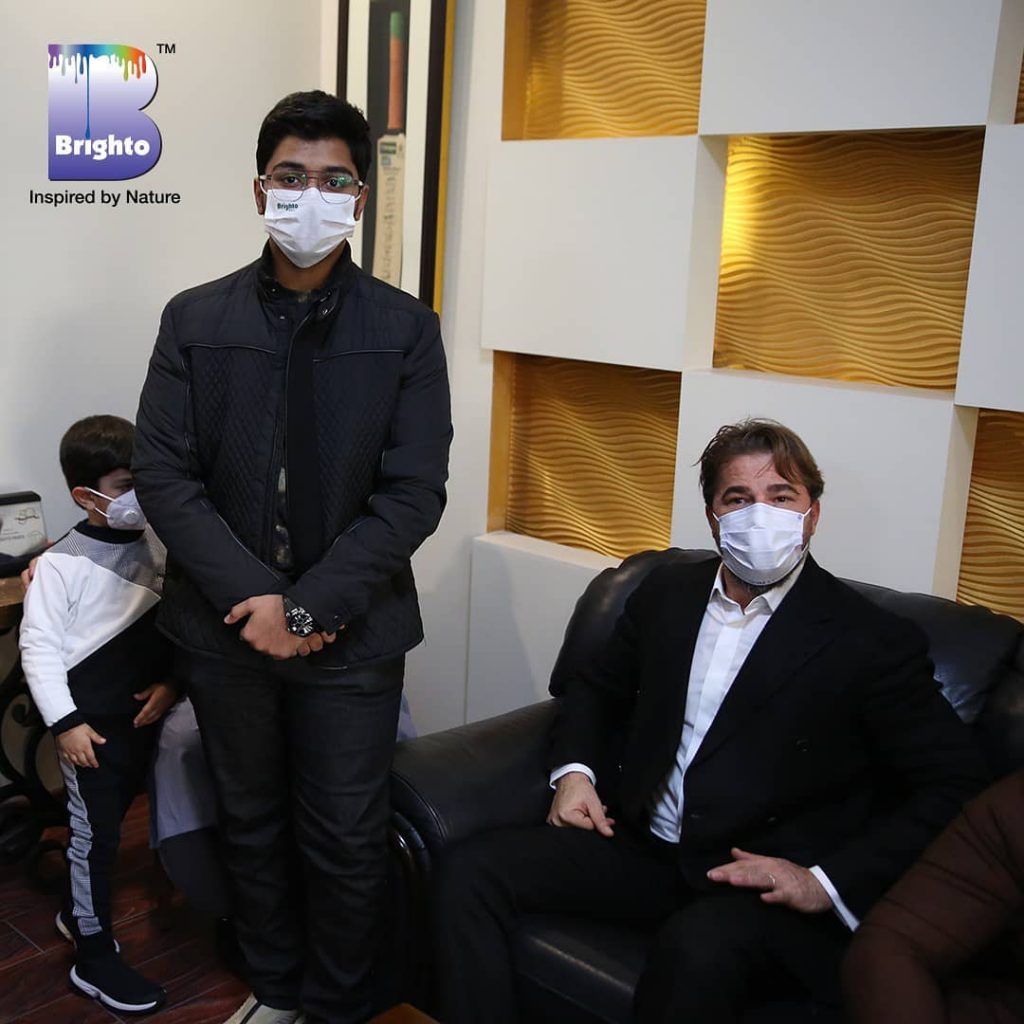 Brighto Paints hosted Engin Altan Duzyatan in a warm and enthusiatsic manner. They shared a video of his visit and captioned, "Welcome @enginaltandzytn! Brighto Paints had the honor of giving the famous "Ertugrul" a warm and enthusiastic welcome on behalf of all of our Nation. We were absolutely starstruck!!"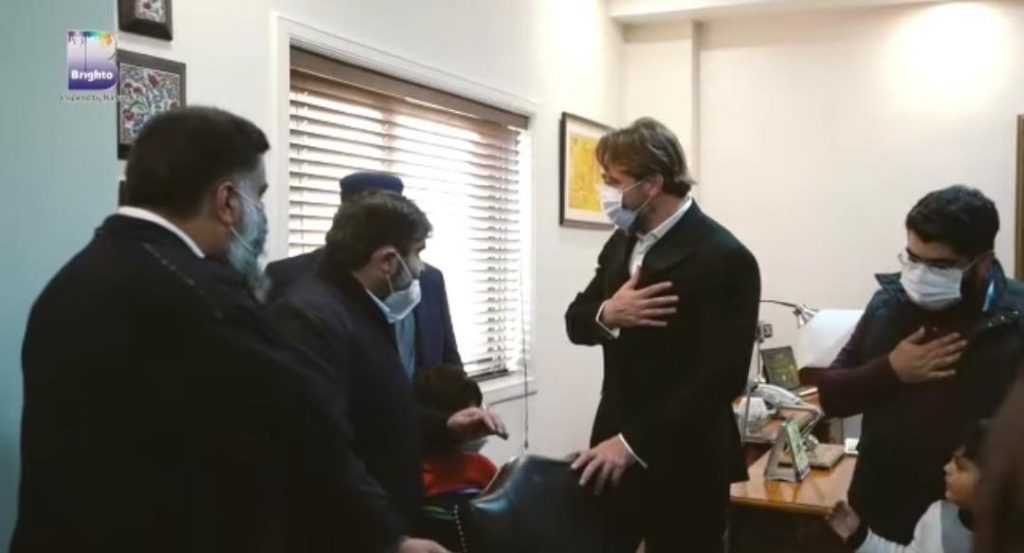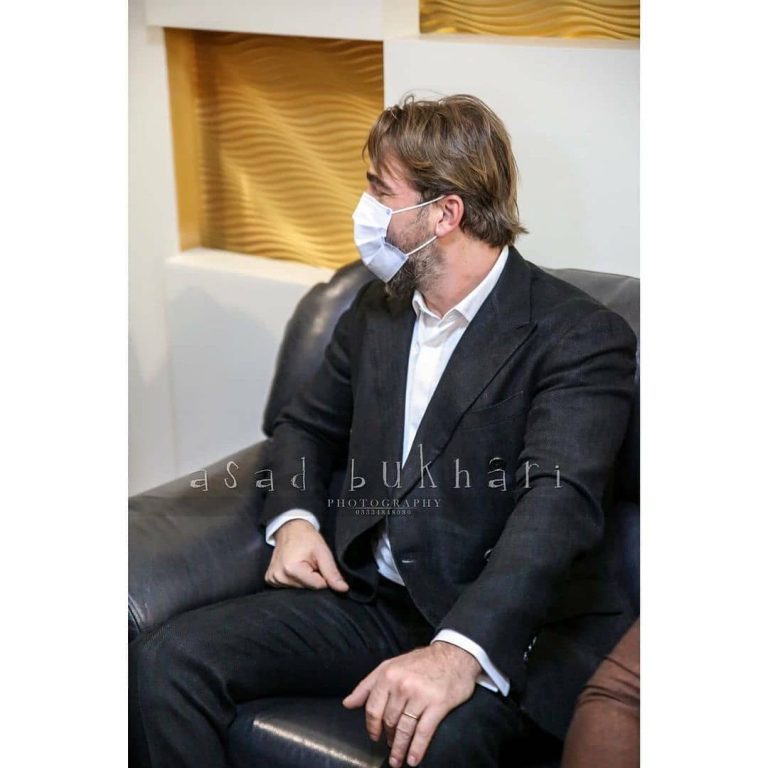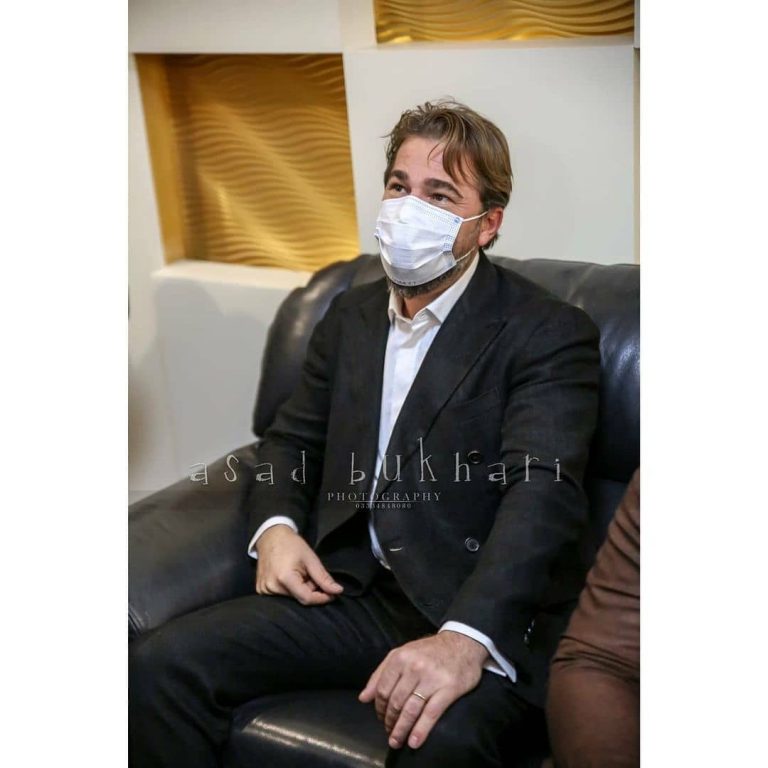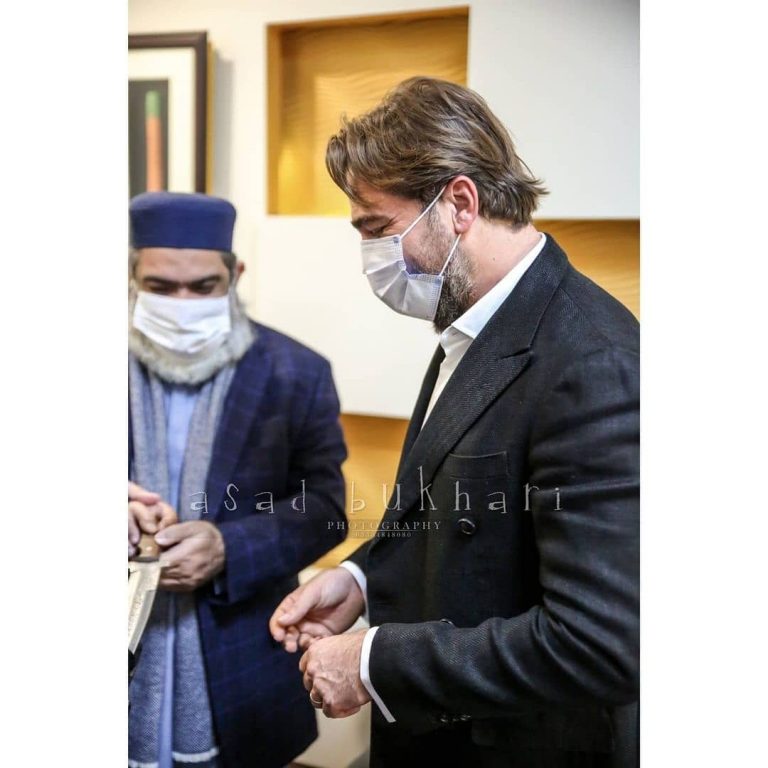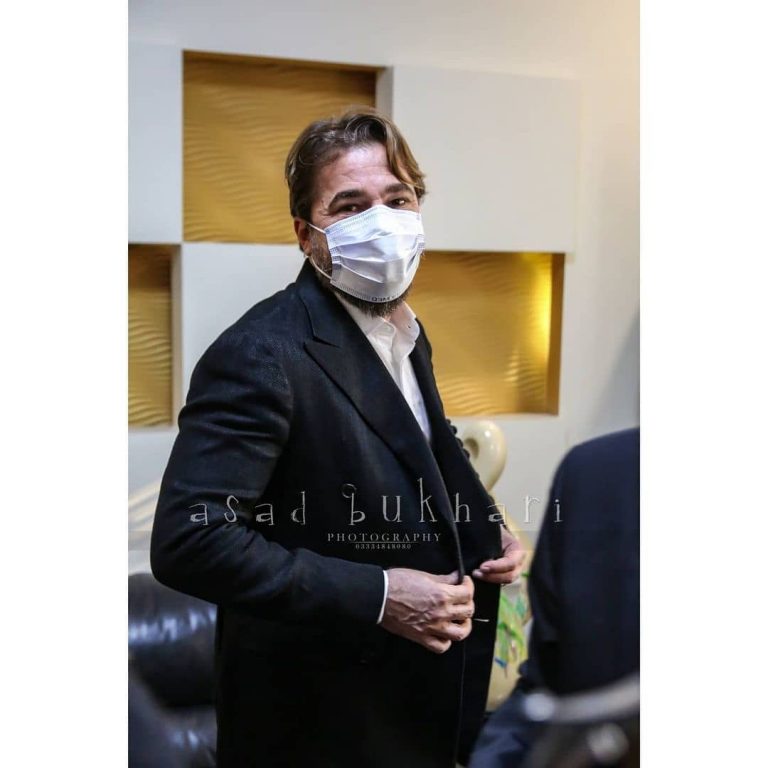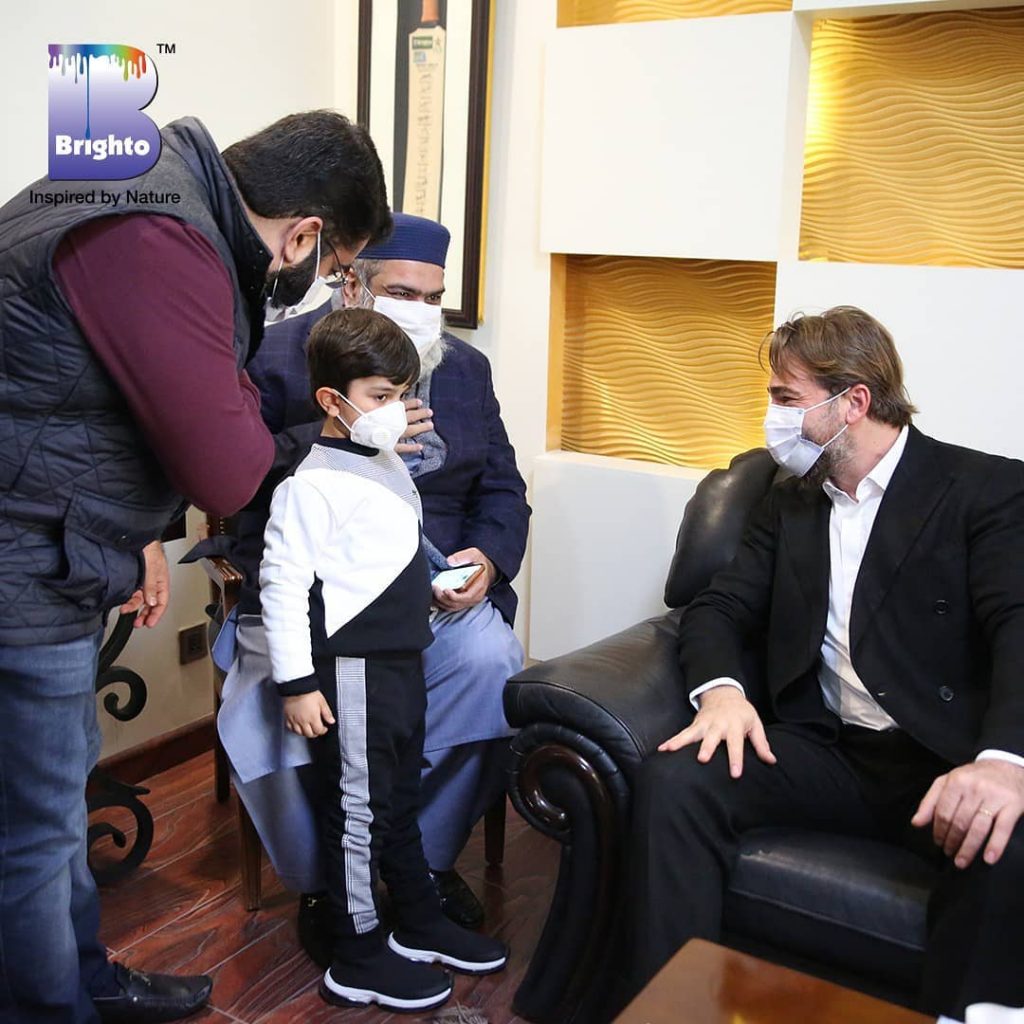 "Brighto being a Proud National Brand of Pakistan values the significance of this beautiful friendship between these two Powerful Islamic States. We also pray that Pakistan and Turkey join hands in all the future ventures of all our industries. We hope our hero from Turkey enjoys the remainder of his time in Pakistan!" They added.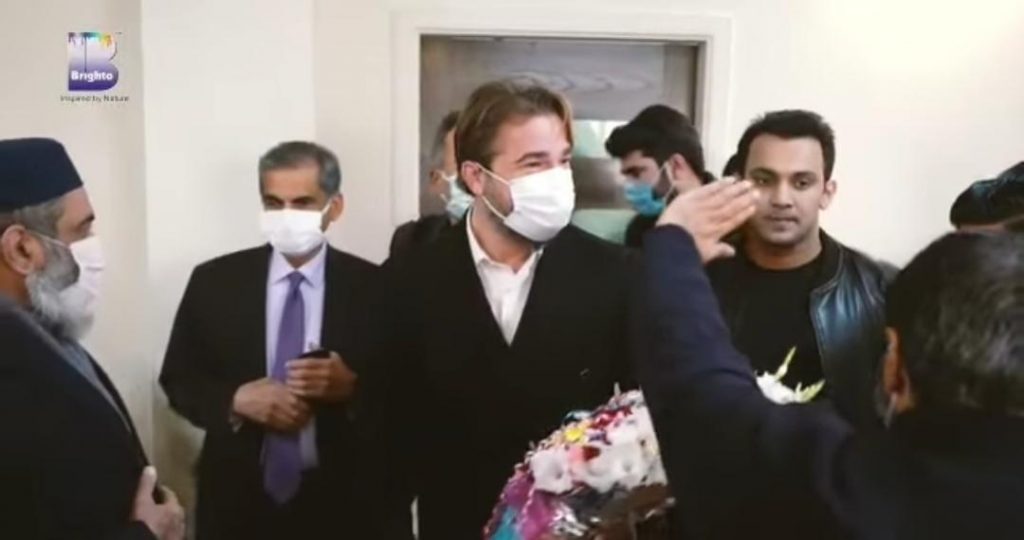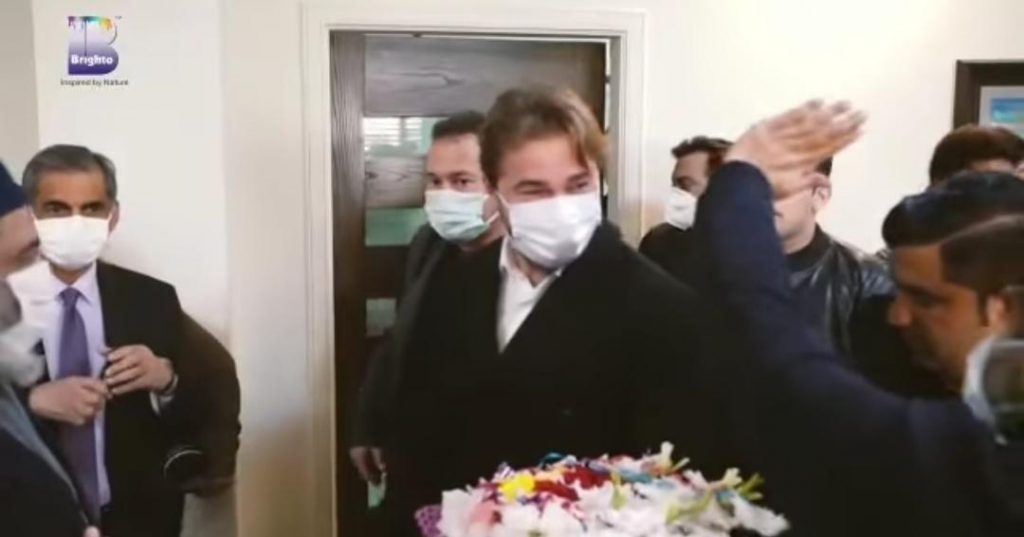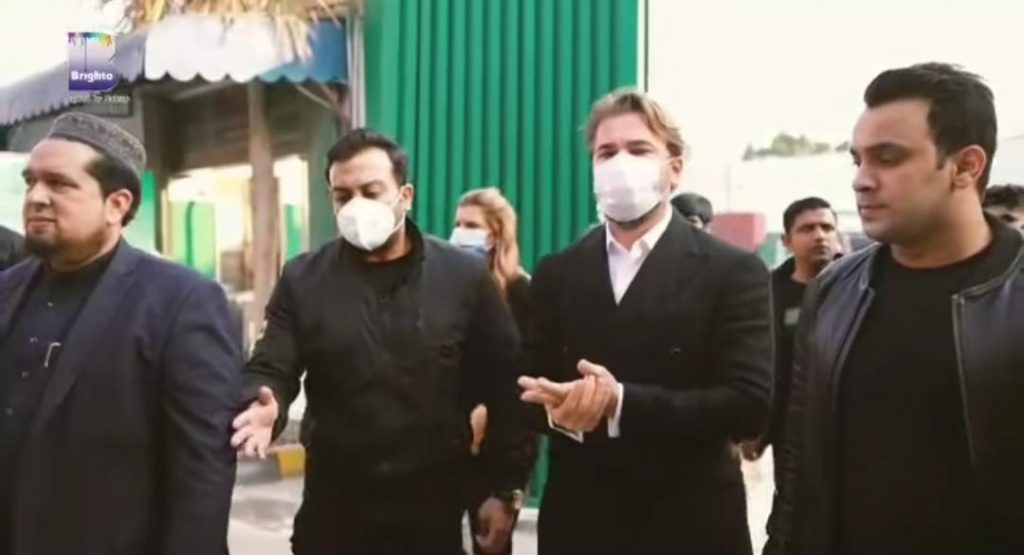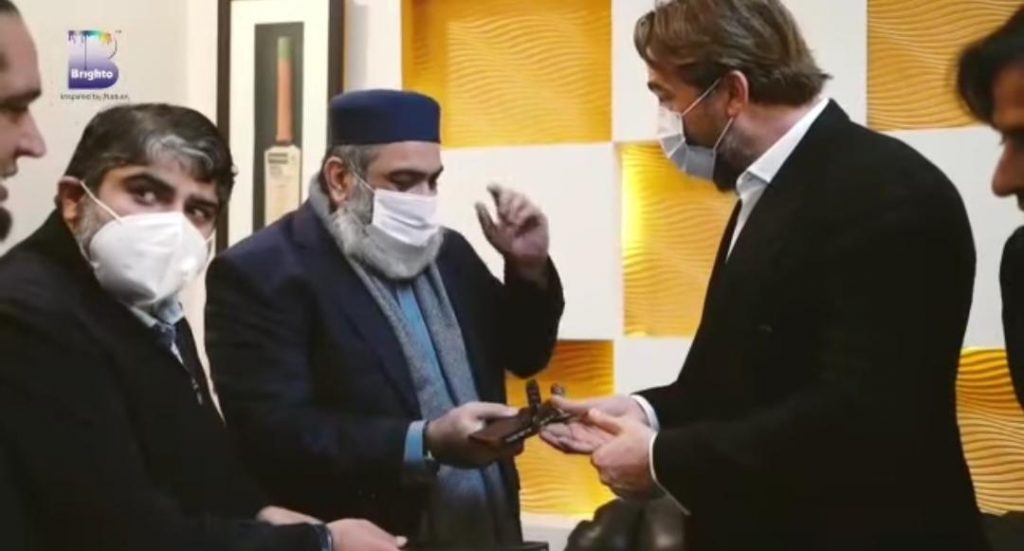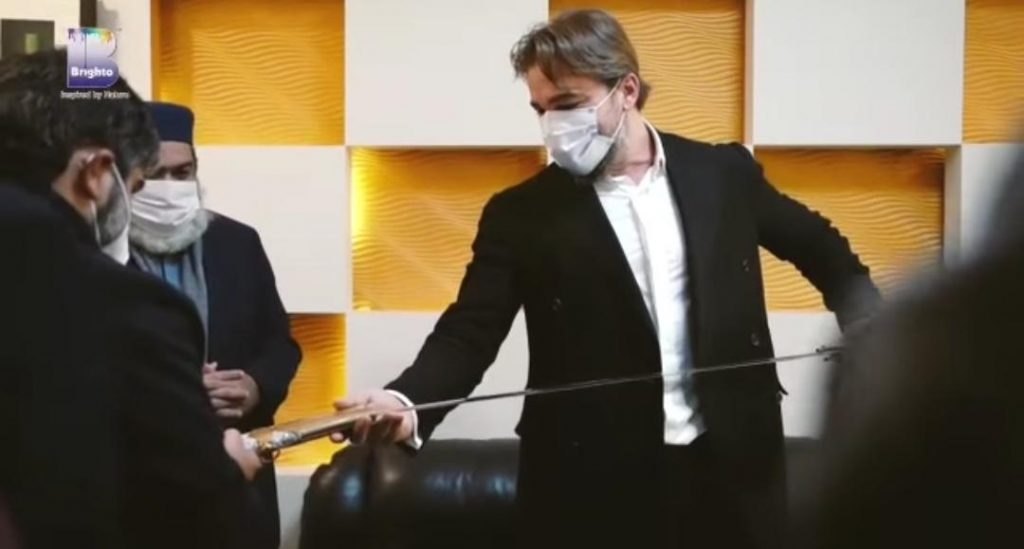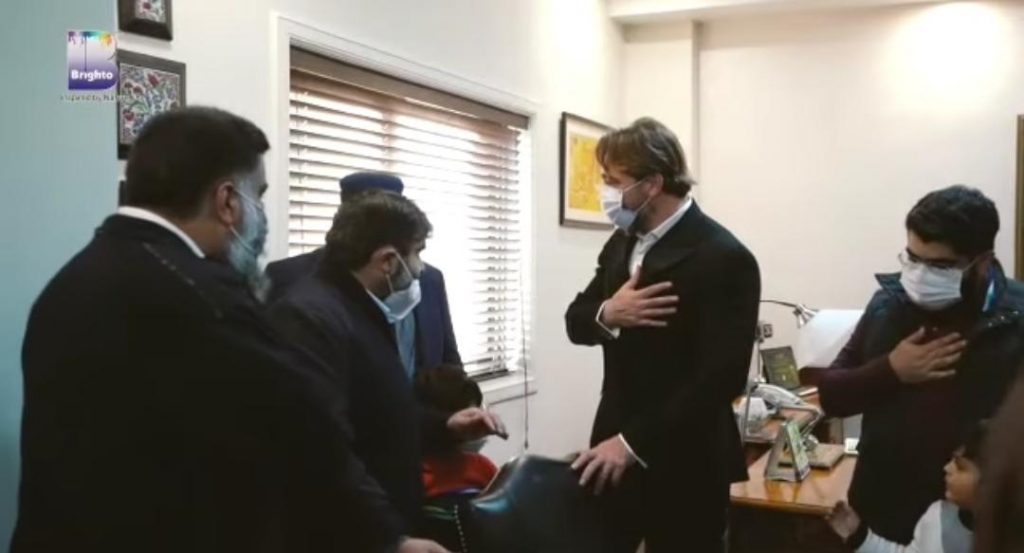 Here is the video, enjoy!