Since last night, a video is making rounds on the internet. In the video, we can see two ladies (Uzma and Diya) who are owners of a cafe in Islamabad are abashing a manager of the restaurant, for not knowing how to speak English properly. The video caused a huge outrage on the internet. People are devastated at the humiliation of the man named "Awais" who clearly seemed confused in the video even with his mask on. The video belongs to one of the high-profile cafes of Islamabad "Cafe Cannoli".
Let's have a look at the video:
#BoycottCannoli is currently the number 1 Twitter trend. Our celebrities also jumped on the bandwagon and supported Awais.
Here we have gathered a few of our celebrities' responses to this hideous video, going viral.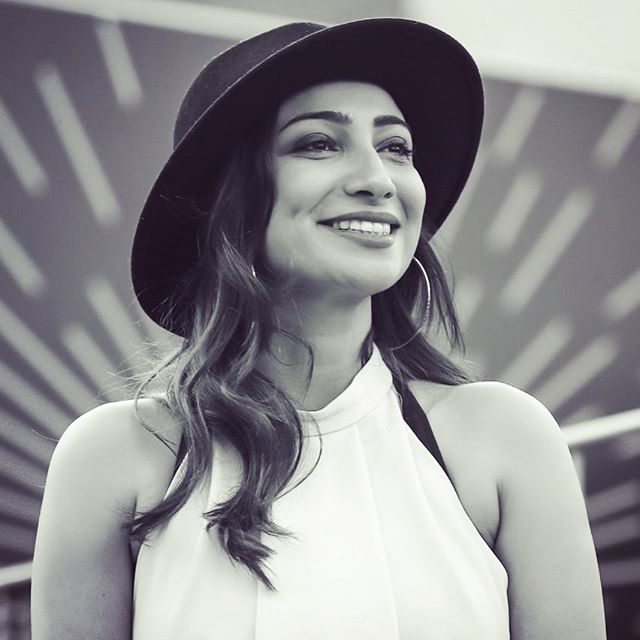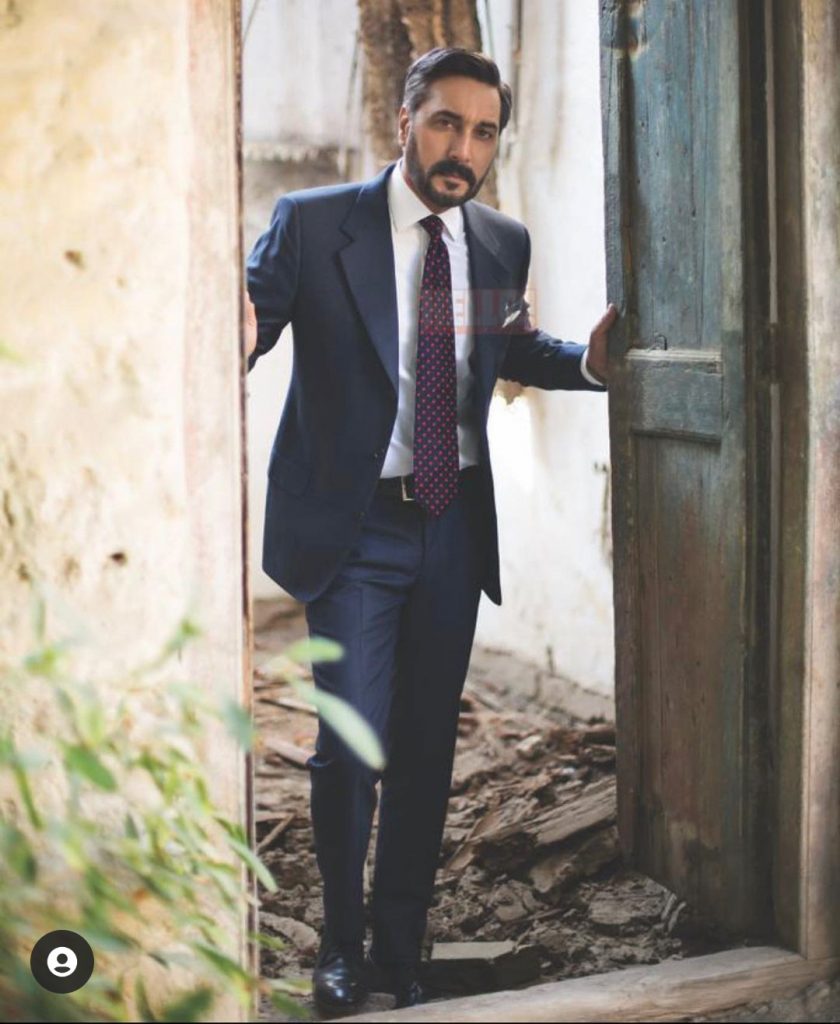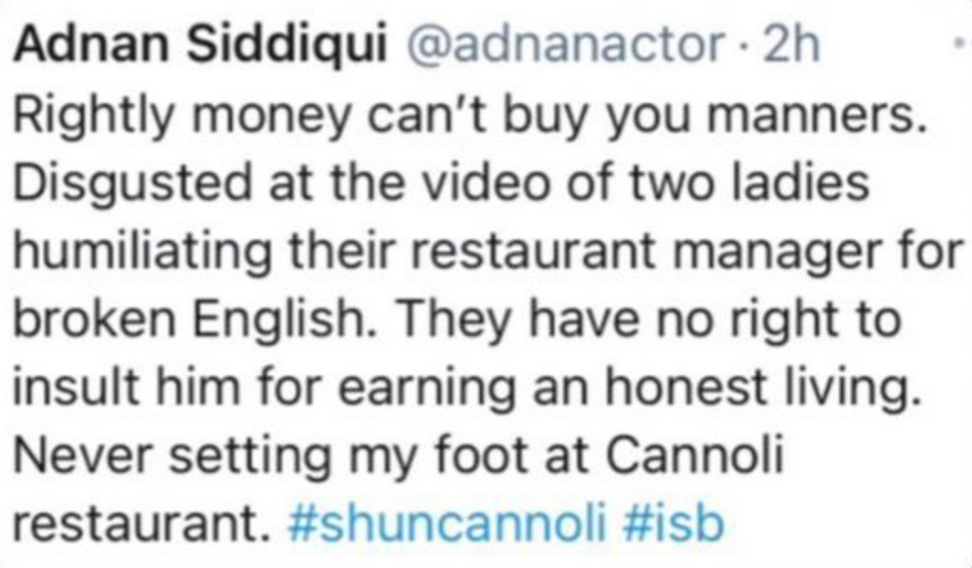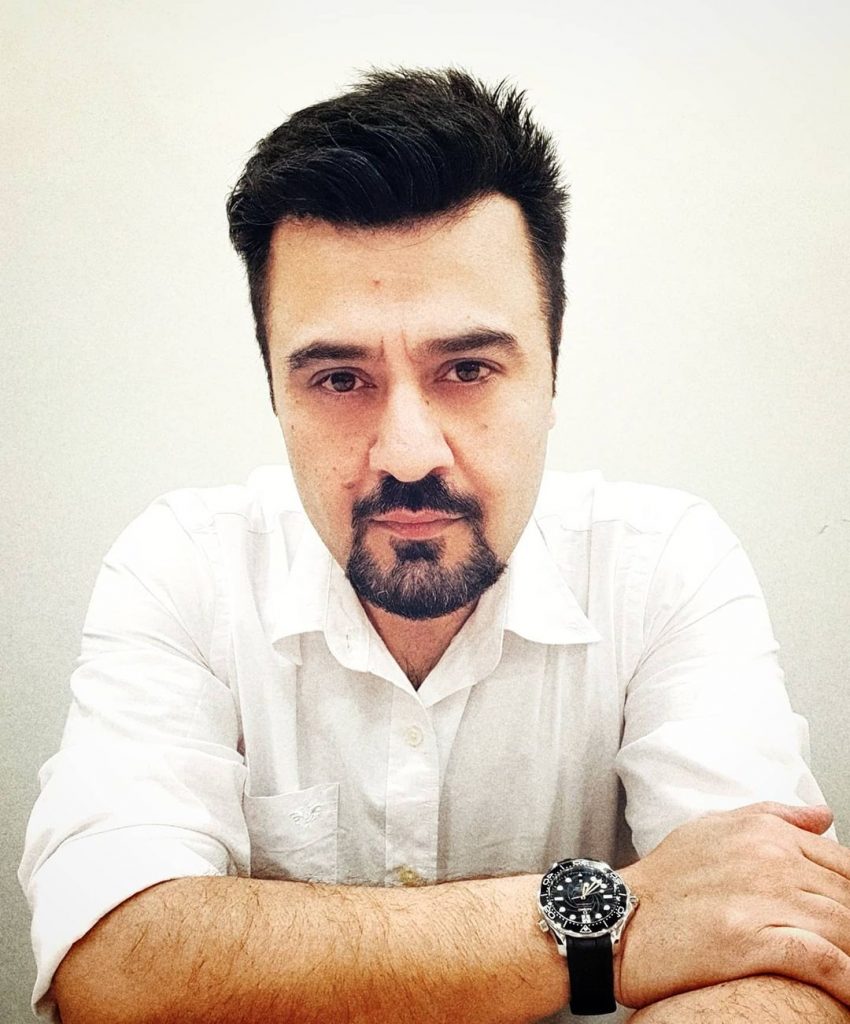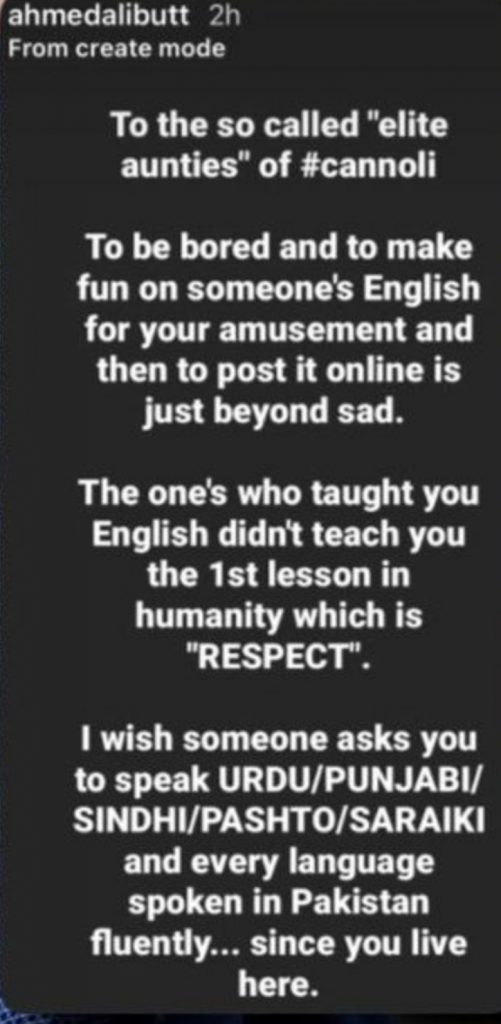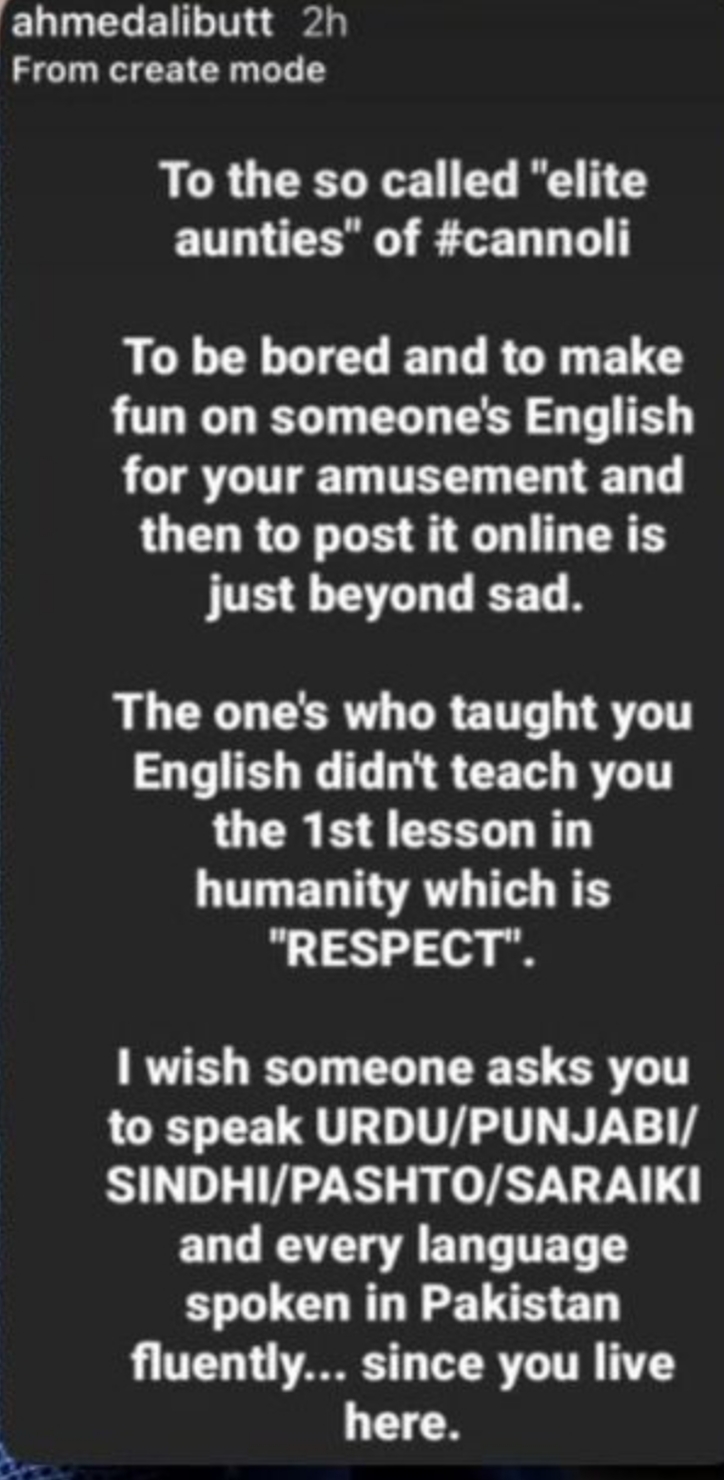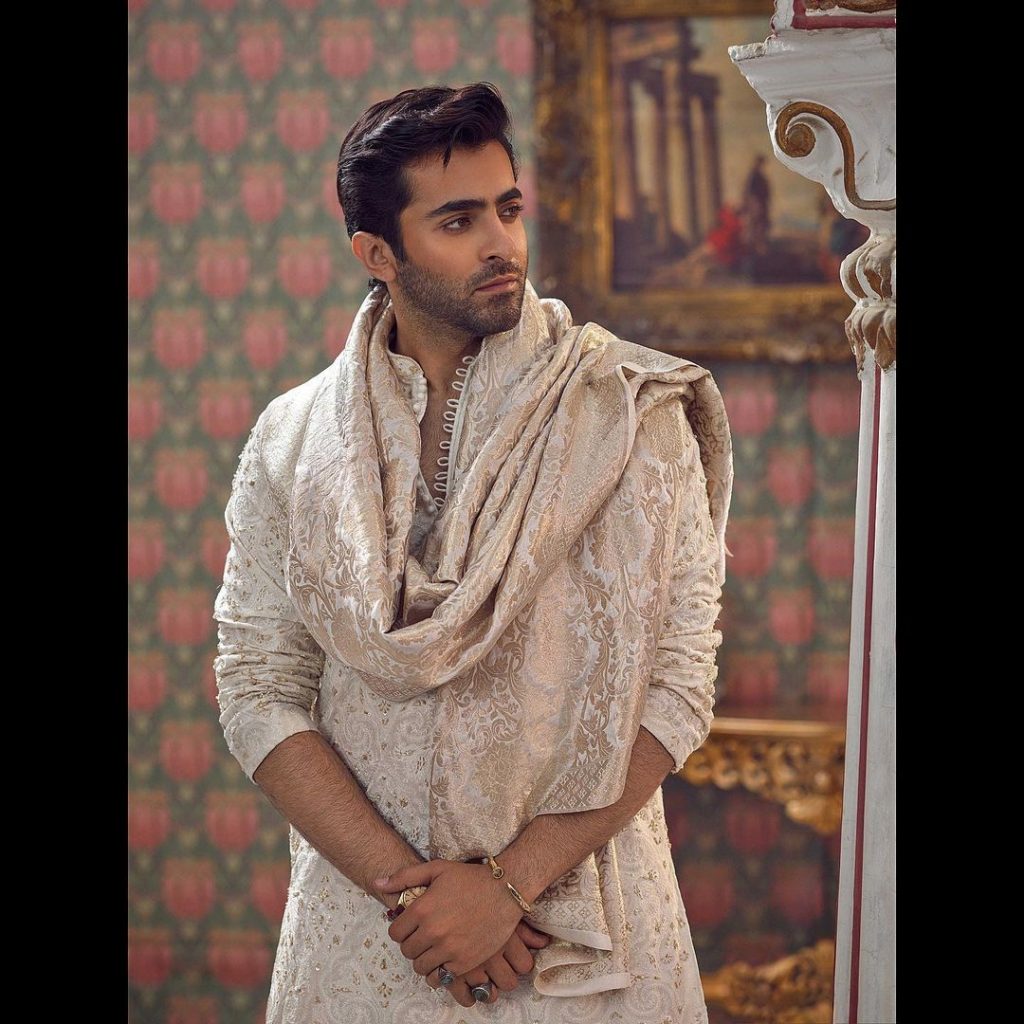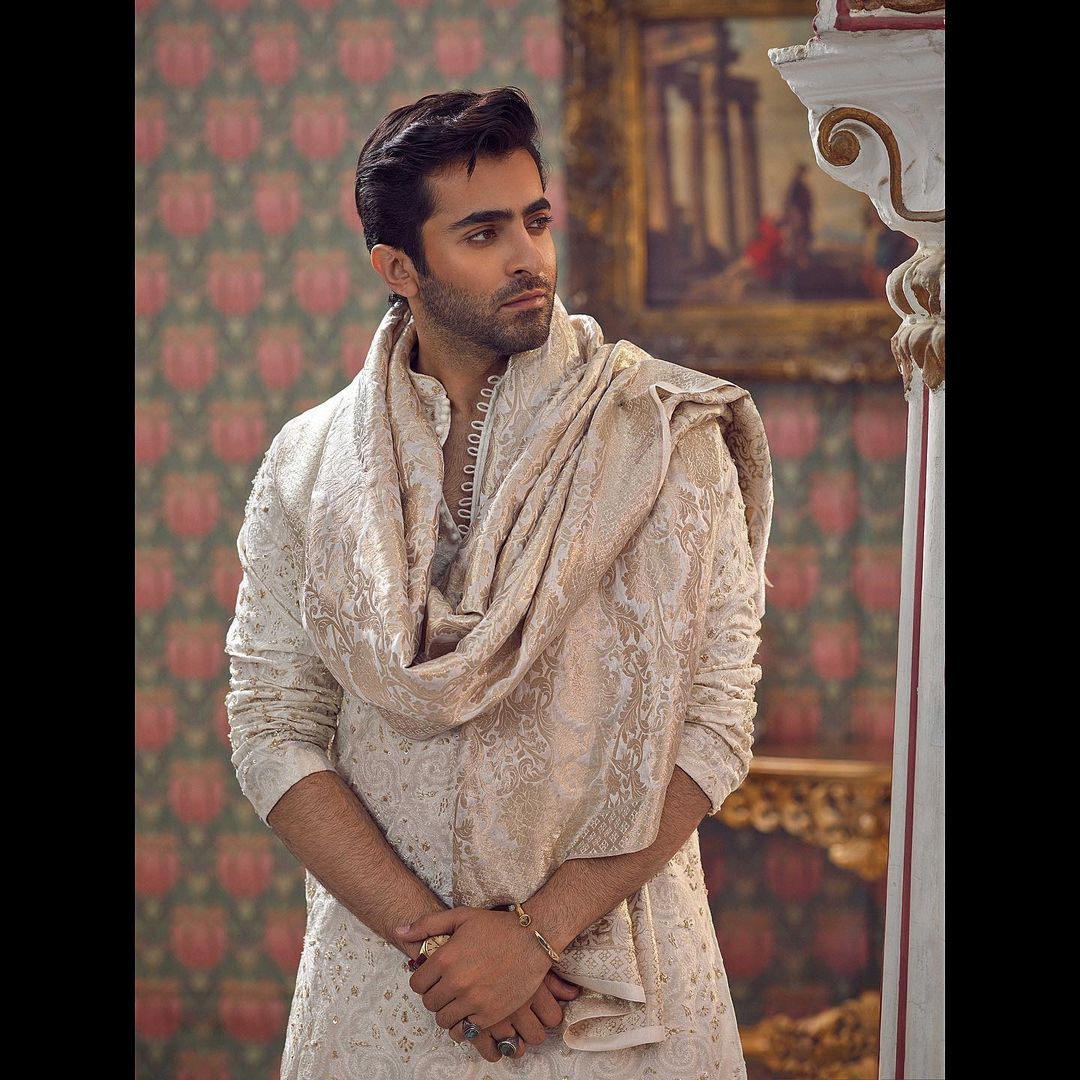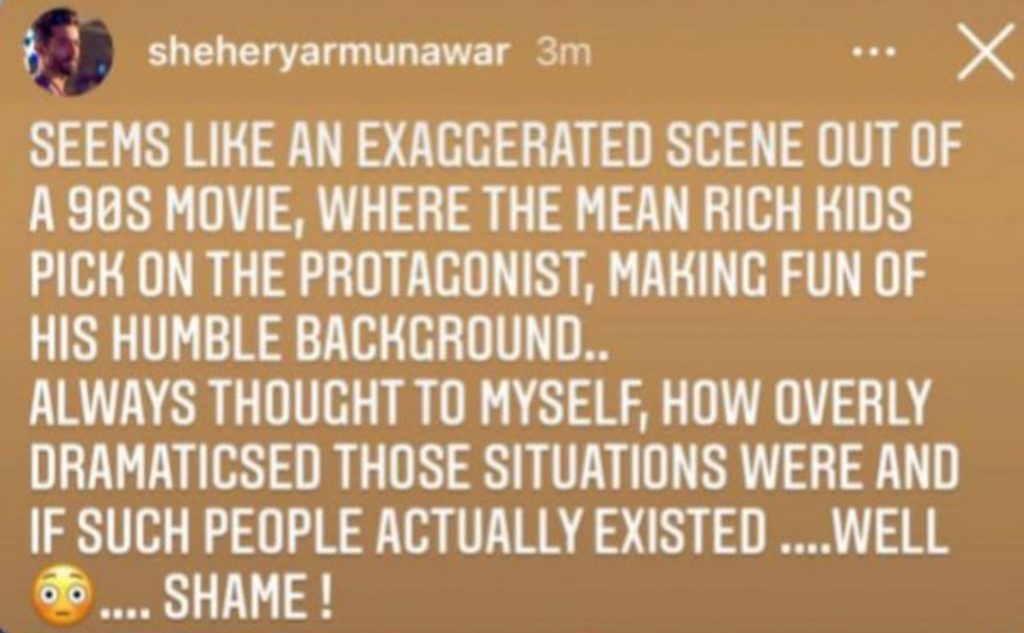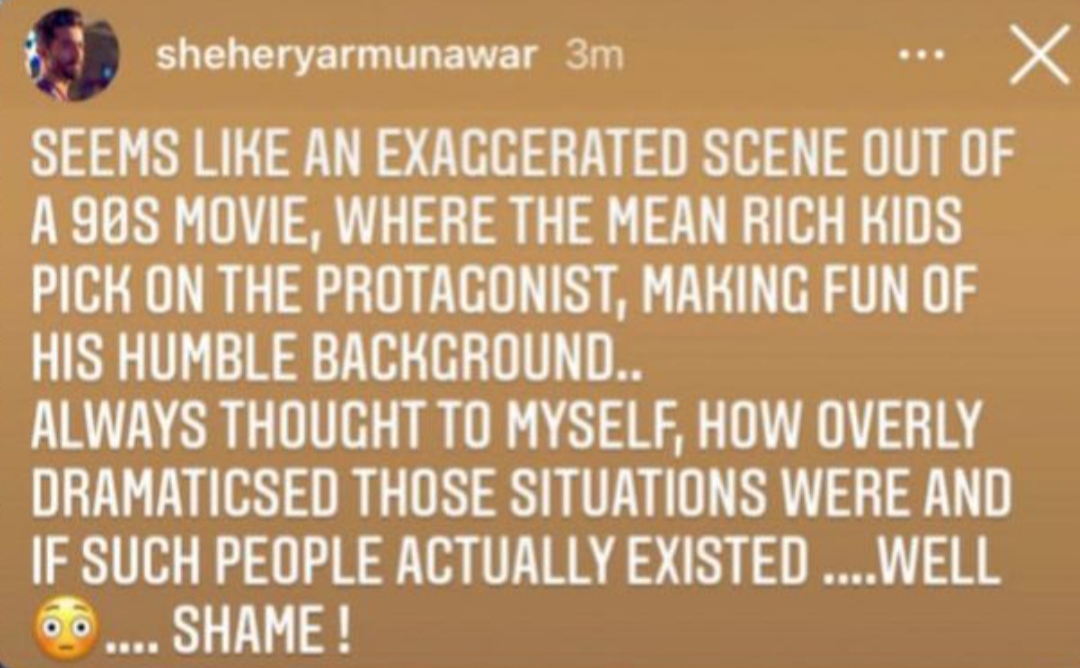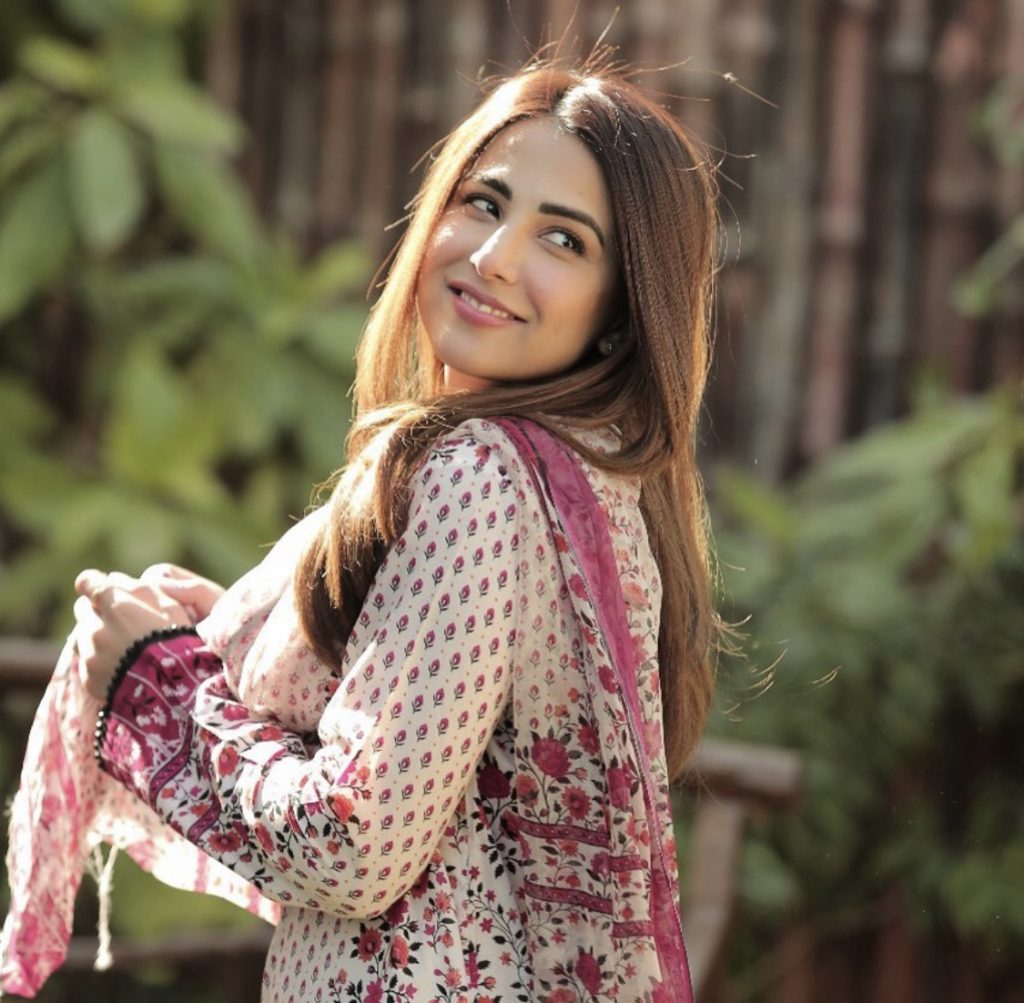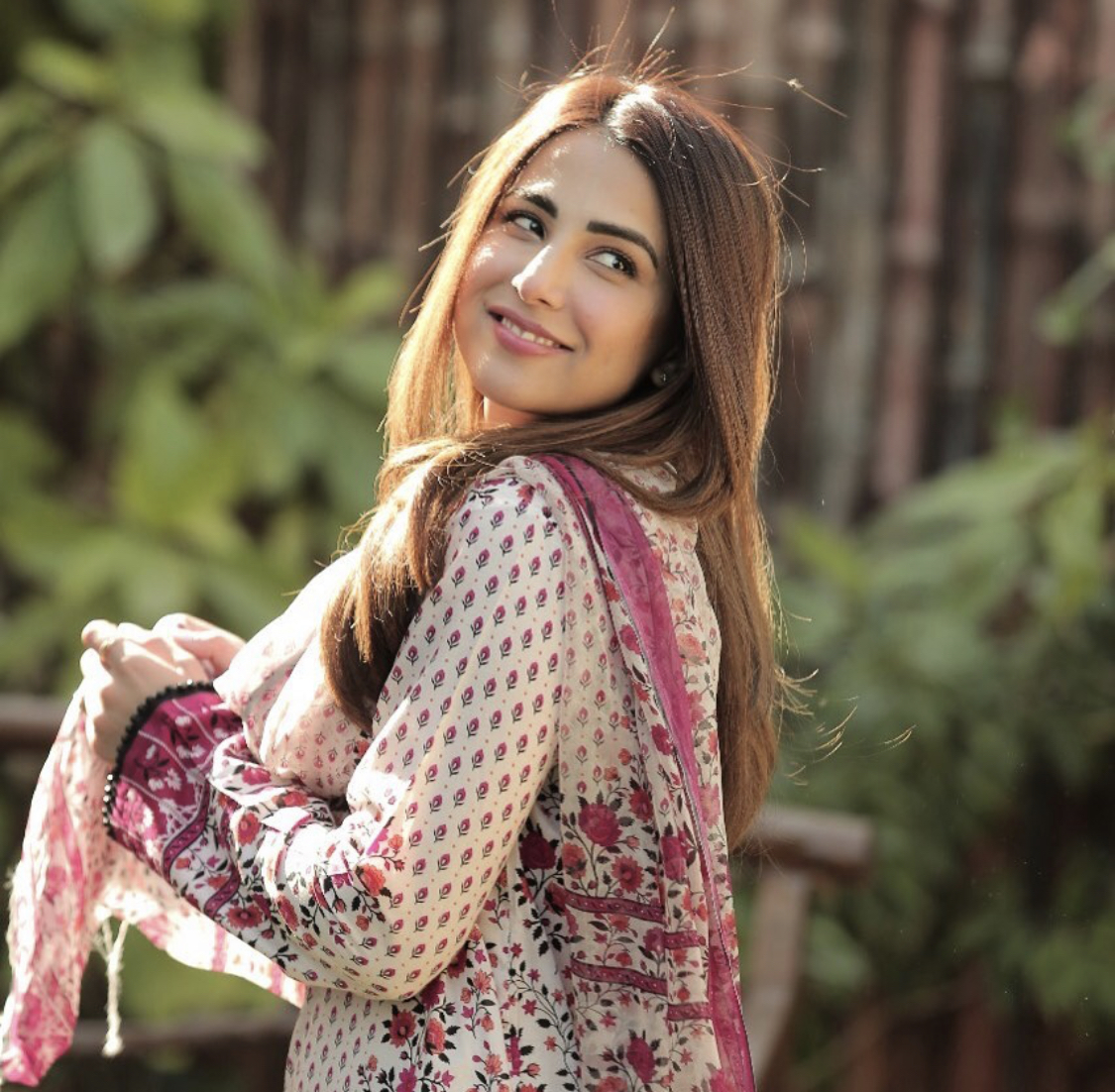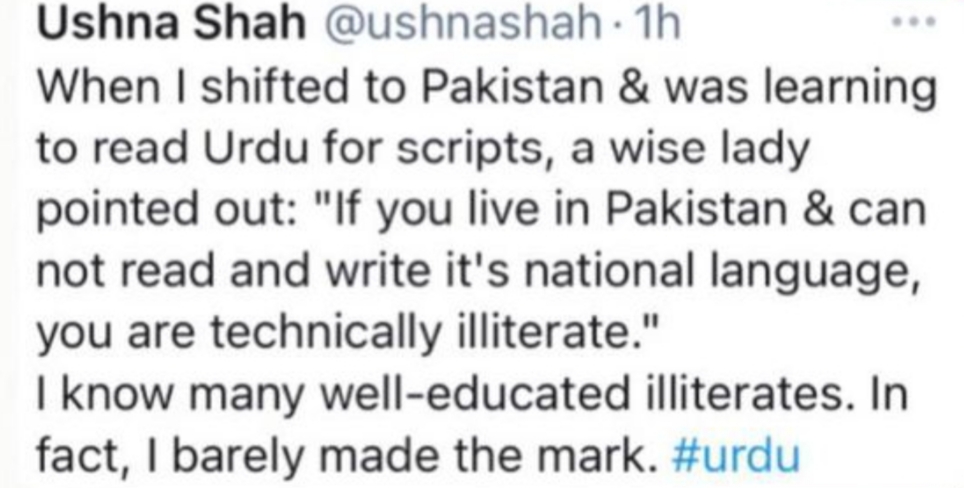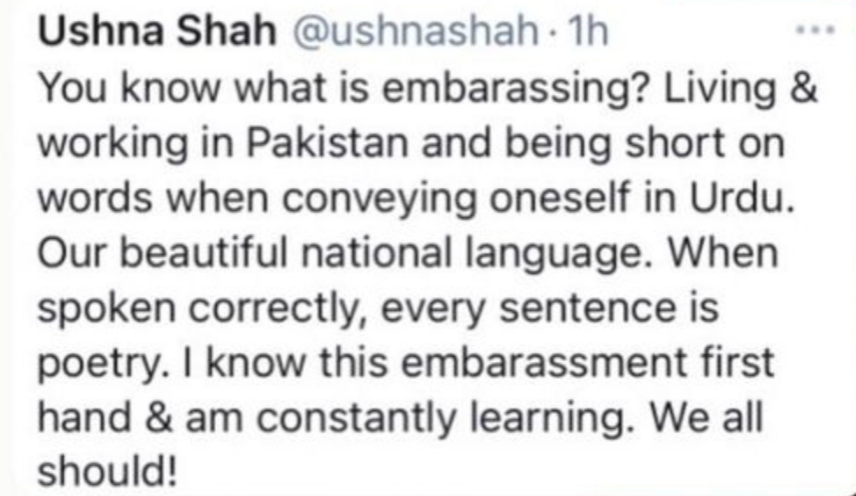 Shahbaz Taseer however, went on another level, contacted Awais, and made an offer to him.
Help me find Awais's number. My HR has an opening for a manager and we would absolutely love to hire him @pacepakistanltd
Twitter can be toxic. If one doesn't respond to disgusting lies those lies become a false truth. So let's do something nice for a change ❤️ Pakistan Zindabad

— Shahbaz Taseer (@ShahbazTaseer) January 21, 2021
Just spoke to Awais. He's in high spirits and was very professional. We have made him an offer let's see ❤️

— Shahbaz Taseer (@ShahbazTaseer) January 21, 2021
Cafe Cannoli, on the other hand, has posted an apology letter on their official Instagram page and tried to clarify that the public has misconstructed their banter with their team member and they never intended to hurt or offend anyone at all.
Have you guys seen the video? Isn't it disgusting? Share your views with us!