A few days ago, a horrific incident made headlines in which a medical student was abused by her close friend and her father. She was tortured for refusing proposal of an old man who was father of her friend. The medical student was humiliated, filmed and then her video was circulated too. Now, the accused is free from jail who got bail on the very same day for 50,000 PKR.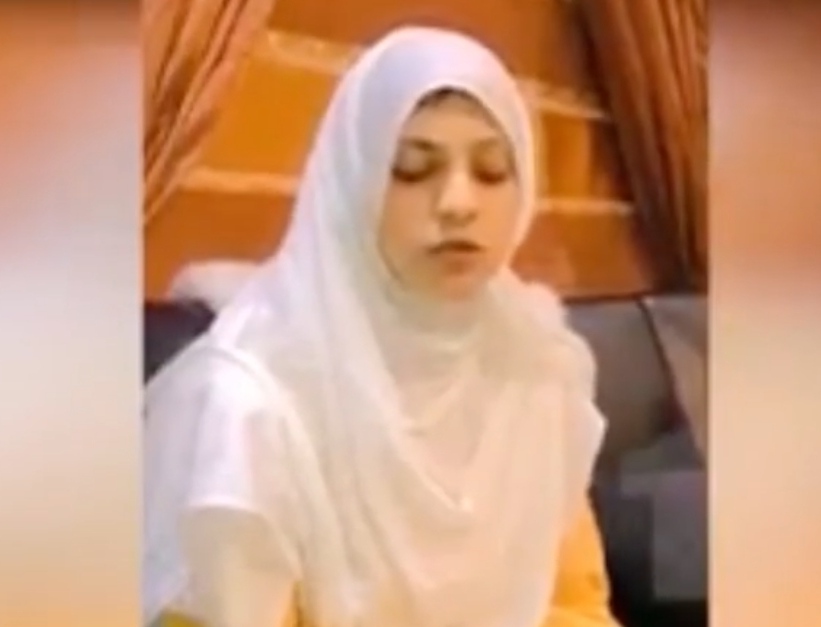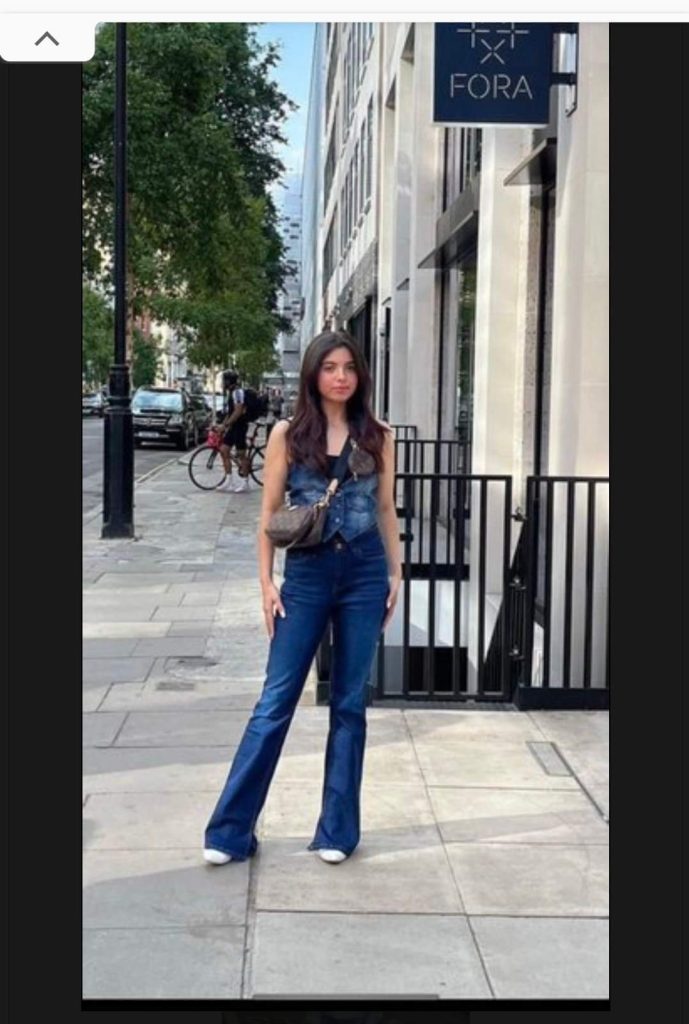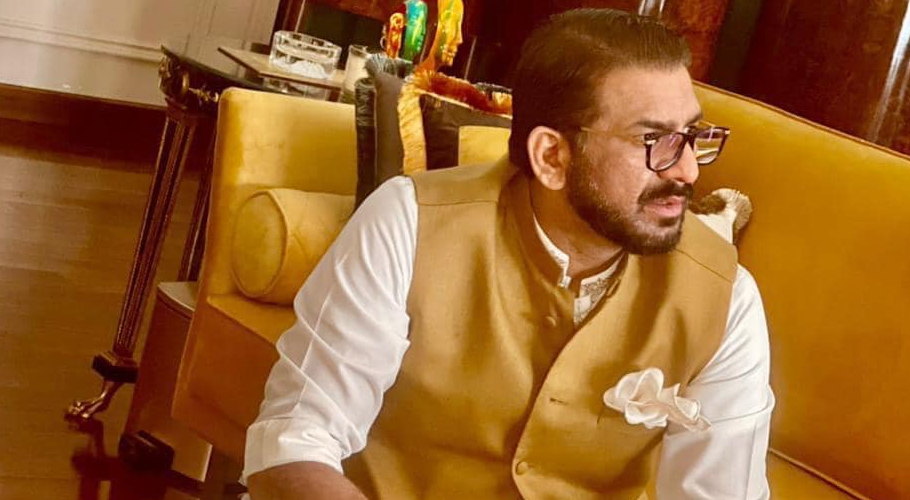 Today, the victim Khadija spoke up regarding this matter, she addressed about a video circulated by Anna, Khadija says, "Assalamualaikum, I am Khadija, there has been a video, which is making rounds on social media in which it is being said from me that I have had a concensus with the other party but that is not true. The video is old. I'm still fighting my case, however, the video that has been circulated on the internet is old which was pre-recorded by Ana from me, and I didn't know why was she recording it, I still standby my stance and I'm fighting my case. In Sha Allah, these culprits will get the punishment. I want all of you to support me in this. They recorded the video to use it later on , the video was made for the blackmailing purpose we haven't done any patch up with them and we will contest it". Here is the video link.
Public showered its unprecedented support for Khadija and said that it will stand by her side. People also prayed for her strength. Almost all the Facebook users said that they will be with Khadija and she should fight till end. Here are comments.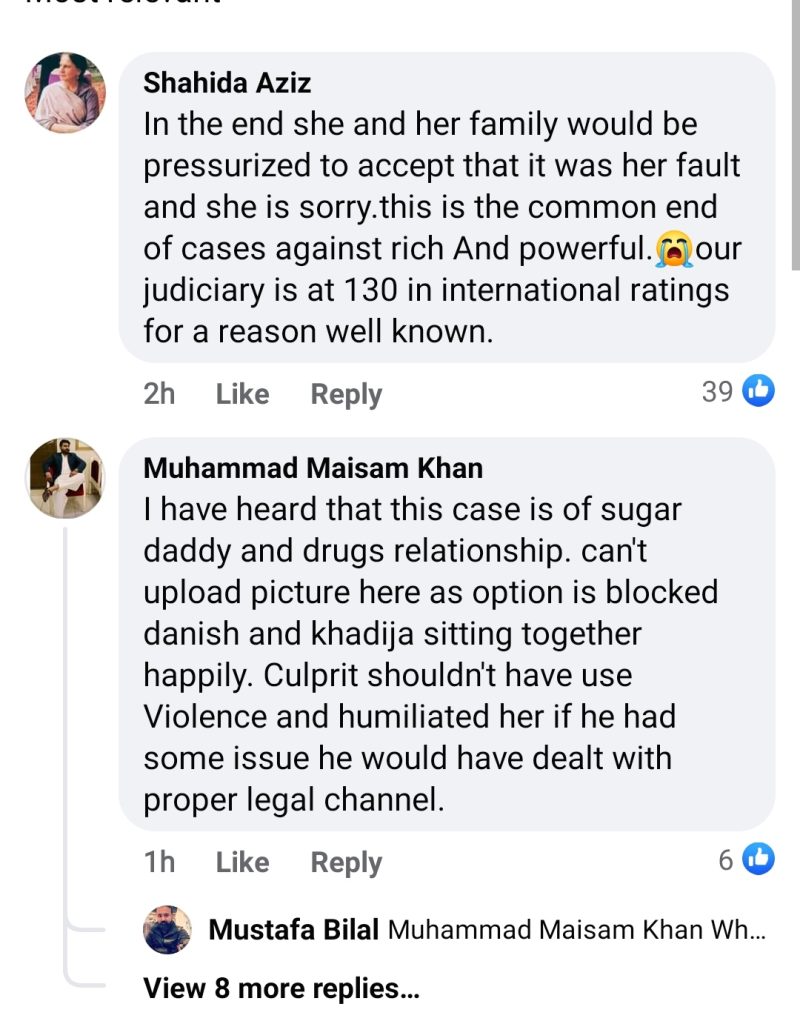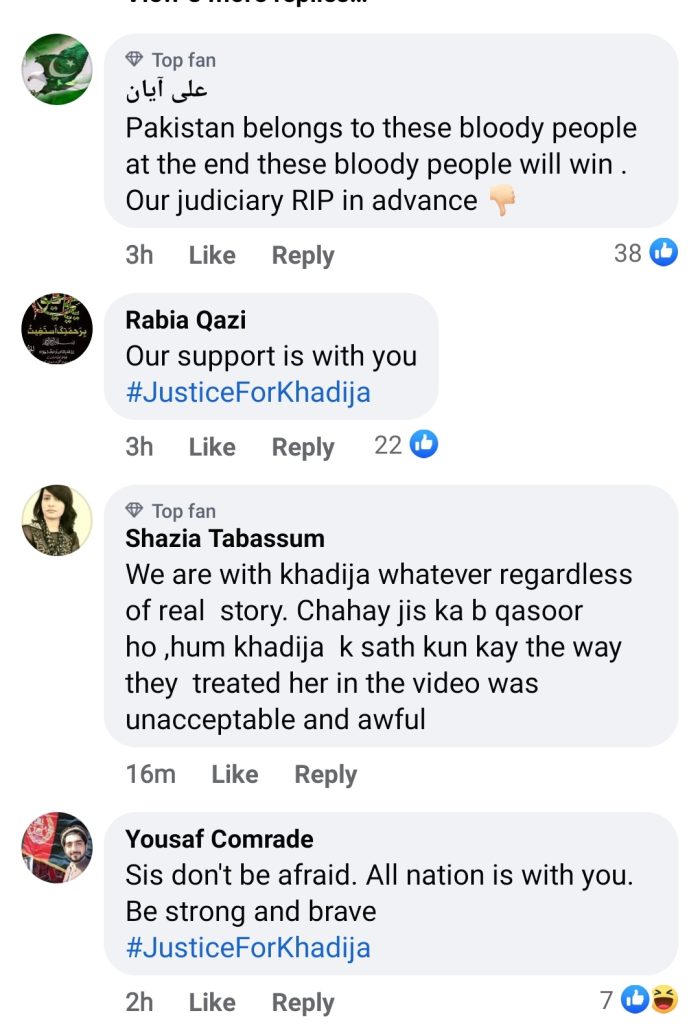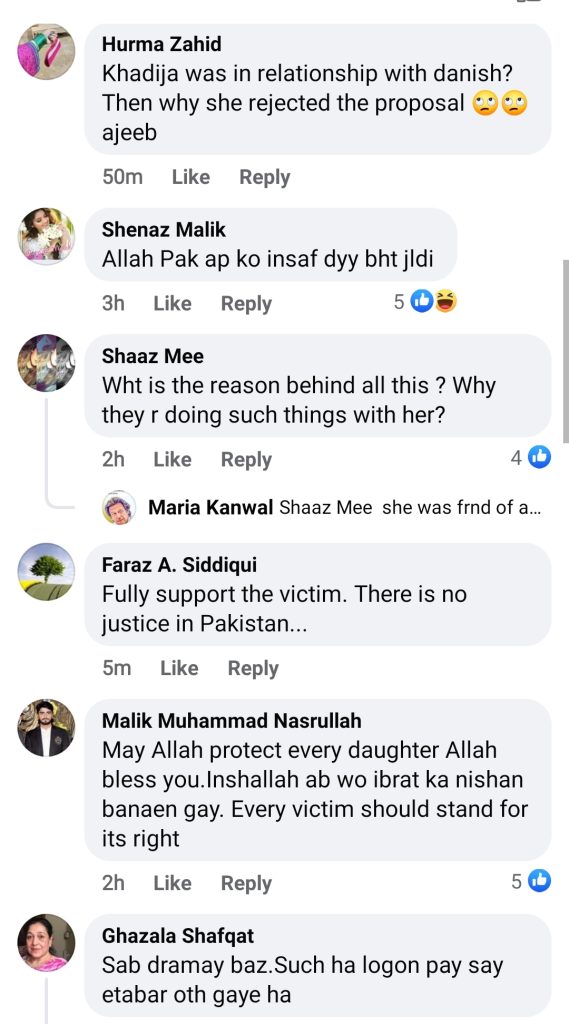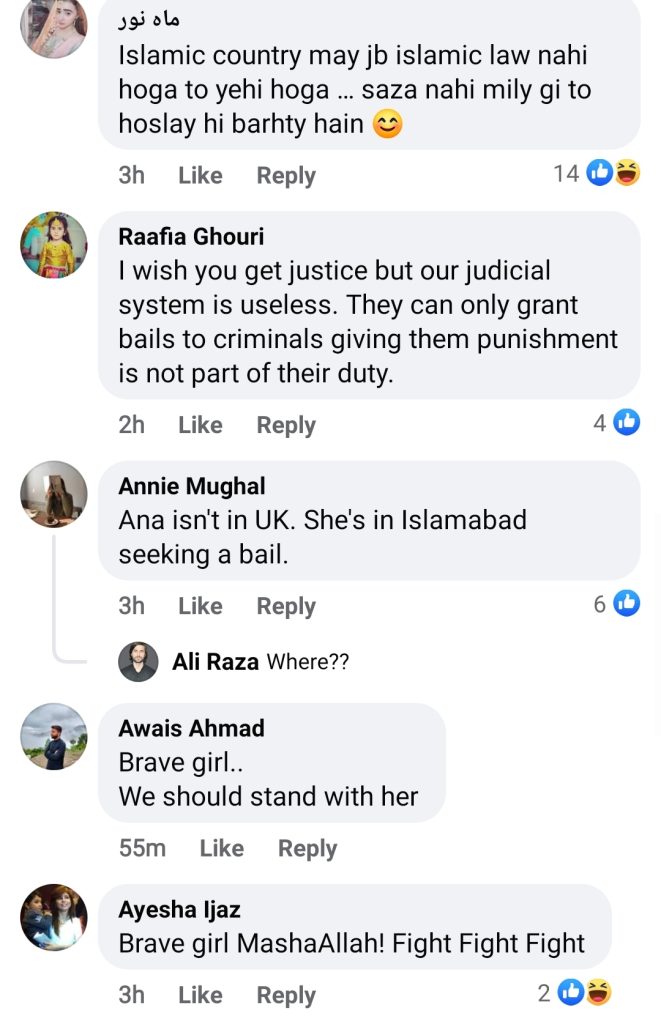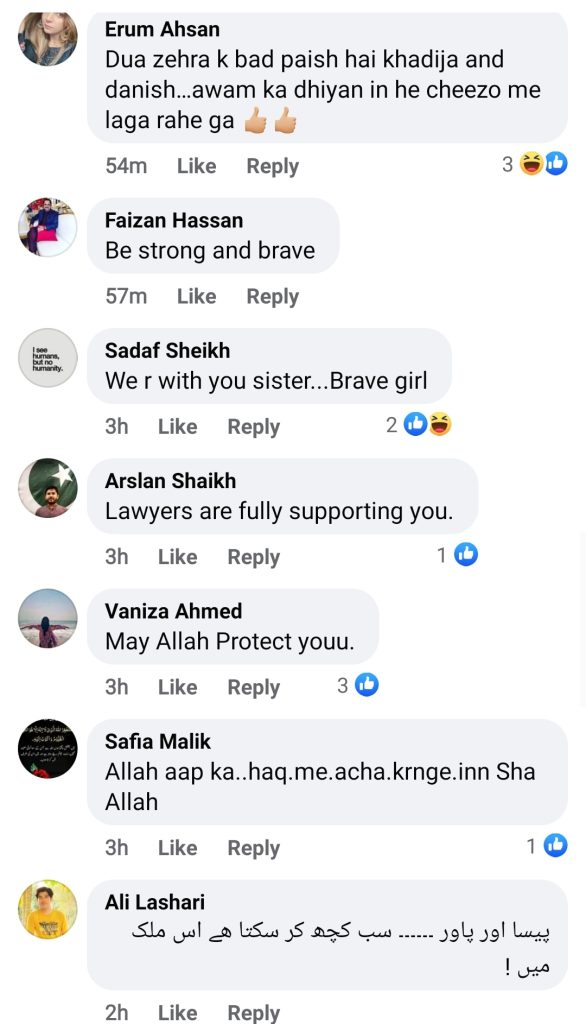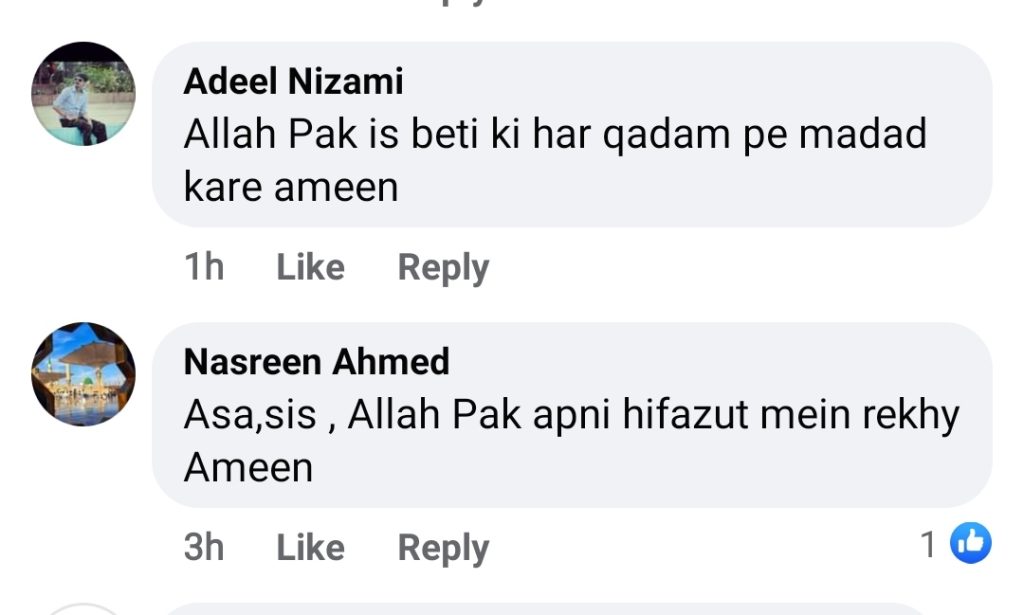 This is the old video of Khadija which was posted by the accused and his family.