Rabia Anum is a popular media Personality. She started her career as a News Anchor in 2011. She worked with different news channels including Ary and Geo Network. Rabia Anum got married in 2017 and has two kids. She also owns a Salon. Rabia Anum is currently appearing in Express TV's Ramadan Transmissions Pyara Ramazan as well.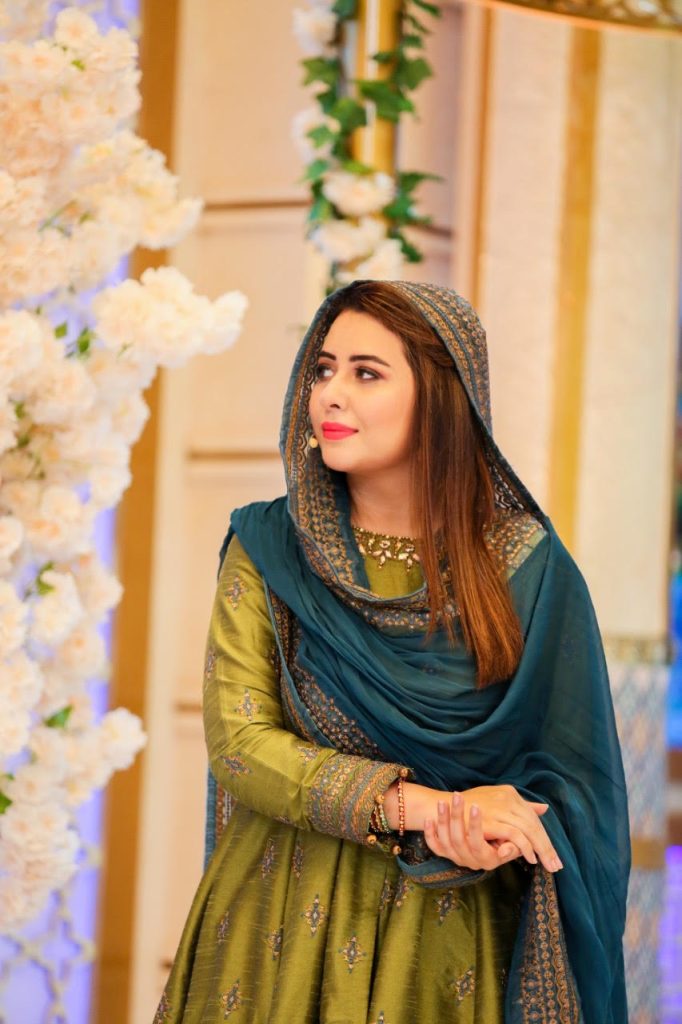 She has been successfully doing this Ramazan transmission and people are loving the transmission. Rabia Anum is sensitive and she has cried on many occasions in the show. Here we have gathered a few of emotional moments of Rabia Anum.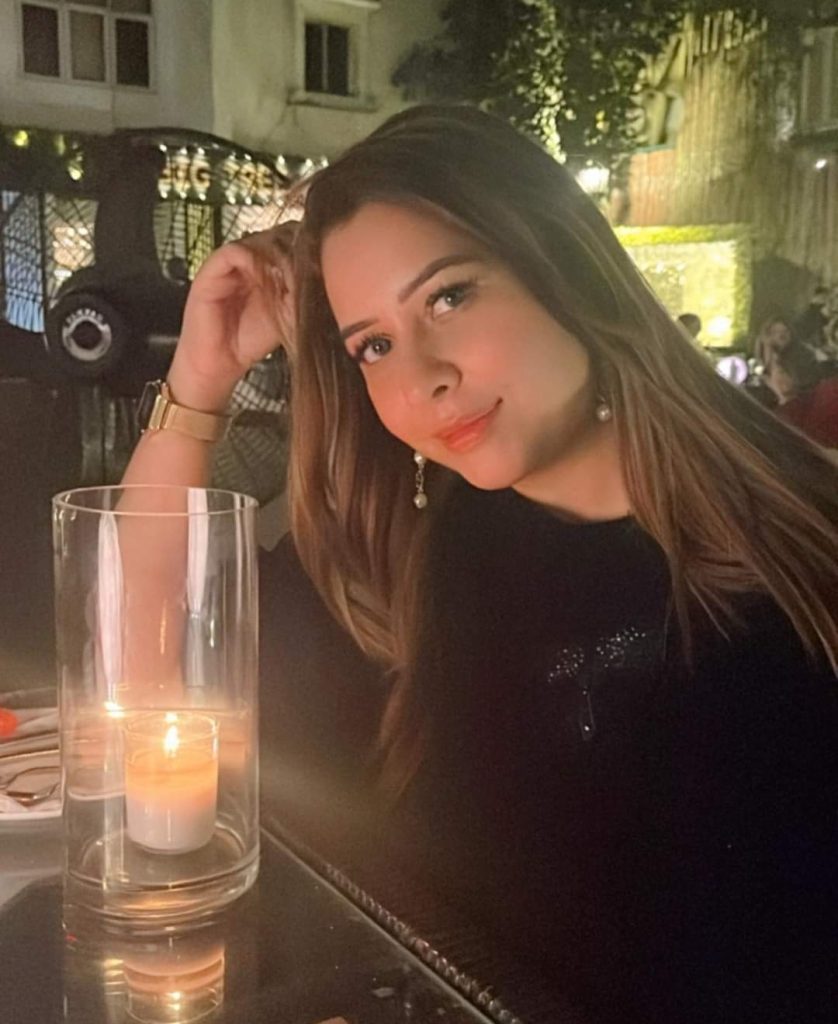 Crying While Listening To Junaid Jamshed's Naat
Rabia Anum started crying after listening to the Naat Meetha Meetha recited by Saif Junaid Jamshed and Babar Junaid Jamshed. She told about her feelings for Junaid Jamshed.
Crying While Listening To Caller
In another episode of the show, Rabia Anum started crying after hearing a call, she wept when a lady talked about her husband's joblessness, Rabia Anam assured her of all the help and said to her that her call won't be wasted. She was crying while communicating with her. Have a look at the video:
Crying for Her Parents
On another occasion, talking to Saif and Babar about her parents she said that it's the biggest fear of a person to lose his/her parents, she started crying while talking about her parents. She said that losing the parents is the biggest fear of a person. She talked about the hard times when her mother remained unconscious due to a stroke for a week, she said that she was feeling helpless but was content to be around her mother in need. She got emotional while talking about mother.
She Cried on Call
She further started calling on phone call while talking to a patient's sister. She also remembered her brother while talking to the caller. Have a look at the video:
Public, on the other hand, thinks that Rabia Anum cries for rating and does acting,any said that she prefers to cry in the live show probably to show that she can bring ratings. Many other viewers suspected that she follows a certain script which is provided to her. They said that she's Neha Kakkar of Pakistan because she starts crying on each and every thing. They also called her drama queen. Here we have collected a few comments for you: