Two young pakistani students, Nimra and Asad made waves on social media in 2020, after their extremely viral wedding. The young couple opted to marry right after their friendship. The couple got married at the age of 18. Their family and parents supported them in their decision. Their decision was also appreciated by Pakistanis. After their marriage, a lot of young people took decisions of early marriages. We also saw an unstoppable trend of marriages in showbiz after their wedding.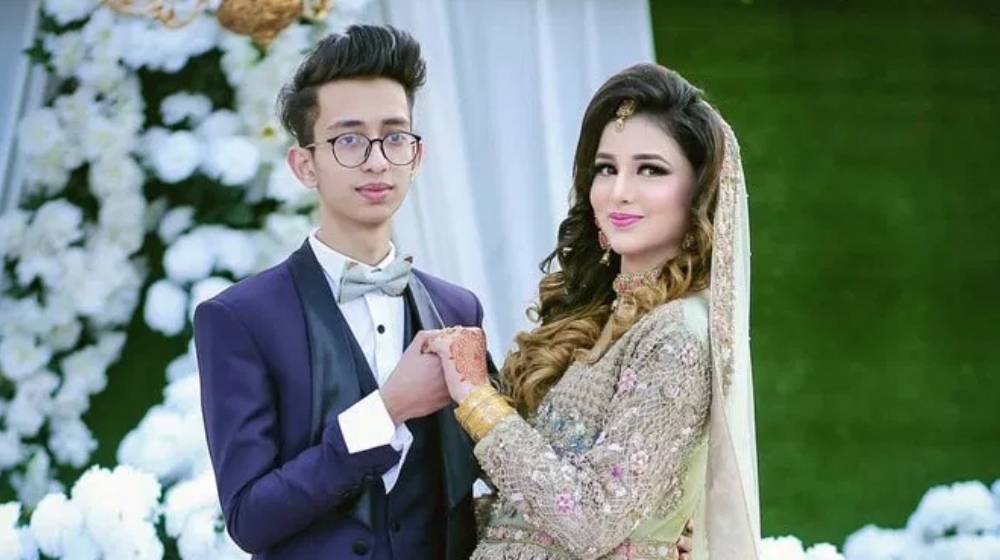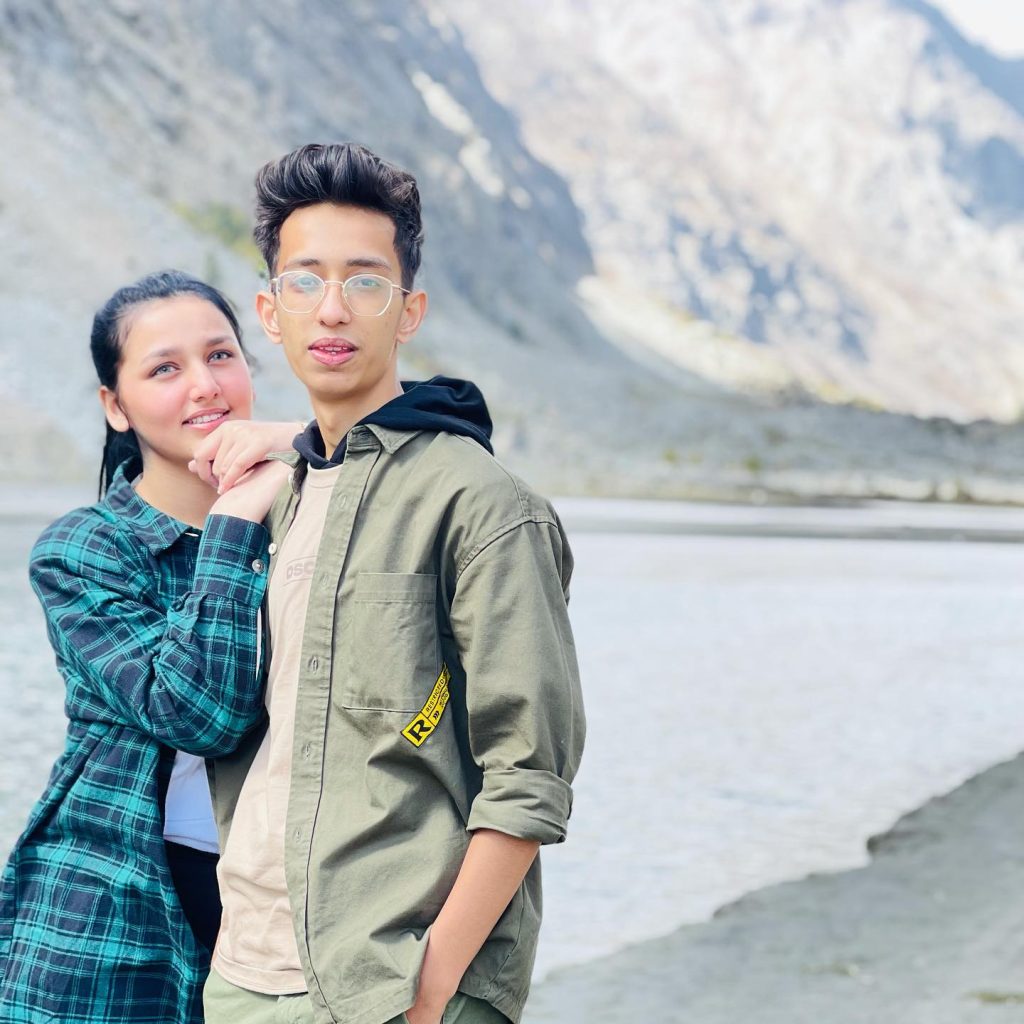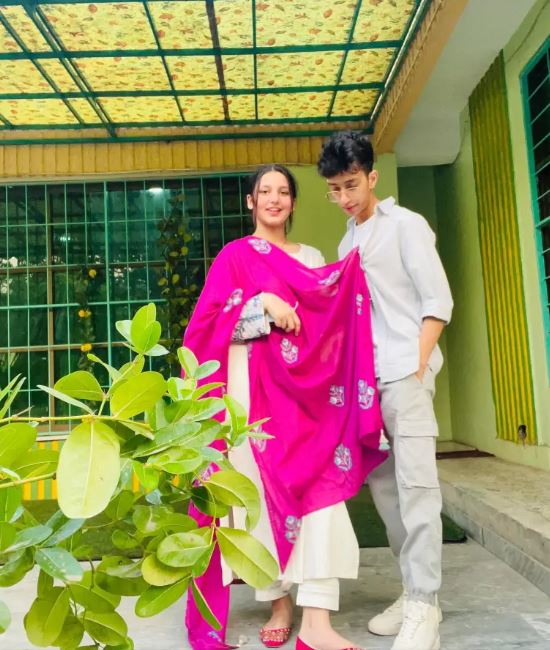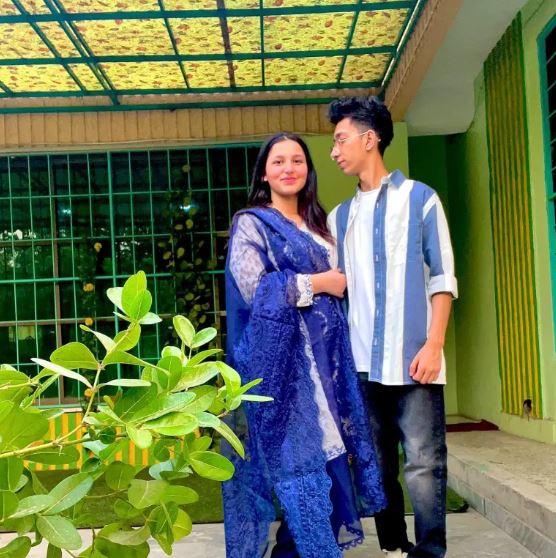 Recently, Asad and Nimra have updated their fans about the good news. The couple announced that they are expecting their first child and are happy about it. Asad and Nimra uploaded a Vlog in which they announced that they are going to be parents soon, they were waiting for this good news too. They said that a lot of people and fans used to ask about good news and now they are announcing the good news at their chosen time.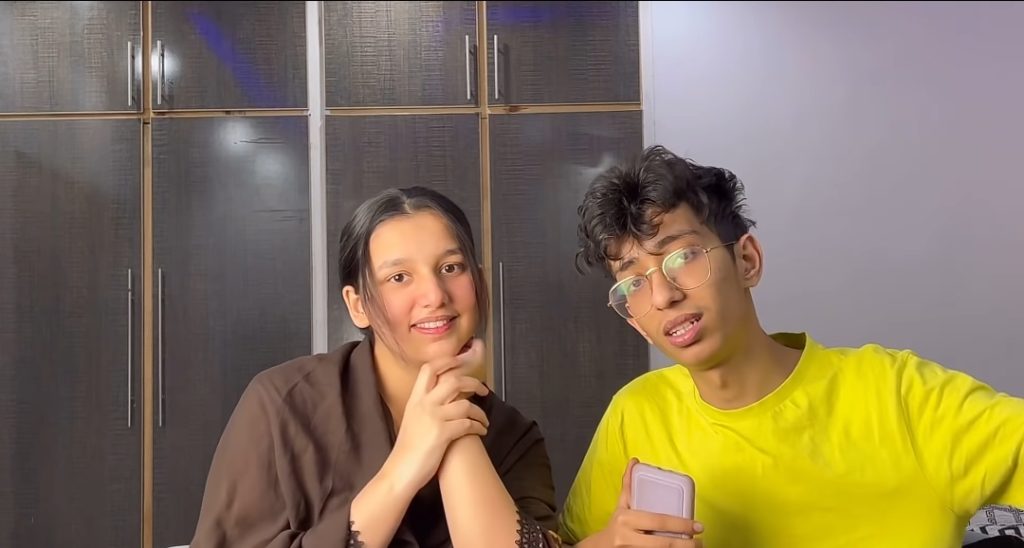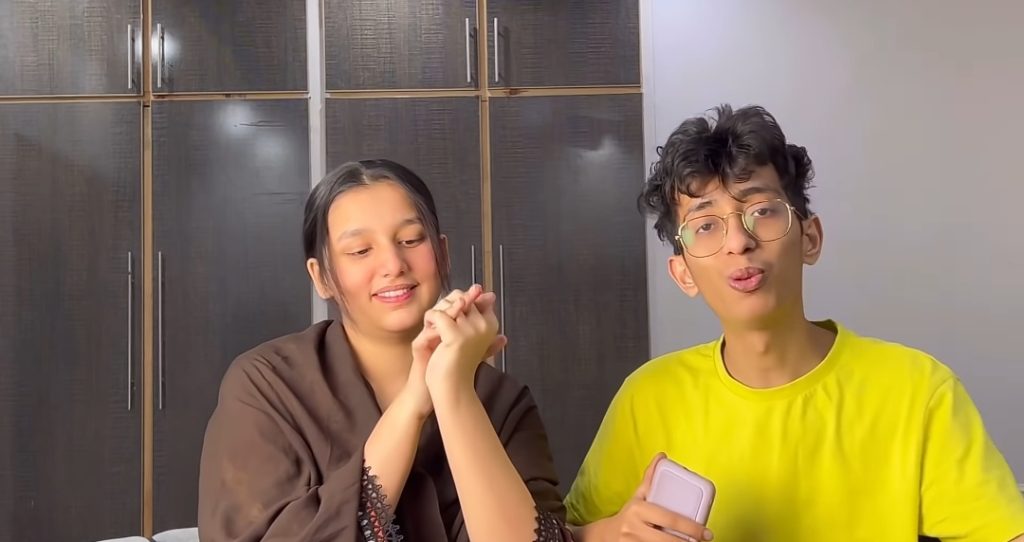 "Previously, doctors told us that there won't be the possibility of a good news for a few months and they also suggested us to have a few tests, we just went for tests and the next day we suspected the good news as the test came positive so we are excited and are in disbelief, now we are here to confirm the news", said Asad in Vlog.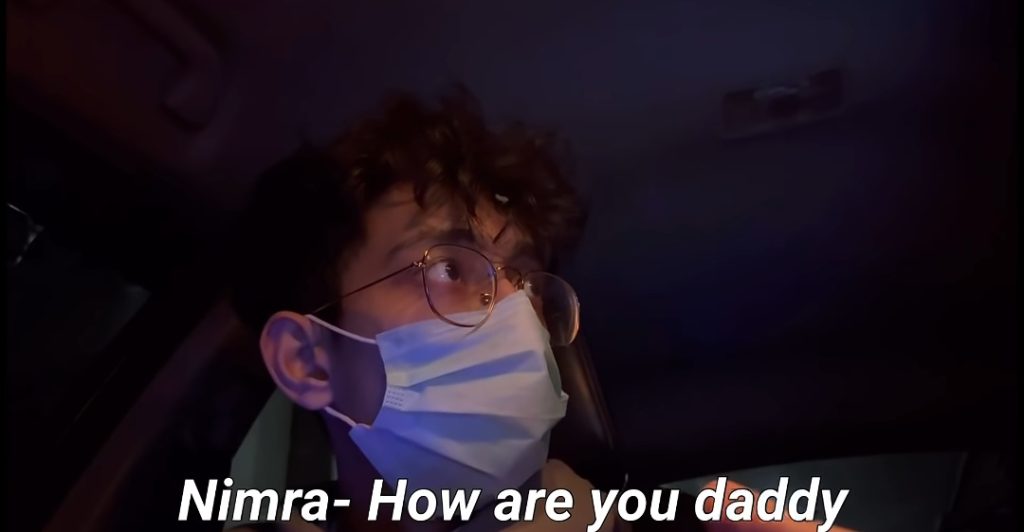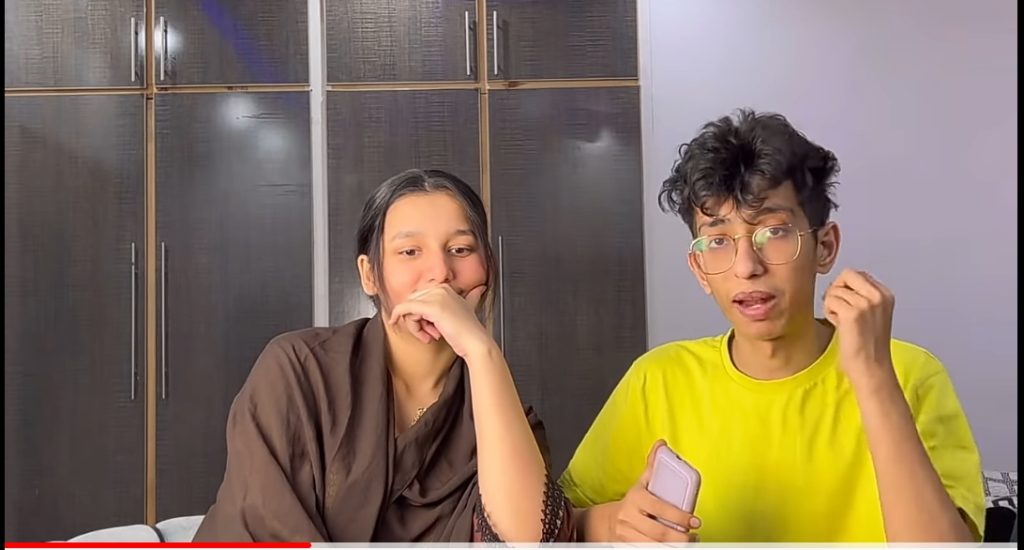 Nimra, then confirmed to Asad that he is going to be a daddy soon, after visiting her doctor for confirmation of news. Have a look at the beautiful Vlog of the viral couple Nimra & Asad.