Social media has changed the life of many people and it has also brought forward many talented celebrities to our television screens and other media platforms. Nimra Ali is one such internet sensation who became viral after an interview of hers from the roadside became viral. She was then invited on Nida Yasir's show and we saw her on Facebook, doing her own road show and making Vlogs on YouTube since then.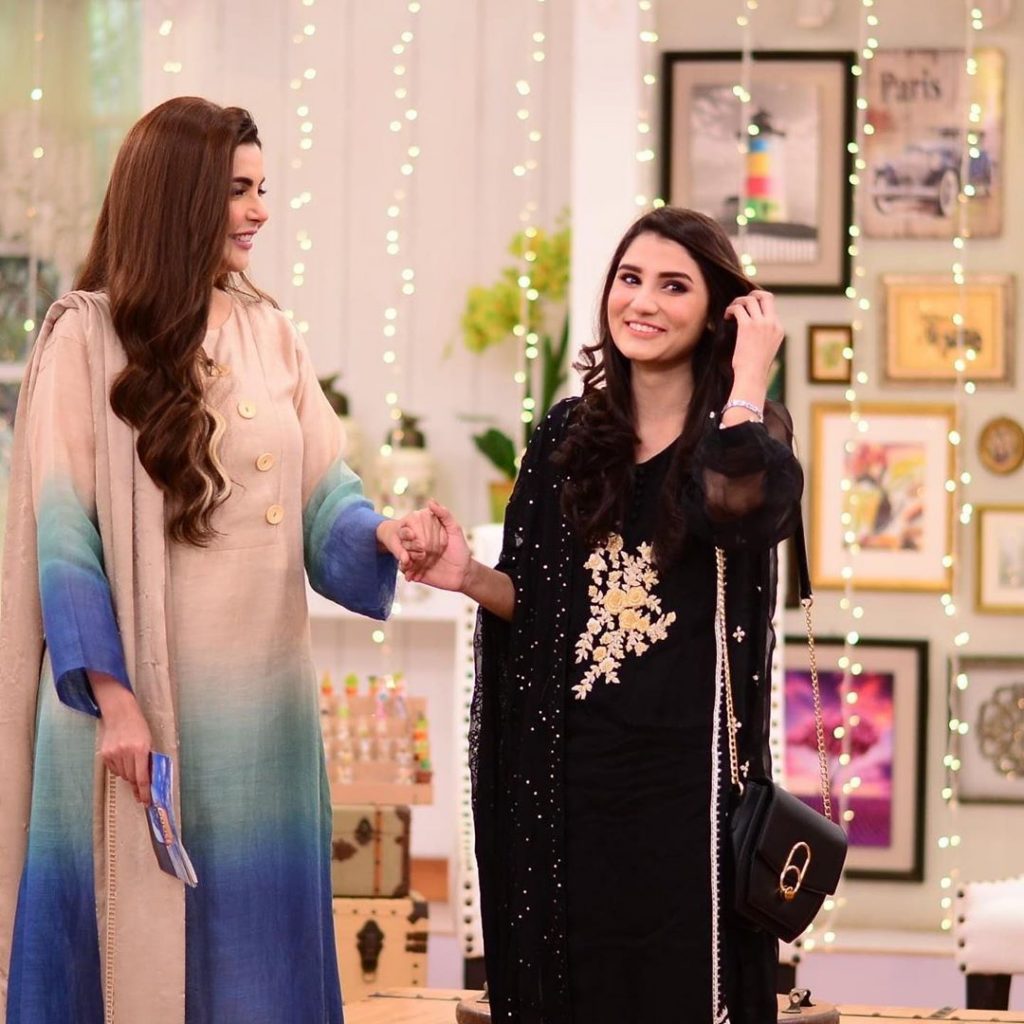 Nimra Ali is a very bubbly girl and she is not too conscious of her image. She is genuine and shows the world who she really is and works for the betterment of her family and herself. She is now a Vlogger as well and shares her life story with her fans. She has gotten her first real YouTube income and shared that with her fans.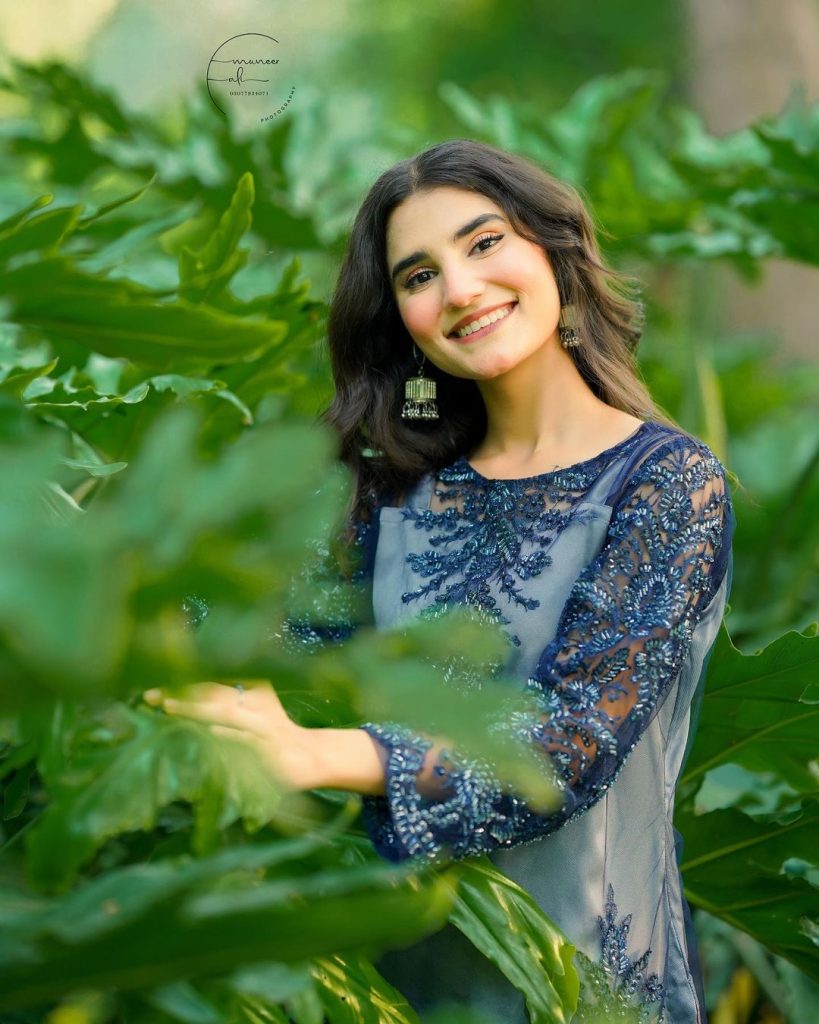 Nimra shared that she has made over 500 USD for the first time and her first YouTube income is 2 lakh 20 thousand. She also said that her mother advises her to not share her income because of nazar but this was her first from YouTube and she wanted to share it with the world.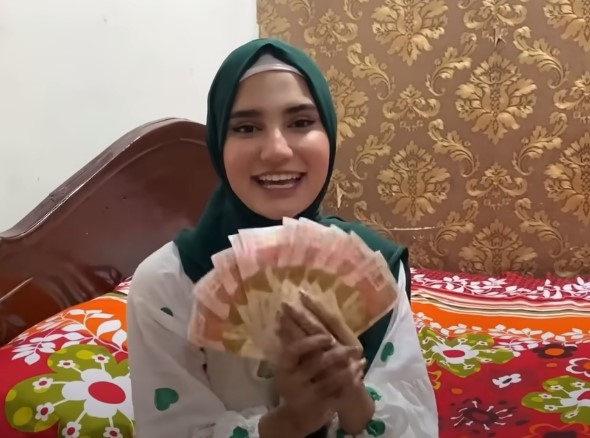 This is her income: