Nimra Ali is a talented girl who became an overnight sensation with her positive energy. Nimra received fame after her video clip went viral on social media in which she expressed her excitement over being featured in an interview airing on television screen.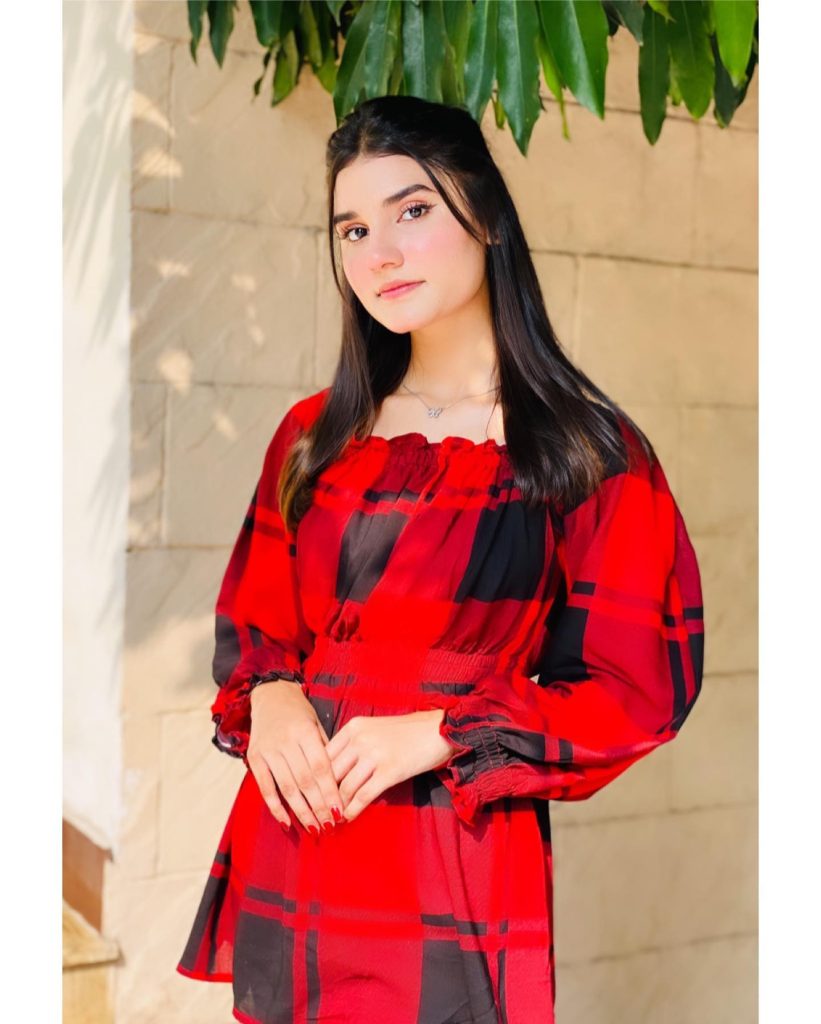 Lately, Nimra Ali in an interview with "Pehchano Pakistan" revealed the struggles of her life before she became famous. "We used to live in a rented house which only had one room. Now I have purchased my own house with my earning but we still live in our rented house because we are emotionally attached with that place. We were five people all together who used to share that one room", added Nimra.
"My life changed a lot after becoming famous as before that we never used to go in restaurant, even I didn't have a mobile phone before getting famous. After I became famous I started my first job in a private channel. They used to give me 15k salary from which I bought my first mobile phone", added Nimra.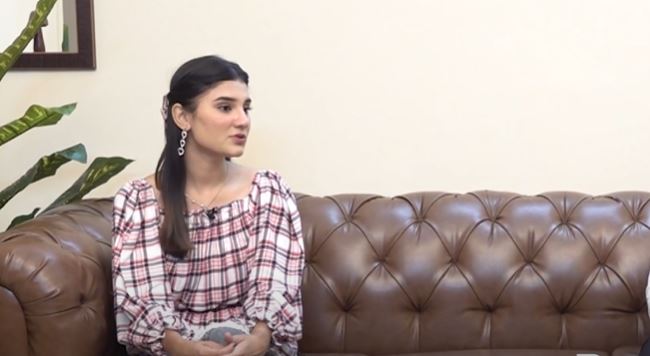 "My family faced a lot of difficulties as my father faced some financial issues during his life. My mother used to tell us that there was a time when they didn't even had food to eat. After my father's death I had a dream to financially support my family and God helped me to fulfil my dream" said Nimra.