As we all know that the two very popular celebrities, Sajal Aly and Ahad Raza Mir have recently gotten divorced. The news of the divorce has shaken the fans of Sajal & Ahad. The fans and public was foresseing divorce for quite some time, the couple was also not living together and there were a lot of speculations about their divorce.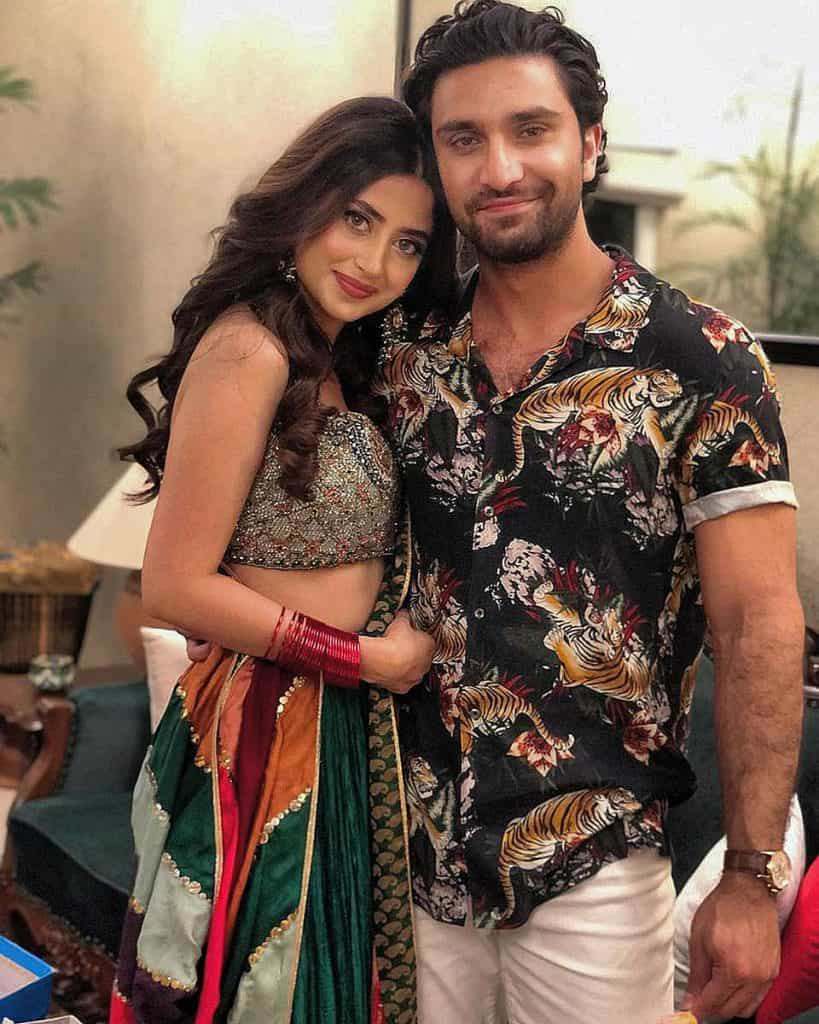 Recently, the actress Sajal Aly has changed her name from Sajal Ahad Mir to Sajal Aly, which was her confirmation to all the divorce rumors. Well, two months ago, it was predicted by the popular astrologer, anchor and actor Raja Haider. He predicted about Sajal and Ahad's divorce. He said, "there is a beautiful and skinny Pakistani actress, who will be divorced before June 7, the actress comes in top five Pakistani actresses, the couple that is going to be divorced is a celebrity couple who has no kids, the couple will possibly be divorced before June 2022, if they will not get divorced in 2022 then the couple will ultimately have an ugly end in 2024".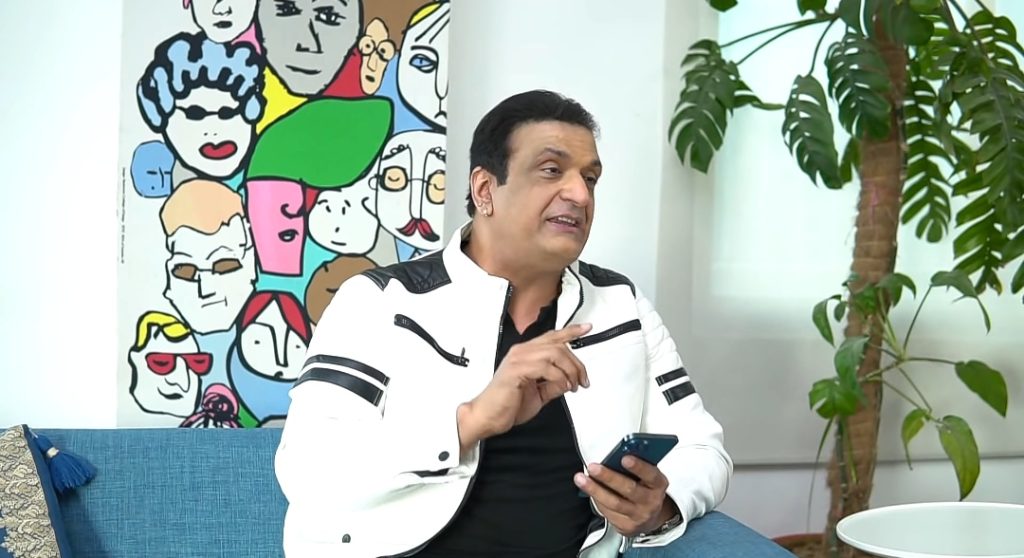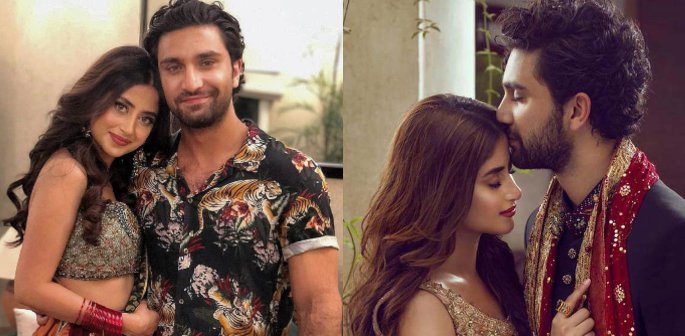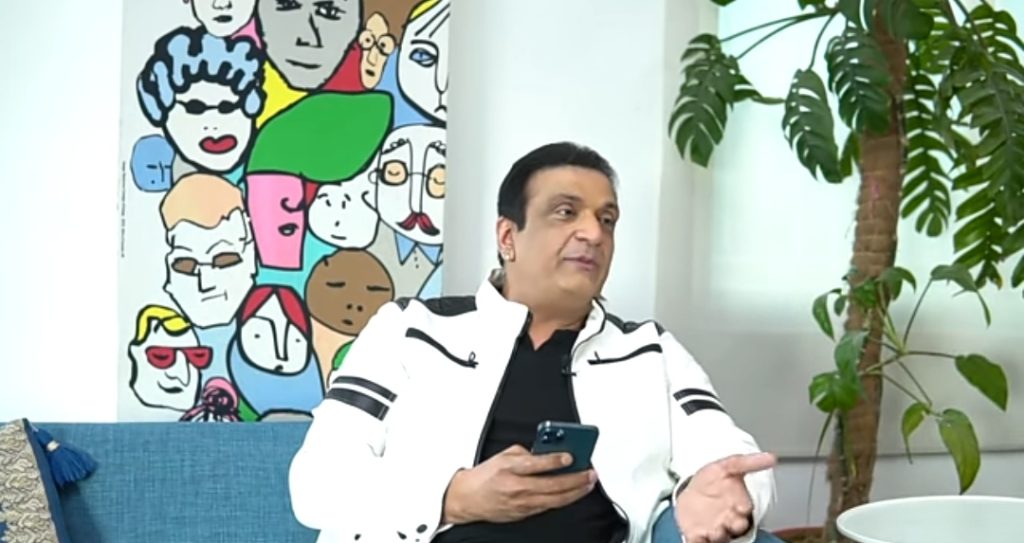 His prediction was clear and direct towards the couple. Have a look at the old viral clip which is making rounds on social media.
There was a lot of public reaction on the news. Public clearly said that future-telling is a lie and such things are only known to Almight Allah, nobody can predict it. A netizen said that how can a person happily announce someone's divorce. A fan said that how modern people are being bluffed by the idea of fortune telling. They called out Raja Haider of doing fortune telling with so much pride when it is forbidden in Islam. Almost everyone condemned fortune telling. One fan said that it's not his quality, everyone already knew it. Here you can see public reaction.