Controversies surrounding educational institutions spread like wildfires and the recent college to get into a mega controversy is COMSATS Islamabad. The university came under fire when an inquiry letter and a quiz given in English Composition paper of Bachelors of Electrical Engineering program went viral. The question propagated incest and was in no way according to the guidelines of Islamic Republic of Pakistan.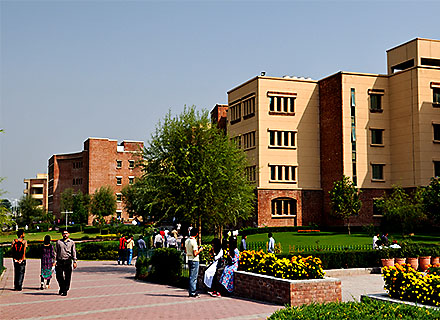 The quiz went viral on social media and now updates have come out that it was taken 45 days earlier and parents and students alike protested against it. Here is the quiz and government's inquiry letter into it: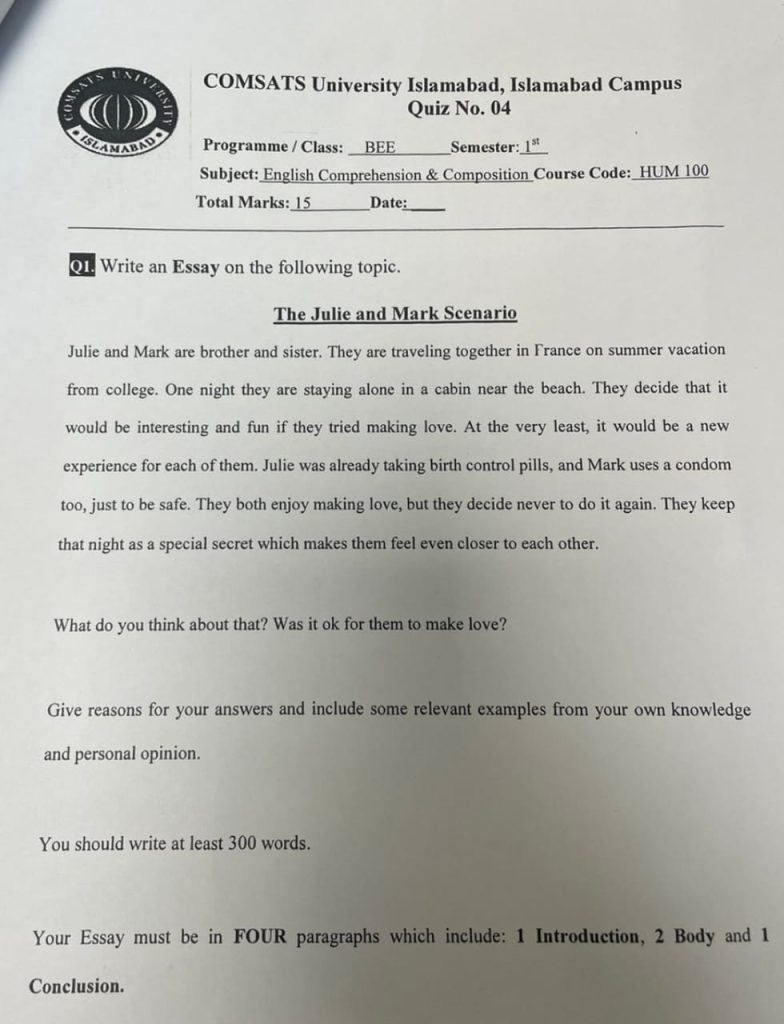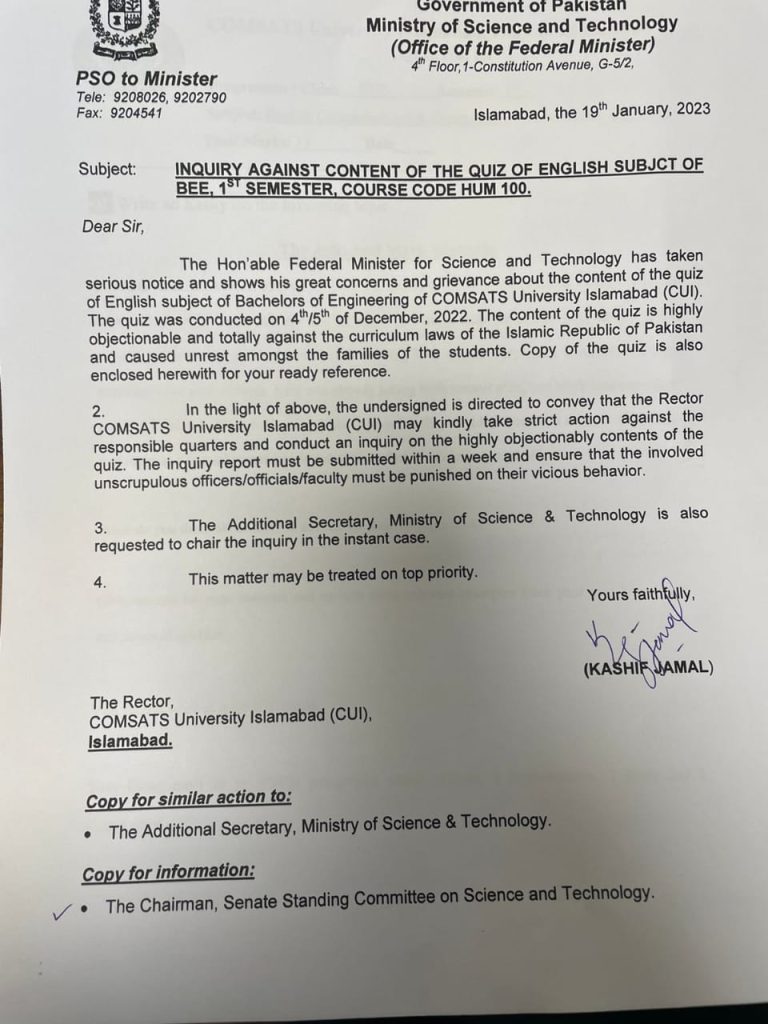 The internet is on fire and people want authorities to take action against those involved in publishing of this quiz while others are questioning the kind of values being inculcated in students these days: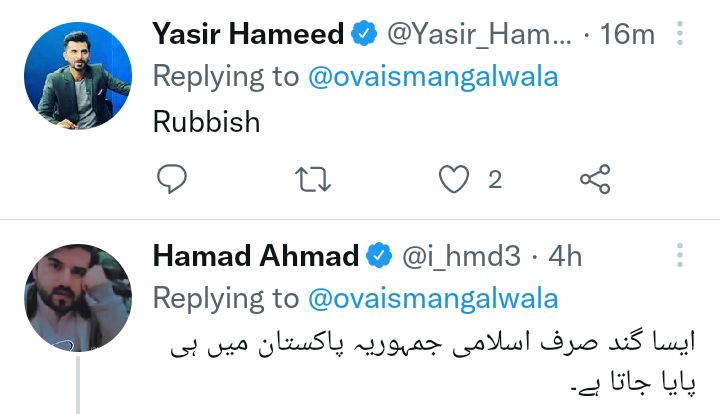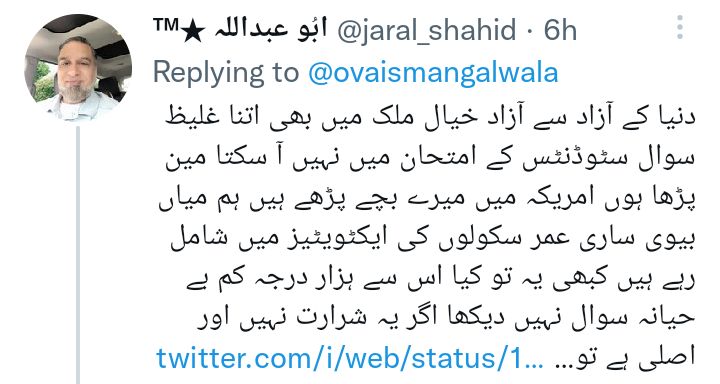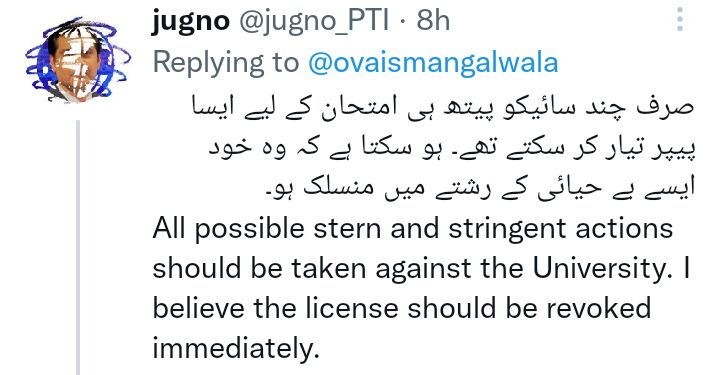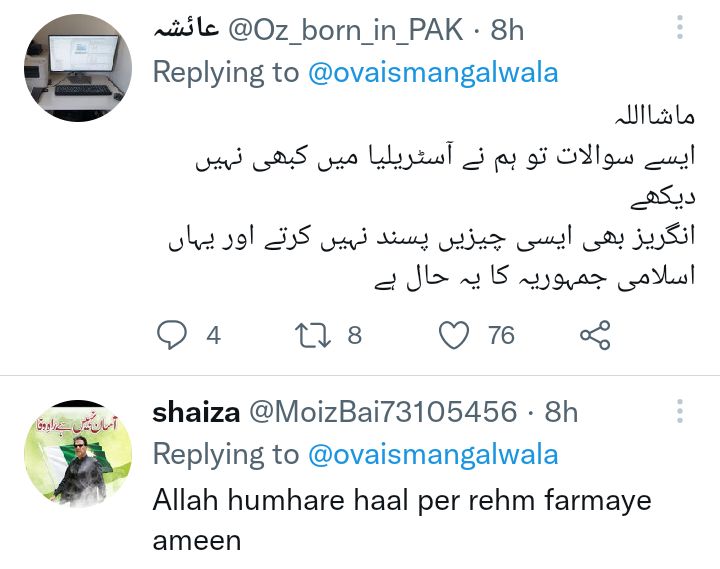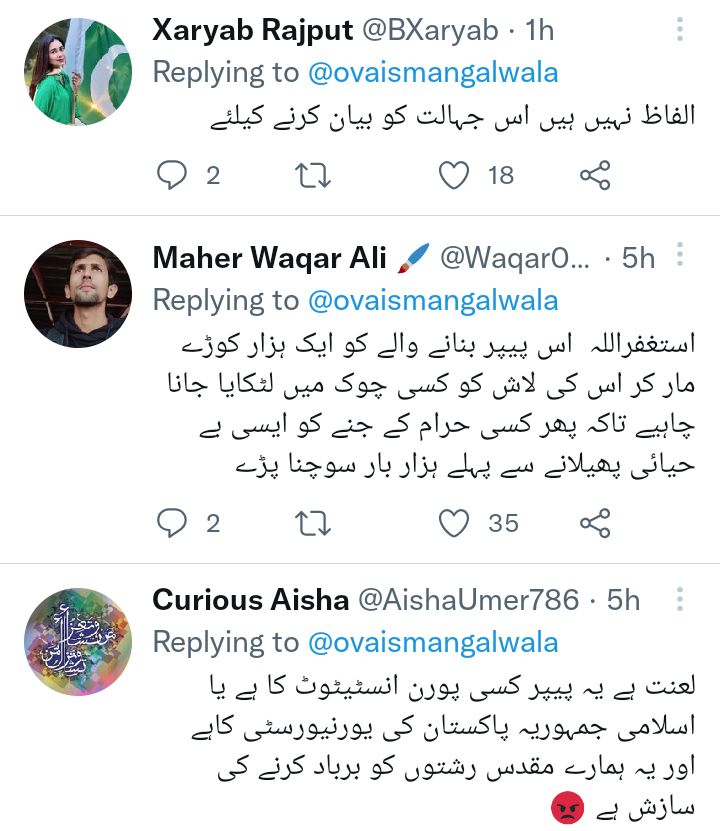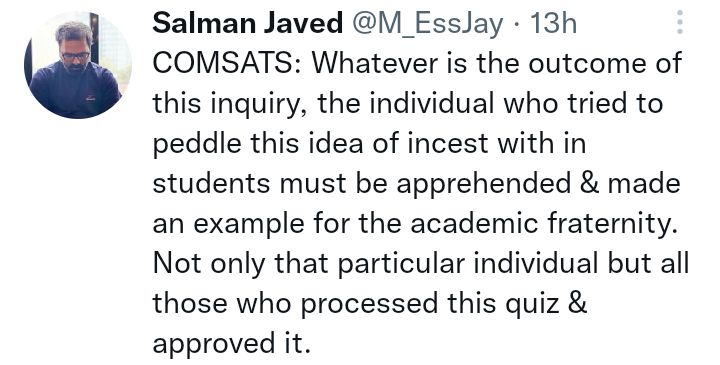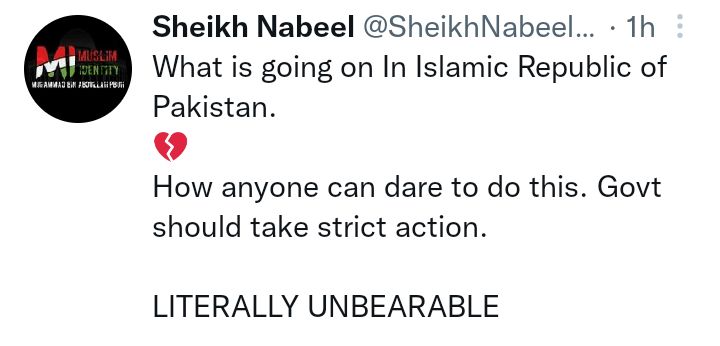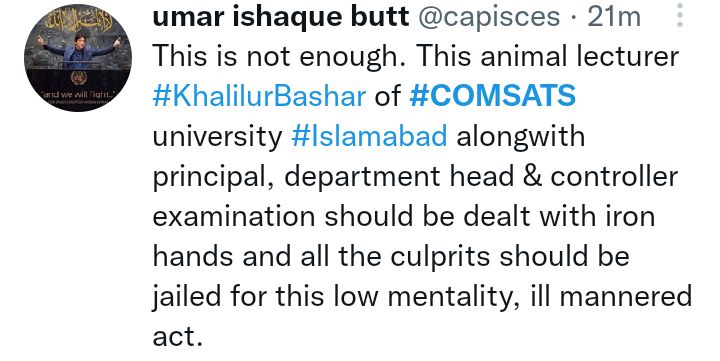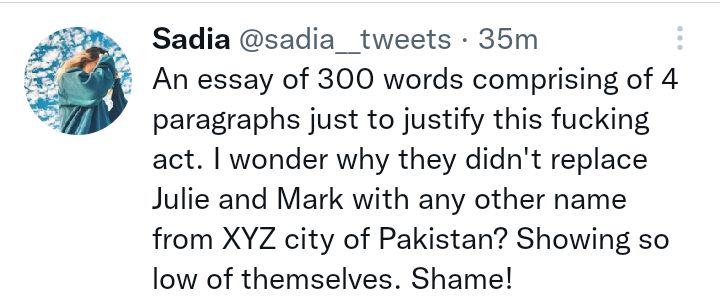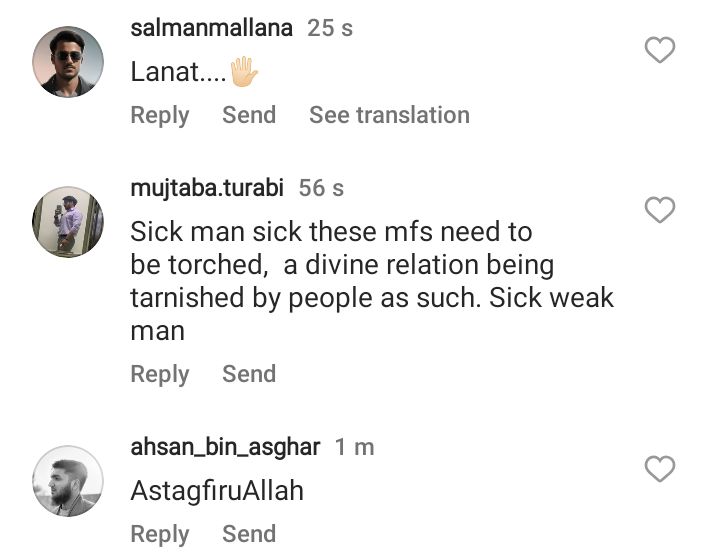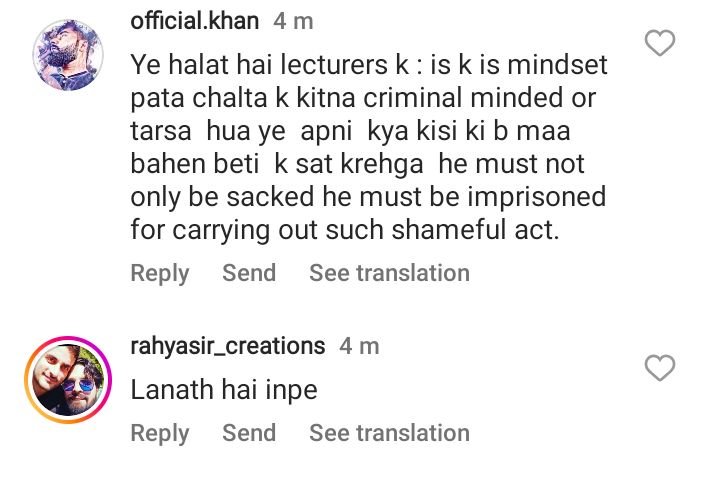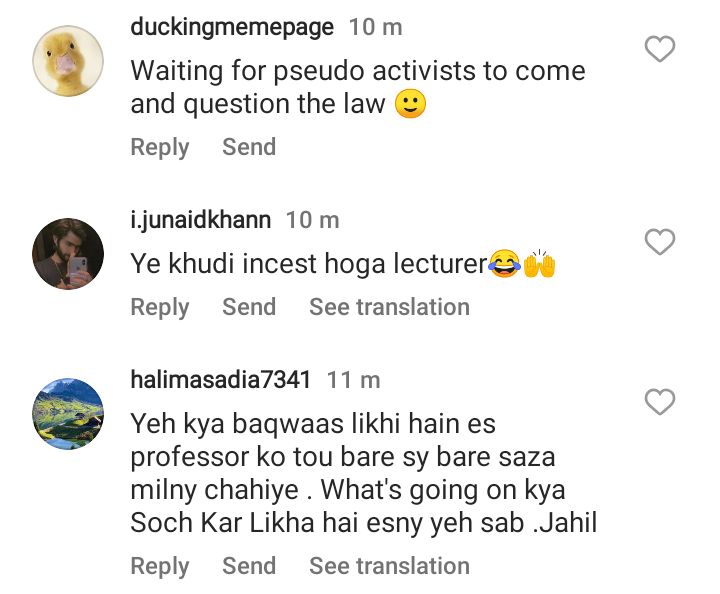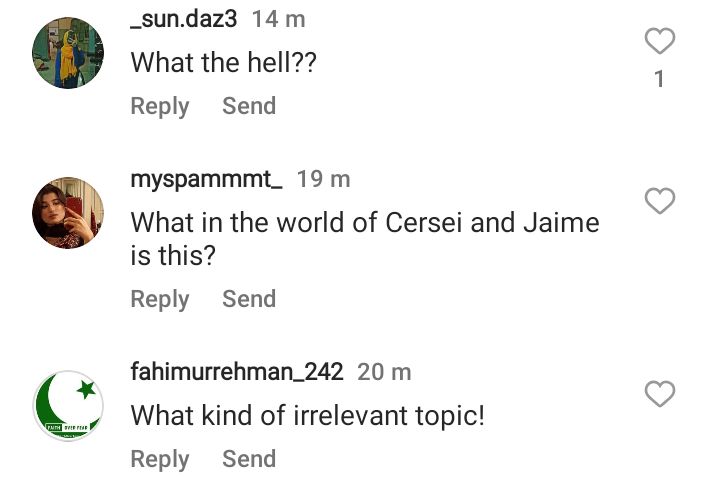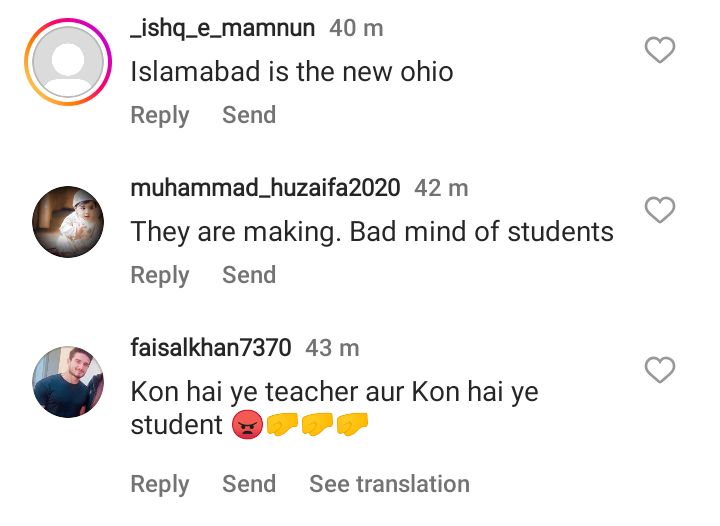 The authorities have ensured that an investigation has been going on against the teacher who asked this question in the paper. Furthermore, the question has actually been plagiarized from the internet and students were asked to write 300 words in the answer. Moreover the administration of CUI wrote to Ministry of Science and Technology that an investigation was initiated on Feb2 while the teacher was terminated from the visiting faculty on Jan 5.
Source: Dunya News